There's nothing cooler than a WooCommerce app.
It's free, it's flexible and, in case you haven't noticed, their branding is rather fun.

And with the right extensions, e-commerce retailers using the right WooCommerce app can really hit the customer experience jackpot in their store.

That's important because according to WillowTree, 69% of customers who had a great experience with an app would follow up with a purchase or sign up for a loyalty program.
But where do you start when there are so many cool-looking apps out there?

Look no further! We've filtered through dozens upon dozens of apps and selected a few shining jewels that can really help companies improve their customer experience and leave a good impression on shoppers.

So let's jump right in and start from the beginning of the shopping phase, the search!
1. Error-free, upselling search
Customers usually go to an ecommerce site looking for something specific. So the last thing you want is for them to leave your site and go to a search engine to find what they want. First things first, have a search field in your store. Secondly, make that search so amazingly easy that it actually surprises people.

I've written about InstantSearch+ before and I'll probably write about them again. It's a popular app and for good reason. Did you know that you can even upsell and cross-sell with a search bar? InstantSearch+ combines the regular search function with automatic typo correction (great for typo-prone mobile!), recommended product features and automatically generated filters to help narrow customer searches. Plus, it's easy to put on your site and customize to your store's look.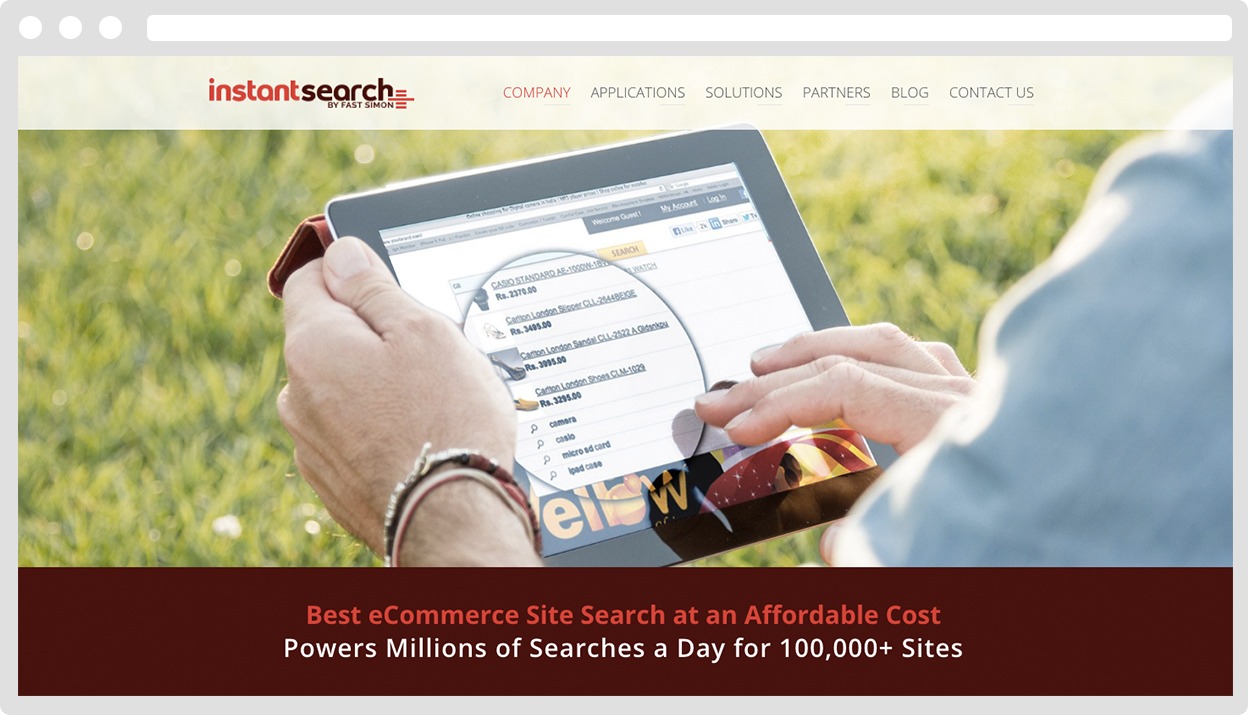 2. A truly rewarding loyalty program
Reward customers, increase referrals and reviews, boost your social channels, identify your best brand advocates, and enjoy other great services like targeted automated emails, contests, social sharing and more – do it all with a loyalty program.

Companies that choose Antavo to start their loyalty program can choose the modules that suit their business goals and customize the program to their branding. Once set up, the loyalty program just keeps on going: an automatic program that delivers weekly email reports so marketers can check their results.
Step right up and book a demo with Antavo.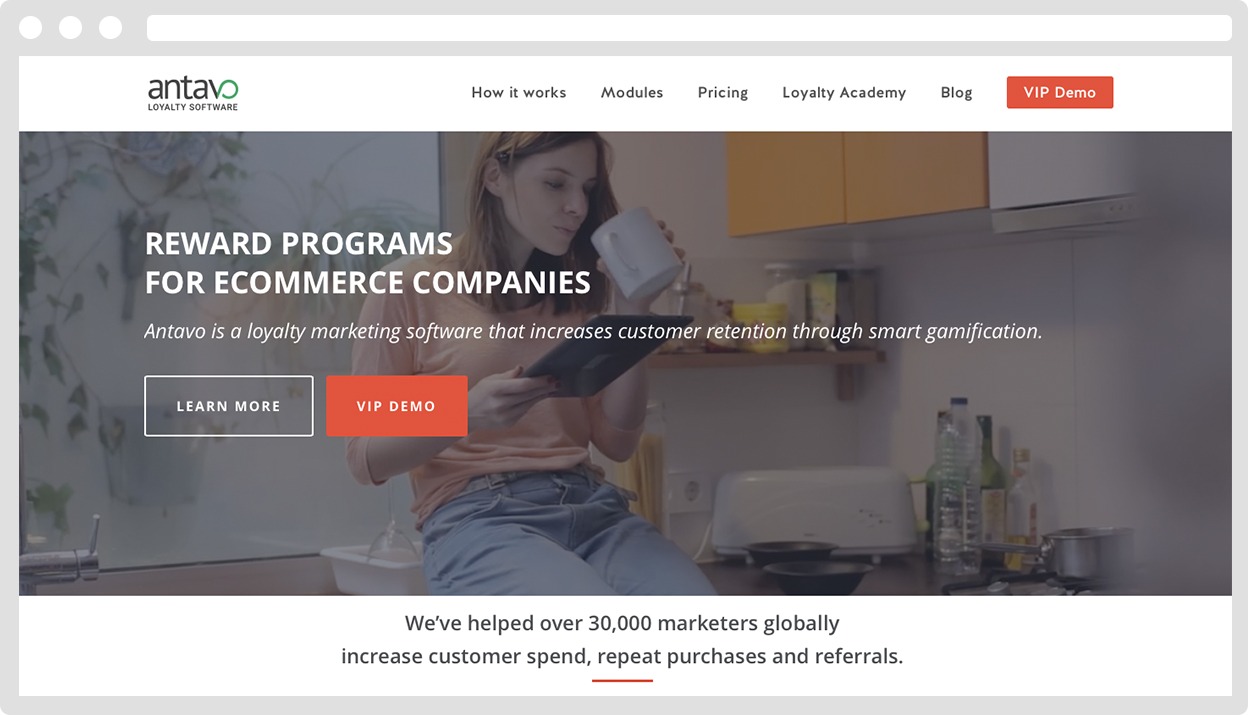 3. Product recommendations in a flash
Once your customer has found the product they've been dreaming of, there's another great way to introduce other products to your shoppers, right on the product page. It's a strategy that many of the big players in e-commerce are using, and WooCommerce offers a solution of their own.
WooCommerce Recommendation Engine lets you run product suggestions in the same proven style as Amazon and Netflix. This extension lets you recommend other products to users based on view history, purchase history and can also pair up products based on what's frequently purchased together. Providing recommendations based on relevant criteria is a great way to help customers find products that match up with their their needs.
Ready to integrate? Get the Recommendation Engine on WooThemes.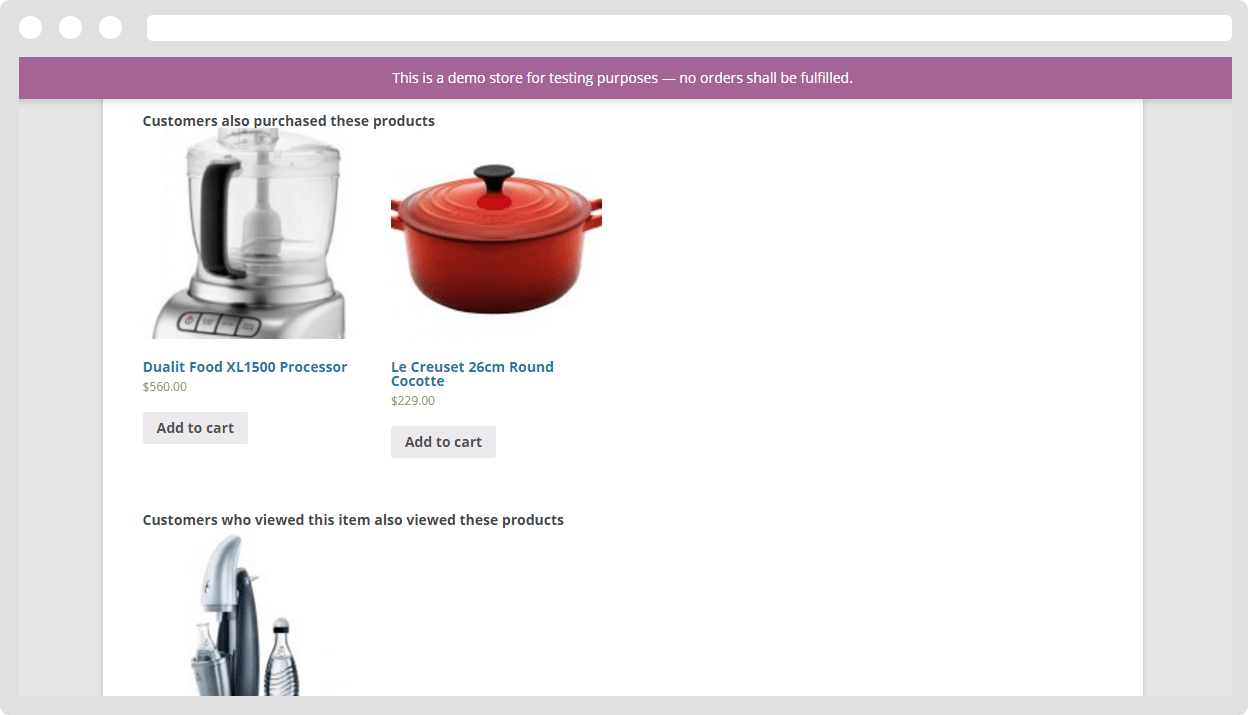 4. A way to speak to customers right now
Thank goodness for today's speedy technology. We actually have the power to know who's in our stores and what they're up to… and more importantly, when they need help. A chat solution is such a great way for customers to take matters into their own hands by reaching out to your team instantly, when they're already thinking about your products
Go for LiveChat! It's a secure app that works on desktop and mobile, and also tracks your results in a great format. And their support team is there to help YOU, too! Check out their tutorial on WooCommerce integration at LiveChat's support center.
Scope out the details on WooThemes.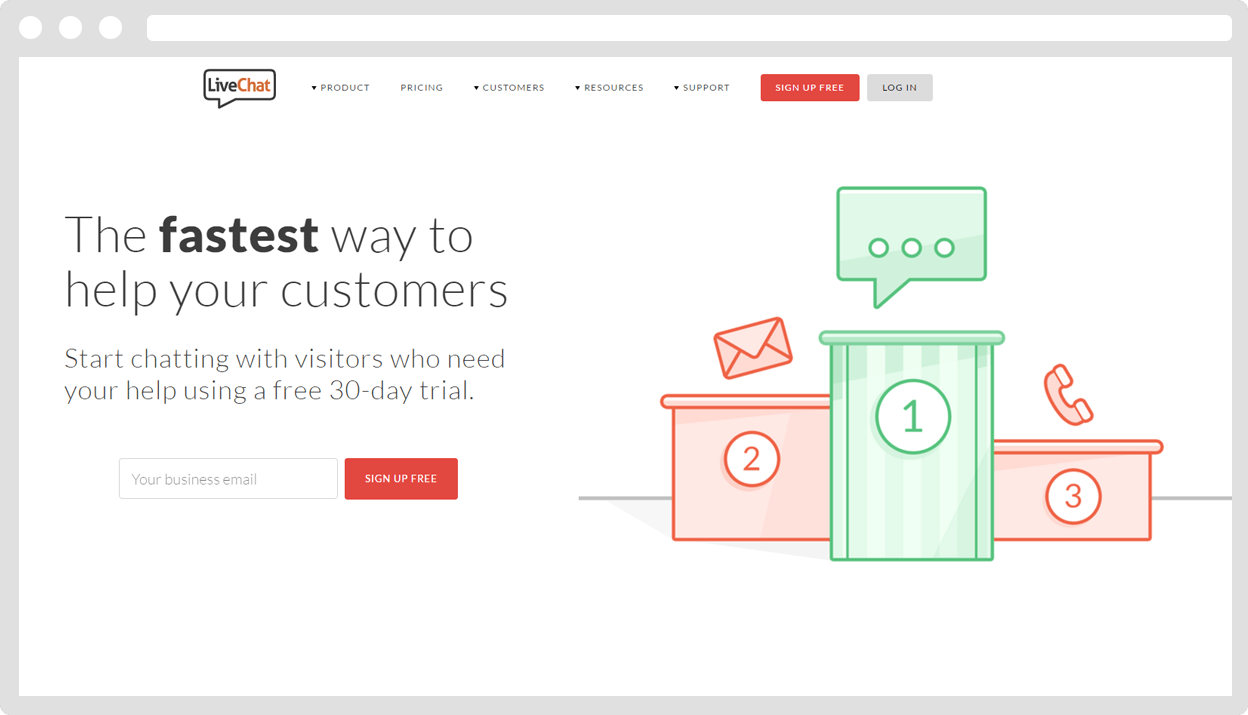 5. A seamless mobile experience
Digiday reports that by 2020, mobile commerce will account for 45% of total e-commerce. So many people already have smartphones, and more and more of those people are starting to buy on mobile. That's why there's no reason for your store not to be totally accessible on mobile.
Reactor is a great way to get there. Make your own WooCommerce mobile app and give customers a new way to browse, subscribe, and buy. Reactor prides themselves on being a simple, customizable solution. It's also low-risk – you don't have to pay a penny until your app is published online.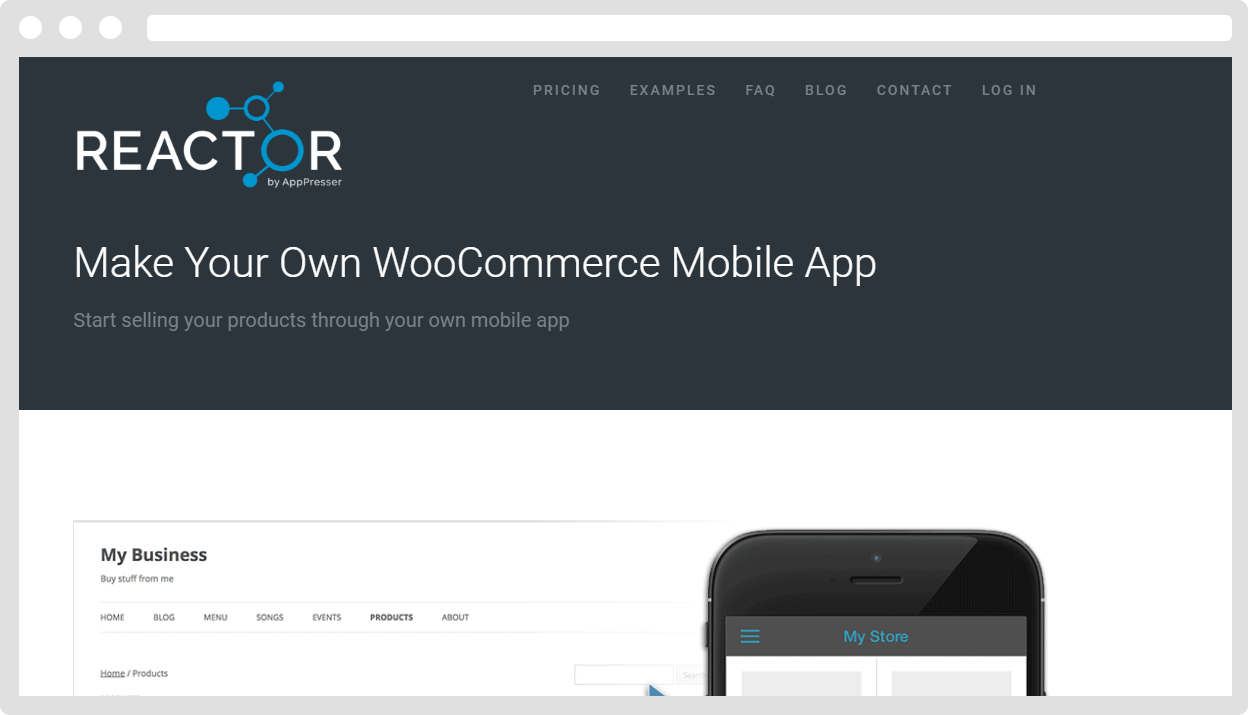 6. Easy-as-pie checkout
We're living in a fast world and the whole reason to buy online for many shoppers is to save time. So why are stores still putting their customers through a horribly long checkout process
WooCommerce One Page Checkout is an app that comes straight from the platform developers themselves, letting you arrange various payment structures in a one-page format. You can still get the info you need, but requiring far fewer annoying clicks for shoppers to go from "lead" to "customer." But make sure you're not asking too much. As Francesca Nicasio from Vend put it, don't let data collection get in the way of a successful sale.
Get the extension on WooThemes.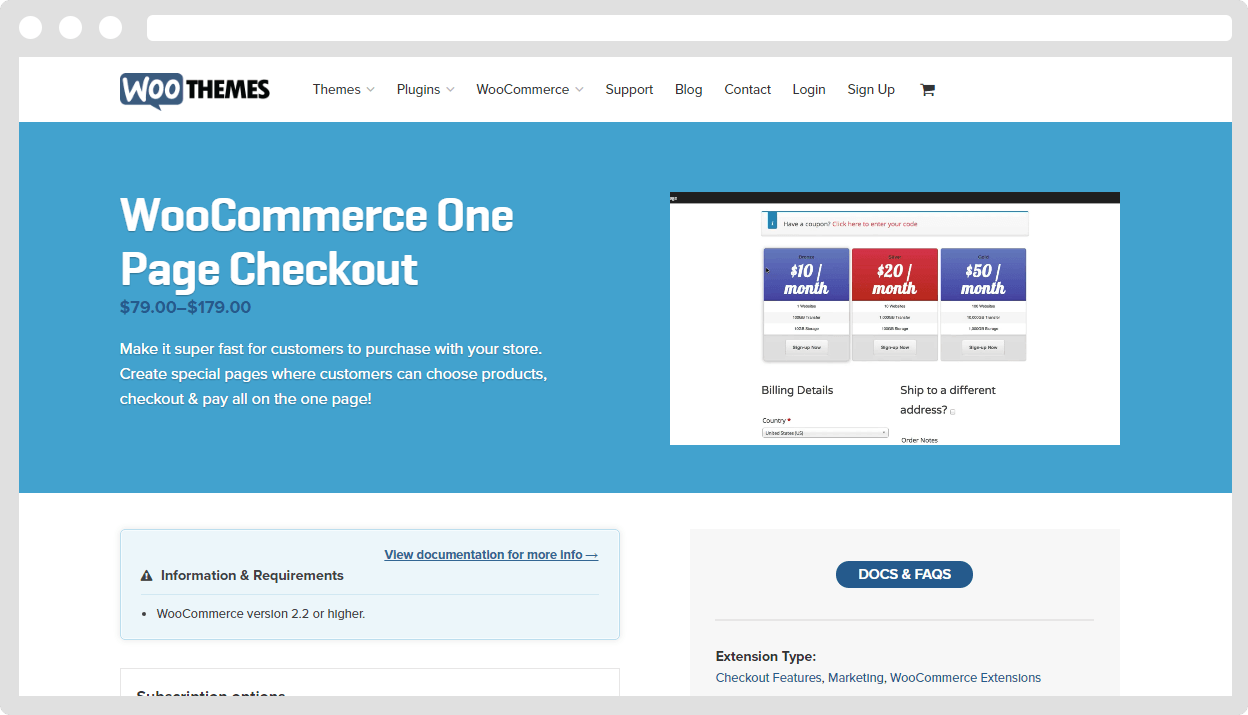 7. Better data validation
There's no escaping the fact that data entry is a necessary part of buying online. We also know that asking too much can discourage people from filling out forms. So our advice is to do everything you can to make the data entry process as easy as can be.
PCA Predict is really cool for two reasons. Their autocomplete technology automatically recommends-and-completes customer data, like address and contact info, which saves customers time. Meanwhile it ensures that you get quality data by preventing a variety of crazy errors.
Visit PCA Predict's website for more details.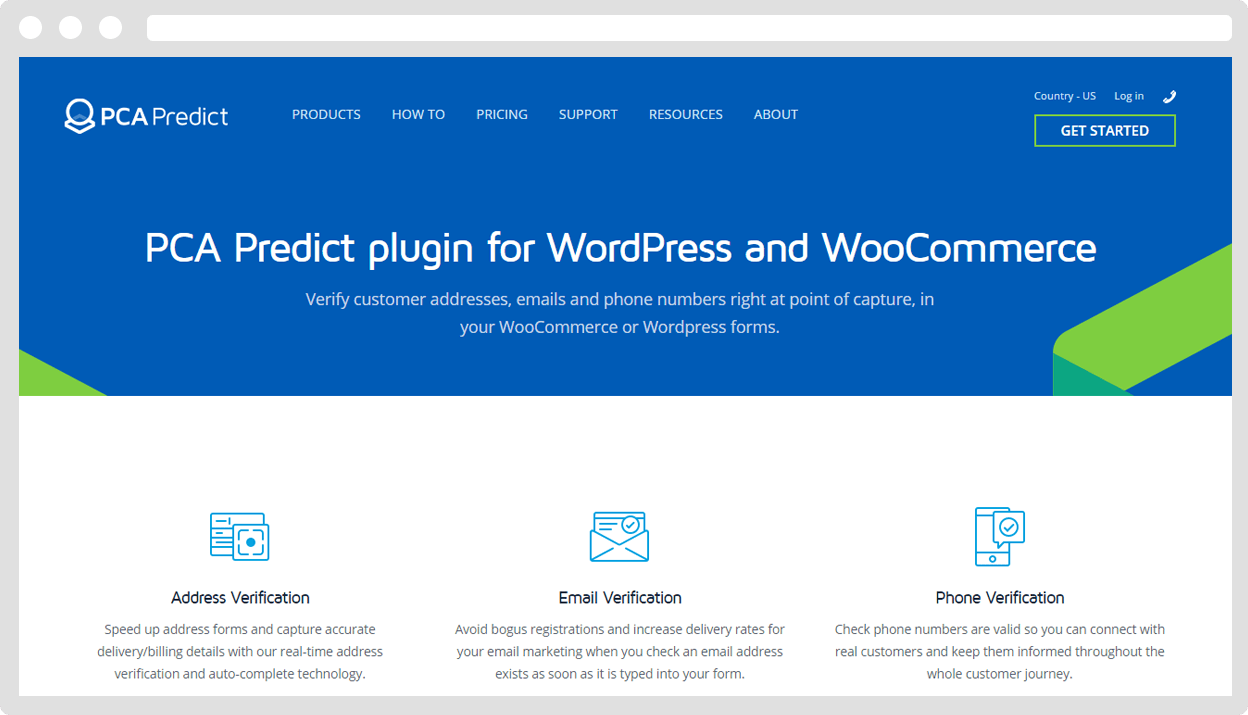 8. Smooth payments
Who's paying on mobile? A whole lot of people. According to Outerbox, 62% of smartphone users have purchased on mobile in the last 6 months. That's why, in addition to having a store that's optimized for mobile, you also need to make sure payments are really easy to carry out on mobile devices.
Stripe provides a solution for developers that allows them to provide a well-designed and effective payment interface for shoppers, on all devices. Their payment experience can be embedded on desktop, tablet and smartphones and can incorporate your payment methods of choice.
Check(it)out on WooThemes.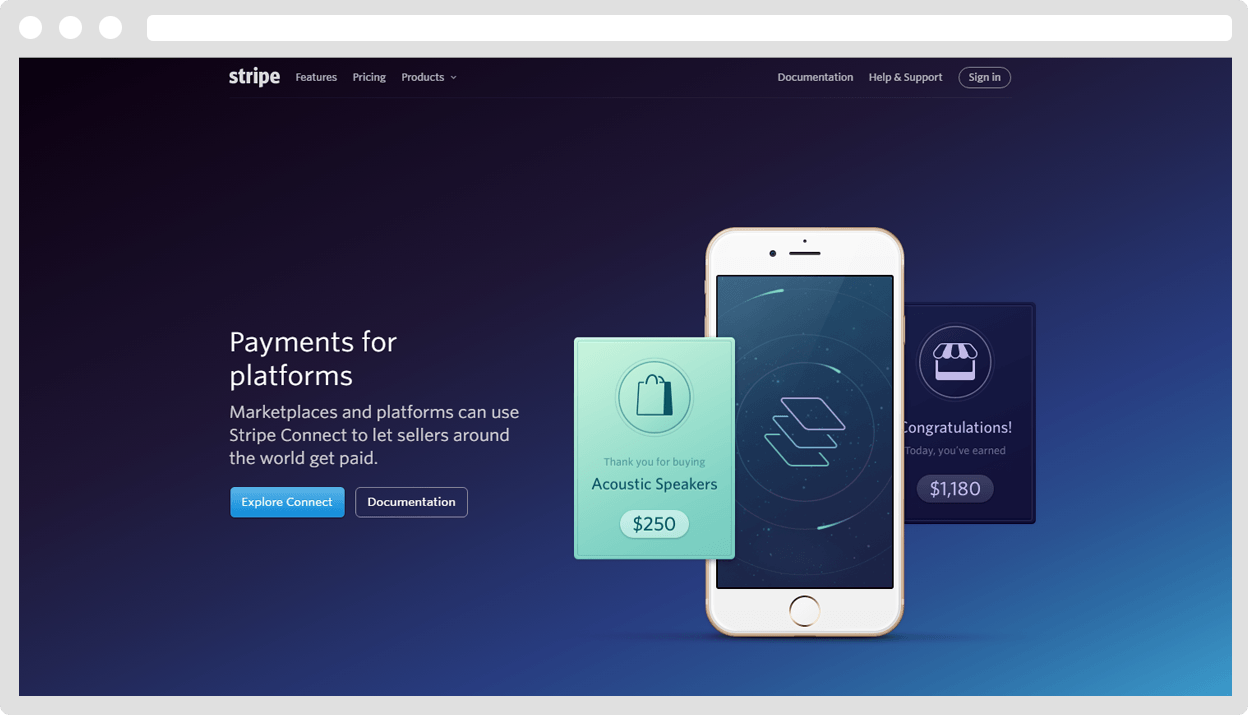 9. Excellent shipping management
You can't do e-commerce without shipping. But that also means a single bad shipping experience can be the difference between a great e-commerce experience and a lost customer (even worse, lost potential customers – you know, a bad customer experiences reaches twice as many ears and eyes as a good one). Working with trusted and reliable shipping companies is a must, but between price comparisons, scheduling and the actual act of shipping, it's a whole lot to sort out.
ShipStation is a very highly rated shipping management solution by GetApp's user community that works with all the major carriers and e-commerce platforms. See orders, print shipping labels, verify addresses, track shipments, check your analytics and send out confirmation emails via the platform. Plus, working with ShipStation means you'll get access to some pretty cool discounts. To make things even easier, they have a new app so companies can manage shipping on the go.
Get the integration on WooThemes.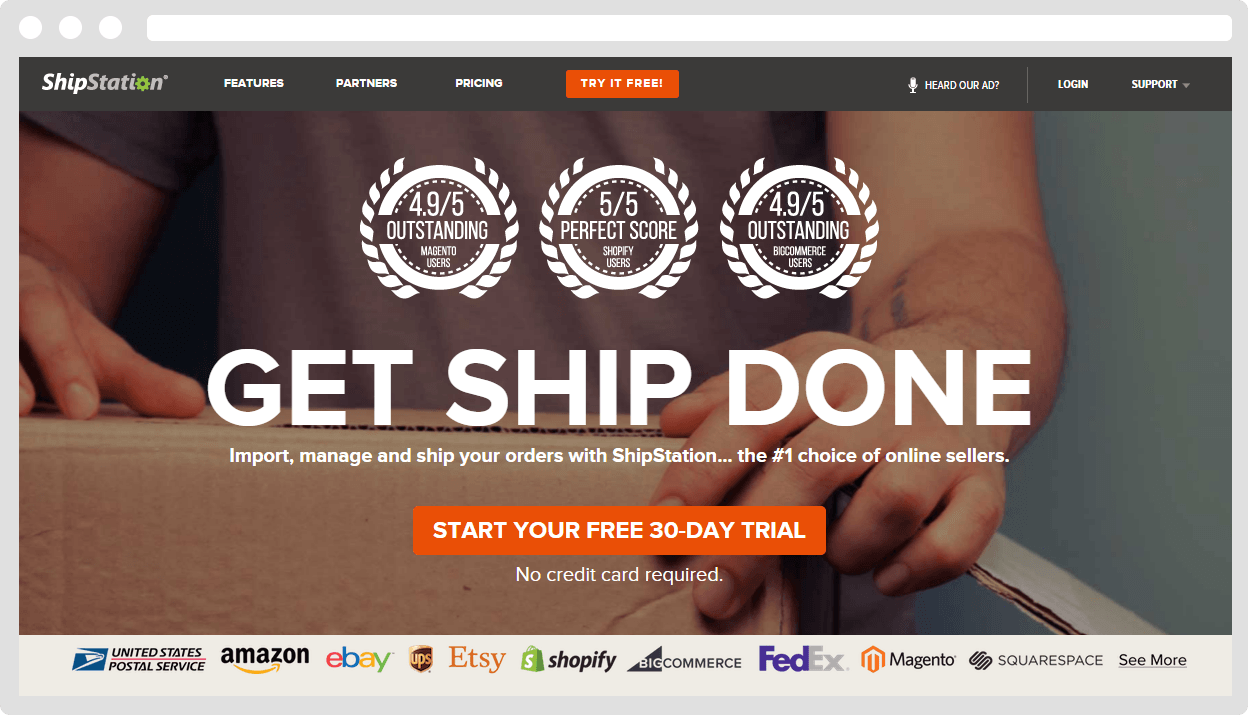 Now Go Forth and Prosper With Your WooCommerce App!
Having a WooCommerce app and an amazing customer service team will make a killer combination and get you more results.
All shoppers, on- and offline, expect a good experience. And when stores put everything customers want to see right in front of their eyes, saving them time on search and comparison, you better believe customers will appreciate it!
So make the shopping experience in your store a great one with smooth checkout, a dynamic loyalty program, great shipping, and these other great tools.
Tell us about your ecommerce store in the comments section and be sure to mention which apps you're using to improve the customer experience and why you love them. Our team loves a good success story!