Following the recent eCommerce hyperjump, companies such as jewelry brands have found themselves in a situation where they not only had to speed up their digital transformation but also retain their most valuable customers. Jewelry loyalty programs are a solution that covers both challenges, and some: they create a unique shopping experience with the modern customer in mind, while also strengthening the omnichannel marketing of the brand.
"Jewellery is an impulse-driven and indulgent purchase. The challenge is to keep customers engaged and build a relationship with them so they do keep your brand on top of their mind when they are ready to make a purchase.

Also, marketing is becoming a two-way dialogue rather than just a one-way communication and a loyalty program gives you the platform to connect with your engaged audience at a deeper level. It helps build a relationship and nurture brand advocates, which help in growing a healthy business."
What Is a Jewelry Loyalty Program?
Jewelry loyalty programs are a unique brand of reward programs designed from the ground up to make the shopping experience both convenient and memorable for customers.
A common trait among jewelry loyalty programs is that they heavily focus on exclusive treatment and VIP rewards. Being a member usually involves luxurious — but hard-to-earn — perks, multiple tiers, exclusive access, branded merch, and other benefits.
Another shared characteristic is the push towards digitalization. Although jewelry companies are known for their strong retail presence, COVID-19 has proven the value of selling through an eCommerce store as well. As a result, jewelry loyalty programs offer multiple features that either generate more touchpoints or support the brand's omnichannel strategy by bridging the gap between offline and online customer activity.
The Biggest Customer Retention Challenges for the Jewelry Industry
Increasing purchase frequency is undoubtedly high on the agenda of most jewelry brands. The reason is simple: customers purchase jewelry for special occasions, usually before a birthday, anniversary or Valentine's Day — all of which are annual events.
As for a more industry-specific challenge, more and more jewelry companies are recognizing the importance of educating their customers about various aspects of their product, while simultaneously collecting valuable information (loved ones' birthdays, ring size, favorite brands, etc.) to deliver personalized recommendations and emails.
Lastly, probably the biggest hurdle that companies in this vertical are facing is how to make customers feel special both in-store and online. Instead of rushing the transaction, companies can use their loyalty program to engage customers outside of the buying cycle, fostering a strong brand love by changing their behavior step-by-step.
Best Loyalty Program Features to Help Your Jewelry Company Stand Out
With the core concept and challenges of jewelry loyalty programs explained, it's time to explore the main ingredients that can help make your own reward program truly exceptional.
1. Finding the right program structure
Choose the perfect program type
The first step toward a successful jewelry loyalty program is to decide which program structure fits your business the most. For instance, traditional earn & burn systems treat all customers equally and have a short implementation time. Tiers, on the other hand, offer a more sophisticated experience, not to mention they emphasize long-term engagement.
Pick between free vs. fee-based programs
In the jewelry industry, fee-based and free membership programs are almost equally widespread. Free programs tend to have a wider reach and, even though the reward system is less generous, they still generate a sense of gratitude among members. Fee-based programs, however, are more elite, the rewards are more high-end and overall serve to create a sense of privilege.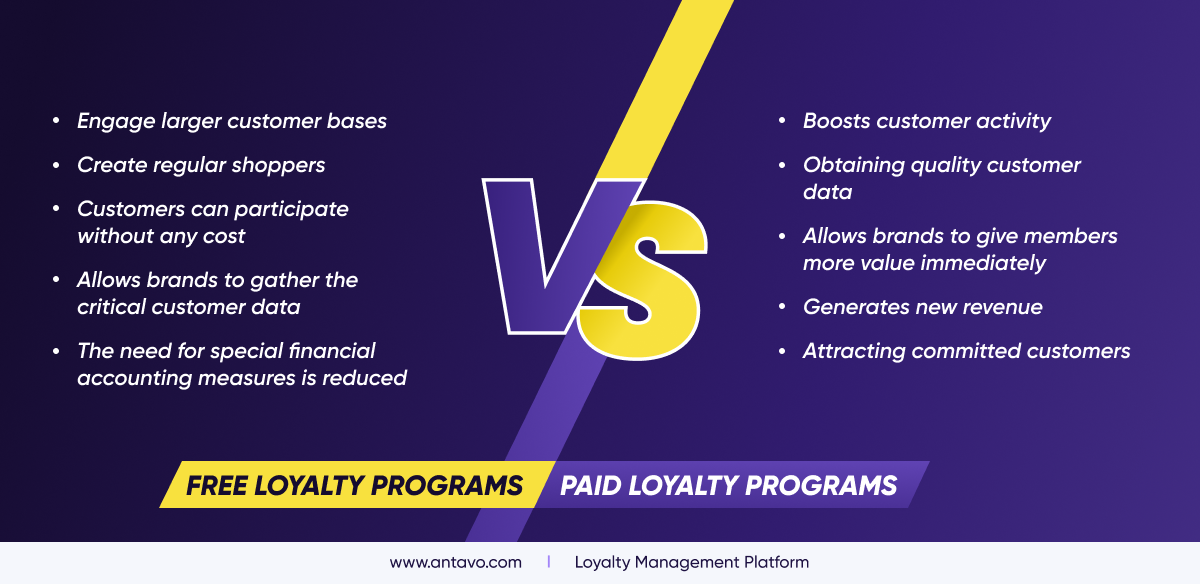 Reward non-transactional interactions
The secret of loyalty in the 21st century is to give customers a reason to engage with the program, even if they aren't buying anything at the moment. To do so, consider creating badges or challenges that are awarded to members who log in frequently. Similarly, you should offer points and perks to customers who refer their friends or subscribe to your newsletter.
2. Reinvent the traditional loyalty strategies
Combine your influencer marketing and loyalty program
Brand Ambassadors and influencers are essential, as their opinions can significantly sway their audience towards becoming loyal customers. You can support this strategy with a jewelry loyalty program, simply by assigning a unique referral link to each influencer to track their progress. Or show your appreciation by creating an invite-only tier in the loyalty program for influencers.
However, you must ensure that you only partner with the right set of influencers. It's essential to choose genuine influencers for these campaigns as your brand reputation will be attached to theirs too. To find and audit such influencers, you can use an influencer audit tool.
Incentivize social activities and generate WOM
If you're aiming for virality in social media, make sure to involve your loyalty program in the strategy. If they'll earn bonus points, customers are usually more than willing to share product pages or blog articles on Facebook or Twitter. Even better, invite them to take part in an Instagram contest, where they can win a grand prize. To participate, all they have to do is upload a photo wearing your product and tag your brand.
Use gamified profiling to personalize your offers
Learning more about your customers' preferences has more benefits than just improving personalization. Participating in a quiz about ring sizes, or filling out a survey about jewelry types makes members more aware of what types of gift they want, reducing the likelihood that they'll return the products they purchase. Of course, a loyalty program allows you to give them an enticing incentive to encourage participation.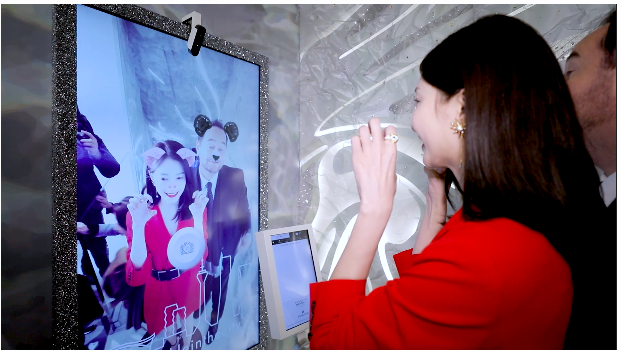 3. Picking the perfect motivation
Tap into customers' lives with Surprise & Delight
Getting to know your customer unlocks the opportunity to give them a little surprise when they least expect it. Sending them a coupon or a small gift several weeks before their birthday or 20th wedding anniversary shows that you care, and also prompts them to enjoy the and make a purchase.
Exploit the inbuilt loyalty of personalized jewelry
Personalized jewels are a growing trend, as customers want to tell their own stories and create jewels and charms that represent them. Once they get a customizable bracelet or necklace, it will become a tradition to keep buying additional charms, gemstones or other trinkets.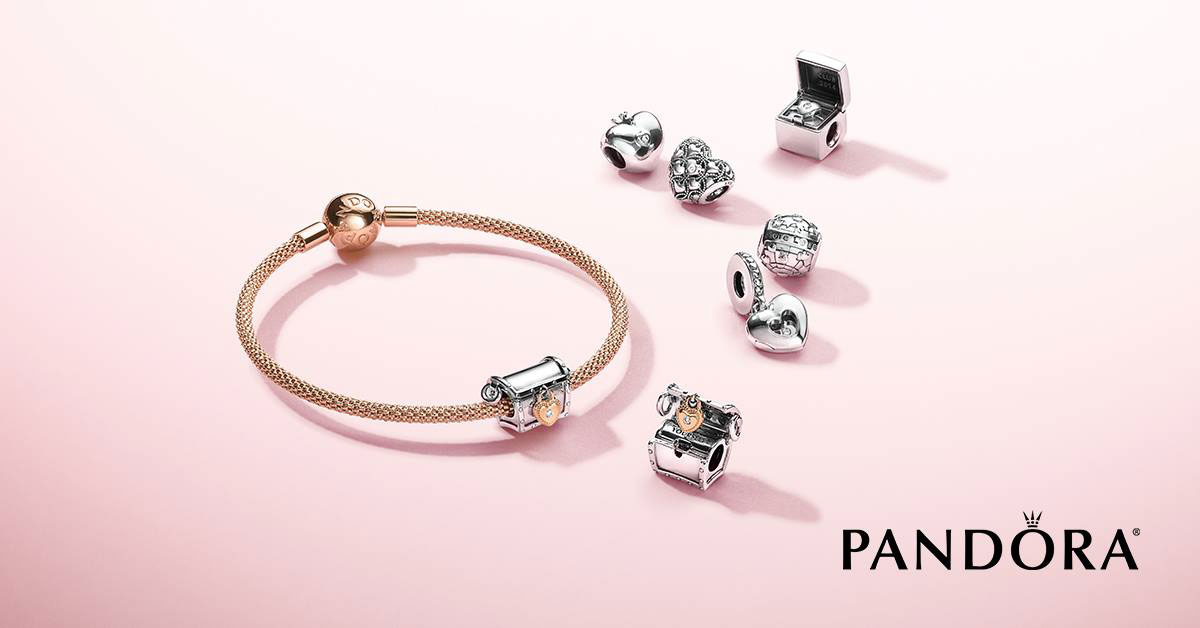 Create excitement with immersive customer experiences
Nowadays, customers value experiences as much as a good discount. Special experiences, like a VIP tour in the store or an invitation to an influencer party are excellent high-tier rewards, which will deepen customers' emotional attachment to the brand, while also increasing their lifetime value.
4. Building an omnichannel loyalty program
Engage customers on-the-go with a mobile app
Offering loyalty program members a mobile app creates a new channel where you can engage them. But don't treat it as just another way to advertise: mobile apps infused with loyalty logic are a treasure trove of possibilities. For example, set up app-only offers, give points for daily log-in, or send members push notifications once they're close to the store.
Keep members connected with digital passes
A Mobile Wallet is a native smartphone app that stores various loyalty passes, coupons and digital event cards in one convenient location. This means that customers can easily access their digital loyalty card during checkout and show it to the cashier, who can scan it with a POS device. This process helps you identify loyalty members and lets them earn points with each in-store purchase.
Drive footfall with in-store events
Organizing an in-store event is an ideal way to forge a stronger community and discover potential brand advocates. Consider throwing a party to celebrate the launch of a new collection or store opening. In order to boost the appeal even more, it's great practice to utilize your star power by inviting influencers or designers who can mingle with top spenders in the VIP area.
Mobile Wallets have benefits other than identifying customers. Learn more in our Customer Loyalty Demo Lab video.
7 Inspiring Jewelry Loyalty Programs from Brands and Retailers
1. Pandora – PANDORA Club
International Danish jewelry manufacturer and retailer Pandora markets products in over 100 countries and is known for its customizable charms. The company has developed a rather straightforward perks program:
There are no tiers or points, and the only way for customers to access more benefits is by sharing more personal information
The annual limited edition Pandora Club charm is available to members only
Members receive 15% discount on all purchases during their birth month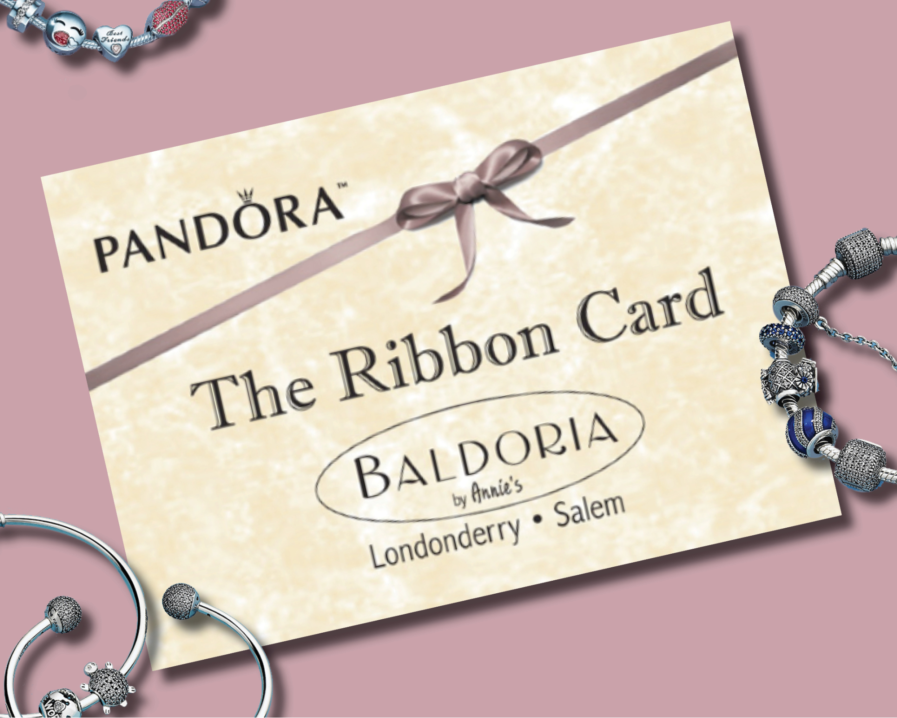 2. Diamanti Per Tutti – The Diamond Club
Started in 2012, in Antwerp (Belgium), which is the center of the world diamond trade, Diamanti Per Tutti offers ethically sourced, hand-set natural diamonds at affordable prices. The loyalty program has multiple tiers, with incremental benefits for members:
Each €1 spent is worth one carat, which is the main currency of the program
Carats are calculated in a multicurrency system
DTP fosters exclusivity by offering high-tier perks such as VIP events, early access and special rewards
Customers can also earn carats by connecting with DPT on social media or filling out their personal profile, supporting DPT's CRM efforts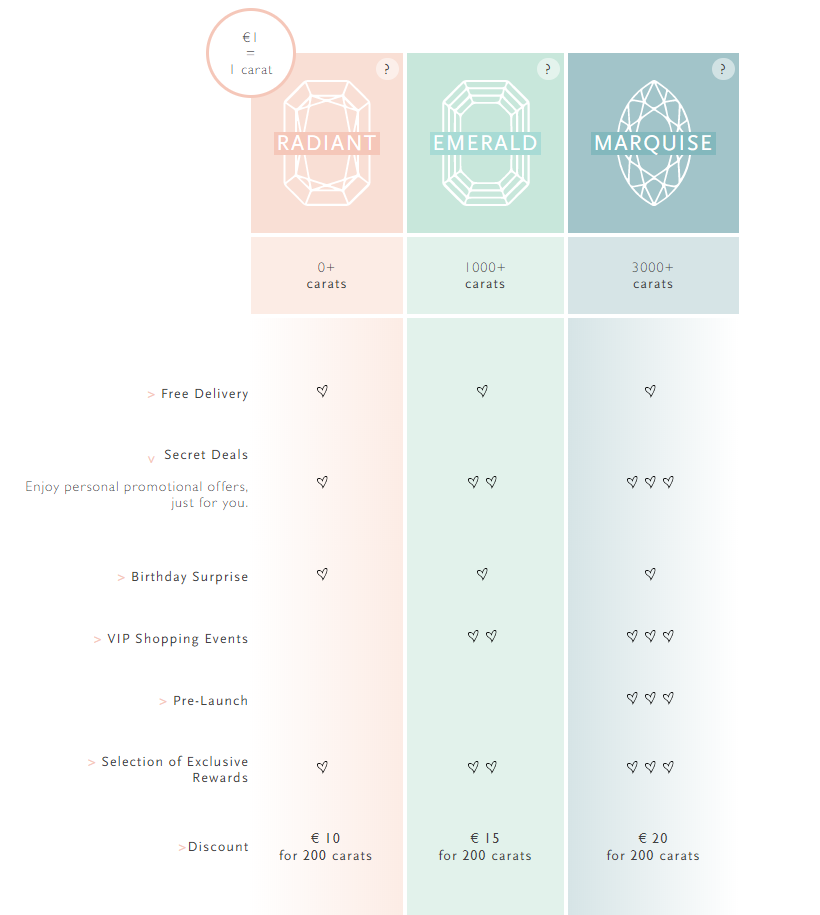 3. Swarovski Crystal – Swarovski Club
The Austrian Swarovski Crystal Business has 3,000 stores in around 170 countries. The loyalty program, Swarovski Club, uses a tiered system to incentivize long-term engagement.
There are three tiers in total (Bronze, Silver, Gold), based on spend
Standard membership benefits include a 15% birthday voucher, style news, access to exclusive pre-sales
Reaching higher levels increases the discount level, adds Gold gifts and unlocks VIP access to events

4. Chow Tai Fook – CTF Club
Hong Kong-based Chow Tai Fook is one of the world's largest jewelry companies. As for its loyalty program, the company offers numerous members-only services that have become fan favorites over the years.
There are four tiers in total (Basic, Gold, Platinum, Diamond) based on spend. The benefits are valid for two years
Members-only benefits include personalized VIP treatment and special rewards
Participants also receive access to free jewelry cleaning service as well as a 15% discount on purchases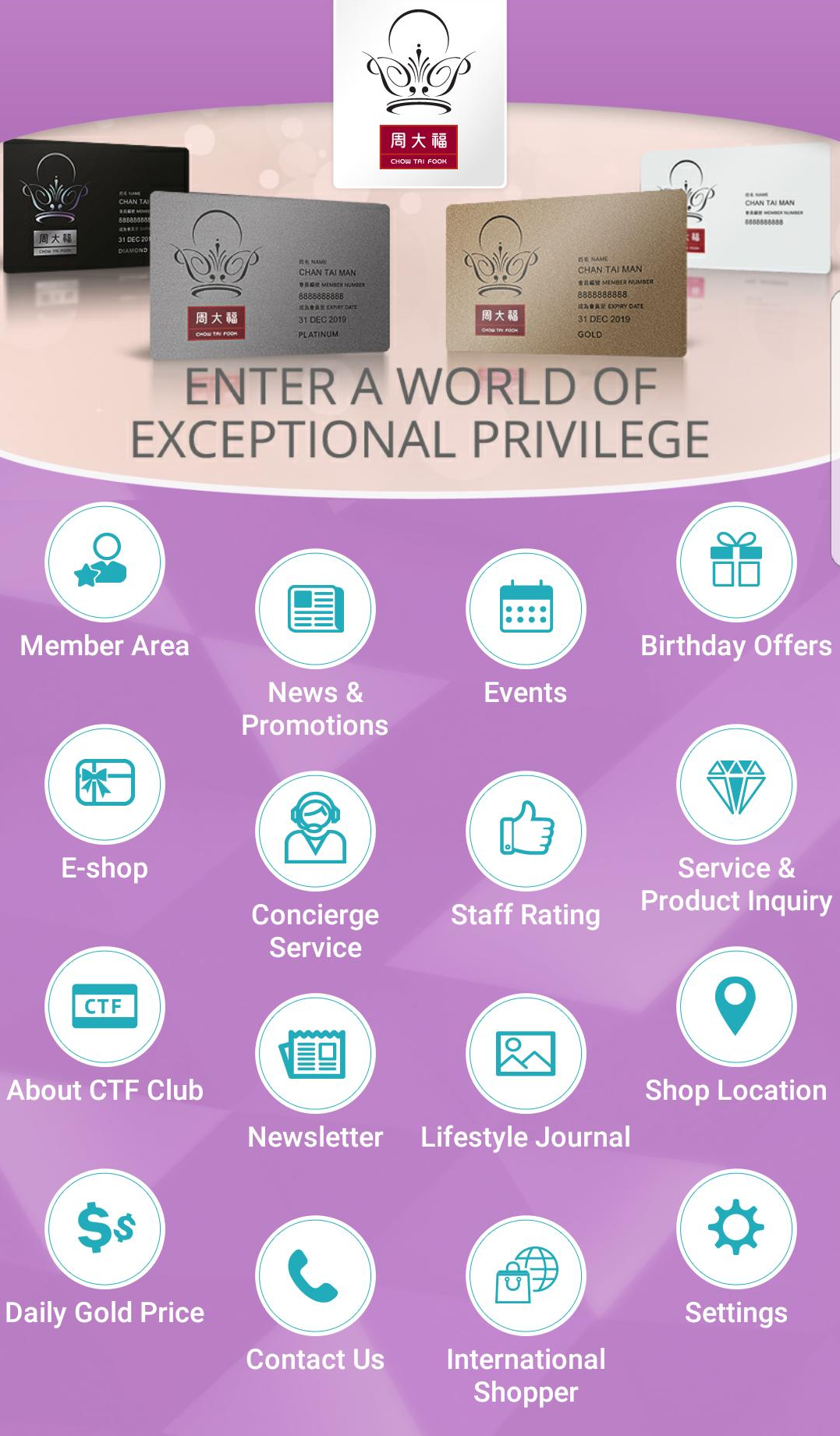 5. Stella & Dot – Style Club
Stella & Dot is an American jewelry brand with no brick-and-mortar stores. They sell through a San Francisco-based social retail platform. The brand focuses on female empowerment by creating flexible entrepreneurial opportunities for women. The company operates a fee-based membership program with instant benefits.
Membership costs $29 a year
There's a welcome gift from the Style Club Boutique with a $50 purchase
Free shipping on the first order and all future orders over $100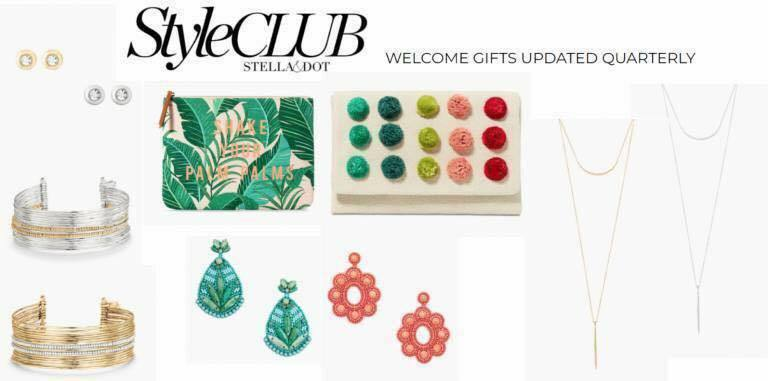 6. Fink's Jewelers – Loyalty Program
Operating in Virginia and North Carolina, Fink's Jewelers sells luxury brands such as David Yurman and Rolex. What makes the company's loyalty program special is its hybrid structure, which mixes earn & burn elements with tiers.
Sign up for free and get a store credit which correlates with the amount of spend
Total spend determines which discount category members belong to
Other benefits include birthday and anniversary rewards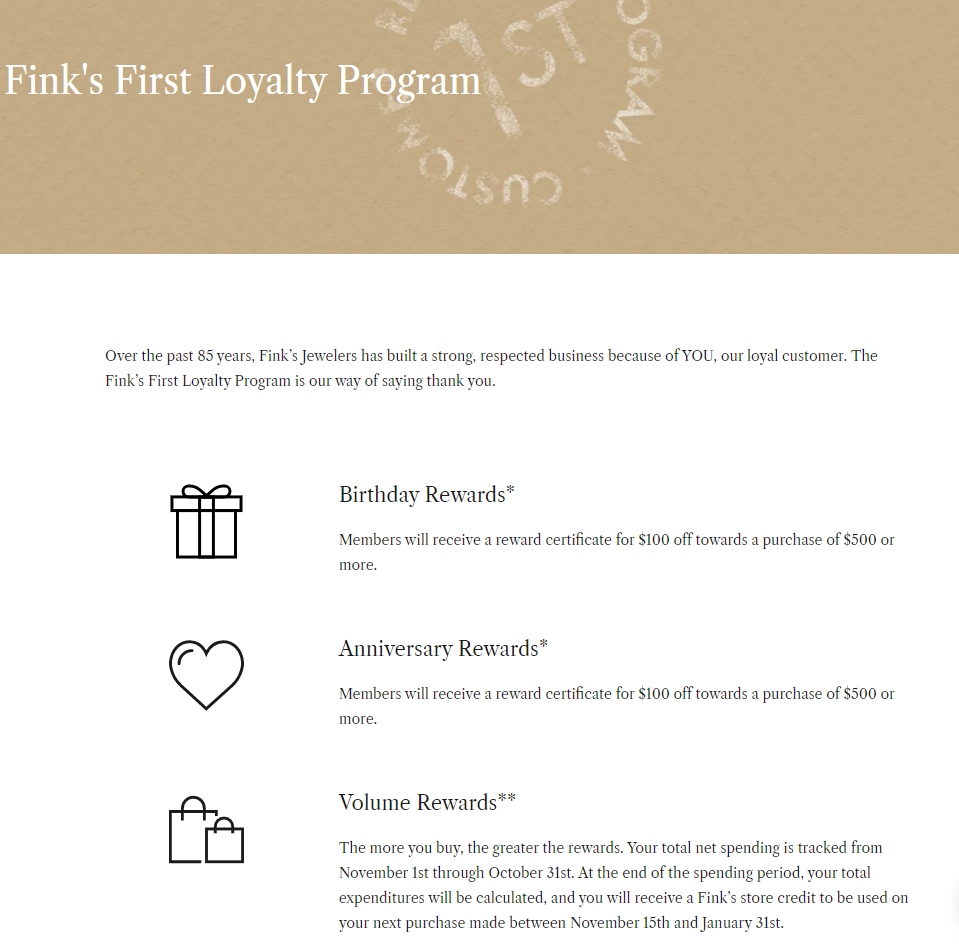 7. Kristalize Jewelry – Jewel Squad Rewards Program
As a US-based personalized accessory manufacturer specializing in handmade jewelry, Kristalize Jewelry operates a tiered loyalty program based on points instead of spend, which gives customers more opportunities to reach higher tiers.
Spending $1 can earn from 1 to 3 points, depending on your tier
Members get bonus points for signing up, referring friends, subscribing to the newsletter and leaving product reviews
Points can be exchanged for coupons and other benefits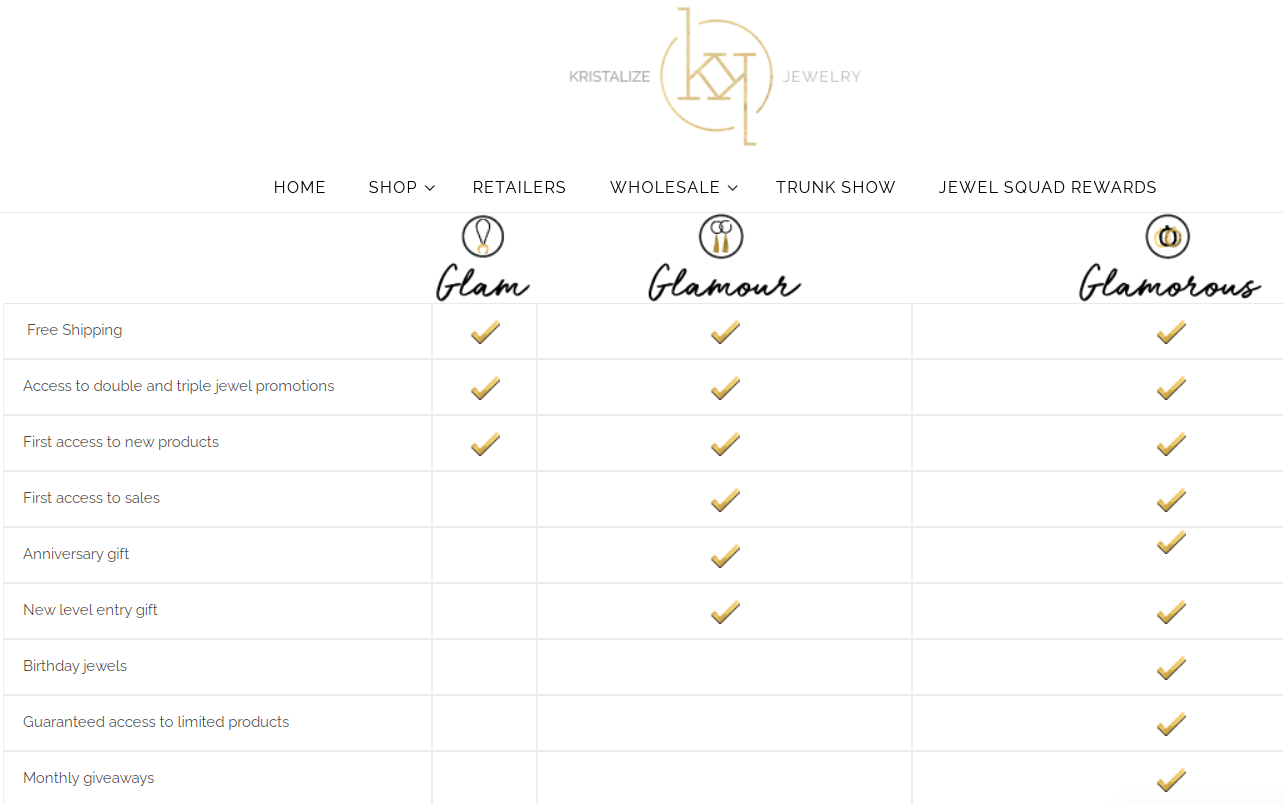 Sparkle, Like a Diamond in the Sky
There's no predefined formula on how to design the perfect jewelry loyalty program. Before starting to work on your own, you should always map out your goals and the key strengths. Based on this, and with a flexible next-gen loyalty program provider, building a successful loyalty program is easy.
If you're interested in learning more about loyalty programs and how to implement one, our team of experts is here for you, just book a demo, or send an RFP.
And don't forget to download Antavo's Customer Loyalty Report, an in-depth report that showcases dozens of statistics as well as future industry trends to help you navigate the world of next-gen loyalty programs.