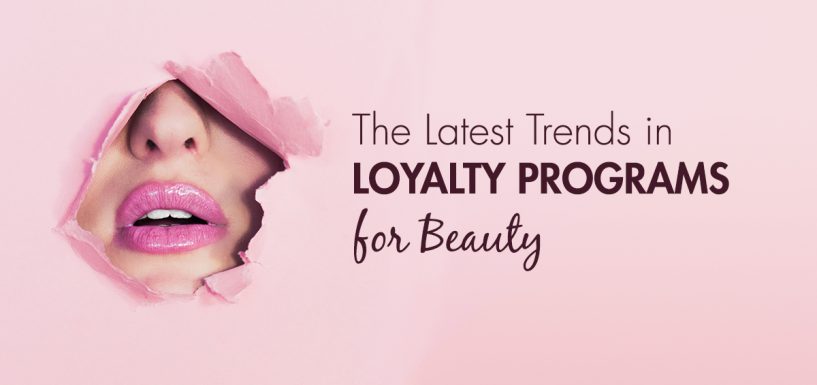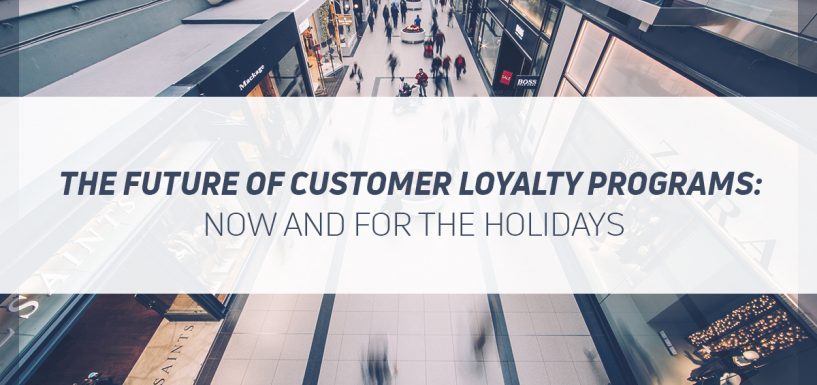 How will the latest news in eCommerce shape online/offline retailers' loyalty marketing strategy? What innovations and strategic thinking should loyalty programs incorporate? Check out form our [...]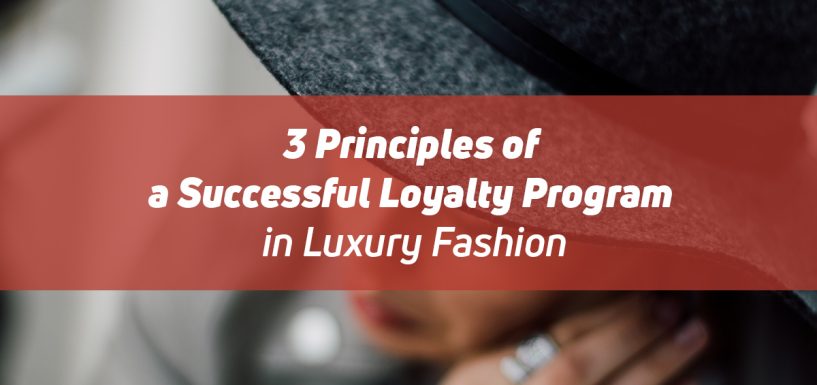 I hear it all the time. "Loyalty programs simply don't work for consumers of luxury products." Please pardon me if I sound harsh, but I think that's just an excuse. A loyalty program can work [...]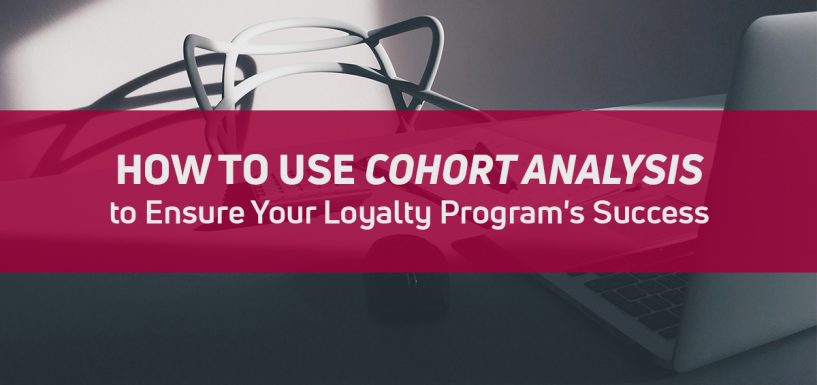 We all know when it's done right, loyalty programs are great for retail businesses – and also for their customers. But a true online retail professional is never pleased just by the word [...]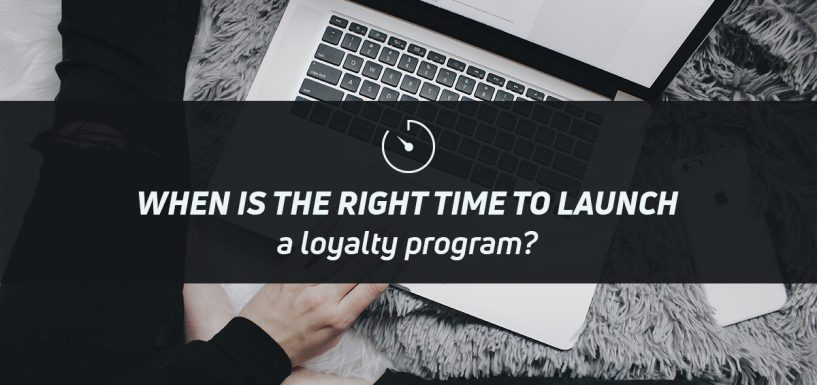 I know this scene really well. We have a Skype call with one of our clients, who is the marketing manager at an online retailer. She is constantly working on new email marketing workflows, [...]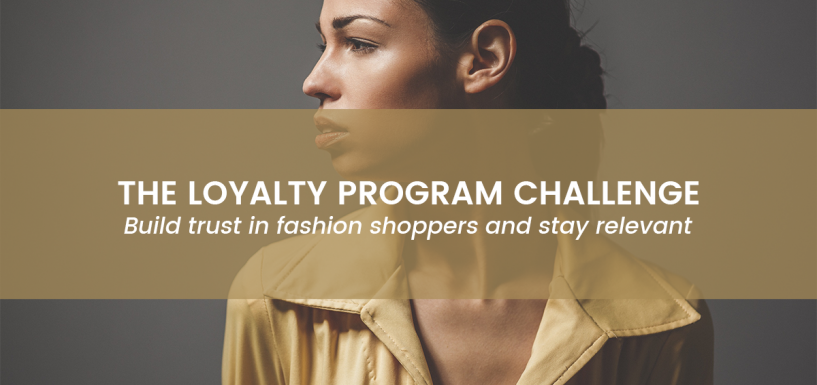 56% of shoppers leave loyalty programs because of irrelevant offers. How to overcome this challenge? Build a value-orientated loyalty program. Here's how.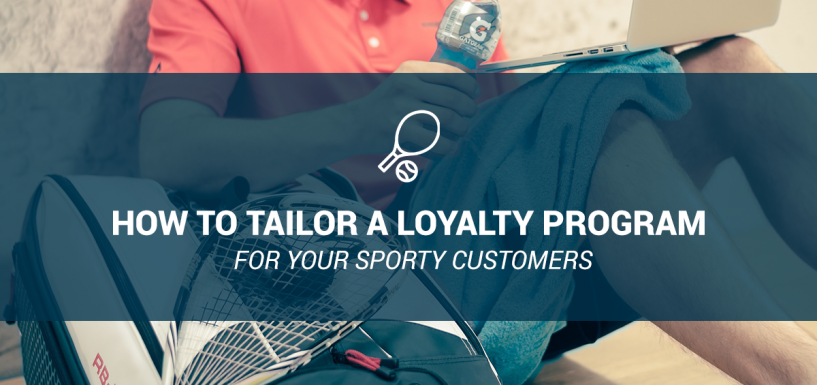 How do NewBalance, Decathlon and Rebel Active run their loyalty programs? What trends should you think about when you are putting together your sports retail loyalty program? Find out in our [...]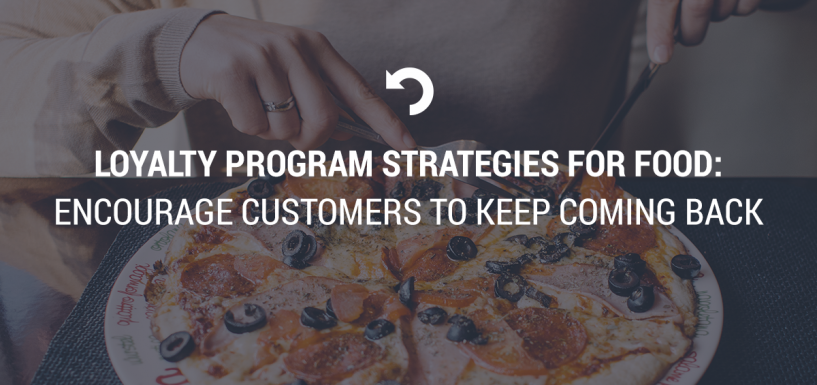 Read here to learn the latest strategy and key tactics that top brands are using to drive revenues with loyalty programs in the food industry.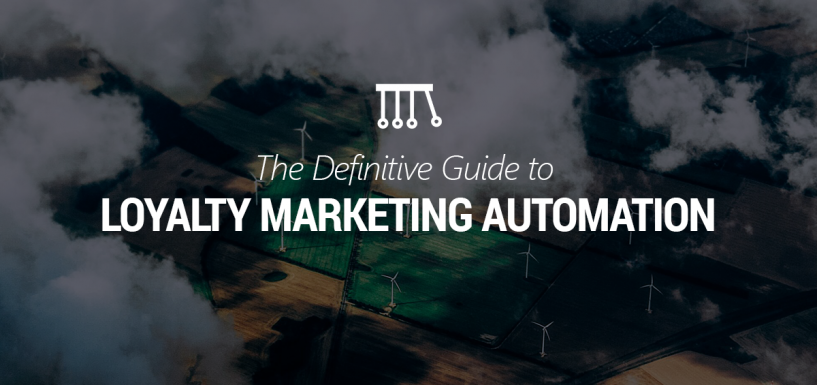 Where loyalty marketing automation stands now? How far may it evolve in the future? We investigated, tested, and wrote down our findings for you.