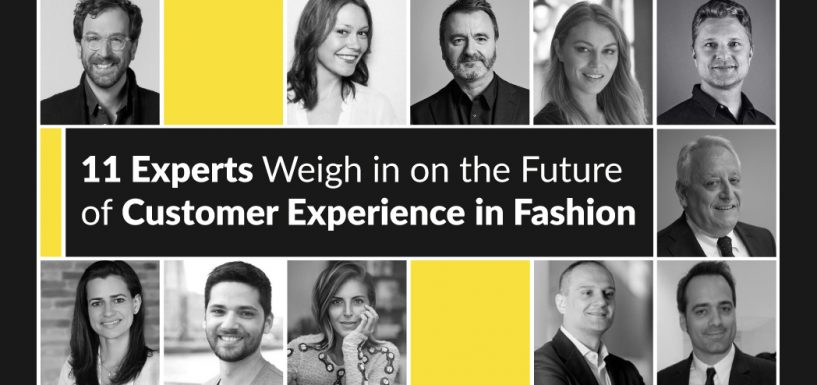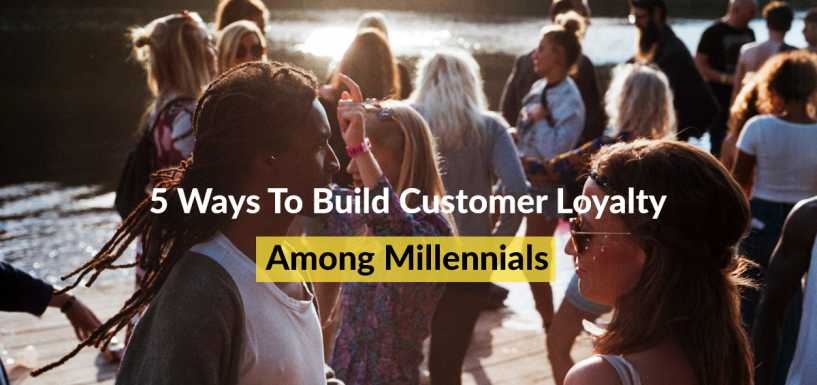 If your target customer base includes millennials, it can be tough to get your message across. Here are some tips for communicating your brand and products effectively.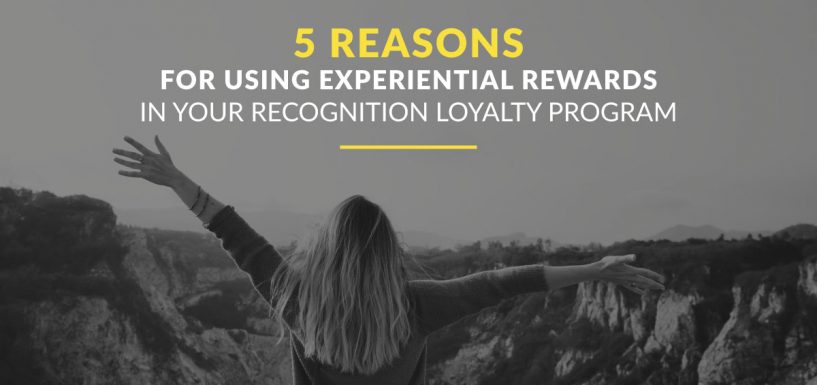 Do you want to reward your customers, but without giving up your margin? Are you looking to go beyond "strictly business" and build a real relationship? There are many ways you can reward [...]
World is shifting. Traditional "earn-and-burn" loyalty schemes don't cut it anymore, especially in fashion. No one wants to look cheap. Customers of the luxury sector are no longer looking to [...]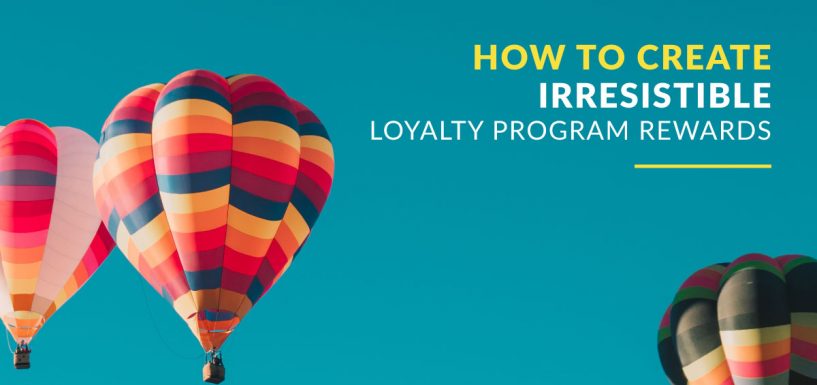 How to maximise the buzz around your loyalty program's rewards. Five tips on how to bring out the sexiness you need for it.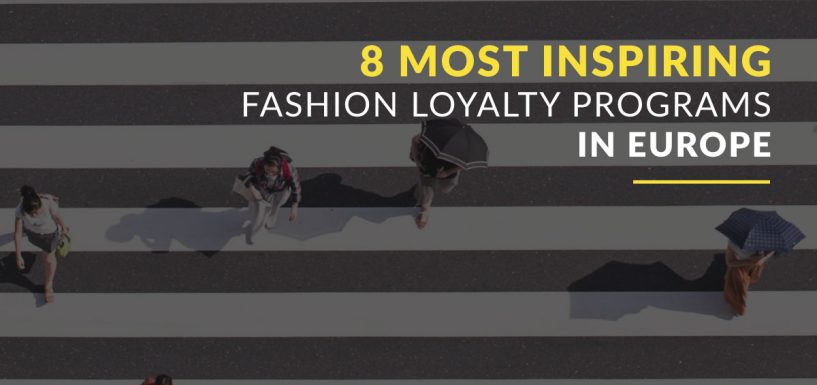 We've looked at some of the most inspiring fashion loyalty programs in Europe for a brief showcase of creativity, business thinking and downright excellence in treatment.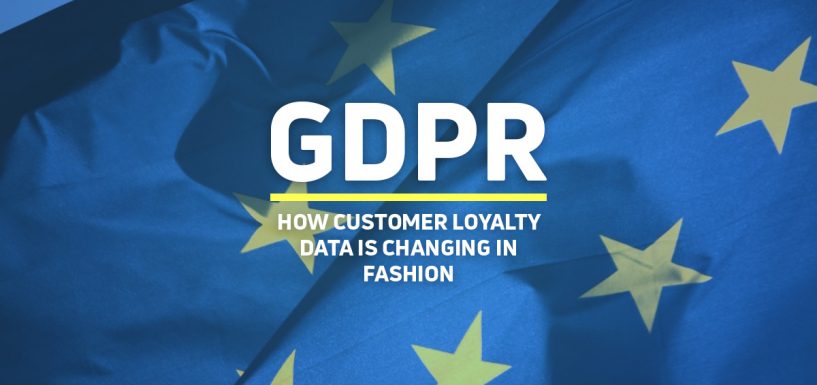 General Data Protection Regulation has been a hot topic since 2016 when the regulation was adopted. Now the official implementation of GDPR is right around the corner and global fashion brands [...]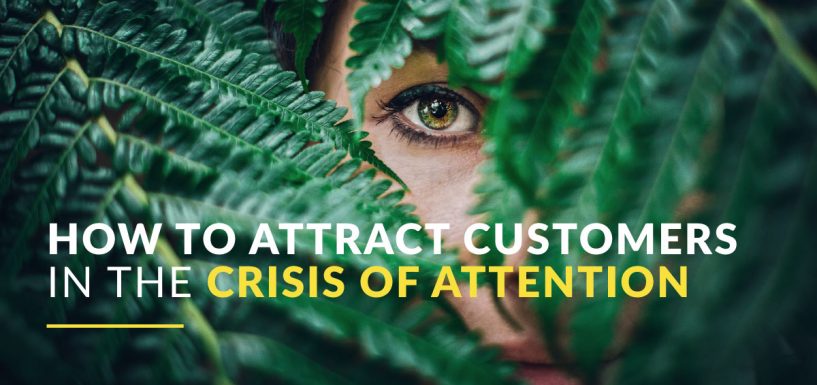 Learn how influencers and brand advocates can help you to save on ads and get more exposure for your products.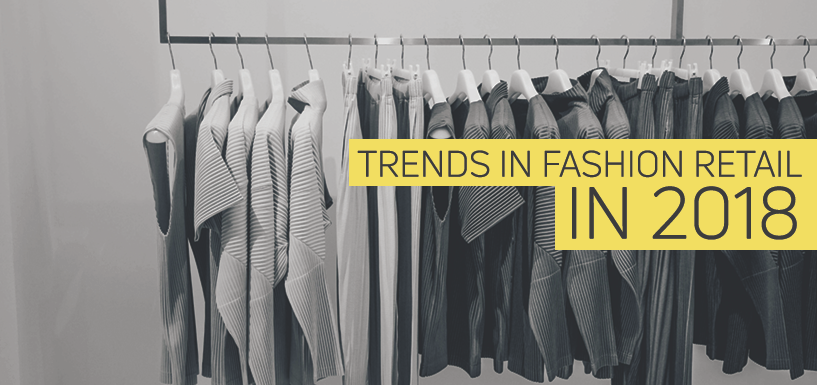 2017 was certainly an exciting year, which retailers topped off with great holiday sales (against many expectations)! The Antavo team also had an exciting year, which included many insightful [...]