Did you know that 73% of customers expect kind customer support and positive shopping experiences?

Besides your product, this makes them coming back to you. They want to feel valued for doing business with you.
And you know: it costs 7x less to keep customers than acquiring new ones.

Do you want to learn more tactics to provide value for your customers?

Then sign up to our upcoming webinar.

The date: March 3, 2016 @ 13:00 hrs GMT

The presenters: Meni Morim, co-founder and CEO of Findify, an intelligent search tool and me, Zsuzsa, CMO of Antavo.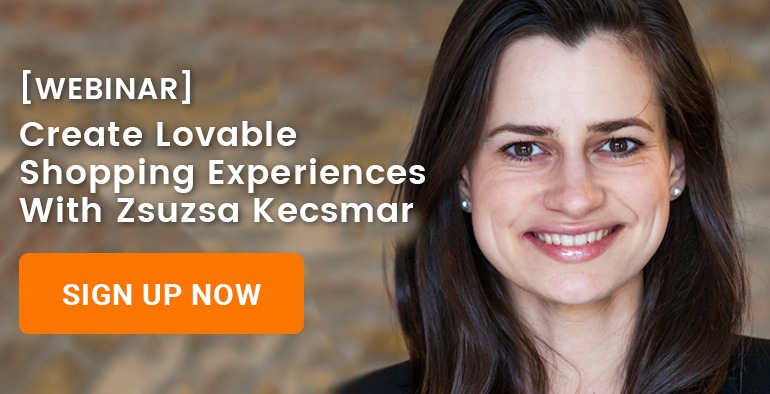 We will also talk about the following topics:
Why being lovable is a must-have marketing strategy for ecommerce stores

How an online pet supply store increased its revenue by 10% in three weeks

How an online nutrition retailer generated 4x ROI in 90 days
Have I sparked your interest?
Then sign up for our free webinar.
Let's enhance your marketing together!