What do you think of when you hear the term "online advertisement"?
For most of us, the answer is probably search ads – and for good reason. They've dominated the ad space for nearly the history of the Internet! But now, search ads are declining as more users shift away from desktops and over to mobile devices. In fact, while mobile ad spending grew by 83% in 2013-2014, desktop search ad spending grew just 2.3% in that period – big thanks to video ads.
For that reason, mobile and multi-device friendly ad formats are on the rise. Despite this, the biggest growth sector moving forward is in display advertising.
Why videos have started dominating in display ads
While Google was slightly late to offer display advertising, video, banner, image, and resizable ads now make up about 47.9% of the company's entire ad revenue, whereas video ads earned some $7.46 billion in 2015. While the largest amount of digital display advertising spend is still on banner ads, video advertising is the fastest growing form of online advertising. Why, you may ask?
Here are some stats about how effectively videos can drive results for brands:
Increased brand awareness

: YouTube's data analytics shows that using Google Preferred Ads on YouTube significantly increases brand awareness

.

Increased purchase intent

: Google's study of users who watched a 30 second video also showed an average of a 19% increase in purchase intent, alongside a 45% higher consideration, and a 14% higher favorability.

Increased engagement with a wider audience

: Data shows that YouTube receives over 1 billion new visitors per month, Facebook drives over

8 billion video views a day

, and eMarketer shows that U.S. adults spend an average of

5.5 hours per day

consuming visual/audio content.
These statistics show that video is hard to ignore when you are about to jump into online advertising, especially on YouTube.
Relevancy is the key to avoid failing with your video ads
Video requires the consumer to make a decision to spend 30 seconds, one minute, or even three minutes of their life watching a video, so it has to be interesting. Even more importantly, the video has to be relevant to the consumer. This is the downfall of many YouTube ads, because some advertisers fail to take advantage of custom targeting options and the ads are ultimately shown to people who have no interest in the product.
YouTube allows you to match videos to target audiences rather than showing them to everyone. This is crucial because targeting generic age and gender groups does not guarantee ad relevance, but targeting keywords and topics, such as "lasagna recipes" and "how to cook lasagna" could greatly improve relevance for your ads if you're selling lasagna noodles. Without that relevance, users will likely skip the video, or if they're on social media, not watch it at all.
Here is a video from I Site Build that walks you through every possible targeting option for YouTube ads:
Besides targeting, it's also important to conduct audience research and divide your demographic into sales groups, as you may have already done for your PPC ads.
Video ads help with Amazon sales
Okay, so far we have discussed creating successful video ads from the point of targeting. Now comes another thing: how can your well-crafted videos help to increase sales for your products when they're not in your store but on Amazon?
Here's how videos ads can help you get more sales on Amazon:
1. Increase Viewability: Videos drive product and brand awareness, creating consumer confidence when making a purchase. These ads will work wonders on the following major social platforms and search engines:
Google, Yahoo, and Bing

YouTube and Vimeo

Amazon (allows you to upload your video content to be used as a traditional ad or as a product demonstration)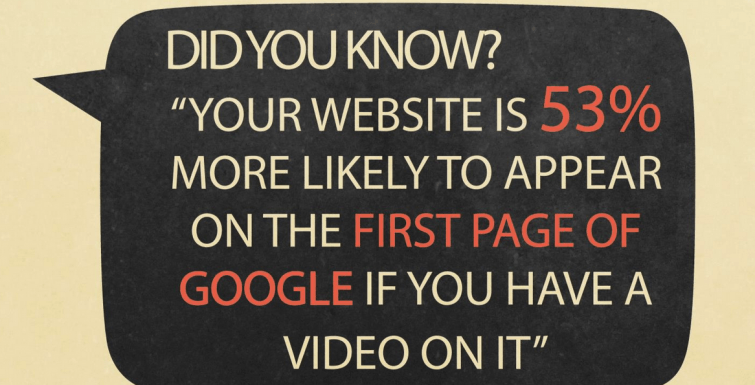 2. Aggregating Video Reviews: Today's customers are savvy and will do their research ahead of making a purchase. This means they are heading straight to your product reviews to see what other consumers are saying about what you are selling. As such, getting good reviews is an essential step in dominating eCommerce. According to SearchEngineLand, almost 9 in 10 individuals check reviews first. This means that you NEED to be asking for reviews. Here is how video reviews will help you:
Video can actually boost your social ranking

Customers' confidence in the product increases once they know others like it

Customers trust you more because they can see the product in action or in real life

Allows you to be ranked higher in search engines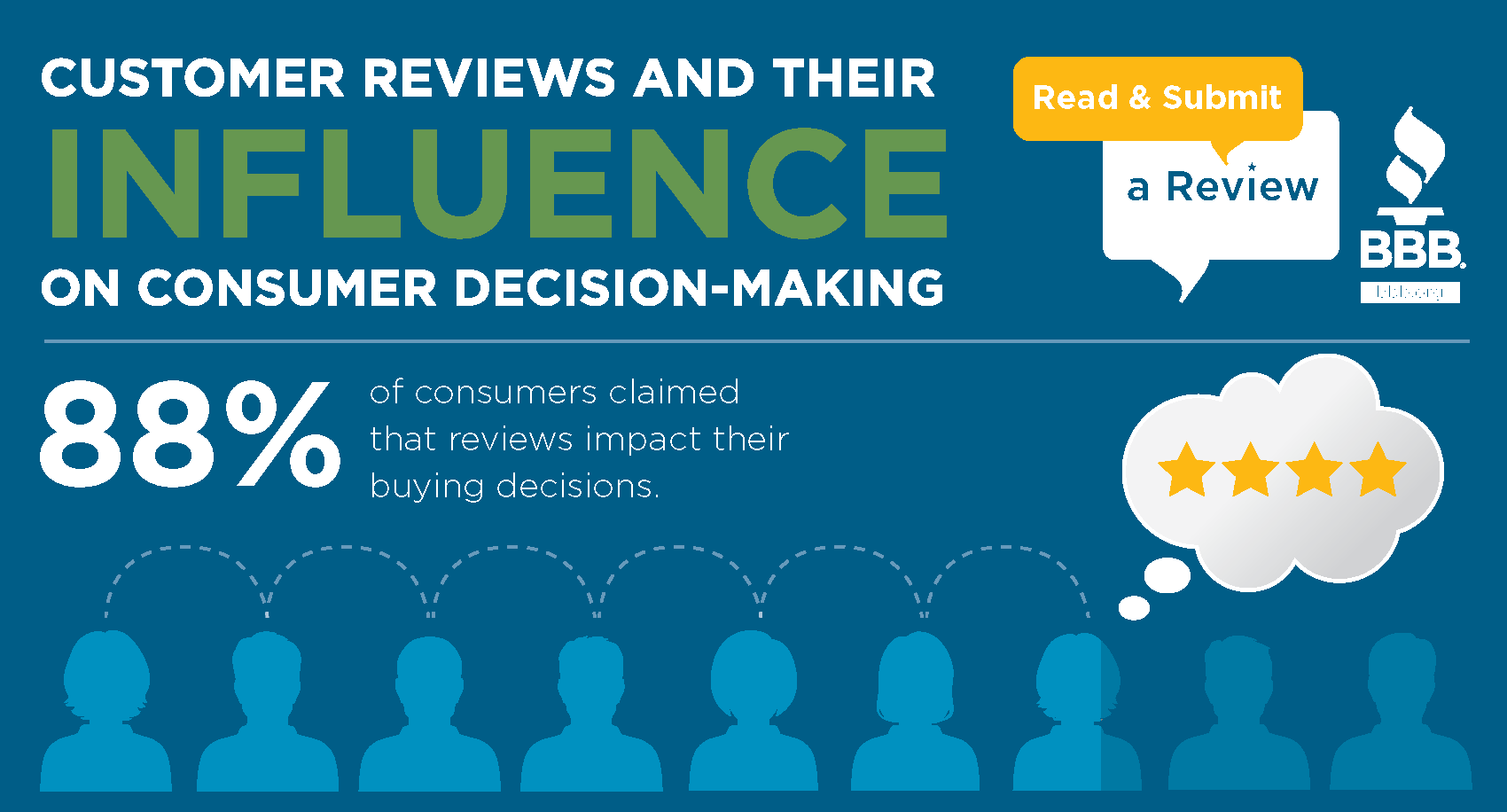 3. Product Demonstrations: These advertisements are suitable as standalone videos, but they can also boost sales. In fact, according to this study, 73% of consumers surveyed said that a demonstration video boosted their buying confidence and 96% of respondents found these video trends helpful.
Product demonstrations can be short and to-the-point, but should spend at least a few minutes demonstrating the product. Here's a nice example from dotdigital.
4. Mobile Ads: Mobile ads are taking the world by storm because they are cost-effective and can reach many more people than traditional TV ads. Despite their effectiveness, video ads are the most difficult thing to pull off in modern society for two reasons:
The majority of people watching videos are on mobile devices (i.e. small screens)

Millennials, who make up the larger portion of existing consumers, simply

do not want to be marketed to

. Simply demonstrating your product or showing it off is no longer going to appeal to the average consumer. It needs to be flashy, but to the point.

So, consider video ad marketing as something of an informal way to introduce your product or brand secondary to the story in your video. Creating an interest point and holding interest throughout the video is crucial to success. And, when you do get it right, your video can actually go viral.
Of course, not everyone has the budget of a Fortune 500 company, but still, everyone has the capability to create this type of ad marketing. This is what you can learn from my next point.
Getting professional help
In some cases, creating professional, high-quality, and interesting video ads means getting professional help. While your primary goal is to create an advertisement that creates brand or product awareness without literally shoving your product in the consumers face, your secondary goal is quality.
Consumers expect high quality video that won't look out of place on a television, and that often means sourcing your video ads from a professional videographer, ad company, or creating it with an online video ad maker. Here are some examples of places to look include:
Ecommerce company

: Possible ways for you to go about this is to acquire the services of a media company

that focuses on this area.

Ad agency

: An ad agency like

In-House Media

,

MediaCom

,

and

Havas

will allow you to benefit from a full team of professionals who understand demographics, licensing, music, visual content, editing, and storytelling, which will give you an advantage.

Freelancers

: If you want to keep your costs lower, than go with a freelancer. Sites like

Upwork

,

Freelancer.com

,

VideoPixie

,

LinkedIn

, and

Thumbtack.com
Now you know how to plan, target and craft your video ads from zero. But what happens when you push the start button? How you can measure the results of your ads? See my tips on the next and last point.
Measuring your video ads' success
After creating advertisements, or while creating them, it is important that you begin to measure their success. Here are some ways to jump start measurement:
Google in-depth analytics:

If you're sharing your ads via Google Preferred Ads, you will be able to utilize the in depth analytics included in the platform to test different videos, different video lengths, different types of content, and different targeting.

Split or A/B testing:

Split or A/B testing is the process of pairing up two or more ads, implementing all of them, and directly comparing their conversion rate against each other.

Investigation of the whys

: It is usually a good idea to try to find out why one video is performing better than the other or why one demographic likes a certain video more than another.

Fulfillment of certain goals

: Measuring conversion, or tracking the number of leads and sales you generate through ad clicks also allows you to validate costs and track ad revenue, so that you can better control your expenditure.
See? You have many different ways to follow the performance of your video ads, and the best part is that all of these things will help you better optimize your advertising strategy.
Conclusion
Video ads are quickly becoming one of the more popular forms of advertising online, and for good reason. They offer a large potential for return, generate shares if they're interesting, create trust, and have a lot to offer for consumers of every age.
Good luck getting started with video advertising!
Did you like this article? To get more great posts about e-commerce marketing and customer loyalty delivered straight to your inbox twice a week, sign up for our newsletter. Let's keep in touch!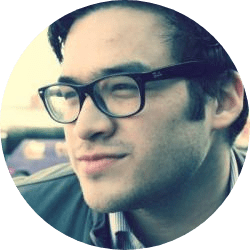 Tristan Clausell
Tristan Clausell is the Marketing Manager at Skubana which is an all-in-one ERP system that seamlessly integrates with most e-commerce marketplaces, 3PLs, warehouses, provides state-of-the-art profitability and multi-channel inventory management. When Tristan isn't writing about e-commerce, he's writing all things geeky like VR, gaming, books and film.