Customer loyalty isn't a magical ingredient that fluctuates on a whim: it's an outcome that can be properly measured, managed and grown. Customers grow closer to a brand when their needs are met, whether it be a financial incentive or a memorable experience. But what makes a reward system feel authentic and desirable in a specific region? What are the hallmarks of a successful loyalty program in the APAC region, for instance?
Our article, inspired by Antavo's joint webinar with Ellipsis, sheds light on this question, showcasing four features that are either must-haves in the region, or have enough potential to be introduced in other parts of the world as well.
Behavioral Loyalty or Emotional Loyalty?
Before diving into the actual features, it's worth examining the behavioral science that makes loyalty programs tick with their specific audience. Generally, there are two approaches:
Behavioral loyalty

Emotional loyalty
By default, traditional loyalty programs follow the behavioral pattern, as they aim to encourage the habit of buying exclusively and repeatedly from a brand. As a result, most of the rewards focus on the transactional side of the relationship with members, offering coupons and vouchers as incentives.
The emotional dimension of customer loyalty, on the other hand, aims to forge a connection by aligning the brand with the customers' values and making members grateful towards the brands. Emotional loyalty is the gateway towards fostering brand advocates, and it also makes customers more resistant to offers from the competition.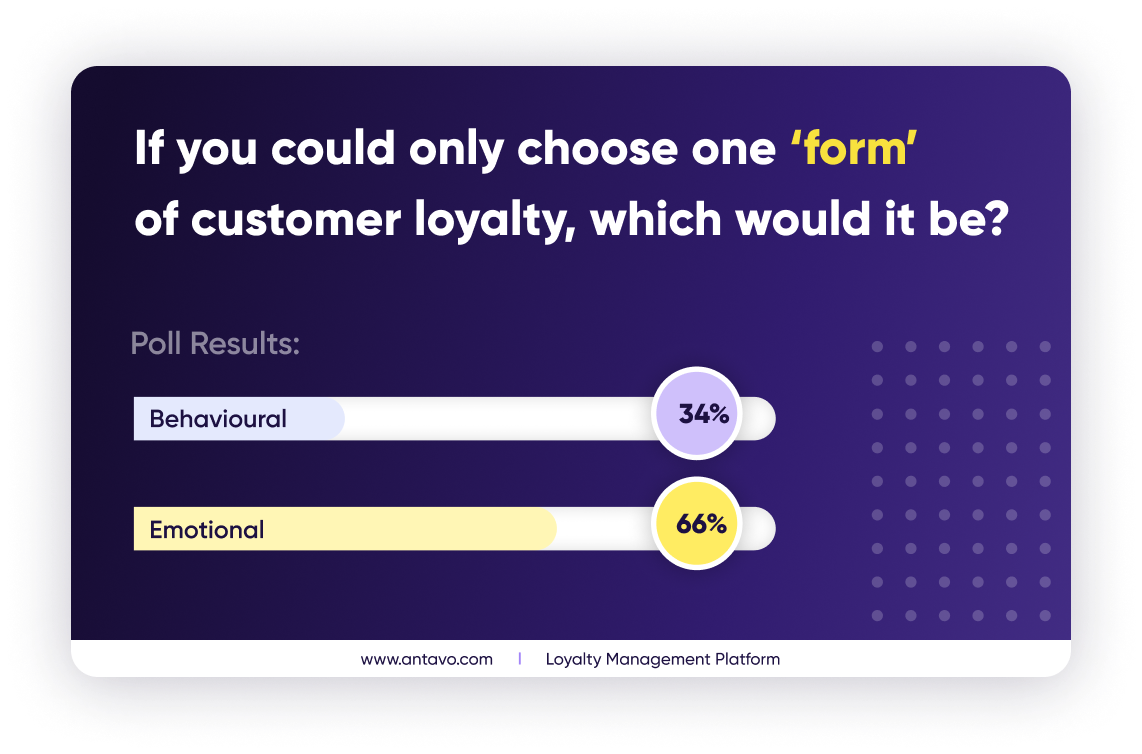 Top Loyalty Strategies in the APAC
It's time to take a deep dive into the world of APAC loyalty programs and their unique features.
Strategy #1: Start With Digitization
Companies in the APAC are known for their digital savviness, and hunger for digital experiences, such as gamification. However, embracing digital transformation is more than just adding bells and whistles.
Lagardère Travel Retail replaced its legacy loyalty program with a more sophisticated solution in order to:
Make program management more seamless and less expensive

Ensure their retail-oriented members can enjoy a similar experience online

Create a shared core for their two (previously separate) loyalty programs

Reward customers for purchasing products through WeChat live streams

Effortlessly roll out ad-hoc loyalty campaigns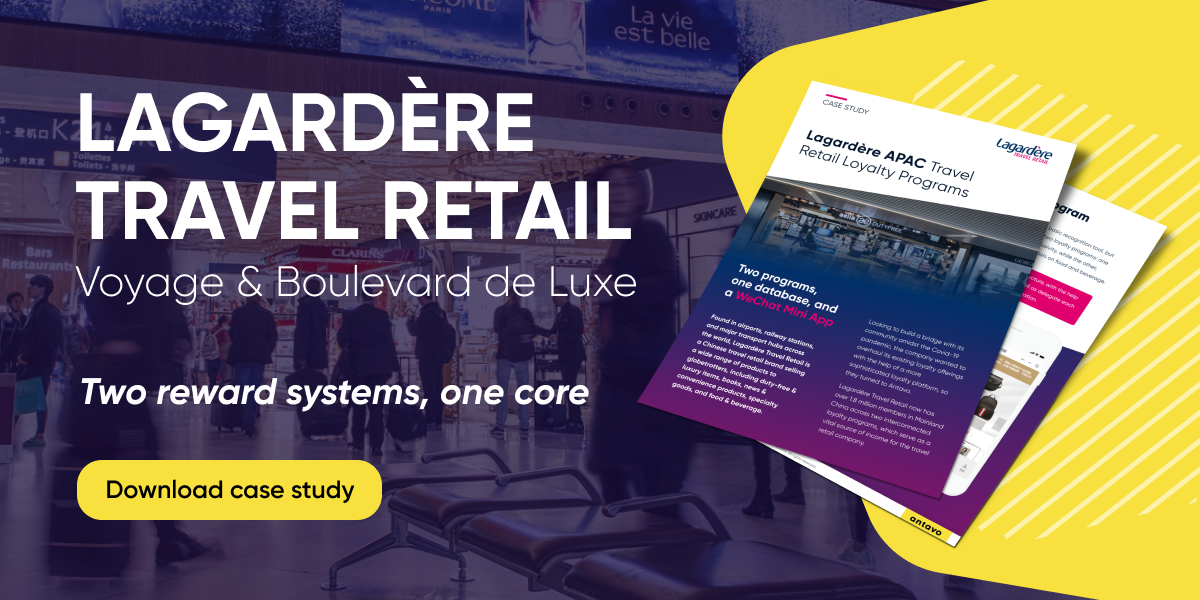 Strategy #2: Privileges Matter
Singapore-based fashion company Love, Bonito runs a loyalty program using a combination of earn & burn logic and tiers. What makes it a really successful loyalty program in the region is how it handles personalization. There's a large emphasis on making the relationship between the brand and individual members feel unique and one-of-a-kind:
Because Asian customers love statuses and privileges, high-tier members enjoy multiple types of early access

Long-time members receive personalized birthday surprises

Customers can identify themselves in-stores using a digital loyalty card, and enjoy different benefits across three countries, thanks to the program's

cross-country nature

All members can book a private session with one of Love, Bonito's Style ambassadors, which is the company's most treasured reward
Our Loyalty Trend Seeker Video tells you everything you need to know about the successful loyalty program of Love, Bonito.
Strategy #3: Make Innovation Part of the Experience
One thing that sets loyalty programs apart in the APAC is that they're constantly looking for ways to make day-to-day interactions smoother. Again, not talking about flashy features, but rather using emerging technologies on a ground level.
Virtual assistants and augmented reality:

Incentivizing the use of these technologies by offering benefits or bonus points speeds up the customer's purchase decision, while also making the shopping journey more memorable

Gamification

: Fun game-like features are must-haves in a modern loyalty program in the APAC. Chinese online marketplace

Tmall

, for example, offers a gamified feature where customers can compete with each other by playing a simple game and earning a high score. The top players on the leaderboard even receive a reward

Biometrics: APAC customers are less afraid to rely on technologies such as facial recognition as long it makes the service quicker or benefits them in other ways. In the future, this could make the concept of loyalty cards completely obsolete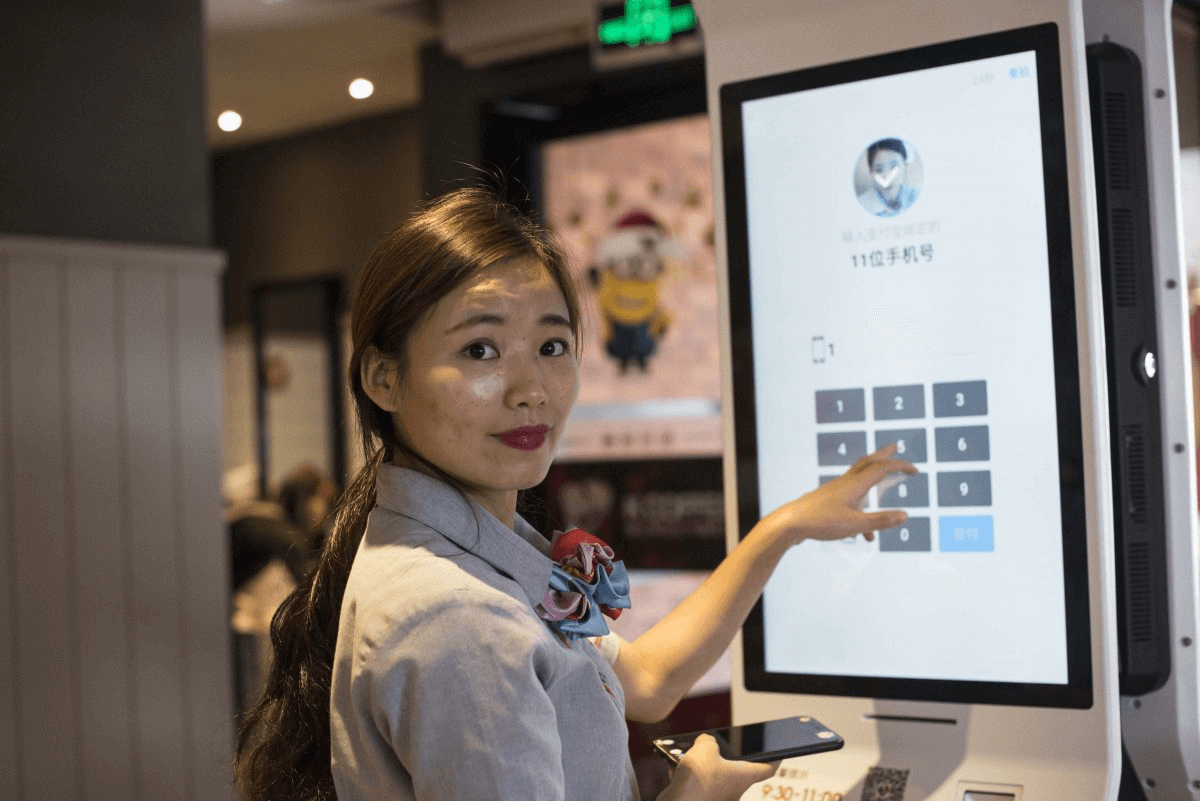 Strategy #4: Don't Be Afraid to Experiment With Alternative Loyalty Program Types
Another noteworthy takeaway from APAC is that companies aren't afraid to give alternative loyalty programs a chance. The region has gotten to the point where tiered loyalty programs have become the norm and simple point collection systems aren't viable anymore. That's why it's no surprise brands aim to innovate in order to stand out.
Coalition programs

: The concept of

coalition loyalty programs

is experiencing a renaissance in the APAC, as many companies implement new iterations of the original idea, especially

malls

, airports,

banks

and

telco companies

.

Lagardère

itself operates a coalition-style model, as the business is present in 26 airports across China, allowing members to earn points no matter where they are travelling.

Subscription programs:

Subscription programs are also big in the APAC. One prime example is the

Australian Ebay Plus

, which offers shoppers year-round exclusive savings, free Express Metro delivery and various discounts on brands and products that are native to the region.

Community & value-driven programs: Not all loyalty program types have to revolve around transactional rewards; they can be built around the idea of engaging customers outside of the buying cycle as well. Medibank's Live Better program was created to support all Australians on their journey towards a healthier, happier life, where they can earn points simply by completing goals and soft actions.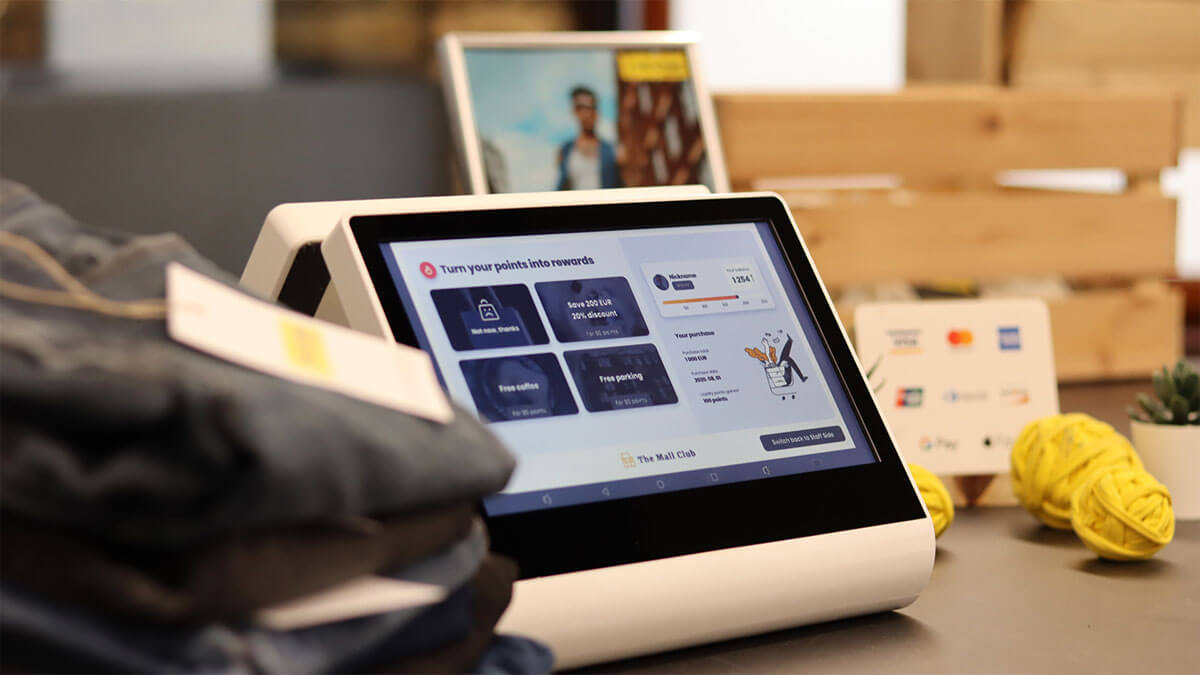 With a Successful Loyalty Program Comes High ROI
A big takeaway from these examples is that a successful loyalty program in APAC — or anywhere in the world, really — is more than just enhancing your brand's retention power. The loyalty experience should be a full journey. It can start with an enrollment process that utilizes biometrics, continue with social media-infused shopping sprees, and end with a personalized styling session at a store.
If you follow this advice and create something truly exceptional, you won't have to worry about ROI either. Loyalty programs can be built in a cost-effective manner, proven by Lagardère, as the main reason behind their reward system revamp was actually to make it less expensive to maintain.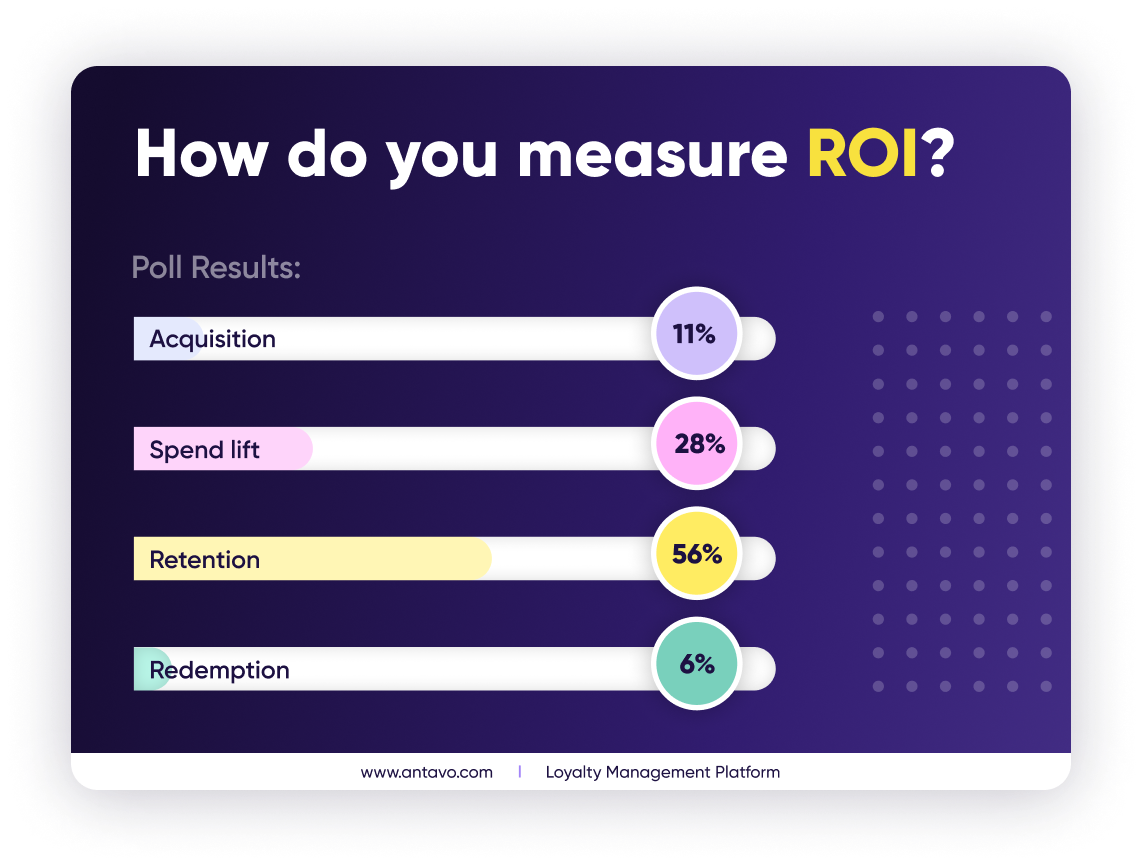 The Sky's the Limit
Even though the insight in this article mainly focuses on how a successful loyalty program looks like in APAC, it's safe to assume that these trends will eventually appear in the West as well — if they aren't here already. So make sure you're among the first to capitalize on them with a next-gen reward program.
If you'd like to discuss how Antavo's enterprise-grade, API-centric loyalty technology can help you launch or re-launch your very own reward system, feel free to send us an RFP, or book a demo.
Wish to learn more about running a prudent, high ROI loyalty program? Download our comprehensive ebook!