Following a rather challenging year, Business of Fashion and McKinsey & Company have together released the latest edition of their annual fashion report, the State of Fashion. Entitled "In search of promise in perilous times", the State of Fashion 2021 analyzes how the pandemic has affected the fashion industry in an effort to help executives navigate the rocky path to recovery.
So let's take a look at the takeaways of the State of Fashion 2021, and how to apply them to your loyalty program.
1. Shifts in Customer Reality
One major observation from the report is that the apocalyptic mood from the beginning of the year has evolved into a strong determination to better manage business and sail through the hardships. This is in large part due to the better understanding of this new customer behavior.
According to the State of Fashion 2021, 60% of customers were willing to move away from their favorite brands and experiment more in the early part of the year. They were looking for brands that offered more convenience, novelty, and displayed social responsibility. The last one was especially important, as people become more sympathetic towards the situation of vulnerable employees.
These observations correlate with the bottom line of our webinar back in April, in which our experts highlighted the best ways to win customer's trust by "trying to serve, not to sell".

Learn more about the three major sentiments of the new customer reality – "Home Hub, Crisis Spend and Care & Share" from our webinar.
2. eCommerce Is Dominating Right Now
Another undisputed fact in the report is that online sales have taken over the market right now. According to the SoF 2021, 71% of fashion executives expect their online business to grow by 20% or more in 2021.
The main reason for this radical shift is that digital adoption has skyrocketed during the lockdown, pushing brands that were previously hesitant to establish an online shop to take a leap of faith and go omnichannel. While other brands, such as Starbucks, experimented with innovative new ideas to stay in touch with their customer base.
This creative mindset should be carried over to your loyalty program as well. Throughout the year, we've monitored how customer behavior has changed and have come to the following conclusions:
Subscription-based loyalty programs have become viable again

Engaging customers outside of the buying cycle with non-transactional touchpoints (e.g. rewarding social media engagement, product reviews, survey completion) is more important than ever

Loyalty offers have to be personalized to maintain customer interest

A large majority of members are now using their phones to engage with brands, so you have to have a strong presence on that front

Early access, VIP tiers, and special access clubs within loyalty programs are the hottest features right now because people are hungrier than ever for special treatment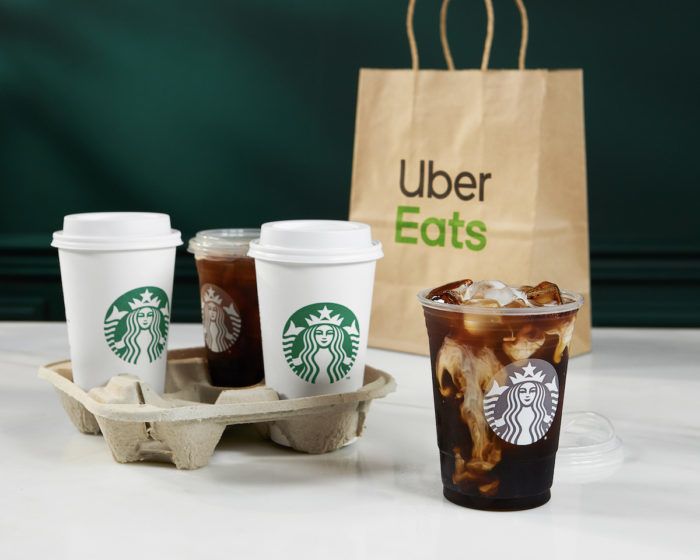 3. Fashion Leaders Are Looking for New Investments
One of the major casualties of the drastic shift towards digitalization was the human touch. The reason why customers felt "less loyal" during the first half of the year is that they missed the human element while shopping online, so they felt less obliged to stay.
The State of Fashion 2021 expects most players in the fashion industry to solve this issue by unlocking new opportunities and expanding their capabilities. Some might invest into new geographies or integrate smaller, distressed brands, while others will turn towards new customer retention technologies, such as loyalty programs.
Reward programs themselves have also undergone a revolution of their own. For instance, pure-play loyalty providers are more prevalent now, as brands are looking to handle marketing and email management through other companies, and need a strong technology provider that integrates into their existing system.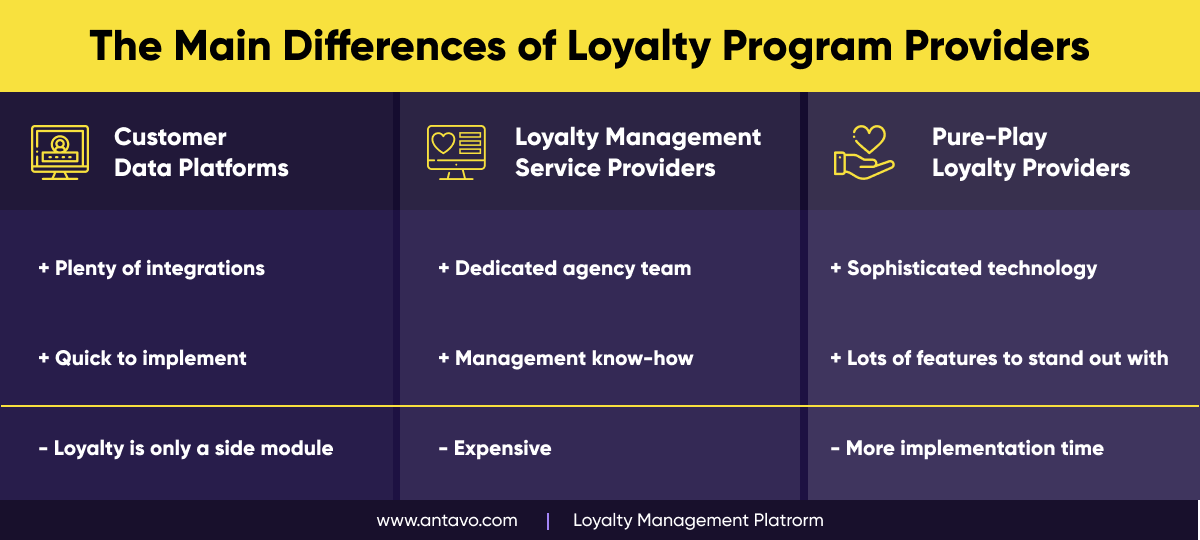 4. Partnerships Will Be Deeper
In a rather unexpected takeaway, the SoF 2021 emphasizes that fashion companies should rebalance their supply chain and move away from transactional relationships in favor of deeper partnerships with greater flexibility.
The report argues that a big contributing factor to the industry's vulnerability during the pandemic was the weakness of procurement partners, unreliable contracts, and a concentrated supplier footprint.
In case you're planning to follow their advice, your loyalty program can be the focal point of this new, flexible partnership. Offering partner rewards in your reward catalog is a cost-effective way to make the incentives more diverse and exciting. It also provides exposure for your partners, so it's a win-win situation in the end.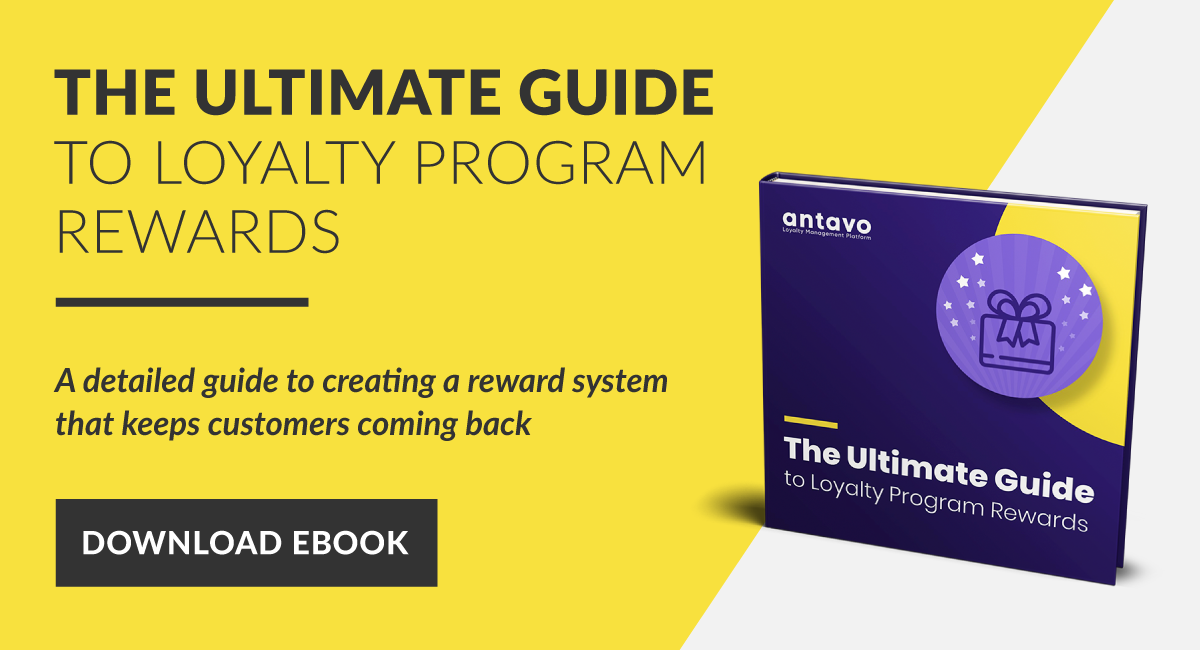 5. Retail Isn't Dead
Physical retail has been in a downward spiral, but there's still a chance for retailers to improve their ROI on the store level. The report also states that, in the future, people won't center their lives around retail. Instead, retail should revolve around people's lives.
What does that mean, exactly? By embracing Retail 2.0, physical spaces will be turned into dark stores to support the logistics for the online business. Alternatively, stores will become showrooms, where customers can engage with products and try them out in a stimulating environment.
As for loyalty programs, they unlock a third option: coalition loyalty programs. Instead of trying to survive alone, brands in shopping centers can band together under a coalition program, where value stems from the fact that members can earn points from any tenant, and later spend them at another.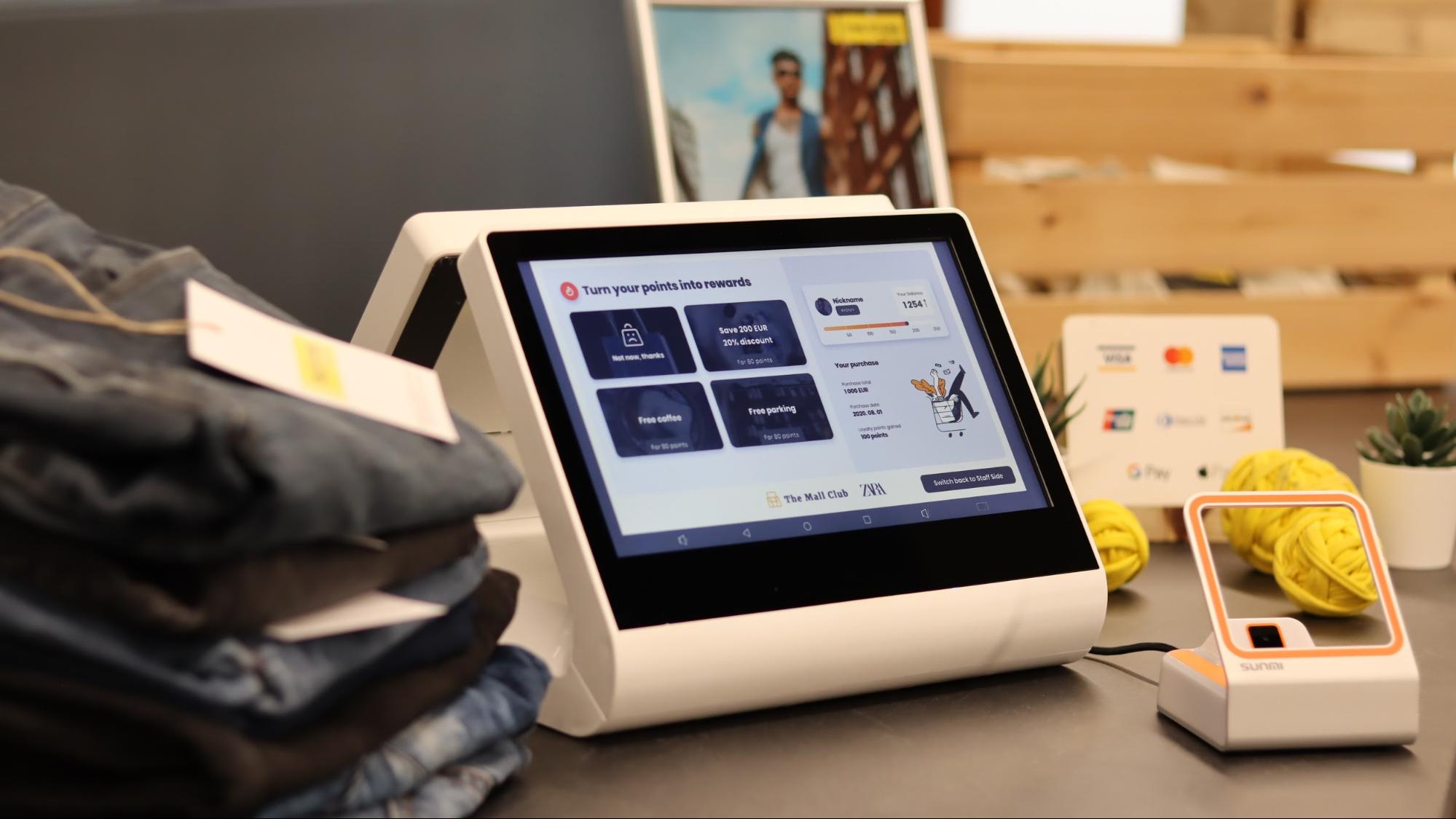 2021 Will Be a Dealbreaker
This year put a strain on the whole world, not just the fashion industry. Brands and retailers across all verticals have realized that the only way forward is to disrupt their existing business model, adapt to the new customer reality, and introduce innovative new solutions to capture the attention of novelty-hungry shoppers.
At Antavo, as leaders in loyalty technology, we pride ourselves on constantly delivering innovative solutions. If you're curious about our latest solutions, feel free to visit our Product Release section, or check out our blog for the latest trends in customer retention.
In 2020, we've helped plenty of enterprise-grade companies take the next step in customer retention by empowering their loyalty program. If you're interested in what we have in store for you, please consider including us in your loyalty RFP.