McKinsey & Company has partnered up with the Business of Fashion yet again to deliver The State of Fashion 2020, the most recent edition of the annual report that keeps its fingers on the pulse of the fashion industry.
For years, it had highlighted a hopeful sentiment among fashion players, based on the consistent growth in all areas. This time, however, the report has a rather alarming tone, forecasting turmoil for certain geographies and warning about a potential recession.
No need to panic, though, as these predictions can be easily averted by planning ahead. To help you future-proof your retention strategy, we'll dissect the core topics of the State of Fashion 2020.
Navigating the Rough Seas of Fashion
2020 could be a turning point for the fashion industry, but not for the reason you might think. More than half of fashion executives who participated in SoF's survey expect to see conditions begin a downhill slide starting this year. This is in stark contrast to the positive outlook of the previous year's report, where they announced huge growth for the industry, especially for the luxury and sportswear segments.
The reasons behind this sudden shift in mood are numerous: trade tension between Europe and the UK; the competition between the US and China; a decrease in Japanese exports… in short, the industry is in distress across the globe. As always, the small companies are always the first to feel the rising tides. But according to the State of Fashion 2020, even the larger players are developing a contingency plan.
These plans can include:
Boosting productivity

Risk assessment & quick decision-making

Diversifying supply sources

Moving towards digitalization

Focusing on financial flexibility
The State of Fashion 2020 also says that the percentage of survey respondents who expect global economic conditions to improve in the next year has fallen from 49 percent in 2019 to nine percent in 2020.
China: Stay or Move On?
In the past few years, China has become a force to be reckoned with in the fashion industry. Early birds, such as Zegna, who moved in time managed to establish a presence on the eastern market, and now count China as their leading market in terms of revenue.
The large majority, however, struggle to reach the Chinese audience — just ask Dolce & Gabbana. Even brands that have managed to get their foot in the door cannot feel safe, as they're becoming overly reliant on this market. That is quite a dangerous position, considering home-grown competition is on the rise.
Some players plan ahead and take the risk of entering other regions, such as India or Southeast Asia, hoping to grab a piece of the pie before the next gold rush begins.
Another solution could be to double down on retention efforts and work to protect your customers in China. We've dedicated a whole guide to building brand loyalty in Asia, showcasing the top four trends that can make or break your marketing strategy.
Fashion expert Joanne Yulan Jong and Antavo's CMO & Co-founder Zsuzsa Kecsmar discuss iconic customer trends and brand loyalty in China, recounting several examples of Western companies that have won shoppers over in this episode of Customer Loyalty Minutes.
The Rise of Social Media Shopping
Another big takeaway from The State of Fashion 2020 is that traditional engagement models are struggling on established social media platforms. The report recommends that fashion players rethink their strategy and be more persuasive. This boils down to creating platform-sensitive, attention-grabbing content, as well as providing seamless links to checkout.
That's right, social media shopping is here to stay. In 2019 Instagram made headlines, introducing a new feature that allowed users to purchase products directly from the app. This type of social media marketplace helps fashion brands increase their conversion rates, but at the expense of their reach.
Jumping on the bandwagon and selling through Instagram means you get less data about your customers and cannot have direct contact with them, as business is done through a third-party app.
One way to excite audiences in an age of overstimulation is to create a bit of healthy competition between shoppers. For example, you can set up a hashtag or Instagram contest (with an alluring prize, of course), and ask your audience to submit their own content. The competitive spirit drives engagement rates up at a low cost to your brand, because you only need to deliver a handful of rewards.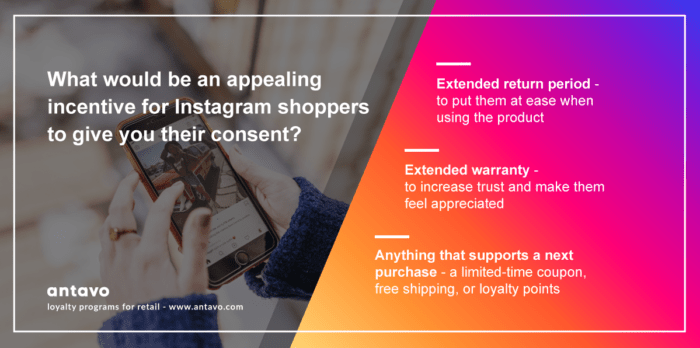 Standing Out in the Neighborhood
According to the SoF report, the winning formula for fashion retail will feature in-store experiences and localized assortments in neighborhoods and suburbs beyond the main shopping thoroughfares.
But when it comes to experiences, modern customers expect everything: convenience, great prices, quality, instant gratification, and memorable in-store environments. Meeting such demands might be challenging, but not impossible, especially with the right technology by your side.
When executed effectively, tech-driven in-store experiences can turn stores into havens that make customers feel at home – says the State of Fashion 2020. This is an area where Antavo made some major strides recently with its Loyalty Experience Kiosk. Publicly launched in New York during NRF Retail Week 2020, the Kiosk is an in-store engagement hub that helps bolster foot traffic and identify offline customers.
Antavo's solution comes with a variety of engaging features, including the Treasure Hunt, Virtual Stylist, Prize Wheel and Preference Quiz.
The Power of Sustainability
Environmental-friendly behavior and the support of civil-rights movements are recurring topics in The State of Fashion reports. This is a serious subject for the fashion industry, as it's responsible for producing about 53 million tonnes of fiber every year. What makes matters even worse is that 70% of it ends up being destroyed, while only 1% is reused for new clothes.
The State of Fashion 2020 mainly focuses on increasing the latter number, highlighting disruptive brands that are turning old clothes into new, trendy fashion. As a more traditional retailer, you can still be progressive and receive praise from the public by promoting charity or the return of used clothes.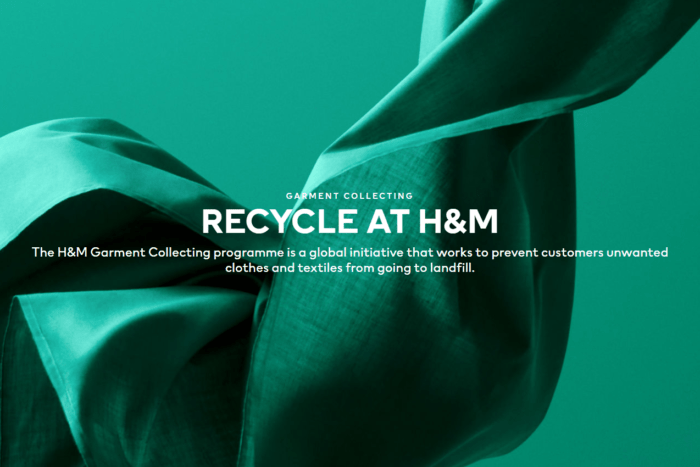 It's worth highlighting that not all of your customers are supportive of such ideas. They aren't necessarily against it, they just need a little nudge. If you have a loyalty program, then you can use points or small perks to warm members up to the idea of sustainability. This way you build a stronger relationship with customers, while also helping protect the planet. A clear win-win.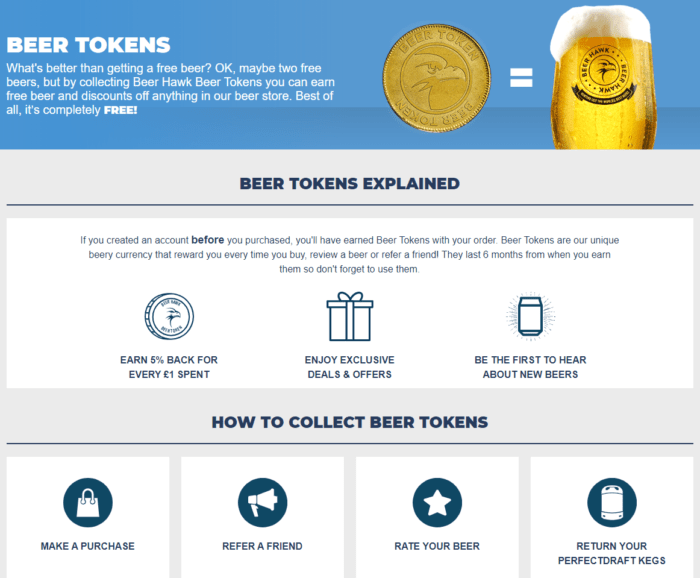 Get More out of The State of Fashion 2020 Forecasts
There are always ups and downs in the fashion industry, so it never hurts to take a step back and build a resilience plan. And if you're looking to strengthen your customer retention strategy as well, a loyalty program is a must-have.
At Antavo we're ready to help you build a future-proof loyalty program, one that engages customers outside of the buying cycle. To learn more about how we help our clients move their KPIs and increase customer lifetime value, visit our case study library.