Most mature businesses change their focus from customer acquisition towards building customer loyalty and creating relationships with their best shoppers. What better way to build great relationships than by providing memorable experiences and engaging with the content that your own customers generate. User-generated content (or UGC) content is especially relevant among the most prominent spending group of our times: millennials. A group that's entering their prime spending years and that understand social media, they're an important strategic group for brands. The only problem? It's a generation that's not famous for customer loyalty.
This post explores a few ways to better connect with and serve this generation, and create more loyalty.
1. Emotion trumps physical goods
According to a study done by JWT Worldwide, "72% of Millennials would rather spend money on experiences than on tangible goods and products." Millennials desire (and search for) an emotional added value from brands.
74% of millennials enjoy the shared experience of events and 75% attend at least one music festival per year. The "FOMO" (fear of missing out) is strong with this demographic. A safe bet for brands looking to instill true loyalty in millennials is to reward sharing behavior and increase the number of soft benefits in a loyalty scheme.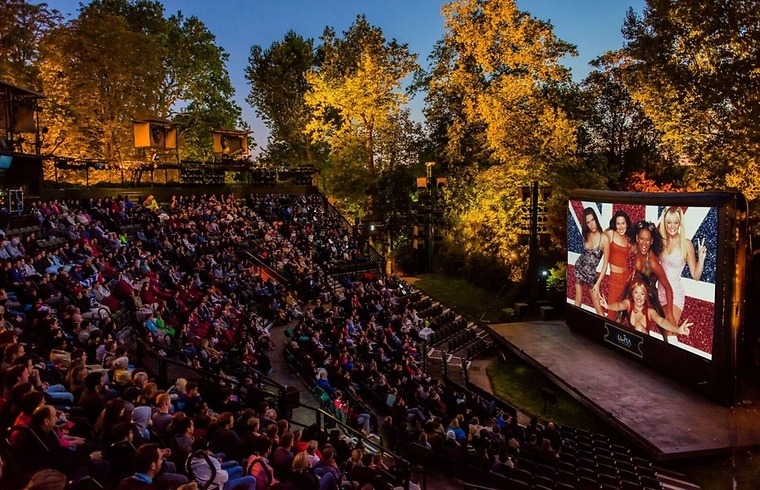 2. User-generated content is a form of social currency
With every event of people's lives being thoroughly documented and published via social media, storytelling becomes story-making, an exceptional way of creating customer loyalty. Millennials feel an acute need to have a role in the co-creation of branded content. They appreciate personalization and the ability to share their voice.
This leads to the key feeling that part of the brand belongs to the consumers.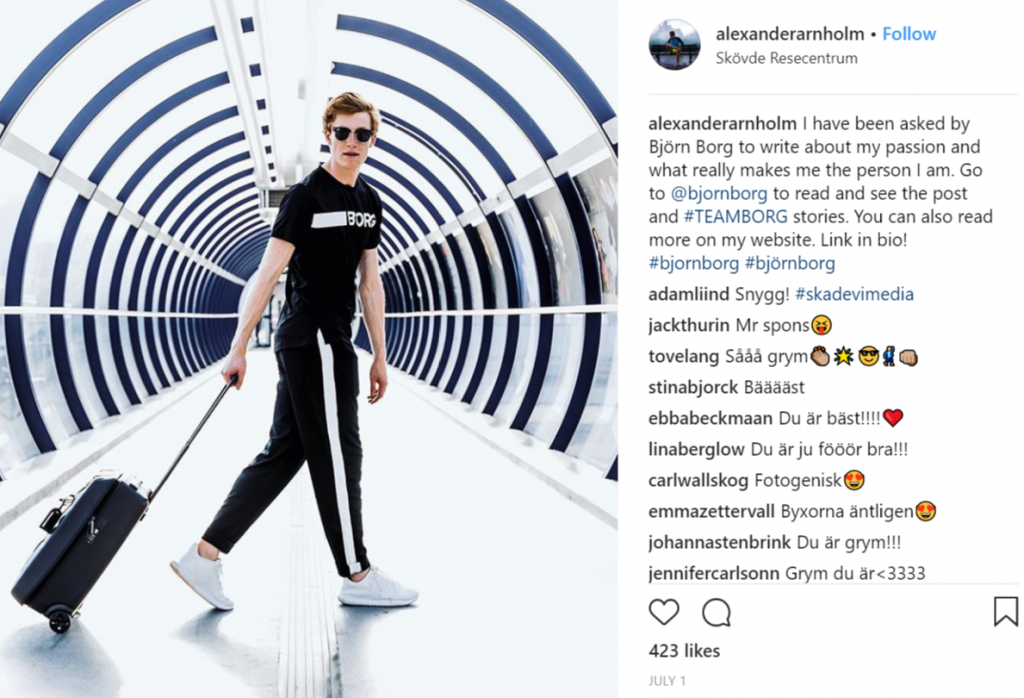 3. Branding can fuel a community of customers
Karl Lagerfeld has very strong branding and has build a community around their iconic designer. They run a curated selection of content titled "World of Karl" where they collect stories, branded videos, quotes (AKA "Karlisms"), and they invite influencers to join #TEAMKARL. They also include content from Instagram, created by their customers using their brand hashtag. They help customers find products by linking them to the picture, making the outfits seen on World of Karl "shoppable".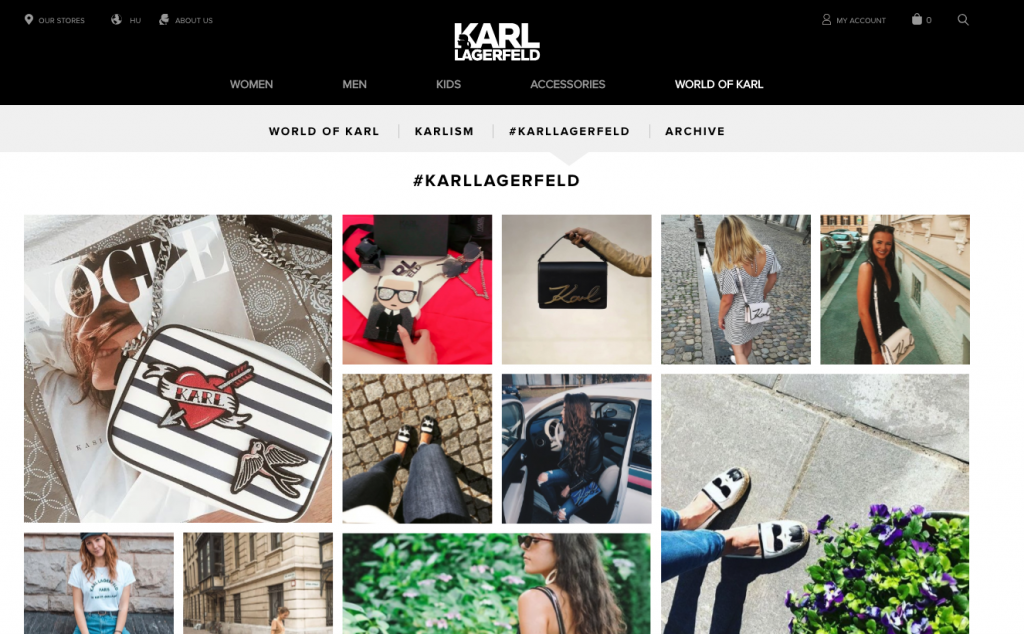 4. Tapping into customers' everyday lives
Björn Borg runs a loyalty program that represents the values of Björn Borg—living an active life. As a member of TEAM BORG, you can participate in weekly and monthly challenges and get rewarded from the loyalty program. The genius approach here is that Björn Borg connects an everyday activity (running)—which their customers would do anyway—with the brand itself.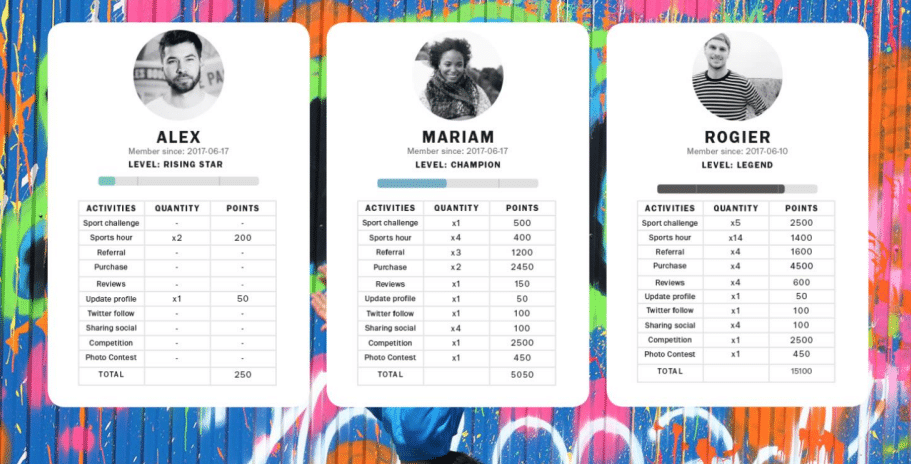 5. UGC is a must-have part of modern-day social marketing
In past decades, influencers belonged within the celebrity sphere. Now, anybody can be an influencer, provided they have a decent social media following. Brands are still learning how to navigate the social marketing strategy, but loyalty programs are a great way to create a dialogue, get feedback, and follow through.
"Given the fact that 7/10 hashtags are branded on Instagram, at the core of any company's marketing stack lies carefully building out a stream of UGC pieces that reflect your brand identity. Preferably voiced by strongly-connected brand aficionados. When that happens with a continuous drumbeat, your brand in on-par with modern-day social marketing."
Steven Lammertink
Founder & CEO The Cirqle
6. UGC from 10 years ago: forums still work
Lego has been around for a while and their fans are very active. They created the Lego Ambassador Network, a community that celebrates fan creativity and empowers brand loyalty—in this case, a passion for the product. Participants can earn the status of Recognised Lego User, which unlocks a series of benefits, including the ability to organize meetings with other Lego fans in the area.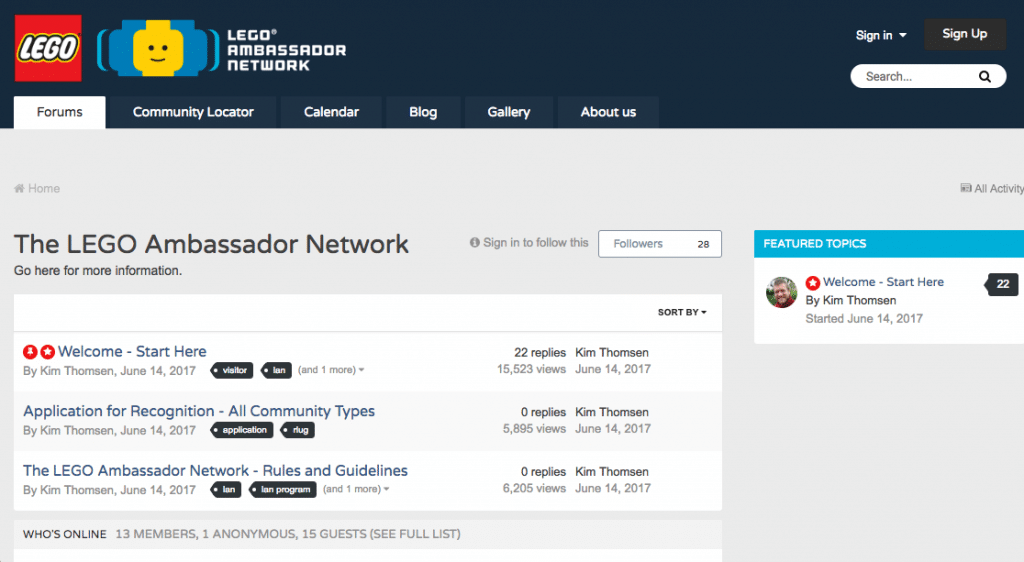 7. Brand ethics influence buying decision
Millennials ask brands to embody superior values and endorsable ethics. They buy from the labels that most resonate with their convictions. Notions like brand authenticity, transparency and participation play a key role in the buying decision.
The people of this generation are really looking for brand messaging that offers them a sense of self-discovery, and they are even willing to tie their identity in with that particular brand. Millennials usually refuse to accept a brand's messaging at face value and prefer to unearth their own values within.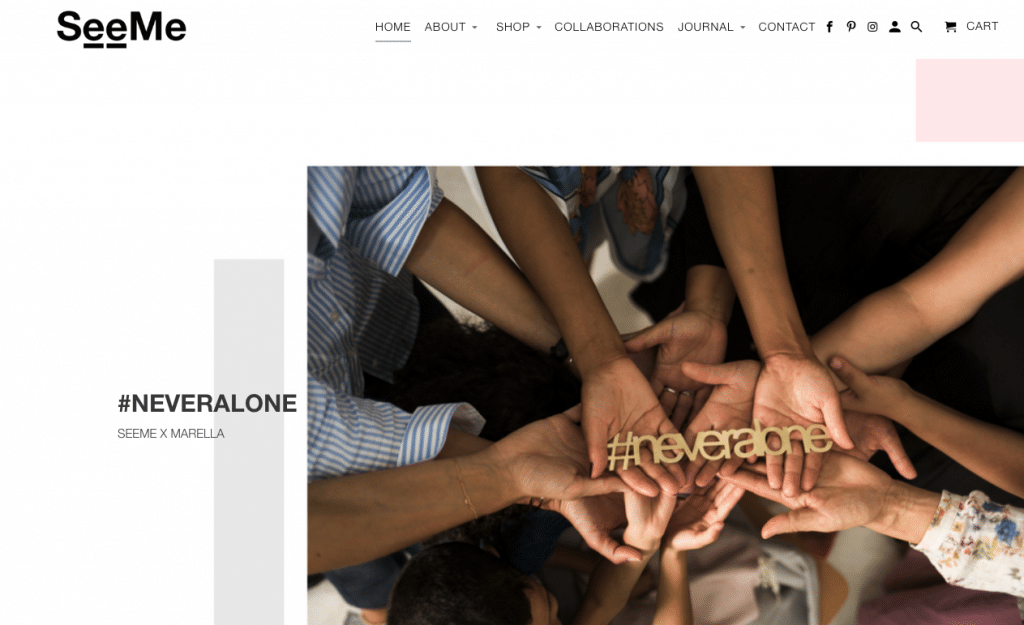 So what can you incorporate in your own brand?
Customers are always looking for new ways to express themselves and their emotions and they're ready and waiting for brands to facilitate that self-expression. The examples in this post just show what happens when brands do this right.
Ready to change your strategy and build customer loyalty? We're here to help.