The latest McKinsey survey reports that 2016 wasn't the strongest year in the fashion and apparel industry. Instability on the Chinese stock market, Brexit and the results of the US presidential election – all of them somehow affected the $2.4 trillion industry, which had been recognized for its significant growth for decades.
However, fashion industry players don't want to let their business decline. In 2017 they plan to invest a lot more in customer retention. More precisely, eMarketer reported that 57% of marketers will lay out more money on their loyalty schemes in order to reach that very goal.
That seems euphonious, but how can these companies ensure that their loyalty investment will eventually pay off? Especially in an era when customers need to be encouraged to STEP into and STAY in the loyalty loop. A loop where the more they share about themselves, the more relevant (and desirable) offers companies can provide them. Of course, you'd be hard-pressed to find customer who will happily hand in his household income or current location. However, a loyalty program can help, if it's structured around real values from the very start. Let's see how!
1. Find the right value proposition
Whenever I visit fashion retailers' sites, I see the same incentives, like: "Sign up for our newsletter to get 20% off from your first purchase!" "Marketers think that the same discount-orientated (and boring) approach should be executed throughout their loyalty programs, too. But in the end, it only highlights a weakness, rooted in the fact that they don't know how customers' expectations have evolved lately. Here is how you should think: If customers give you their money (and personal information), they expect you to somehow change their lives or at least solve their problems, similarly to how Amazon, Google or Starbucks do.
Of course, I don't mean by that you should launch an Amazon Prime-level loyalty program right away, or that you shouldn't offer any coupons to your loyalty members. The point here is to find out what excites your fashion shoppers on an emotional level. What makes them feel that they can get something undoubtedly special from you? The next two approaches aim to put this concept into action:
a) Exclusive services for loyalty members
54% of customers would pay more for better customer service. The reason? They want a shopping experience that's as seamless, quick and friendly as possible. And they want to feel valued. Services that can help customers to feel all of this include:

Extended returns

Express or free delivery options

"No questions asked" guarantees

No wait time for customer service

Free alterations

Personal shoppers on-demand

Priority access to products
See below how services in this spirit are offered by Nordstrom, the American chain of department stores, and Hugo Boss, the luxury fashion house.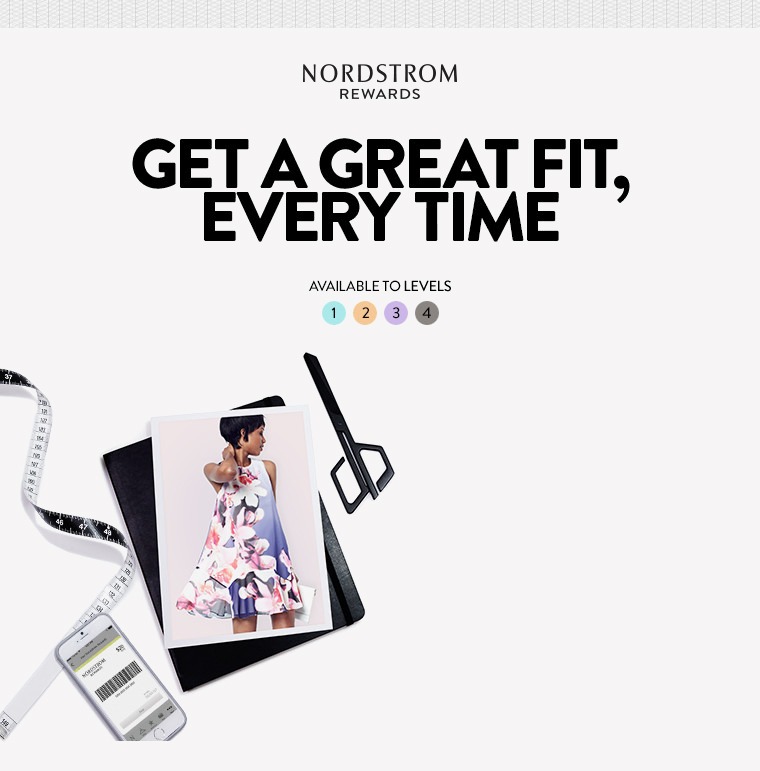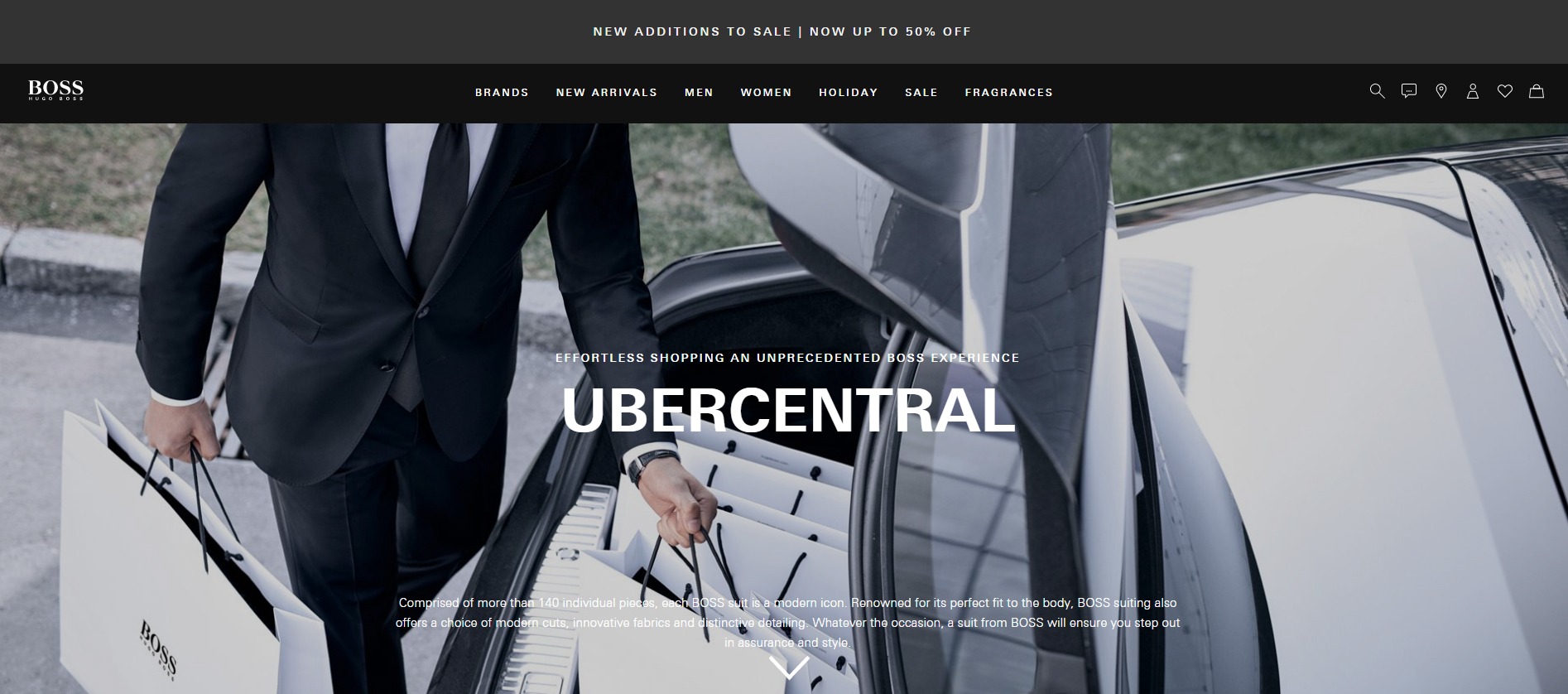 b) Develop practical features on mobile
Today's customers seek the most convenient way to shop. Following in the footsteps of Starbucks' loyalty app, which functions as a mobile wallet as well, Mark & Spencer also created a mobile app with robust functionalities. First of all, customers got notified about their status and point balance in Spark – the name of Mark & Spencer's loyalty program. Secondly, they can get personalized offers based on their locations (hello, beacon technology!), product preferences and purchase history. Finally, they can find information about the closest department stores and check product availability there.

The more functionalities that these mobile apps have, the more they can be incorporated into customers' everyday lives. Not to mention there's an added benefit of being notified about loyalty offers through mobile. That's why 89% of customers prefer to use mobile apps when it comes to loyalty programs. And I haven't even mentioned the power of SMS yet. 49% customers actually want loyalty offers to be delivered through text messaging.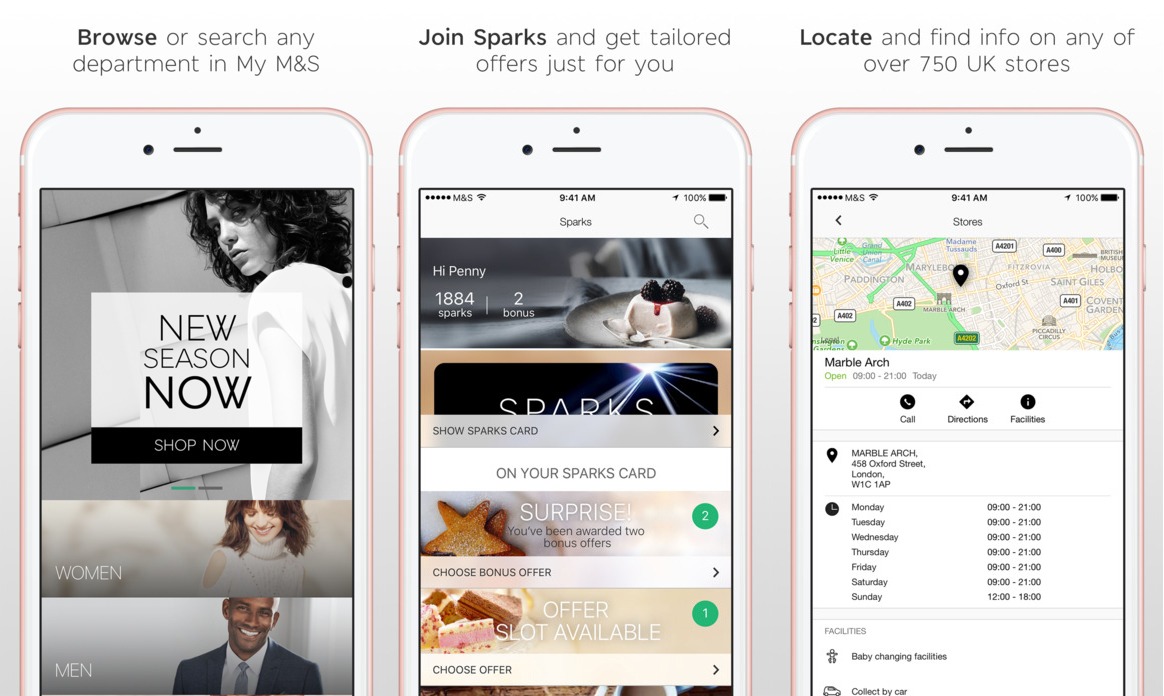 2. Balance benefits based on customer spent
Not all of your customers should be rewarded equally. The customers who spend more should also earn more. Introducing three or five customer tiers, then increasing the loyalty cash back amount per tier – now, that's a good path to follow. Tiers provide instant status for members and sets out attainable goals as well. According to industry standards, the cash back amount starts at 1%, and can increase up to 5% among higher tiers. Of course, your profit margin and competitors' practices influence how your cash back amount should shape up. Laura Gardiner, a Customer Loyalty and Engagement Strategist, says this amount can reach up to 10% in the case of companies that operate on high profit margins. However, this latter option is quite rare and is usually a part of secret VIP programs which aren't visible to the public eye.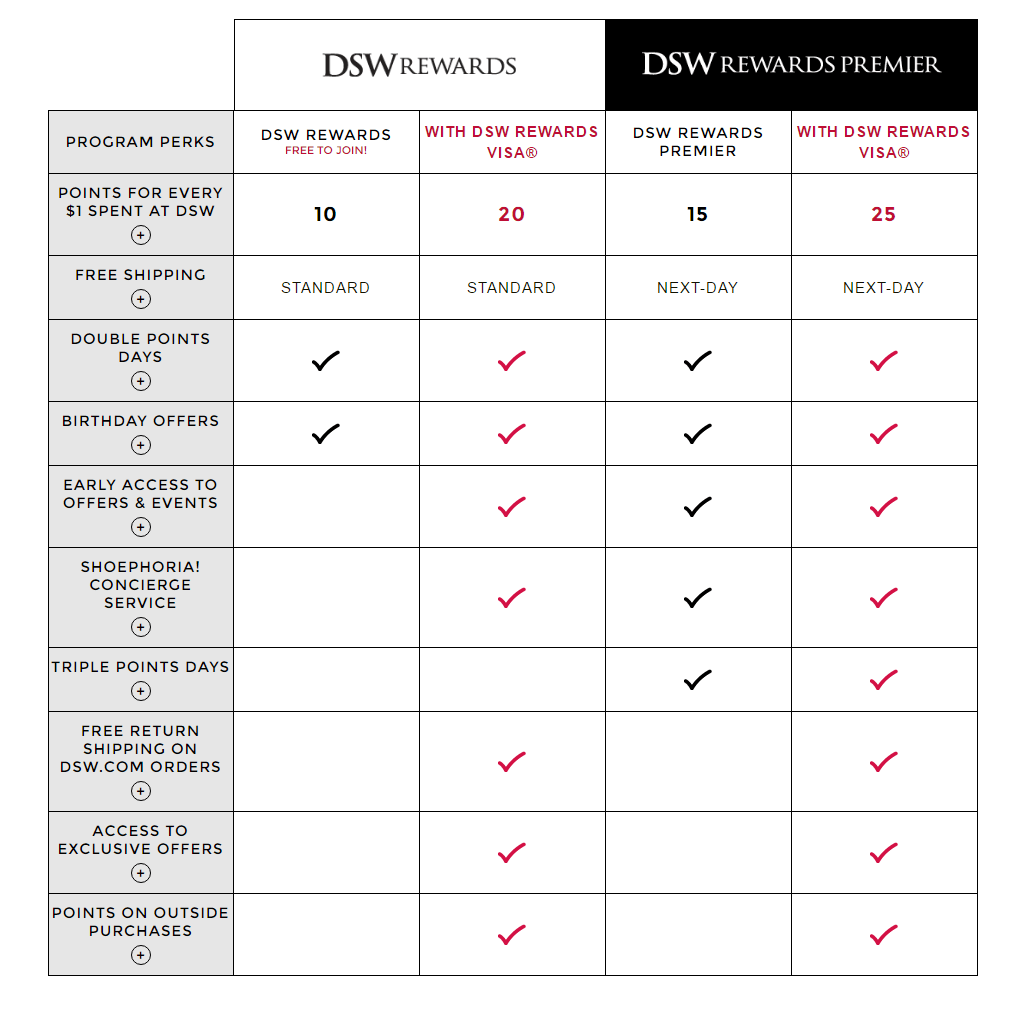 3. Design the program for your best customers
A recurring mistake we've taken notice of at Antavo, is that marketers are using their loyalty programs for acquisition. Although that can be part of your strategy, this kind of thinking is wrong! Loyalty programs are meant for your best customers, those who already know you. So when you start planning it, design it for them, first and foremost. Why? Because, your best customers are the most responsive and valuable customer group, whose loyalty program's engagement level expected to be high. Not to mention the fact that, if your best customers are pleased with your program, it ensures that your loyalty strategy will pay off soon. From there, everything depends on how you announce your loyalty program to the world. The tone and method you chose really matters here.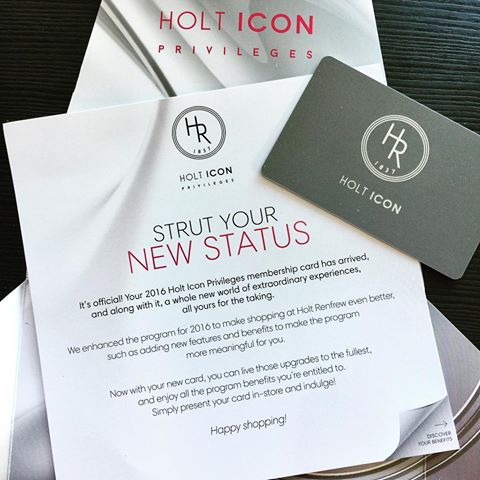 4. Launch partner programs or campaigns
Provide extra value for customers by offering other brands' products or services. It gives you prestige, especially, if you can involve a brand which is acknowledged and widely known by among your customers. Of course, there are some cases when you don't have enough information on your customers' preferences, and this is the time when you can go through these three steps:

a) Ask them in a survey
A common way to collect information about loyalty members is to ask them about their preferences directly. You can offer extra loyalty points in return for filling out surveys or you can include questions in the registration flow, just how Fabletics' has done it.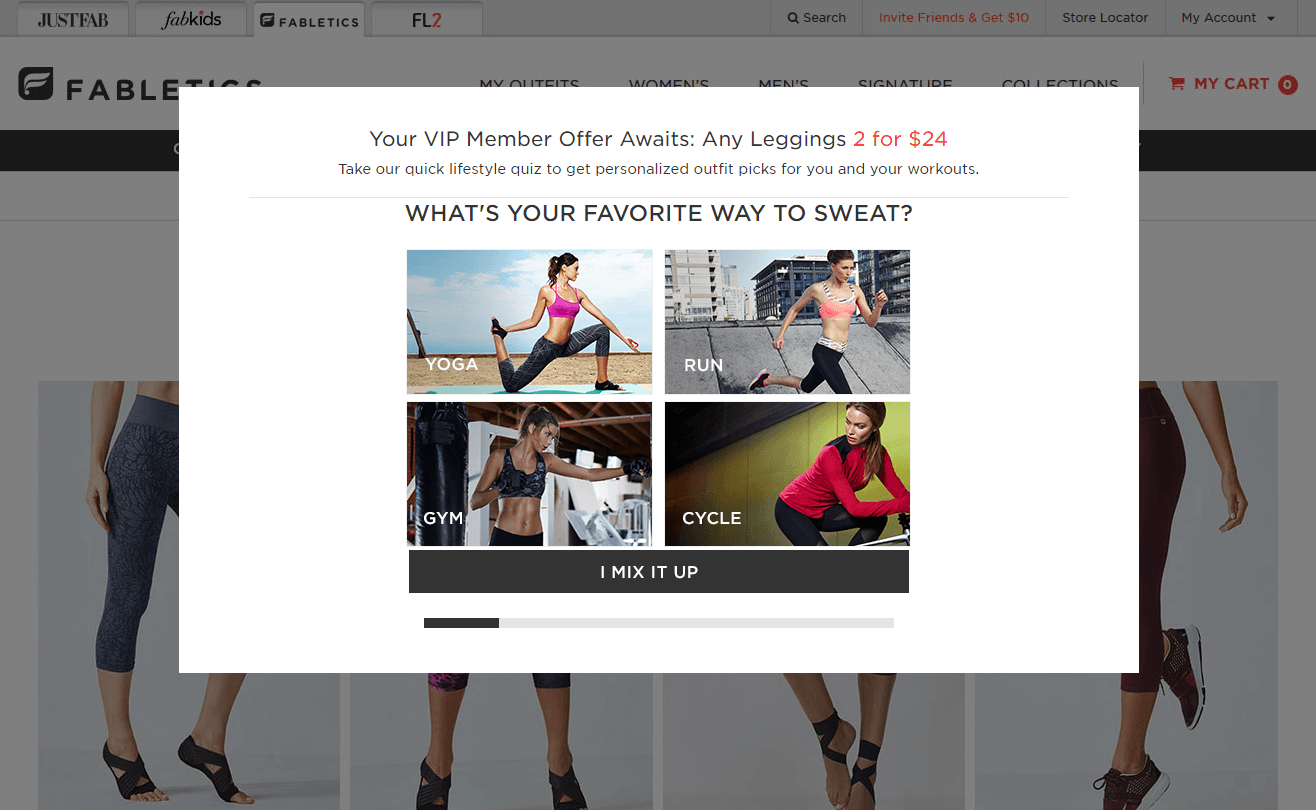 b) Run a time-sensitive & co-branded promotion
Now you have the data and can see, for example, what kind of relevant products customers are interested in, in addition to your current offerings. This was the information that the jewellery company, Hermès, also put to good use. They planned a co-branded campaign with the famous auction house, Heritage Auctions. For 72 hours Hermès let loyalty members purchase online from an exclusive handbag collection, and awarded double points for doing so.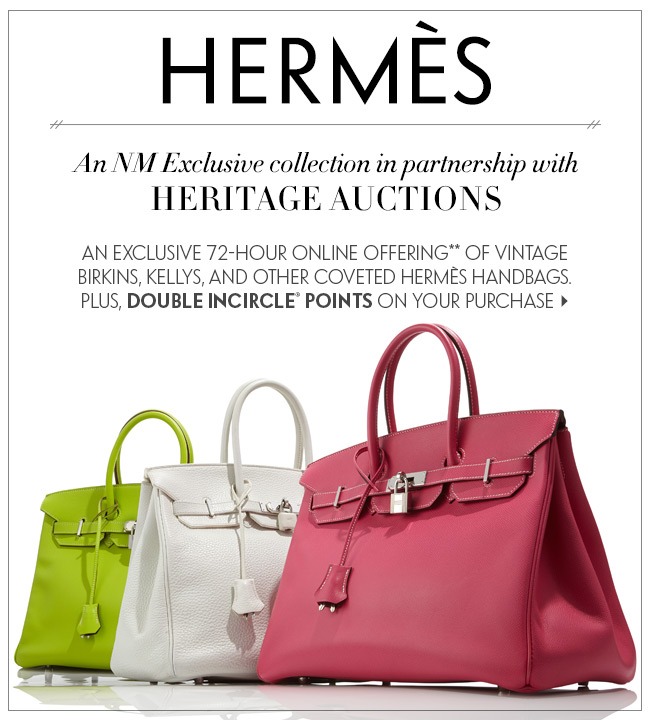 c) Offer the chance to earn loyalty points with other brands
The beauty retailer, Lancôme, is a real role model here. The company lets its loyalty members collect points, and therefore discounts, for other companies, like Gilt. There's also another way to make this happen: companies can purchase credits (loyalty points) from other companies that they offer as rewards for their customers. In this latter case both parties are benefiting from the situation. The owner of the credits get a chance to be promoted among a particular target audience, the buyer of the credits can purchase credits at a lower price, much like a bulk discount.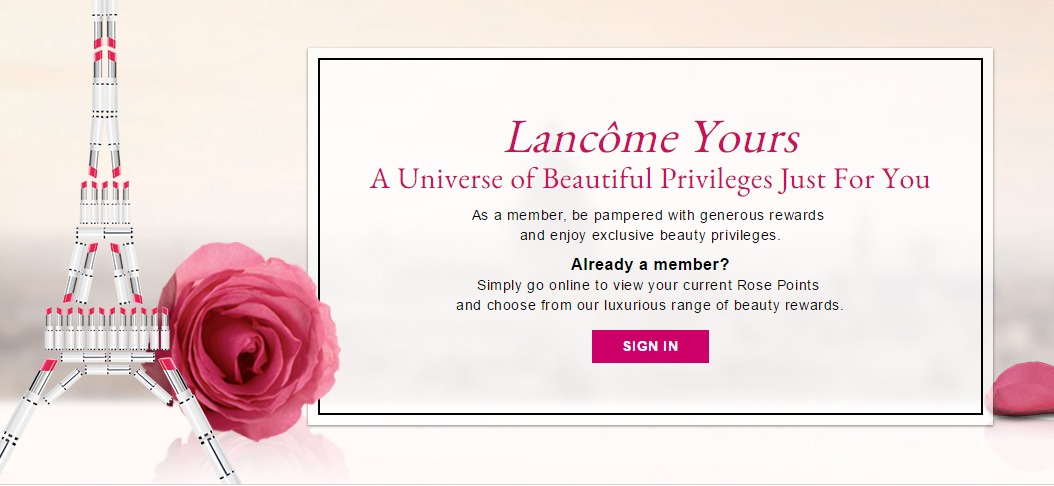 5. Market yourself as an experience
The most challenging part of an online loyalty program can be driving foot traffic into your brick and mortar store. But this is where hosting a "wine night", or a "bring your boyfriend party" for loyalty members can help create fun memories and a great in-store experience. New technology can really supercharge this trend! Just think about an in-store treasure hunt where customers only need their mobile phones to participate in! They can get notified in the store – thanks to beacon technology – about exclusive promotions, i.e. "Purchase a red dress to earn double loyalty points during your visit". Everything is about excitement and special experiences, which help customers feel that the shopping environment you provide is really worth the visit!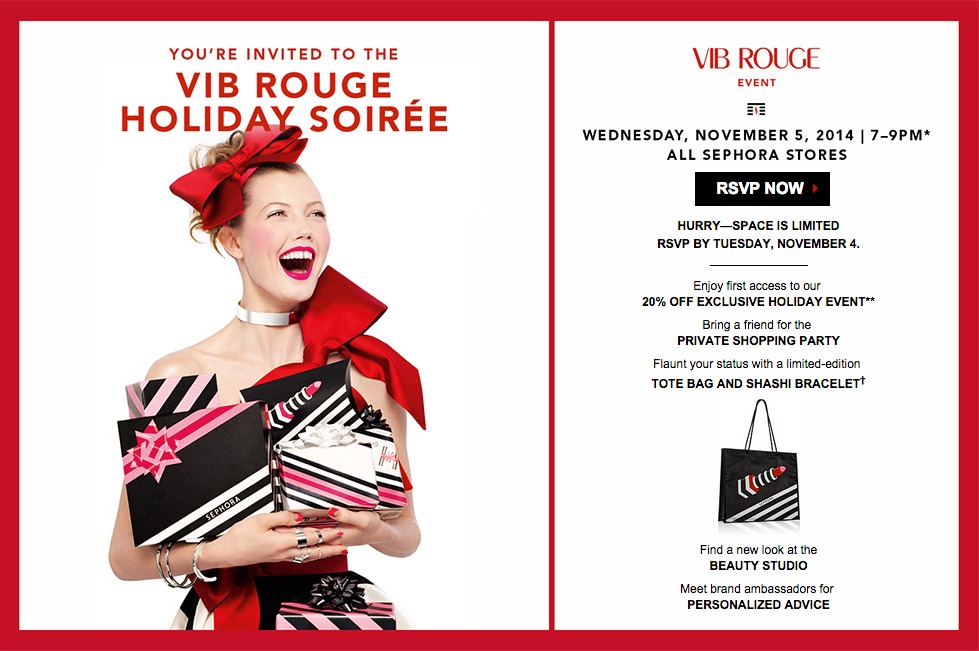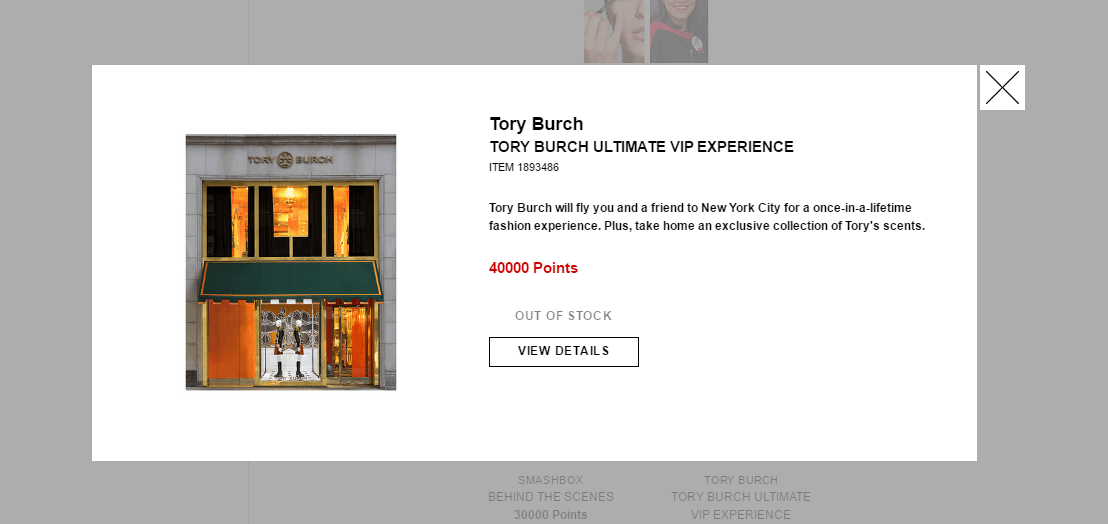 Conclusion
The last (and most important) advice I can share with you is, after thinking about the exclusive services, in-store and prestige building experiences and technology opportunities that you can use to create the most relevant loyalty offers for customers: keep it simple. Loyalty members should be able to earn and redeem their rewards as easily as possible.
If you're interested in learning how Antavo can help you create a brilliantly relevant loyalty program for your customers, sign up for a VIP demo here.
Special thanks to Laura Gardiner, a Customer Loyalty and Engagement Strategist, who shared us her insights in the way of crafting this post.