Elevate Online Shopping with a Membership Page and Loyalty Data Boost the visibility of your e-stores
A membership page for loyalty members

Show members their progress, program benefits, rewards, terms & conditions, and more on a dedicated membership page.

Seamless ecommerce integration

Use our ecommerce widgets to enhance any part of your website with loyalty information, such as displaying the customer's point balance on your store pages.

Showcase rewards, perks and experiences

Enjoy full freedom in visualizing your available incentives. Put alluring rewards on display to motivate the members of your loyalty program.
Learn More About Use Cases
Use Case Example
Download Usecase in PDF and access it later
LIMITED ACCESS CLUB TO INCREASE BRAND ENGAGEMENT
Provide exclusive or early access to products & services to create a feeling of entitlement & status at no extra cost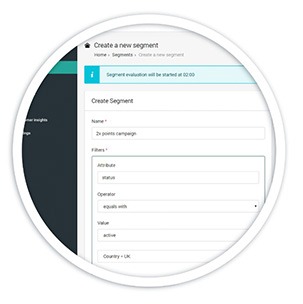 Steps
Antavo machine learning algorithms help you identify ideal potential customer segments for the club
Filter these customers in your marketing automation system or in Antavo and create a new segment
Level of EffortMedium (15-60 min)
DATA-DRIVEN SEGMENTATION
Identify a relevant audience for a specific product category in high demand by looking at past behavior. Promote exclusive access to this group initially and later on test the appeal of the early access club to a wider audience.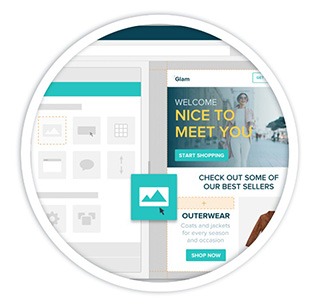 Steps
Create email campaigns, social media posts, pop-ups on your website or visual elements for the loyalty membership page that promote the club
Level of EffortMedium (15-60 min)
Raise awareness
Promote the special club on all of your channels, including email, socal, website and your loyalty membership page. Add in gamification elements that increase urgency, e.g. a countdown timer signaling the next product release.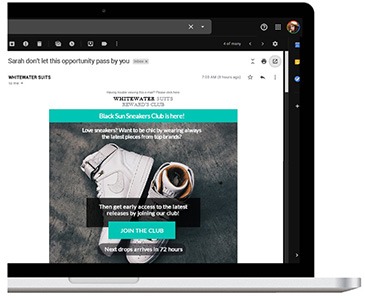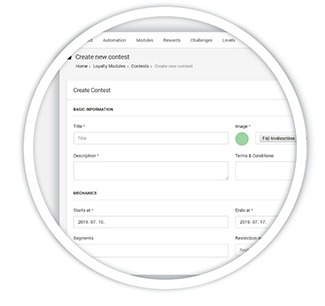 Steps
Set up a prize draw in the Antavo Loyalty Management platform
Define the time period of the draw and the number of winners
Attach the segment to the draw
Level of EffortLow (5-15 min)
Widen the appeal
Customers without enough points to join can also enter to win club membership by participating in a prize draw. To create a sense of urgency, attach a countdown timer toward selection of the next winner.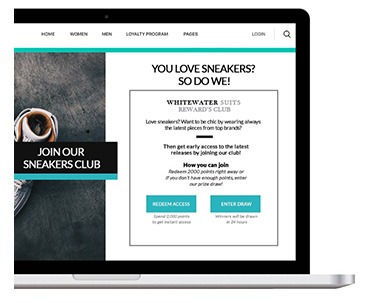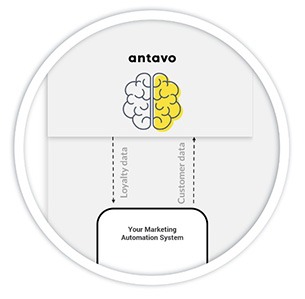 Steps
Once winners are selected, a notification is automatically triggered from your marketing automation system with dynamic content for winners and non-winners
Level of EffortLow (5-15 min)
COMMUNICATE THE RESULT
Contact customers through the most effective channels. For those who didn't win, indicate when the next prize draw will be and promote alternative ways to earn enough points to enter the club.