Another decade has snuck up on us once again.
As we all try to improve our own lifestyles in 2020 by setting New Year's resolutions, certain industries are seeing changes themselves. Recent innovations are about to alter the way sellers sell and shoppers shop, especially in the retail industry.
The in-store dynamic is about to change the customer experience for retail shoppers. For retailers to maintain their existing customer base and earn the loyalty of new customers, they need to keep up with the technology and innovations that will make their time shopping as pleasant as it can be.
To stay in the loop with what customers are going to be looking for in the coming year, we broke down some of the retail trends to look out for in 2020.
1. Multichannel sales
Deciding between buying something online or in-person is a constant struggle for shoppers. Ecommerce platforms provide a level of convenience unparalleled, but the inability to physically touch or try on a product can cause buyers to hesitate. Wouldn't it be nice if there was a way to combine online and in-store shopping?
Oh wait, there is. It's called multichannel sales. This approach to selling gives shoppers the choice to browse their options online to narrow down their search, and then go to a brick and mortar store to determine if they want to buy the product. Companies looking to incorporate this style of shopping into their business plan can use multichannel retail software, which syncs product data into a catalog for shoppers to consult before they make an e-commerce purchase.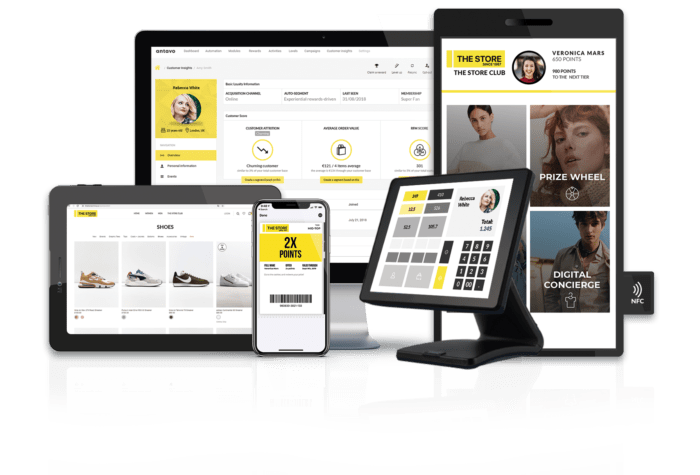 2. Engaging in-store experiences
Getting customers to enter your brick and mortar store is only half the battle. Providing an engaging in store experience makes up the other half. Just because someone walks through your doors, that doesn't mean they are guaranteed to buy. Recent innovations are going to be almost necessary for customers to reach a level of interest that will make it hard to walk away without buying. Here are some examples:
Visual search
Visual search allows customers to look for a product by searching with a photo, rather than using keywords like a normal search engine. With visual search, customers can take or upload a photo of a product they want to buy, and they can immediately see similar items available for purchase.
Near field communication
You have probably seen near field communication in action countless times, but didn't know the proper term for it. Near field communication is a short range wireless connectivity tool that includes a set of communication protocols, one usually being a smartphone. This technology enables transactions to occur with contactless payment systems. The convenience of paying with your phone versus pulling out your wallet might not seem monumental, but it does make it that much easier for a customer to make a quick and easy purchase.
Loyalty experience kiosk
Everybody loves an interactive and personalized shopping experience, and those two things meet in Antavo's Loyalty Experience Kiosks. With these tools, customers can access their loyalty program profile via NFC or facial recognition, find exclusive offers, and try the gamified features. The engagement from these kiosks will create a seamless, convenient, and memorable customer experience that will keep them coming back for more.
Antavo's Loyalty Experience Kiosk is meant to help brands and retailers increase footfall and identify in-store customers. Check out this video for the full list of capabilities.
3. Social media shopping
Social media is no longer just a marketing tool. In the age of influencers and lifestyle bloggers, social media users are looking to make purchases directly on these platforms. To stay relevant as a retailer in 2020, it is going to be crucial for businesses to offer the option to buy directly on social media sites. The inspiration is right in front of the buyer on their devices, and they are more likely to buy if they can do it immediately, rather than relocating to the account's website and coming across distractions.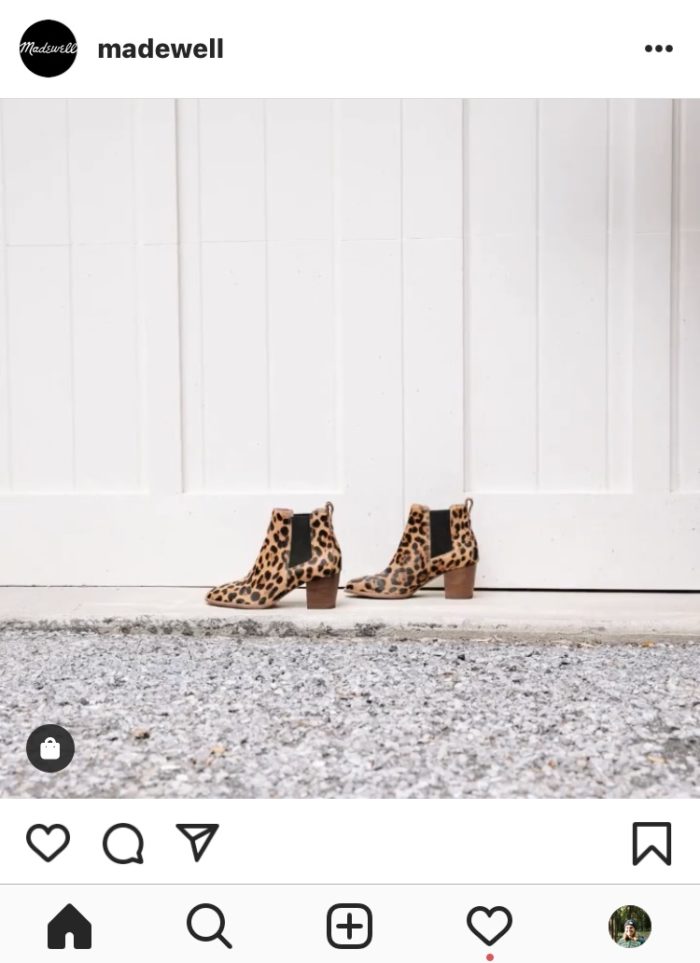 4. Pop-up stores
Pop-up shops are a great method for building brand awareness and recognition. But to put an extra spin on it, a partnership within the pop-up can be even more beneficial for both businesses involved.
The typical match up includes two different businesses: an established company with a brick and mortar store, and a newly trending business with an online base. The brick and mortar store gains from having a trendy store associated with them for a day, and the less established business reaps the benefits that a brick and mortar store can provide. It's a win-win situation.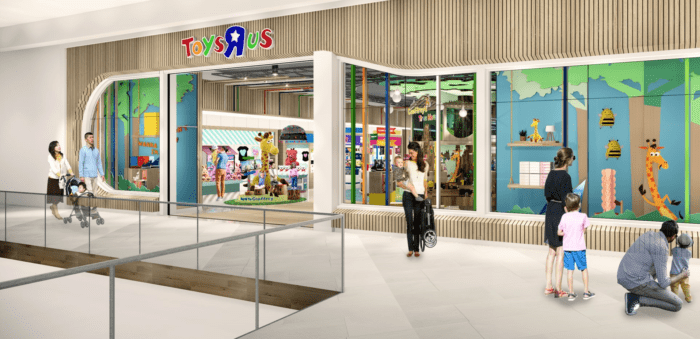 5. Personalized shopping
There are plenty of shoppers that are perfectly satisfied buying a popular product and calling it a day. However, there are others that want to feel special, and buying the exact same product as millions of other shoppers makes this hard to achieve.
Retailers can combat this by creating a personalized experience for shoppers, should they want it. Customizing the product, place, and experience will create a special interaction for customers, increasing their satisfaction with your store and loyalty to your brand. Your marketing automation tool can enhance this strategy and help your brand best target customers to provide that personalized experience.
Looking for inspiration regarding experiential marketing? Antavo's CMO & Co-founder, Zsuzsa Kecsmar, interviewed Bert Bernd Scmitt, the man who coined the phrase.
6. Ethical shopping
As new and more concerned generations become greater contributors to the economy, pleasing them will only help your business. Generation Z is looking to buy from brands that give back or have little environmental impact because it makes them feel like they are supporting a business that works towards the greater good. Working with a non-profit or restricting yourself to using renewable resources will attract buyers. Whether retailers like it or not, sustainability is stylish.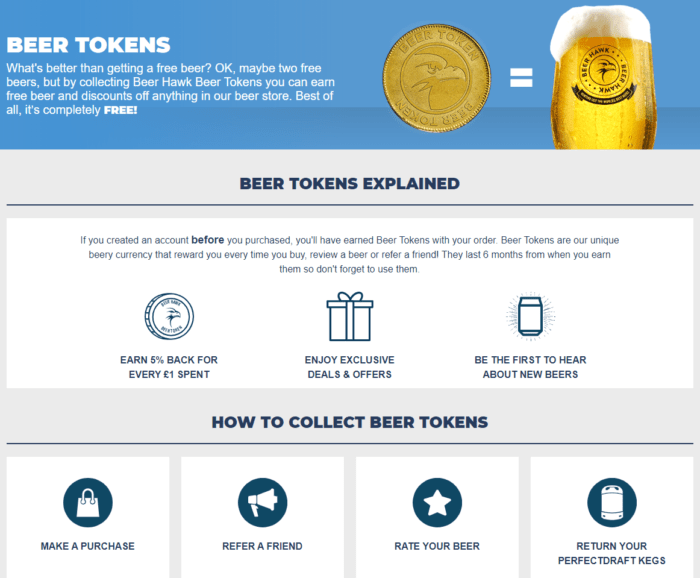 A trendy 2020
With a new year comes new trends, and the industry that is expected to stay up to speed on these the most is retail. You're going to have to do more than have a digital loyalty program in order to grow and retain your customer base. New trends are going to appear every single year, and for retailers to stay relevant, they need to be open to adopting innovations and giving buyers what they want.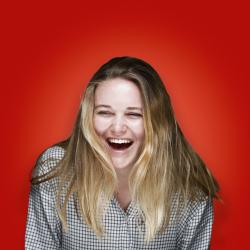 Mary Clare Novak
Mary Clare Novak is a Content Marketing Associate at G2 in Chicago. A recent graduate, she is happy to be back working in her favorite city. In her free time, you can find her doing a crossword puzzle, listening to cover bands, or eating fish tacos.