Let's be real: customers aren't loyal by default. 7 shoppers out of 10 have no clear idea of which store to visit when looking for footwear. This isn't necessarily a bad thing, because those who realise the potential in customer retention are able to turn the tide in their favour. Proven by our latest webinar about loyalty program ideas, more than half of those visiting a webshop in fashion are influenced by loyalty programs. What's the secret, you ask? Personalization. 80% of customers are more likely to return to a company that offers personalized experiences.
With a push from Nike to reduce wholesale accounts – which is a trend we may see from other brands as well – footwear retailers are under pressure to prevent their customer base from fluctuating and must engage them in multiple ways. Here's how to do it right.
Experiences Are More Important Than Ever
It doesn't matter what kinds of apparel appear on your store's shelves, offering a unique shopping experience is the key to staying in business. This is especially true in the footwear industry, where stores often see high churn rates and miss out on second purchases, even in peak seasons. The best advice I can give is to focus on personalisation, and turn both in-store and online purchases into memorable moments.
Just look at Jimmy Jazz to see how to generate customer loyalty through an experience they cannot get elsewhere. They definitely set the bar for their competitors by creating a stylish atmosphere in the Harlem Store.
However, the company also realized that better customer retention and higher purchase frequency online would only be possible with a well-implemented VIP program. For this reason, Jimmy Jazz plans to turn their focus towards customers and their lifestyle, incorporating recognition loyalty and surprise & delight features into the program.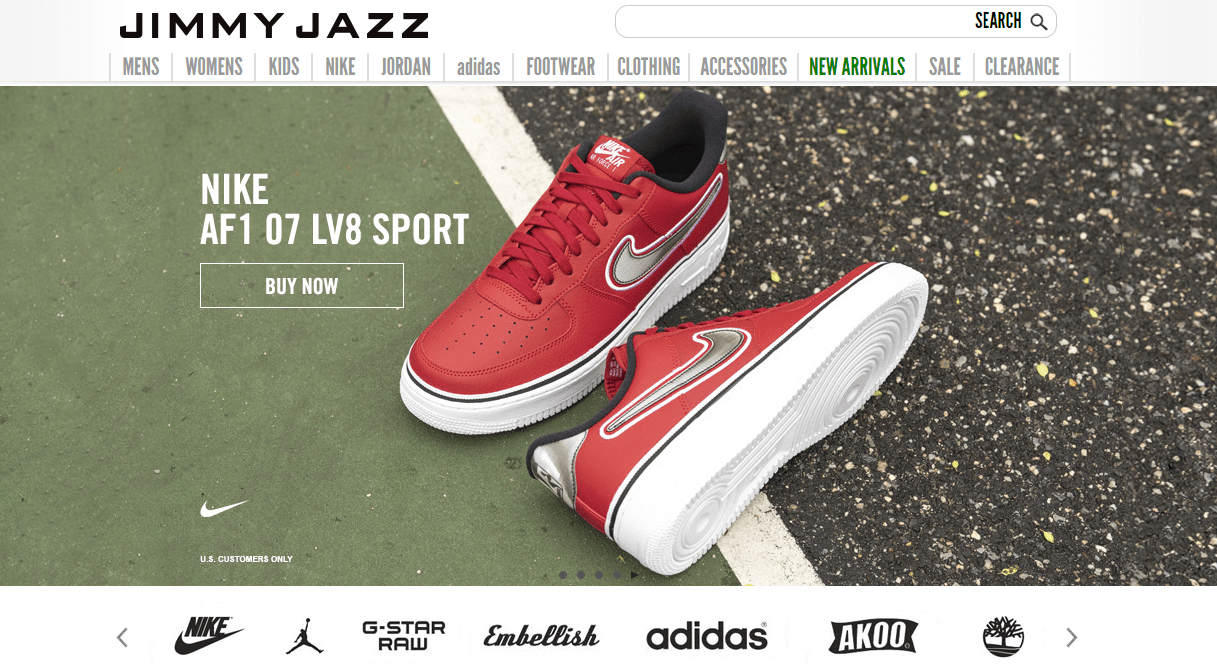 The Power of Playful Incentives
Gamification is the magic word that turns mingling shop-checkers into faithful brand loyalists. Adding game-like elements to your loyalty program is a winning idea since they incentivize interaction with your brand on multiple levels.
Do you want to encourage customers to return to your site day after day? Create a mission that gives customers loyalty points for successive logins. Want to build a notification squad that will spread the news of your social media activity? Reward customers for referring their friends.
In addition, if your store specializes in selling footwear for hardcore sport enthusiasts, then consider fostering a competitive environment. Display a leaderboard for members of your VIP program, showcasing the points of the highest-ranking customers, coupled with alluring benefits for top ranking 'players'.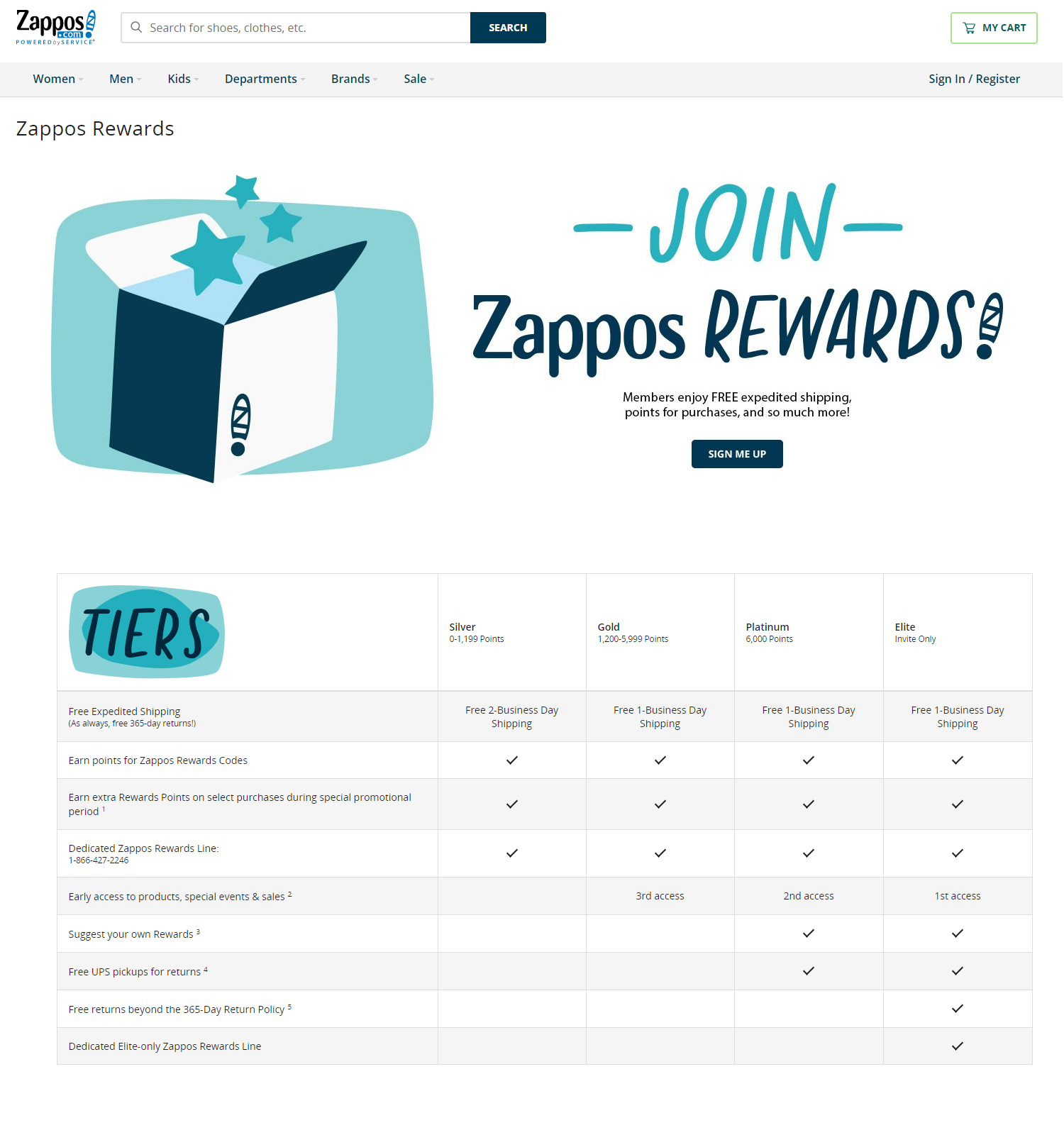 Reward If They Pick Your Shoes That Morning
There is a brand new, surefire way to make your customers feel appreciated: thanking them for wearing your products. Don't worry, you won't need to stalk them; there are already chip-embedded smart shoes capable of sensing when people are wearing the classy high-heels they purchased last week.
Tommy Hilfiger has already introduced a similar concept with smart clothing. However, this kind of technology works far better with footwear, since the bluetooth chip tears off around the tenth run in the washing machine. Shoes, on the other hand, are hand-cleaned so the hardware can last for years. This tech is still in the early phase, but if you wish to be the first to achieve mainstream appeal and attract early adopters, then we are ready to help by combining our customer retention expertise with Awear's solution.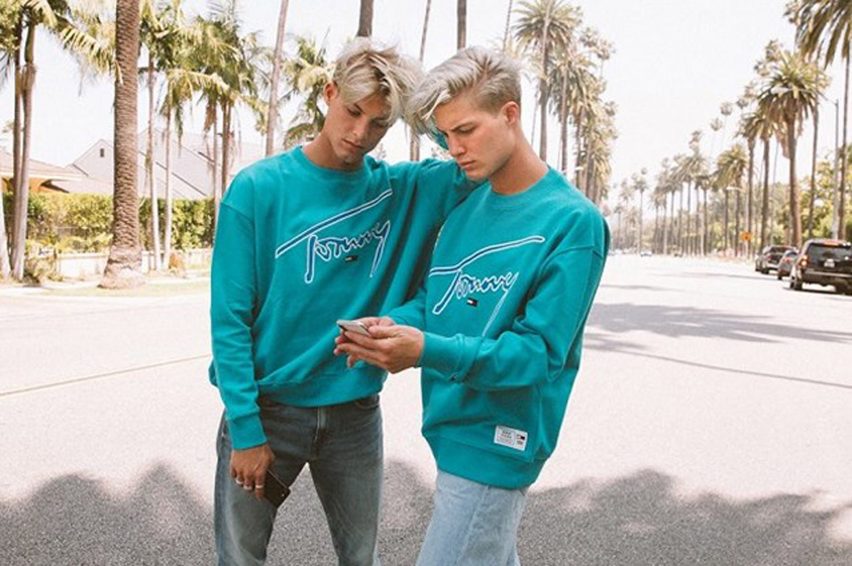 Integrate Fitbit and Reward Workouts
If you want to build a relationship with your customers that goes beyond rewarding transactions, then you need to find more ways to engage them outside of the buying cycle. One example could be connecting an everyday activity to your brand, such as working out or going on a daily run. The technology is already available, with solutions like Runkeeper or Fitbit, which are capable of tracking runtime.
This is actually the idea behind the loyalty program we built for one of our athleisure clients.
The basic concept is to expand your loyalty program to cover activities that involve your products. Customers are more likely to develop a bond with an item – and subsequently with the store it's from – when you encourage them to use it.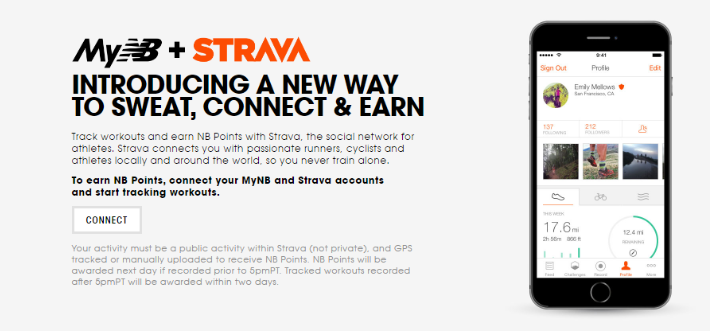 Experiential Rewards and Special Interest Groups
Of course, you shouldn't let members pile up points indefinitely, they'll need a store to redeem them for actual rewards. There are two great options to help with this: either offer experiential rewards that cater to the customer's deepest desires, or invite customers to a special interest group.
The former could be a meeting with their favorite designer, tickets for an upcoming blockbuster, or an invitation to a lavish fashion show. Special interest groups, on the other hand, are inner circles for the most dedicated members of the loyalty program. If someone is part of your VIP Club, they will be able to get their hands on the latest releases earlier than the greater public, or be able to submit their own fashion ideas.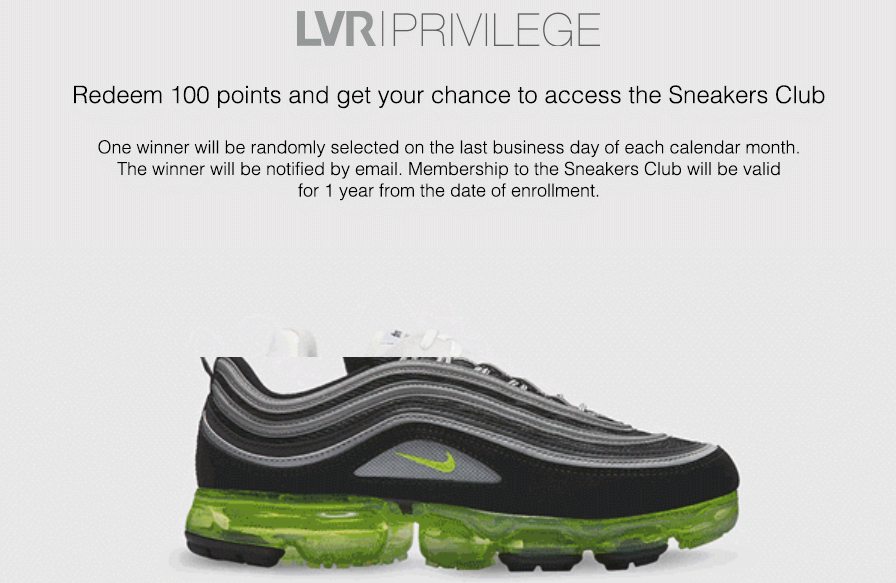 Invite Them Back to Your Store
Pampering dedicated customers with personalized rewards and gifts is fine and all, but don't forget to ensure they check out the nearest shop, too, so that in-store and online purchase interlace with each other. Here are some ideas:
Create community events and spread the word
Try promoting a community event that is the best of both worlds, on and offline. For instance, announce a campaign in which everyone who takes a selfie at your newest store's grand opening and uploads it to Facebook will be entered into a giveaway.
Encourage shop visits with beacon tech
By placing a small-sized radio transmitter beacon in your storefront, loyalty members with a mobile pass will receive push notifications when entering the device's range. By utilizing beacon tech you can drive foot traffic by sending unique offers that reward customers who show up.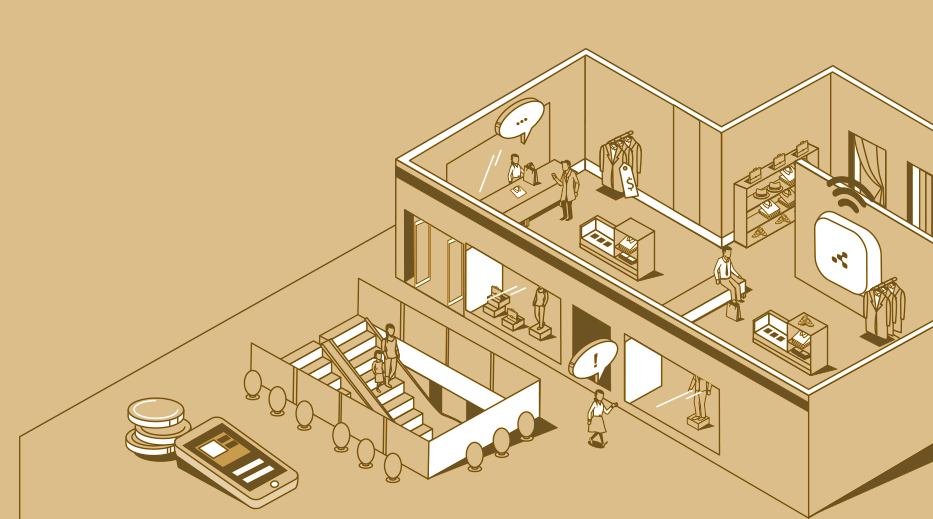 Gamify the in-store experience
How about a little treasure hunt? People love participating in game-like events, especially when there is a prize involved. The next time you have a new store opening, hide a few bonus objects on the shelves. The point of the game is to have customers search through the store and take pictures of objects. Our technology is capable of identifying whether they captured the right item or not, and tracking their progress. Once all products are photographed, they can enter a sweepstakes for something cool, like an incredible experiential reward.
Organizing in-store events with gamification elements will convince people to make a detour at your shop – even if they weren't planning to make a purchase – and be allured by the latest releases brimming on the shelves. The chances are high they already have loyalty points waiting to be spent, so they'll grab a product or two and head to the cash register.
This way you are not only engaging people who didn't have plans to make a purchase, but you're effectively starting a new cycle, since customers will use their latest 'loot' to generate additional loyalty points or rewards.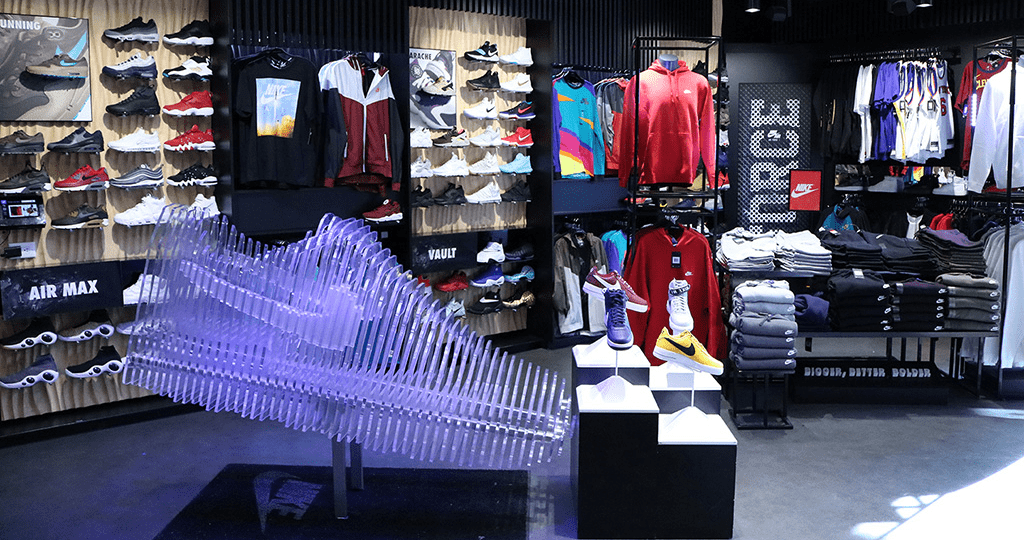 Engaging Customers Outside of the Buying Cycle
Developing an emotional bond between your brand and those buying your products is the biggest challenge in fashion, but it's the only path to success. However, it's hard to get a grasp on people's desires unless you know how to dig deeper into their data layer. Digging into that data and delivering a personalized experience requires a flexible management tool.
The Antavo team has mastered the art of customer retention and have both the tech and the strategy required to give shoppers what they need. If you are interested in learning more, check out our ebook on how to launch a loyalty program in fashion, or send us your questions directly.