Build a customer experience during the upcoming holiday rush that has the power to bring 200% more returning customers in Q1. We're joining LiveChat to give you the best possible insights on:
You will learn:
What shoppers look for, and how they're shopping
Did you know that holiday shoppers spent $12.7 billion on their mobile and tablet devices in last year?
Which elements in your promotional and loyalty strategy will help you cash in on the holiday rush
Shoppers are overwhelmed with all the options, that's why search results including the word "best" have increased by 50%. Produce content which focuses on this key word. Tune in for more!
Why first impressions can be a key differentiators during the holidays
According to Think with Google's latest report, 7 in 10 people prefer having multiple ways to purchase a product, like buying online and trying in-store.
When is the webinar? 
September 15th at 3:00 PM GMT / 10:00 AM EST
Who is it for? 
E-commerce marketers looking for creative ideas in using the festive season to boost customer loyalty, and deliver sparkling customer service, too.
Sign up for a free mentoring with our top loyalty expert to come up with an outstanding loyalty campaign for the upcoming holidays.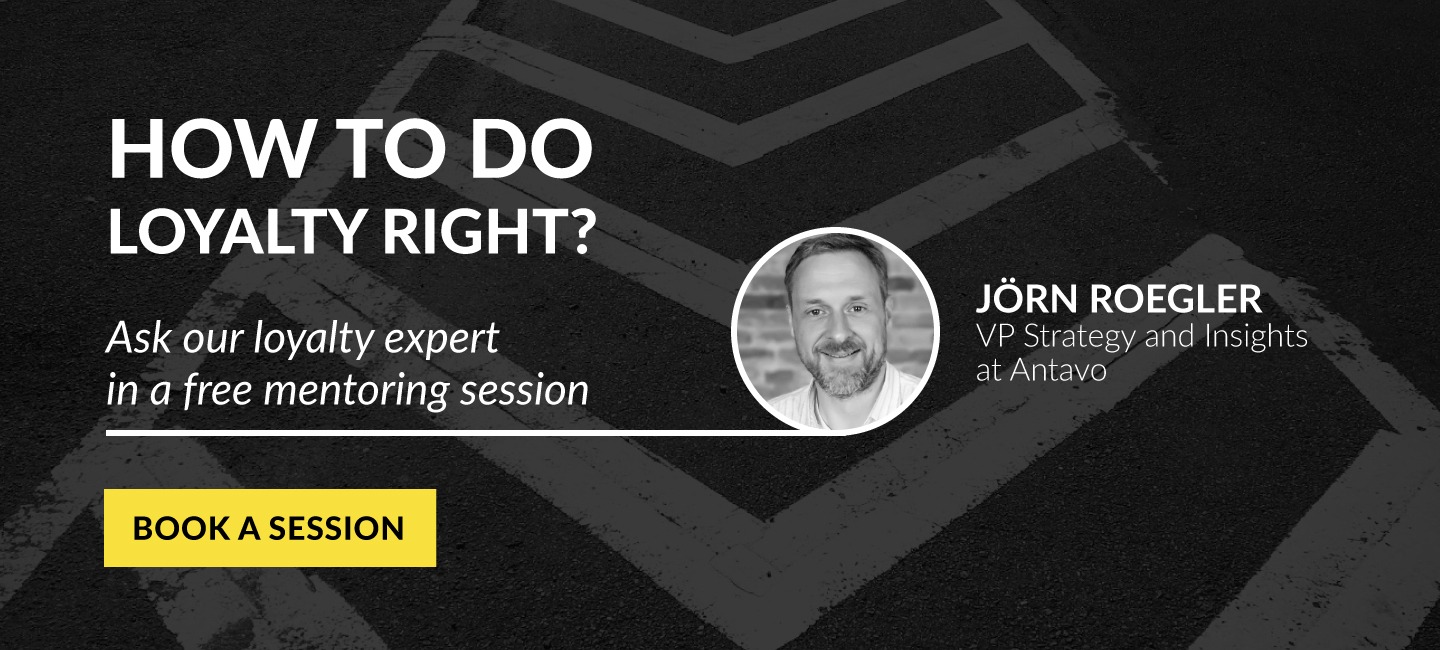 Jessica is an expert on all topics related to customer loyalty, helping fashion and retail companies to learn more about their possibilities in CRM and customer retention, so they can launch successful loyalty programs. Fun fact: in her free time, she loves to dance, paint teddy bears, and learn Russian.