The back to school shopping season is descending upon us. And that's a pretty big deal, because this is the second largest spending "holiday" in retail. And back to school and back to college aren't just important for the brick and mortar stores. According to Field Agent's 2016 Back to School Shopping Report, 64% of families will purchase at least some of the school supplies they need online!

So what can ecommerce retailers do? Well, the easy answer is promote well and encourage customer retention.

Here's how you can do just that, with these 3 loyalty program tips:
1. The spending surge may be quick, but this is no temporary opportunity!
Isn't BTS and BTC shopping just a temporary thing? Well, yes. Parents and college students do go back to school shopping, but only once a year. But instead of just letting customers flow in with empty hands and out with books, rulers and laptops, retailers should focus on getting a bit more information from customers wherever they can.

When it comes to ecommerce, engaging customers and getting them to join your loyalty program with a specific offer that applies on purchases in the back-to-school time frame is how you can engage customers now. Not only that, it also gives you new ways keep in touch with them later in the year, once they've settled into their new routine.

Consider offering points to members who fill out forms about their personal details and interests. That extra info makes it really easy to present relevant offers later on!

One other great thing about back-to-school is that we already have so much information about the student demographic. Trends and experience point to what students (or parents) might need (or want) a bit later in the year.

Does your dorm room wall need a new poster?

Is your child or teacher in need of some more printer paper?

Your marketing team can plan now for sales on updates, refills, or other needs. Be the first to reach out proactively, and be the first to fulfill those needs.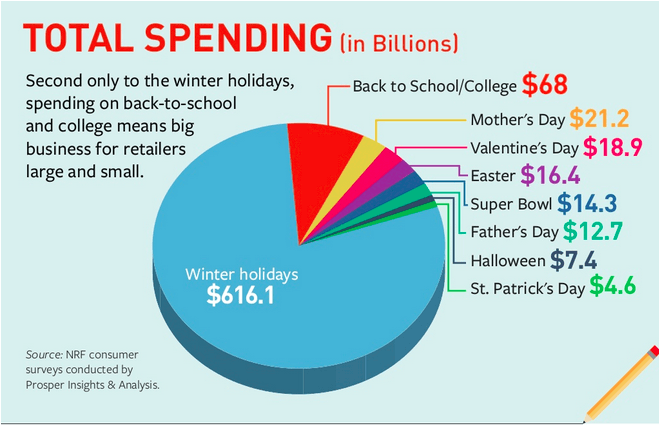 2. Your online presence and content may make the difference between you and your competition
According to Julie Krueger, Retail Industry Director at Google, the major difference in this year's sales will be seen in the use of mobile for shopping. According to a great interview with Emarketer, she said "in 2014, 40% of back-to-school searches were done on mobile. In 2015, it was over 50%, and it will only go up from there."

Another thing she said is that "retailers need to let go of the idea that they can create demand for products." And that's a really good point. I personally think retailers who will succeed the most in creating buzz this year already know that students need the stuff, not the shops.

Retailers should focus on creative promotions, showing off sweet deals that make customers choose THEM, as well as working on cross- and up-sells.

And, the big takeaway? Retailers need to offer a great user experience on mobile. So make product search easy and make sure your loyalty program and its associated rewards and offers are available on a range of devices. Oh! And don't forget to introduce a couple of temporary school-supply or school-fashion related offers between now and September, featured front-and-center on mobile devices.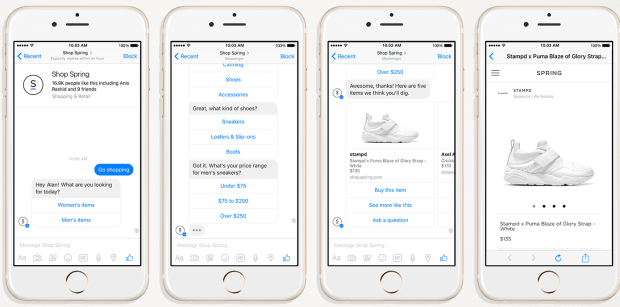 3. Hello, referrals!
Students are always interested in what their peers are doing. Parents too, for that matter. So make this a season of referrals!

A loyalty program that encourages and rewards referrals is a great way to draw attention to your products. Think of it as the digital version of word-of-mouth. It's all about increasing trust and visibility.

And it's easy. When customers make a purchase, they share it on social media. Then friends who click through are presented with a coupon. That's great incentive to look around for their back to school shopping needs in your store, and can be a great way for you to add yet another loyal customer to your rewards program.
There are some other great benefits to referrals. For example, customers who are referred by your current customers have a 37% higher retention rate compared to customers acquired through paid advertising. (McKinsey Study)

Moreover, referrals can generate more than twice the sales that paid advertising can. Why? Because your current customers are the ones who can bring in the best potential prospects: their peers.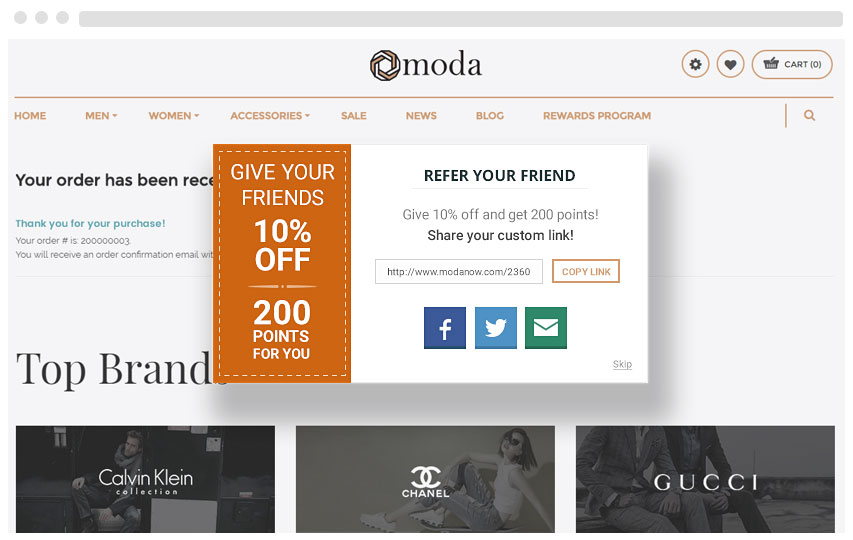 How are other major retailers preparing for the 2016 BTS season?
Office Depot, a school-and-office supply leader, is using this rush to promote its buy-online, pickup-in-store service. That's a nice omnichannel combo. According to Internet Retailer, they're also hiring 8,000 summer workers for the back-to-school rush.

Interestingly enough, JCPenney is similarly promoting their buy online, pick-up in store same-day service. The great benefit of this type of program is not having to search around crowded stores for the items students need. AdAge wrote that the retailer is also showing off their charitable side, donating $1 to YMCA for each pair of Arizona jeans sold – a great way for customers to identify with the brand and see their philanthropic side.

Target took a creative approach to advertising their products directly to the demographic they seek – Drug Store News reports that Target actually involved schoolchildren in a lot of their preparations, from product development to marketing. To see the kid-created videos, check out Fast Co-Create's article.

Next stop? The Container Store. Without this place, I wouldn't have survived freshman year. The organizational retailer has partnered up with UNICEF for the summer season to encourage donations. EPR Retail News reports that they're encouraging donations in-store and online, with a goal of reaching $250,000 for UNICEF's effort to help every child get the education they need. This partnership is a no-brainer for the back-to-school season!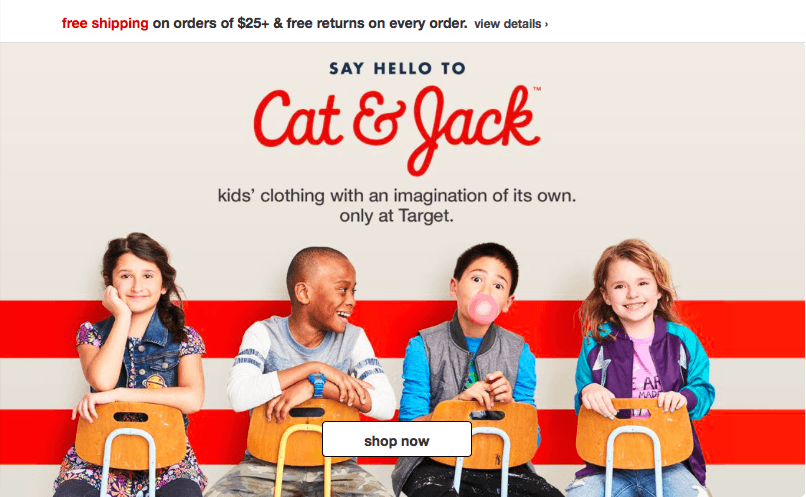 Get ready for back to school shopping rush – and make sure your customer retention tools are in place!
Our team wishes you a fantastic back-to-school and back-to-college season this year!

If you'd like to add a loyalty program to your business, a sophisticated solution, like Antavo's Loyalty Management Platform, is the way to get up and running just in time! Get in touch with our experts to learn more, or include us in your RFP.

Did you learn from this article? If you're hungry for more loyalty program-related insight, download our top ebook!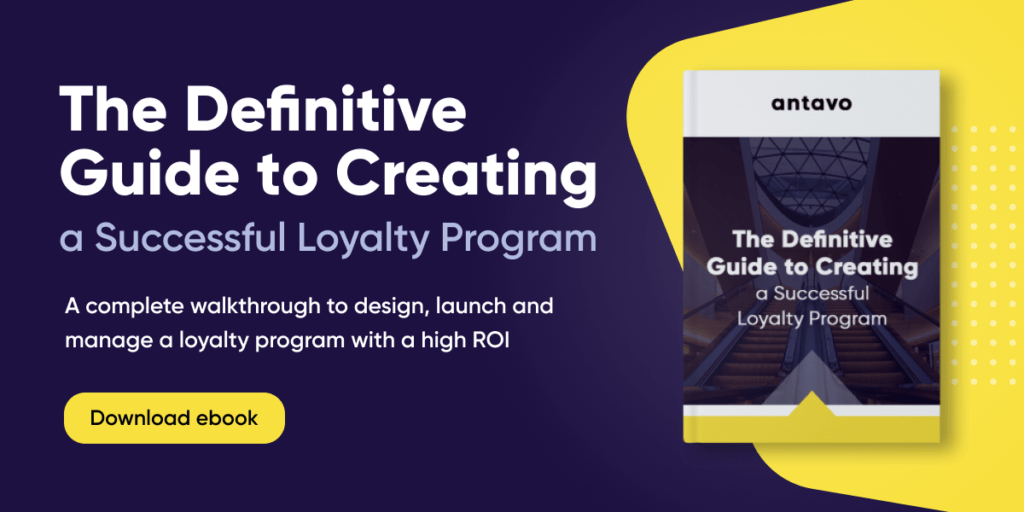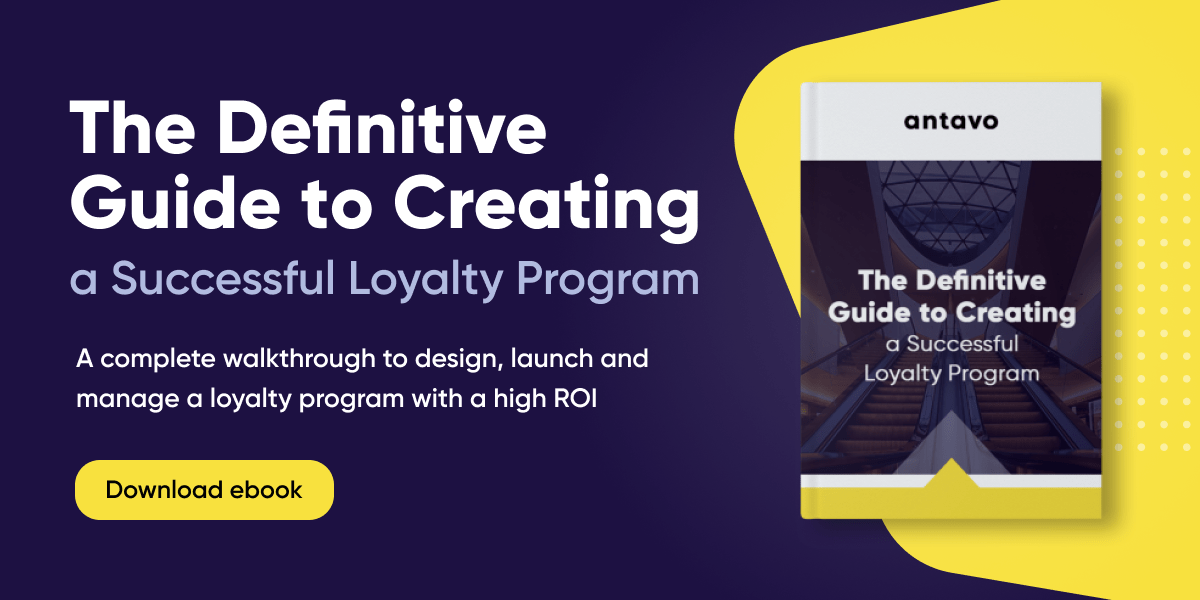 Jessica is an expert on all topics related to customer loyalty, helping fashion and retail companies to learn more about their possibilities in CRM and customer retention, so they can launch successful loyalty programs. Fun fact: in her free time, she loves to dance, paint teddy bears, and learn Russian.