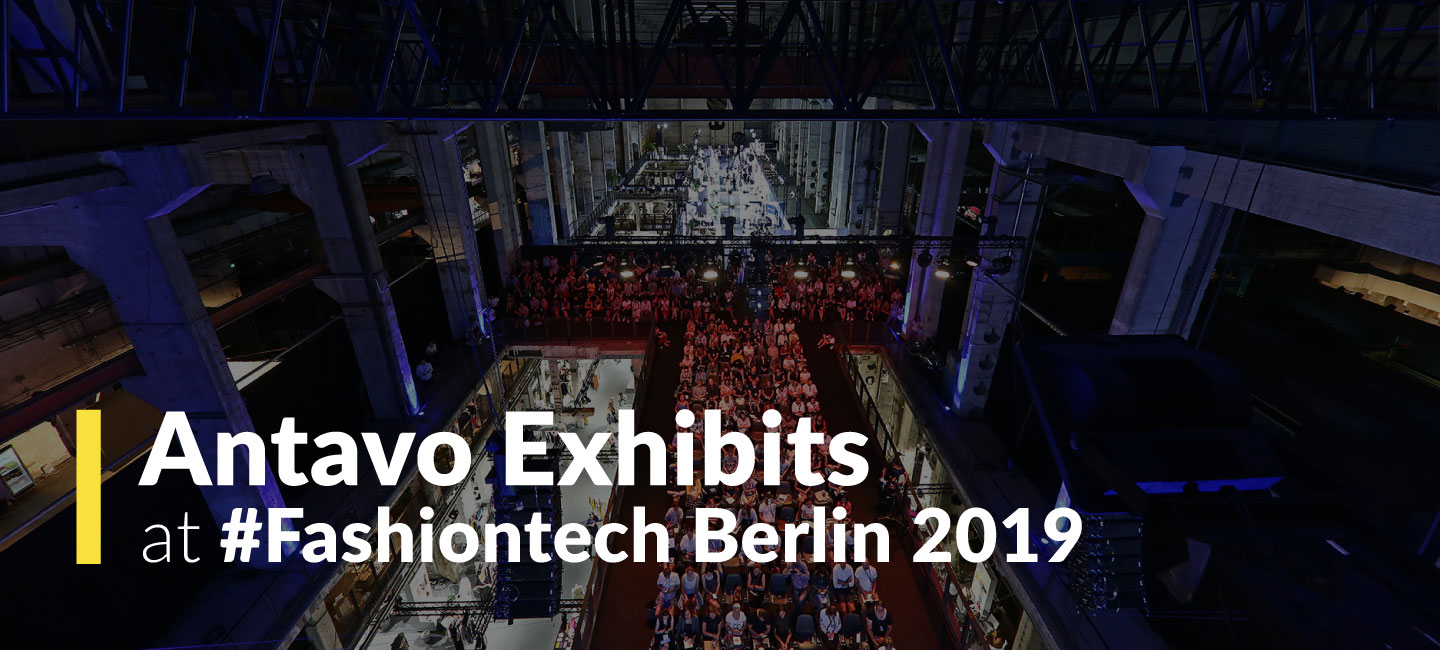 Antavo Exhibits at Fashiontech Berlin 2019
January 3, 2019
I have some exciting news: Antavo is participating in another innovative fashion event, this time in Germany. Fashiontech Berlin is a leading conference and exhibition that aims to define the future of fashion during the age of new digital innovation. This sentiment isn't far from us, as we openly embrace game-changing technologies and seek partners who share the same attitude.
We're hyped to kick off 2019 with such an esteemed event, as Antavo was invited to exhibit and show other players in the field how valuable loyalty programs are for customer retention.
Keep reading to learn more about Fashiontech Berlin and why you should be there.
The Place for Discussion in the Era of Digital Transformation
January 15th marks the arrival of Fashiontech Berlin for the 9th time, which is Europe's most prominent C-level tech conference for the fashion industry. For one day, brilliant minds from across the globe are brought together under the roof of Kraftwerk to network and discuss strategies, like speakers from the OTTO Group, Rebecca Minkoff and Bonprix.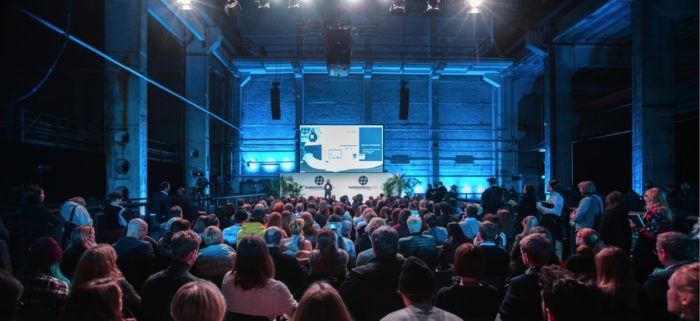 Spearheading Innovation in Fashion
We pride ourselves on taking our fair share of supporting the fashion-tech industry. Last year we sponsored the e-P Summit at Milan, which was a great opportunity to see new ideas and learn about technologies that complement our loyalty solutions.
I strongly believe that there is always room for innovation, and this view is mirrored by our pursuit for expanding our list of integrations. As a proof of this concept, Antavo has acquired partnerships with definitive fashion-tech companies, including Syte, Dotmailer, Fit Analytics, POQ and Awear.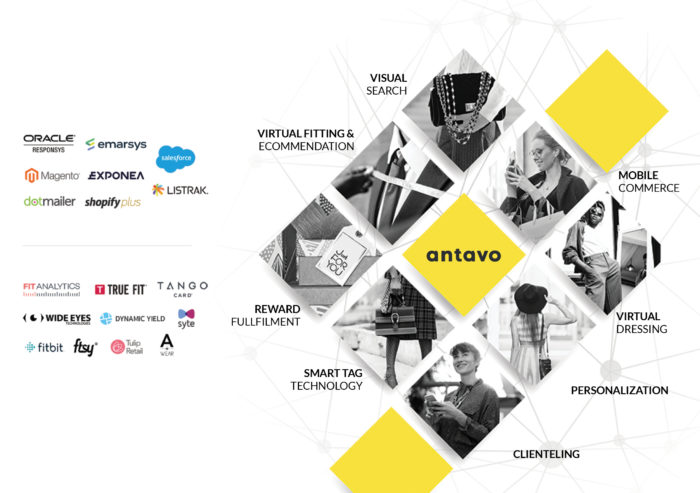 Meet You At Fashiontech Berlin
Considering 2019 may be a turning point for fashion, attending Fashiontech Berlin could provide the key knowledge that will help you stand out from the competition. If you are planning to visit and would like to meet us, please let us know by completing this form.
We'll be bringing three items that symbolically – and literally – showcase the prowess of Recognition Loyalty™: a barcode reader connected to an EPOS, a Fitbit watch, and a smartphone. Intrigued yet? Check out the video above for a few hints about what kinds of features these objects refer to.
About Antavo
Antavo is a pure-play loyalty technology provider that builds comprehensive loyalty programs to foster brand love and change customer behavior for brands, retailers, and shopping malls. With a scalable and holistic loyalty logic, Antavo supercharges the marketing strategy of omnichannel and e-commerce companies, and delivers a next-level shopping experience with best-in-class in-store capabilities. Antavo was listed as a Representative Vendor in Gartner's 2020 Market Guide for Loyalty Management and was included in Forrester's Now Tech: Loyalty Marketing Q4 2020, and Now Tech: Promotions And Offer Management Providers, Q3 2021 reports. As a global company, Antavo empowers clients like BMW, Lagardere, Benetton Group, Jimmy Jazz, Telarus, Luisaviaroma, the N Brown Group and BrewDog. For more information, visit antavo.com.
Media Contact
Antavo
Eva Bacsi, Marketing Director