Mobile loyalty solutions.
Supercharge your retention strategy on mobile by using passes, apps,
mobile optimized sites and IoT technology.
Always stay within reach with pass campaigns
Provide a frictionless experience for customers with downloadable loyalty cards, which also show the member's current point balance and latest offers. Members can show their card while checking out in your stores, use it as a ticket for event entry, or use it to earn extra points at events.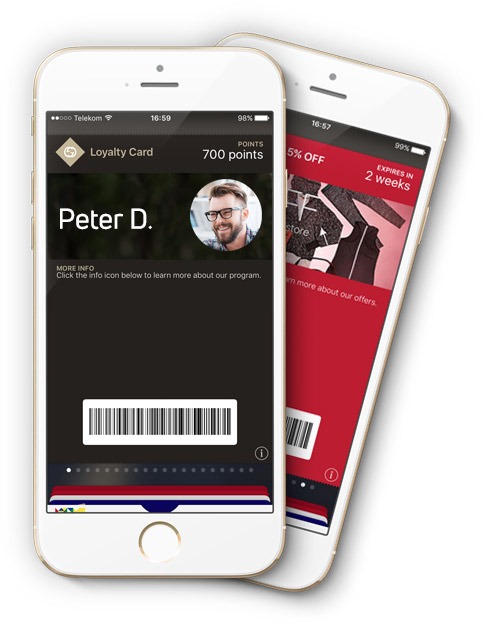 Connect with customers using push notifications
Reach your customers in an instant. When customers save Antavo passes into their mobile wallet or passbook app, you can send push notifications about new offers and in-store events, or send simple reminders.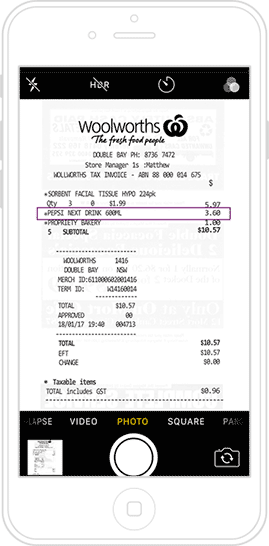 Track purchases with receipt scanning
Find out who your customers are, learn about product preferences and purchase behavior, and reach them with personalized offers later on. This is a handy tool for brands selling their products through retailers. Customers can scan their receipts to get points or instant rewards.
Enable loyalty in your mobile app
All elements of the loyalty program and any loyalty mechanism can run on mobile. They can be built into your existing apps with the help of our mobile SDKs, or just run a responsive site. You can also reward check-ins and other interactions on mobile.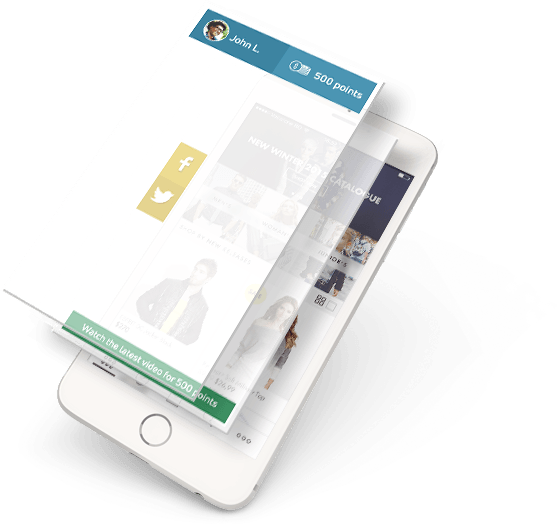 Looking for more information?