25% of eCommerce companies excelling in customer loyalty are able to retain almost 70% of their buyers, as shown by the Online Consumer Trends 2019. eCommerce brands at the other end of the spectrum face a struggle, however, because only 20% of their customers are willing to do consecutive purchases. This article is meant to illustrate how marketing automation gives an edge to your loyalty program, helping your brand make it to the top 25%.
What Can Marketing Automation Do For Your Online Store?
The basis of marketing is to know the needs and interests of your customers. With Marketing Automation systems you can collect behavioral data regarding online and offline transactions.
Based on the client's profile, Marketing Automation technology generates perfectly tailored offers. AI & machine learning engines create predictive, data-driven product recommendations, which will be the most interesting for your customers and most likely to be bought. Furthermore, automatic processes and campaigns enable real-time response to any customer activity, thus providing a seamless omnichannel experience.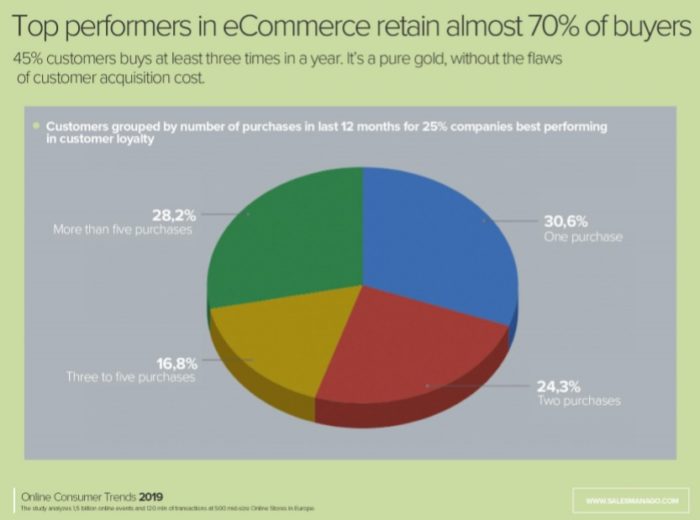 How Can Marketing Automation Enhance Your Loyalty Program?
Personalization is key to customer loyalty. According to McKinsey & Company, targeted communications that are relevant and useful can create lasting customer loyalty and drive revenue growth by 10 to 30%. Another research shows that nearly 91% of consumers are more likely to shop with brands that provide relevant offers and recommendations.
And this is where marketing automation and loyalty programs meet: marketing automation technology allows you to deliver a tailored offer at the right time, on the right channel, while loyalty programs ensure that the offer holds the necessary value for customers.
Other than enhancing offers with rewards and benefits, loyalty programs also support marketing activity by incentivizing data collection. First, you already have plenty of loyalty-related information at hand (tiers, available points, etc) that can be put into an email. Second, loyalty programs can offer perks and points for profile completion and survey participation, unlocking valuable data.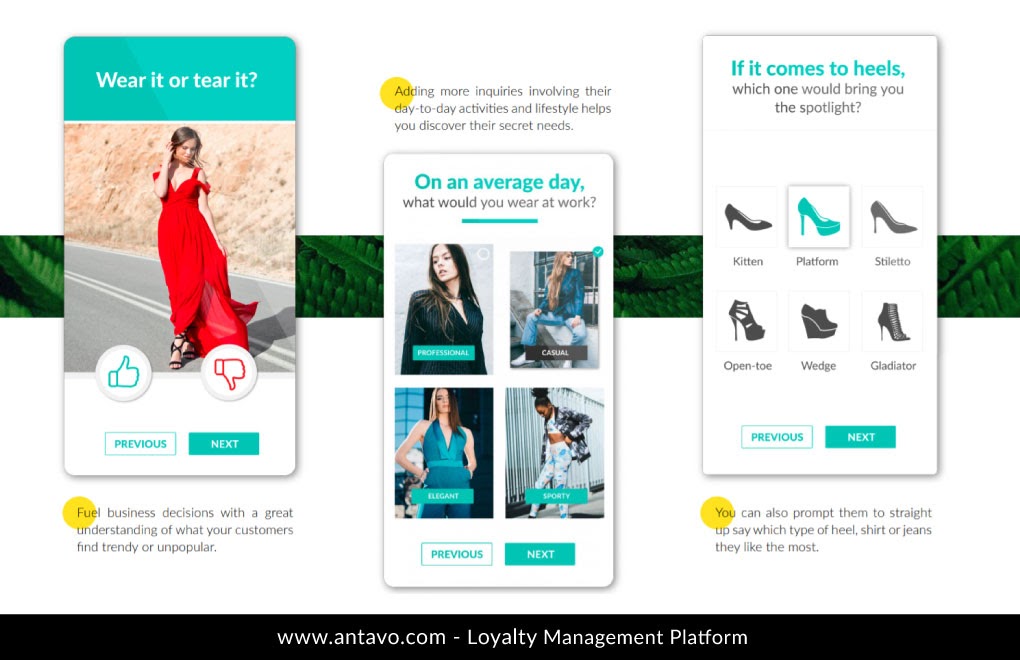 The Power of Product Recommendation
With Marketing Automation you can deliver 1-to-1 product recommendations in different communication channels, most suitable for certain customers. Moreover, arouse interest with dynamic emails, featuring AI & machine learning product recommendations.
After discovering which product type fits your customers, you can make the deal even sweeter via targeted offers. Instead of a flat-out discount, loyalty programs allow you to use incentives that are less costly in the long run. For example, notify customers that buying the recommended item would earn them double points for a limited time.
Don't Forget the Banners & Birthday Rewards!
Use personalized banners to display content tailored to customer interest at every stage in the customer lifecycle. Show a banner with a discount for the first-time visitors; a banner encouraging newsletter subscription for those who haven't done it yet; and display a banner with a rebate code for those who have made a purchase in the last month.
As for birthday rewards, they're ideal surprises for customers. During the birthday month, send a personalized message congratulating them, and throw in a few bonus points (or an exclusive double point campaign) to the mix.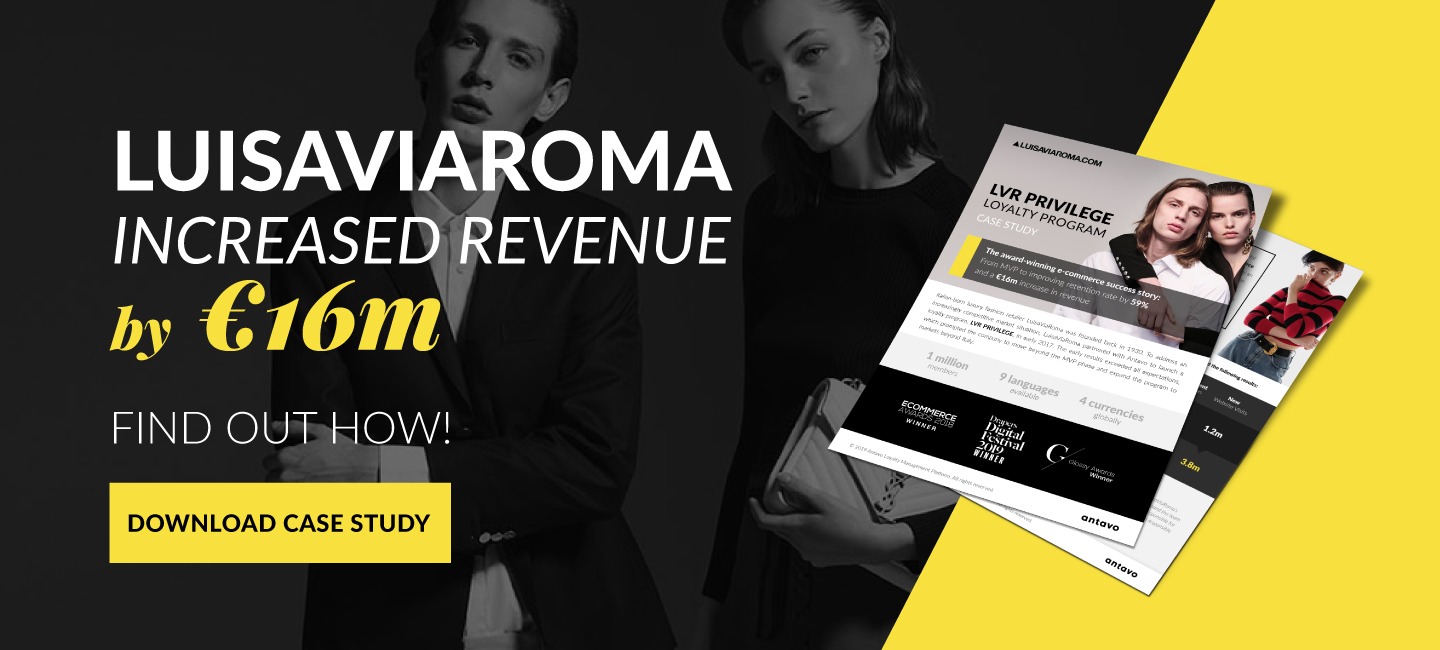 Automation Is the Future
Marketing automation software also allows you to create an intelligent bot on Facebook Messenger with a quiz to engage customers. For example, if you have an online beauty store, use a quiz about skin treatment, offering relevant products at the end of the journey.
With marketing automation software you can also take care of customer experience and customer service by displaying product suggestions during live chat conversations. And while there, you can use loyalty points as compensation so that people won't feel frustrated when dealing with customer support.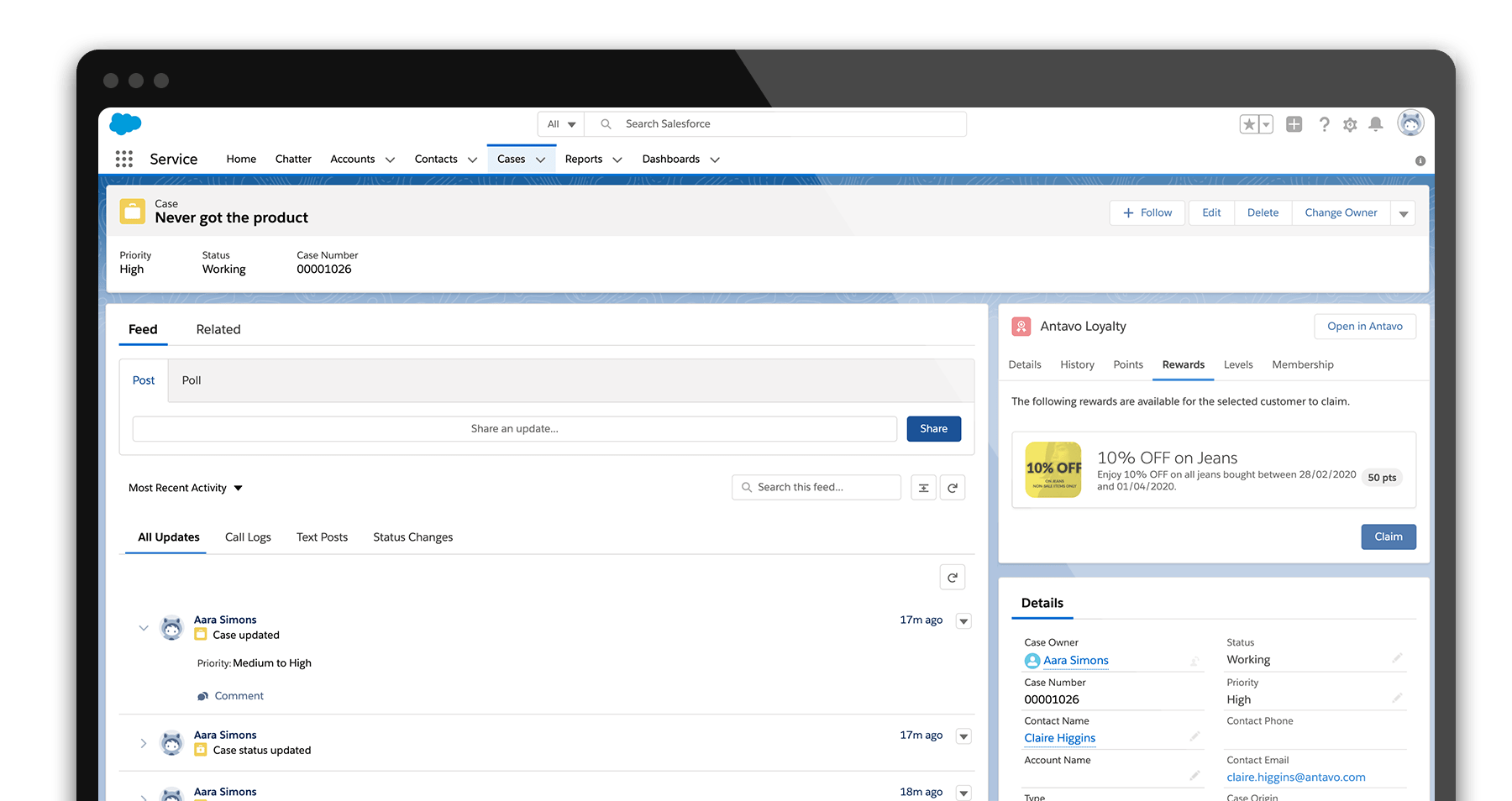 Building Customer Loyalty With Marketing Automation
All these examples of marketing automation and loyalty programs working in sync help to build a sense of familiarity with the brand, making the buying process easier and more worthwhile for customers.
If you wish to learn more about the capabilities of a next-gen loyalty program, feel free to contact Antavo, or send an RFP request.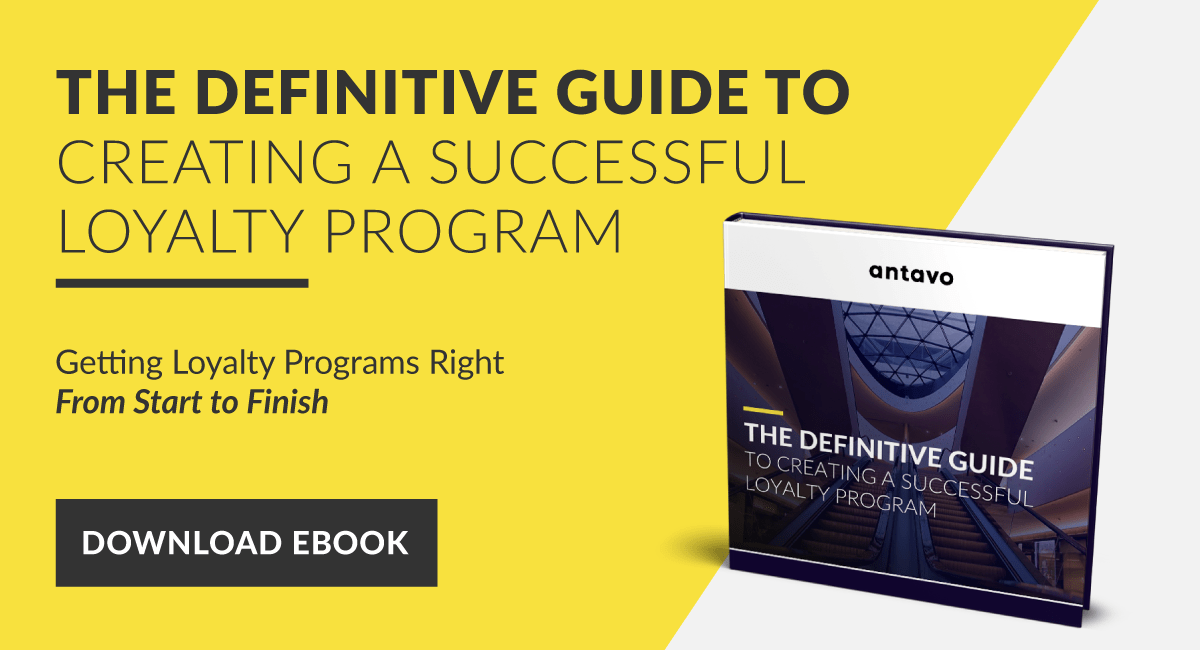 Aleksander has been leading the implementation of marketing automation strategies at SALESmanago for over 10 years now. He gained and used his experience working with companies such as Orange, Idea Bank, and 4Finance. Aleksander also manages Marketing Automation Academy that has certified over 500 marketing automation specialists across Europe.