The Ultimate Guide
to Loyalty Program Rewards
How to Design an Irresistible Rewards System for Your Loyalty Program
DOWNLOAD EBOOK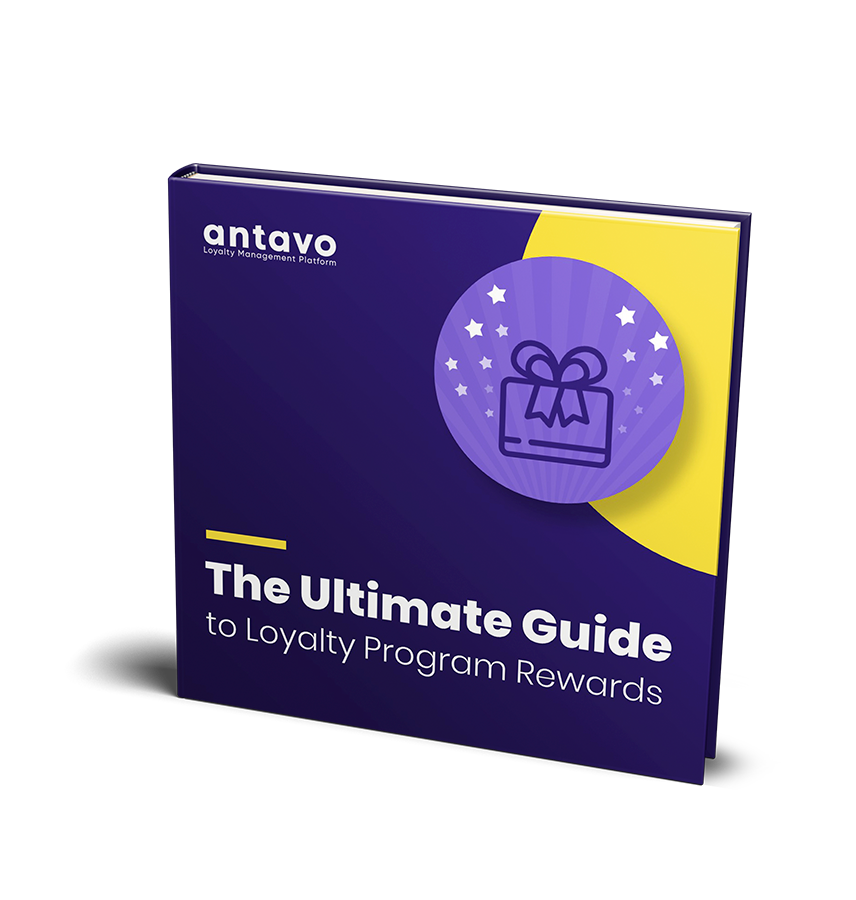 What benefits will you get from this guide?
Learn to see rewards through the eyes of your customers
Identify the core reward program types and strategies
Crack the point-price puzzle and find the perfect exchange rate
Receive tips on fine-tuning the reward system





Frequently Asked Questions
Why do I need special rewards for my loyalty program?
It's essential to engage customers in a memorable way. The first step is to offer word-class rewards, so people will be more inclined to change their spending habits and become VIP customers. To learn more about incentives, check out our other ebooks and case studies to get a better idea about compelling loyalty programs.
How can I ensure that customers will like my rewards?
The customer retention landscape is always changing, so you must be on top of your game in order to get ahead of the competition. Luckily, we are here to provide you with the insight, strategy and technology necessary for a well-oiled membership program. Contact us today and secure an appointment with our experts.