If you would ask any of your customers what their most memorable moment was while interacting with your brand, they would never say something like, "That time I swiped my credit card on the counter" or "Clicking on the checkout button for my online order was so memorable".
My point is that it's never the transaction that stays in the customer's mind, but an experience that preceded the purchase, such as participating in an event campaign or winning a sweepstake. And this is what makes experiential marketing such a relevant topic.
According to a study by Harris Group, 78% of millennials would value a desirable experience over purchasing an object, and they back up this preference with their spending habits. The rise of experience-driven customer retention was predicted in one of Bernd Schmitt's early publications, the author who also wrote a book in 1999 called Experiential Marketing. To celebrate the 20th anniversary of his book, I sat down with him to discuss how he would define the concept of experiential marketing today.
Who Is Bernd Schmitt?
Bernd Herbert Schmitt is a professor of international business in the marketing department at Columbia Business School, Columbia University in New York. His main research and work revolves around customer experience, branding, and customer happiness. Bernd H. Schmitt created the definition of experiential marketing
"One of the most fundamental concepts of experience marketing is that value does not only reside in the object of consumption (products and services), and in seeking out and processing information about such objects; value also lies in the experience of consumption."
Bernd Schmitt

The Marketing Concept that Goes Beyond Purchases
Value does not only reside in the object of consumption – which can be either a product or service – but also lies in the experience of consumption – Bernd Schmitt describes the notion of experiences in a more recent study of his. This is most likely the result of customers wanting to 'have it all', as they rely more and more on products, services, and experiences to curate their life.
Who Is Bernd Scmitt?
In this sense, Schmitt's concept was a breath of fresh air. He instigated the idea that companies should step above functional features and a product-oriented approach and instead put the customer in the center by focusing on consumption situations, such as shaving in front of the mirror or driving your car. Therefore the purpose of experiential marketing is to enhance these situations.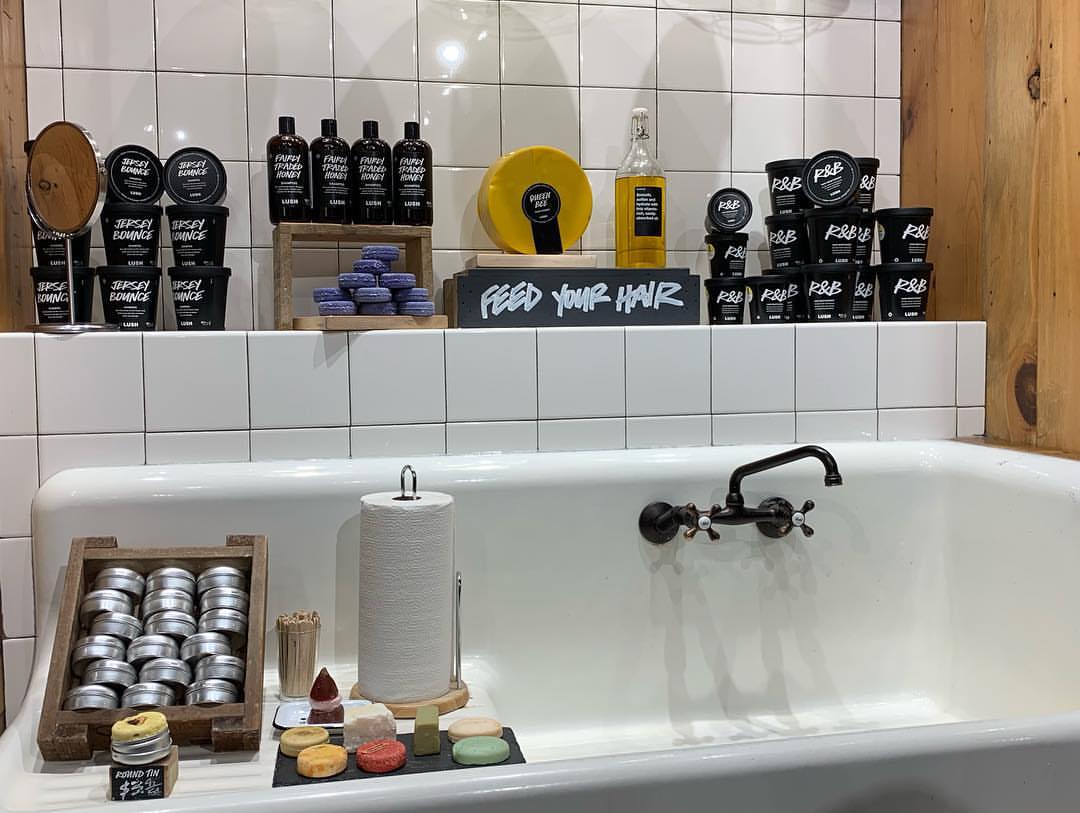 Why Is Experiential Marketing Important?
Buyers feel less loyal nowadays. And it's no surprise, because they have a book's worth of data about their favorite product literally at their fingertips. Thanks to the Internet they are able to make well-informed decisions, and if they find a competitor who offers higher discounts or lower prices, they switch teams without a second thought. Experiences, on the other hand, go beyond evaluative judgement and feature a number of other stimulus generated by the environment. Even better, they can create an unexpected attachment, since experiences are sometimes absent from brand association.
In brief, the experiential marketing model gives your business a leg up on the competition. It doesn't matter if you don't offer the biggest discount on Black Friday (we actually believe 0% off is the new sexy)… customers will still choose you over other companies because the one-of-a-kind experiences you offer are far more convincing than simple numbers.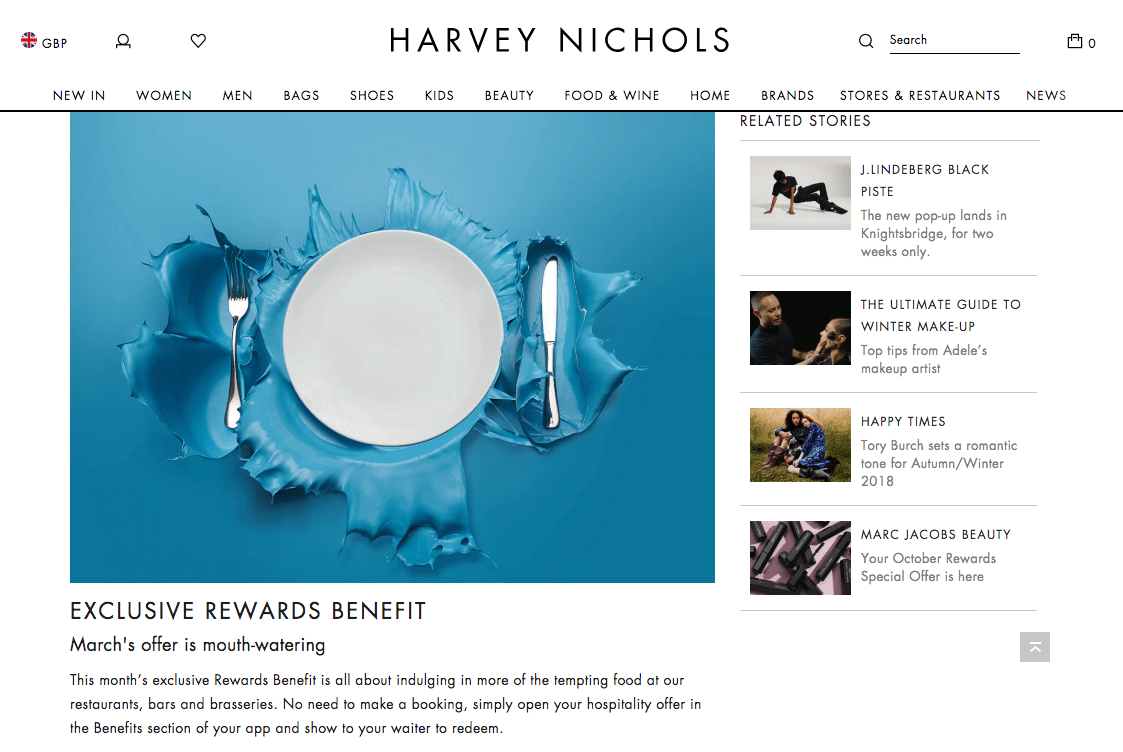 The 3 Pillars of Experiential Marketing
At this point, I know you have a burning question: "But what makes a great customer experience?" Honestly, I felt the same while talking with Bernd Schmitt. Luckily, he was more than keen to give us an answer. "One aspect of a great customer experience is to make sure that each one of your touchpoints delivers a great experience. So that the product is right, the communications are right, the packaging is right, and so on," he replied.
"The second aspect is integration. You have all these individual points and you've been doing a great job with each one of them, but you may not be speaking with the same voice or have a unified experience. And that is actually much more challenging."
As for the final aspect, Schmitt named innovation. Why? Because customer preferences are changing all the time. "You always need to think about the next step. Never feel complacent, always ask yourself: How can I improve the customer experience? How can I always be relevant for customers and their lifestyles?"
With this in mind, you can see how these three aspects apply to customer retention in this video interview below.
In the latest episode of Customer Loyalty Minutes, I asked the father of experiential marketing about positive examples of when companies get things particularly right.
1st Pillar: Happiness Touchpoints & Experiential Rewards
In his book "Happy Customers Everywhere", Bernd Schmitt provides specific instructions for using touchpoints to connect with your customers' values and give them meaningful moments. He mentions three different ways to do so:
Feel Good

: Enrich the experience by adding pleasure to the customer's life. Let them savor it and repeatedly surround them with happy moments.

Values-and-Meaning

: Identify personal values that are important to customers, get them to focus on these values and place your offer in a broader context.

Engagement:

This can activate customers, immerse them fully in the experience and then induce them to share the happy moment with others.
If you wish to put these theories in action, you need to think creatively. This is exactly why we felt the need to move beyond transactions and create a loyalty program that engages customers outside the buying cycle. In short, experiential rewards should focus on making customers feel happy by giving them an unforgettable memory.
A VIP night at a decked out luxury yurt, first row seats at a lavish fashion show, an invitation to the company's cocktail party, or a signed autograph by their favorite designer – any of these experiences would make a person feel truly special and appreciated.

Irish brewery Guinness surprised the world with a marketing campaign in which patrons of UK bars had the chance to win a free trip to Dublin on a private jet, so they could taste the company's flagship beverage. The Guinness Experience was renewed the following year because of its popularity.
2nd Pillar: Integration Via Seamless Omnichannel
As Bernd Schmitt stated, achieving great touchpoints is one thing, but you need to harmonise them as well – and that's no easy task. I believe you should set your sights on the mother of all integrations: omnichannel. It involves all major platforms your brand uses to stay in touch with customers: in-store, online, mobile, and everyday life. The last one is especially important since experiential marketing only works if you know how to tap into the customer's lifestyle.
To give you an example, Jane walks by one of your stores. Beacon technology senses that she's a registered member, and sends her a push notificaton. She's intrigued by this clever move and enters the store to redeem the benefit. Right after the purchase, her point balance is immediately refreshed, keeping Jane's unified customer profile up-to-date.
An omnichannel loyalty program not only has the same tone and effect on all platforms, but also unlocks new possibilities for marketers, thanks to the single customer view. It allows you to identify customers online, even when a purchase happens offline. Furthermore, loyalty rewards motivate shoppers to identify themselves in the store. If there's a benefit, they are more than willing to share their name, contact details, favorite color, or even their clothing size.

3rd Pillar: Staying Relevant by Personalising Your Campaign
According to the findings of Econsultancy, personalisation and innovation have a huge impact on repeat purchases. This encapsulates everything Bernd Schmitt said about the third aspect of experiential marketing: constantly curating the experience and staying relevant in the eyes of the customer.
Actually, personalisation is closer to context marketing than experiential marketing, as it's more concerned with delivering rewards and experiences at the right time to the right audience. In order to achieve this, you need to excel at three things:
You need to understand your customers by gathering information about their preferences, which is an ongoing effort.

Then comes segmentation, which helps you put shoppers into categories that are most relevant to their lifestyle.

Finally, with the help of personalisation, you learn how to create customer-relevant content that speaks to people and entices them to engage with your brand for a lifetime.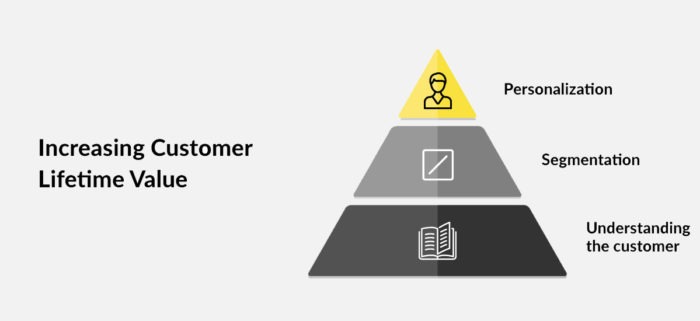 How Much Does Experiential Marketing Cost?
This is a tricky question with no straightforward answer, because the pricetag depends on your preferences. It's like purchasing a car: do you wish to have a luxury model to flex on the streets, a convertible to feel the wind in your hair, or a humble, yet reliable vehicle that will serve you for ages?
Naturally, luxury experiences with live participation – like Guiness's free flight program – are the most expensive, often costing hundreds of thousands, if not millions. On the other hand, having partners with the same target audience but in different industries may come in handy. For example, if you're in fashion you can offer your customers a night at a five-star hotel or a free meal at a gourmet restaurant, courtesy of a partner, who receives free advertisement in exchange for providing the reward. (Our client Luisaviaroma does this wonderfully in their Privilege Program.)
Still, I believe that you don't need to go out of your way and spend a fortune to grab customer attention. Customers appreciate little gestures that help them step outside of their comfort zone, like a paid bungee jumping course or an escape room game is more than enough to cement their affection.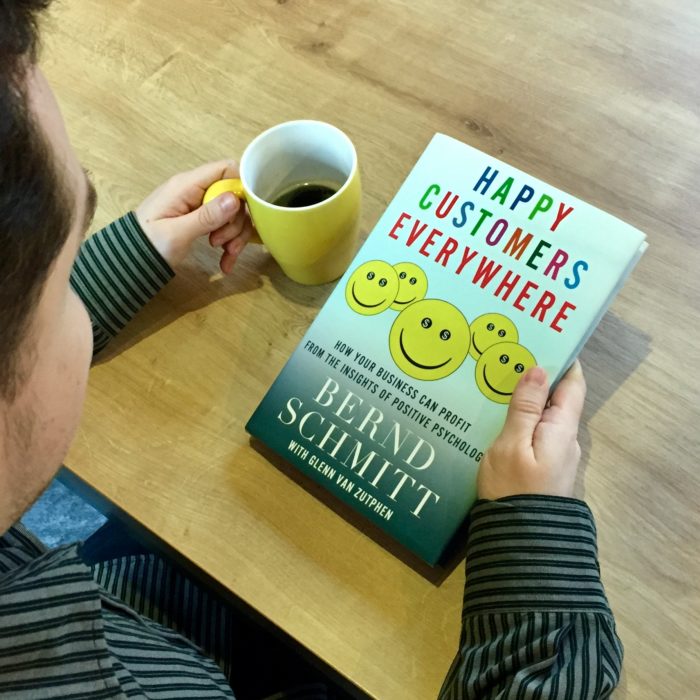 Seize the Opportunity
My discussion with Bernd Schmitt was quite enlightening and I was delighted to have the opportunity to hear his perspective on customer retention. I wholeheartedly agree that giving customers great experiences is the way forward, and I hope we'll see some truly immersive marketing campaigns in the future.
Still, making the first step is never easy. If you don't know where to start, we at Antavo have both the knowledge of the latest industry trends and the ear to listen to your needs. Don't let the competition get a head start, visit our ebook library to read more on how to design an alluring experience system.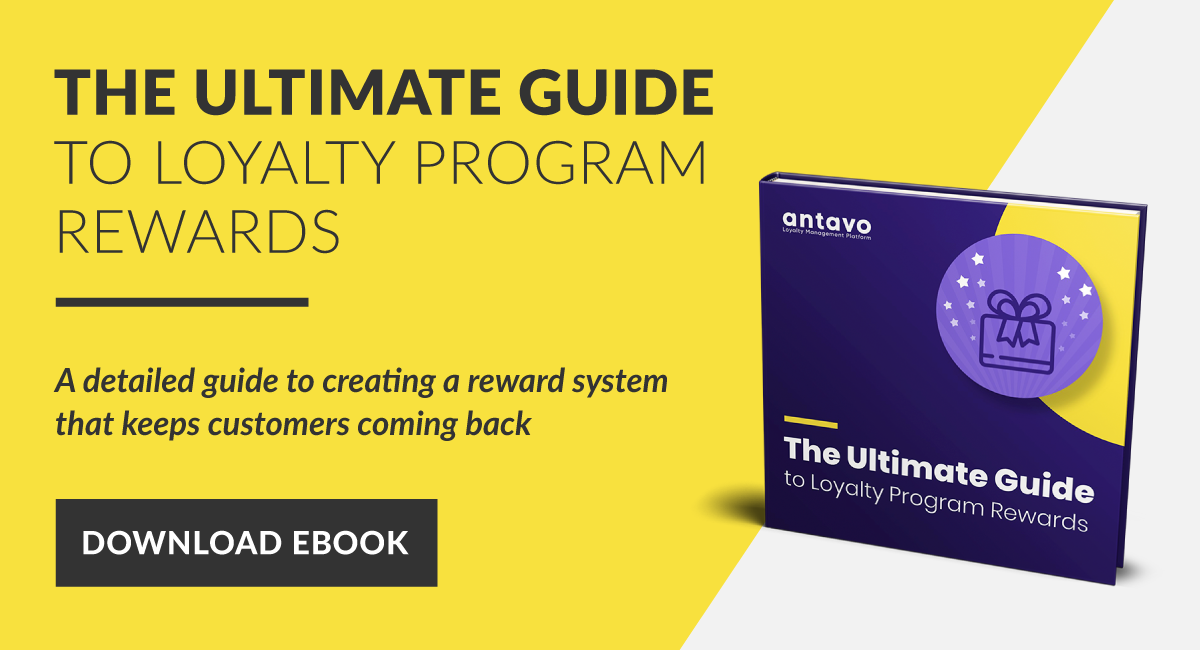 Zsuzsa is CCO and Co-founder of Antavo, listed by Forbes as one of Europe's top 100 female founders in tech. After acting as Antavo's CMO for nearly a decade, she took over the role to help the company's clients. She is also a former journalist and has been awarded by the European Commission.