Enhance The Mobile Experience with Loyalty Features Connect with customers on the go
A loyalty card in your Mobile Wallet

Use digital loyalty passes to instantly identify customers. Mobile Wallet passes can be updated in real-time and multiple offers can be stacked together.

Loyalty functionality in your app

Seamlessly expand your existing app with loyalty functionalities to incentivize different engagements, such as app downloads or logins.

New opportunities for gamification

Customers can use their phones to scan receipts, participate in treasure hunts, and get rewarded when making an in-store purchase.
Learn More About Use Cases
Use Case Example
Download Usecase in PDF and access it later
Double Points Campaign To enchance x-selling opportunities
Create incentives for single-category buyers to maker purchases in new categories. Use customer insight generated with loyalty incentives to drive relevance and conversion.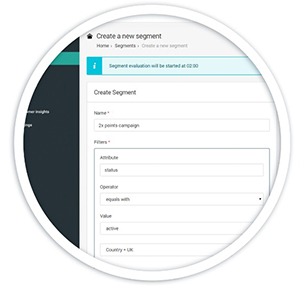 Steps
Visit Antavo's Customer Insights module and set your segmentation criteria
Filter customers who only buy from a single product category
Identify the next most relevant product category for this segment
Level of EffortLow (5-15 min)
DATA-DRIVEN SEGMENTATION
Identify x-selling opportunities by creating a segment of single-category buyers with similar style preferences (data collected through profile completion and data analysis).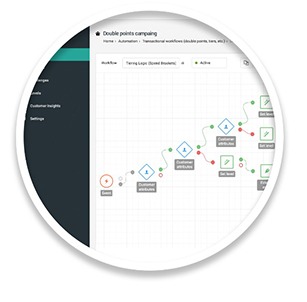 Steps
Pick the product category you will run the loyalty campaign for
Define the 2x points incentive
Schedule your loyalty campaign
Set up a promotion campaign in your marketing automation system and select the channels to run it on
Level of EffortMedium (15-60 min)
TARGETED DOUBLE POINTS CAMPAIGN
Launch a double points campaign on a specific product category from which the target customer does not habitually buy from.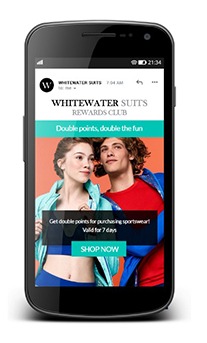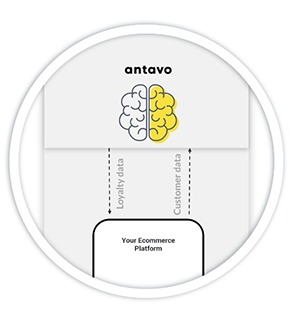 Steps
For the time of the campaign, activate a pop-up in your marketing automation system that promotes the incentive
Using the Antavo incentivized snippet means the promotion will automatically be showcased on product pages
Level of EffortLow (5-15 min)
MAINTAIN AWARENESS
Keep up interest by highlighting the loyalty promotion on every relevant product page visited by the customer. Increase the sense of urgency by displaying the campaign expiration date.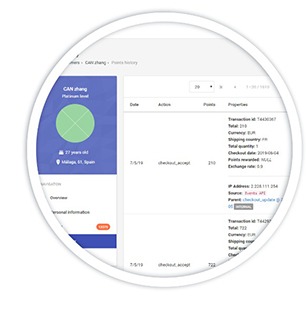 Steps
Once the customer completes her purchase, we can visit the Antavo platform and see that points are automatically added to her account
Level of EffortLow (5-15 min)
ACTUAL PURCHASE
Upon checkout, give the customer a visual confirmation of the extra points earned to reinforce the positive experience.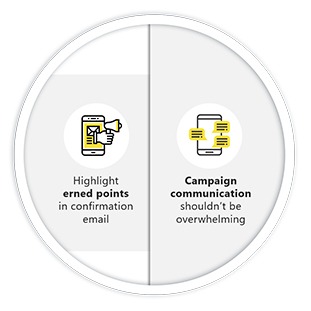 Steps
Add 2 extra elements to your order confirmation page or pop-up: the number of points the customer earned and a link that redirects customers to their dedicated loyalty account
Level of EffortLow (5-15 min)
POST-PURCHASE ENGAGEMENT
Capitalize on the opportunity to build engagement outside of the buying cycle. Promote a new loyalty journey immediately in the order confirmation.