Engage Customers Outside of the Buying Cycle Go beyond rewarding transactions
Offer points for bringing back old clothes, recycling used electronics or donating books to create a bond based on shared values.
Integrate smart technology into your loyalty program to connect with people's hobbies and reward customers for running or working out.
Find out which action supports your brand and reward it. Incentivize product wear with smart chips or encourage the return of draft kegs.
Learn More About Use Cases
Use Case Example
Download Usecase in PDF and access it later
Reward Customer Passion To Strengthen Relationships With Your Brand
Get closer to your customers by rewarding them beyond transactions:
Show support for their goals & interests, and link your brand to their daily life through integration with popular apps like Fitbit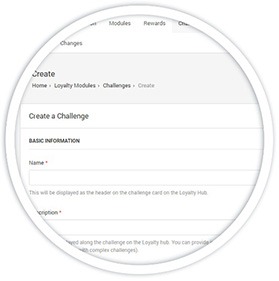 Steps
Define the challenge on the Antavo Loyalty Management Platform. Set the duration, specify the required actions, and choode the milestones customers need to reach
Use customer-facing elements like progress bars to track achievements, or countdowns to show when the event ends
Level of EffortMedium (15-60 min)
Raise awareness
Inform loyalty members about the running challenge. Leverage their desire for a healthy lifestyle to prompt them to participate. Reward their efforts with a charity donation in their name and show that you share their values.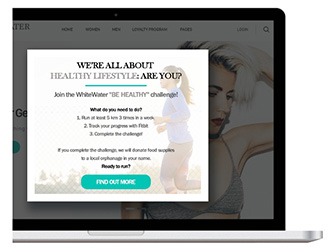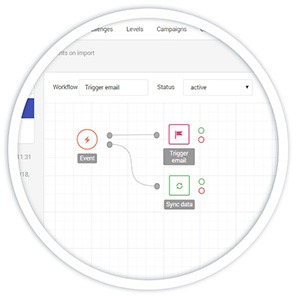 Steps
In Antavo's Automation tool, set up triggers so when a customer reaches a milestone, Antavo triggers an email & assings a small gift to him
To enable messaging, predefine emails in your email marketing system
Level of EffortMedium (15-60 min)
Reward milestones
Track customers' athletic activities with Fitbit. Congratulate them with small perks for hitting every milestone while ensuring their ongoing engagement.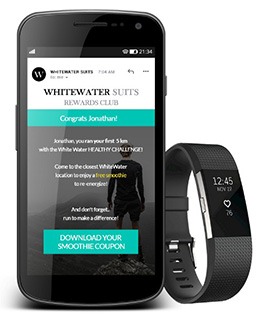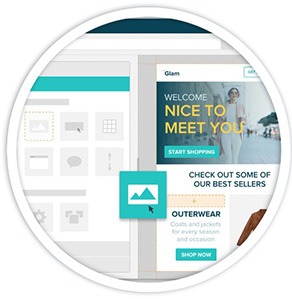 Steps
The progress bar widget helps customers visualize their progress
Antavo can trigger reminders and engagement emails from your MA system based on the progress and recent activity level of an individual customer
The email should be pre-defined in your system for this purpose
Level of EffortLow (5-15 min)
Keep customers engaged
Prompt customers to start & complete the challenge with encouraging messages when activity seems to drop. Show cutomers their progress to keep up their motivation as they get closer to the finish line.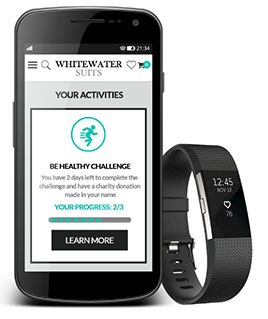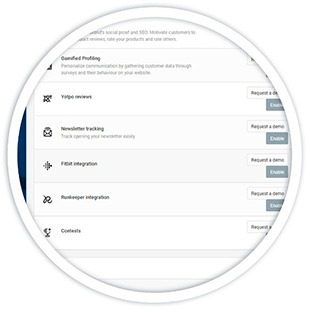 Steps
Upload a badge about the donation (as a certificate)
Set up an email campaign that informs customers about completing the callenge and theit newly acquired badge
The email will be automatically triggered from Antavo when the challenge is completed
Level of EffortLow (5-15 min)
Communicate achievement
Notify customers about their achievement, inform them about how the donation will happen, and give them a donation badge to reinforce the sense of fulfilment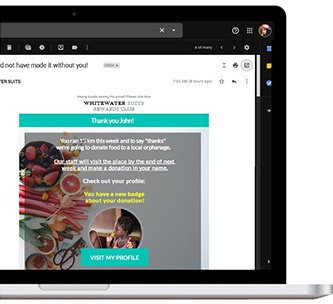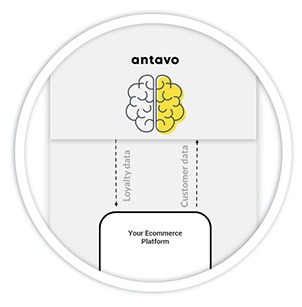 Steps
Segment customers based on their sport habits and information you have collected
Set up campaigns with offers targeting these segments in your marketing automation system
Level of EffortLow (5-15 min)
Leverage collected data
Use the data collected via Fitbit tracking to gain insights about customers sports habits and potential product preferences. Based on this data, you can create relevant upsell and cross sell offers in the following months.