Prime Steel Winter 2019 Product Release: Enterprise-grade Offer Management
February 27, 2020
Incentivizing the right behavior is the cornerstone of customer retention. But with so much noise on the market, it is difficult to stand out. Companies—especially enterprises—require a solution that is sophisticated enough to support other marketing strategies, like personalization, but is also flexible enough to be deployed in dozens of geographies and thousands of stores.
The Prime Steel Winter Release is geared towards helping brands and retailers overcome this challenge with a new module that has been added to the Antavo ecosystem: offer management.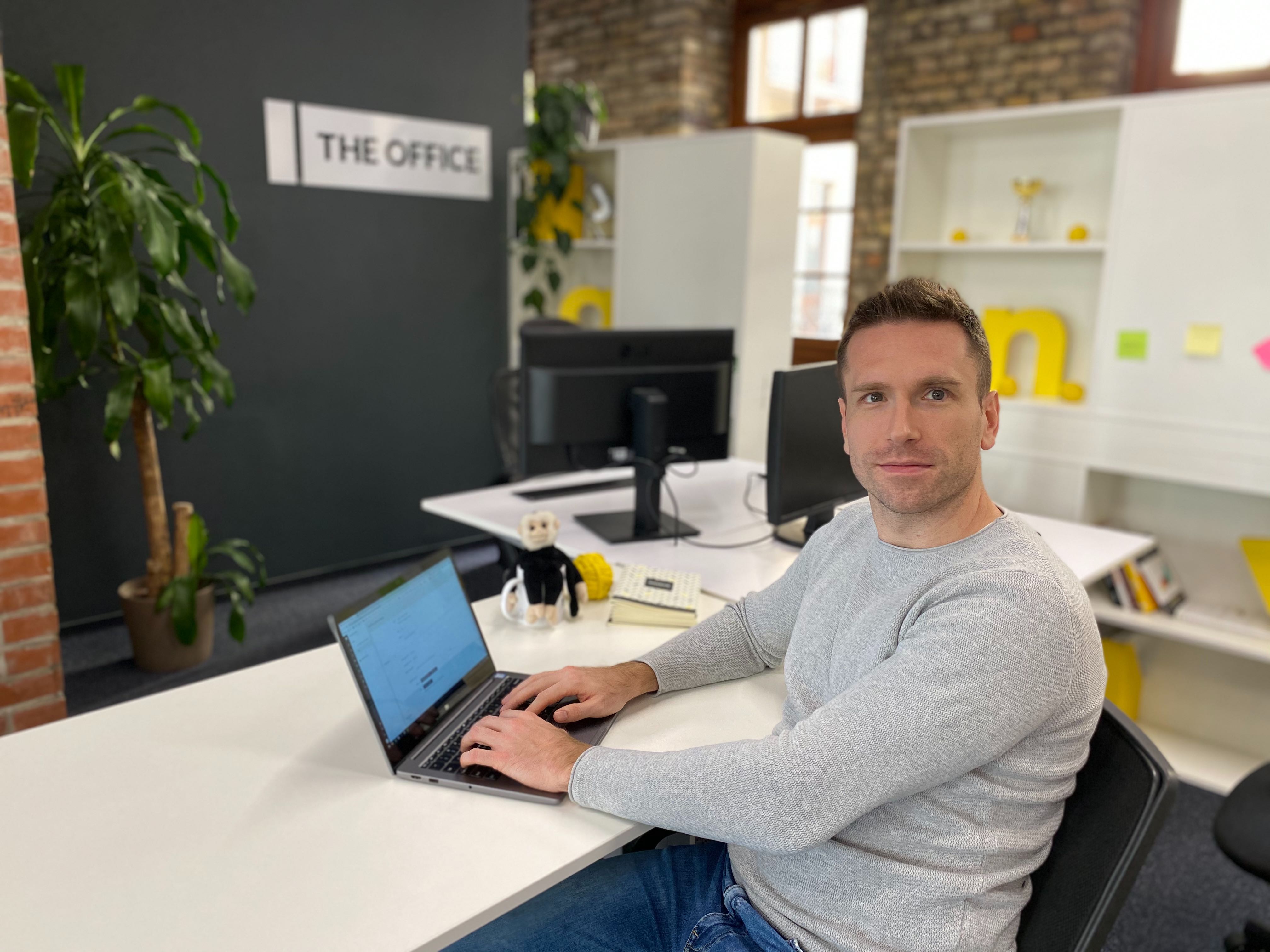 Curious about the full list of possibilities? Download the PDF to learn about the entire feature set included in the Prime Steel Winter Release.
The Prime Steel Winter Release is meant to help CRM teams, CMO and CTOs realize the potential of offer management and enhance their company's marketing activities with the added features on Antavo's platform.
Deliver sophisticated offers
Strengthen customer engagement
Integrate a robust Offer API
Diverse Capabilities
Offer management helps to deliver diversified incentives to selected customers. Antavo's built-in module allows companies to effortlessly set up and extend sophisticated offers to any audience they want.
Step-by-step guide
Antavo's Loyalty Management Platform streamlines the setup process to allow you to effortlessly run offers without outsider help. The 5-step guide shows you the exact process for setting up offers.
Wide management options
This holistic connection between modules allows companies to conveniently manage thousands of offers across hundreds of stores in dozens of geographies, as well as bridge the gap between online and offline.
Enterprise-grade synergy
By integrating offer management into the Loyalty Management Platform, companies receive an enterprise-grade tool where the various modules are not only synced, but they also enhance each other's capabilities.
Upcoming features
Antavo's technology is constantly revised and upgraded to meet our clients' exacting requirements. Take a peek under the hood see which features will be introduced to the offer management module in 2020.