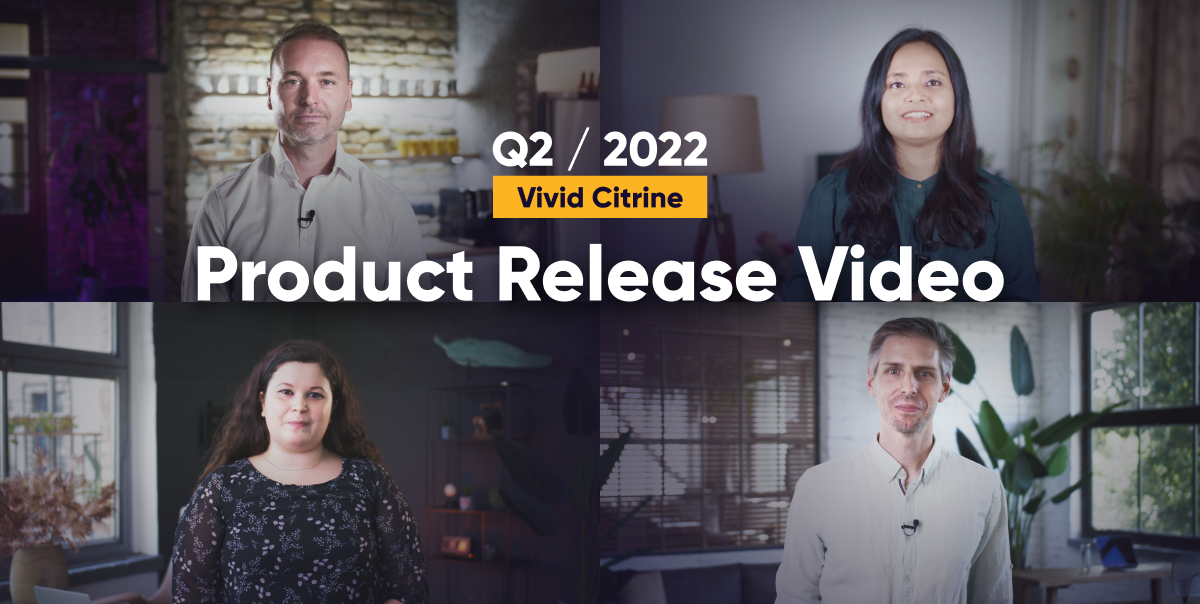 Antavo Announces Vivid Citrine Product Release, Giving Customers More Freedom and Loyalty Program Managers More Control
July 28, 2022
Antavo introduces its Q2 2022 product release, entitled Vivid Citrine, in a launch video and detailed product release document. The new features focus on giving customers new ways to experience loyalty programs, while giving managers and administrators additional control.

Customers appreciate having more flexibility and freedom in the loyalty experience, helping them make the experience relevant to their interests. However, providing more freedom to customers can cause some complications for managers, however. That is where Antavo's Q2 2022 product release, Vivid Citrine, comes into play. This new release includes new features that give loyalty program managers the control they need. There is also a range of features that brands can use to give their customers new ways to experience their favorite rewards programs.
"Reducing complexity for customers increases transparency and engagement, speeds up new campaign rollouts and simplifies ongoing management. The only potential issue is that, with broad rules, it's harder to stay within your budget. That's why we've introduced tools — and will keep doing so — to help you maintain full control." – Viktor Fasi, Head of Product at Antavo Enterprise Loyalty Cloud
The features in the Q2 release include progress-based challenges, coupon sharing with third parties and charities, product-specific coupons, engagement-driven tier structures, customizable points-to-currency burn rates, and more.
To learn more about the Vivid Citrine product release and all the features included, click here to download the product release PDF.
About Antavo
Antavo is an Enterprise Loyalty Cloud, providing best-in-class technology to manage experience-based, paid, and lifestyle loyalty programs online, in-store, or on mobile.
Antavo's no-code, API-centric platform makes the loyalty program experience fully customizable and empowers loyalty and marketing teams to run their program internally, without IT help. Antavo invests 60% of its revenue into its product and issues quarterly product releases.
Antavo is a pure-play loyalty technology vendor recognized by Forrester, Gartner, Loyalty360, and is the preferred choice for loyalty consultants, agencies, and system integrators all over the world. Antavo empowers global clients like BMW, KFC, Lagardère, Kathmandu, Luisaviaroma, and BrewDog. For more information, visit antavo.com.

Media Contact
Antavo
Eva Bacsi, Marketing Director