Antavo Moves to New Office and Launches Renewed SaaS Product
November 15, 2018
In the world of retail and fashion, there is no such thing as an 'end point' for companies. We are all on a never-ending journey of self-improvement in order to provide the best shopping experience. Still, I'm happy to announce that Antavo has passed some very important milestones recently, indicating that our noble quest for improving customer retention practices is indeed progressing well.
First and foremost, we've launched a renewed product. Our updated SaaS platform now features a tool called Loyalty Automation, which allows our clients' marketing executives to manage and modify the details of their loyalty campaigns without the help of the IT team. We've also expanded what our product is capable of: clients can engage customers not only online, mobile and in-store, but also in daily life, for example when they go for a run or started working out at the gym.
Also, as a hallmark of our development, Antavo made the move to another office in order to ensure enough space for our ever-growing team.
With a new engine and a fresh coat of paint, Antavo is ready to take the lead in the race!
Our Loft-Like Office
At the beginning of 2017, Antavo had only 14 members, but the number swiftly started growing. Now our company has 40 employees in three offices across Europe. However, our base office quickly became small for our rapidly expanding team.
But not anymore! We've just moved to a new location that is spacious enough to support our company for years to come. Found in the most prestigious district of the city, our 400 m2 office space was renovated by the owners based on our own plans. Fitted with a lounge, a kitchen and four meeting rooms – something we desperately needed back in the day – Antavo's new home definitely matches the expectations for a top-of-the-line office. Below is a short video from our office opening party to give you a taste of the atmostphere.
New Antavo Website
Moving to a new space wasn't the only grand project of 2018. Behind the scenes, our team worked hard to completely reimagine the website, reflecting the improvements in our product with more in-depth content and design.
Furthermore, we took our integrations to the next level. To our existing automation and ecommerce partners – including Emarsys, Dotmailer and Magento – we added new partnerships from the fashion-tech ecosystem, including Syte, Fit Analytics, POQ and Awear.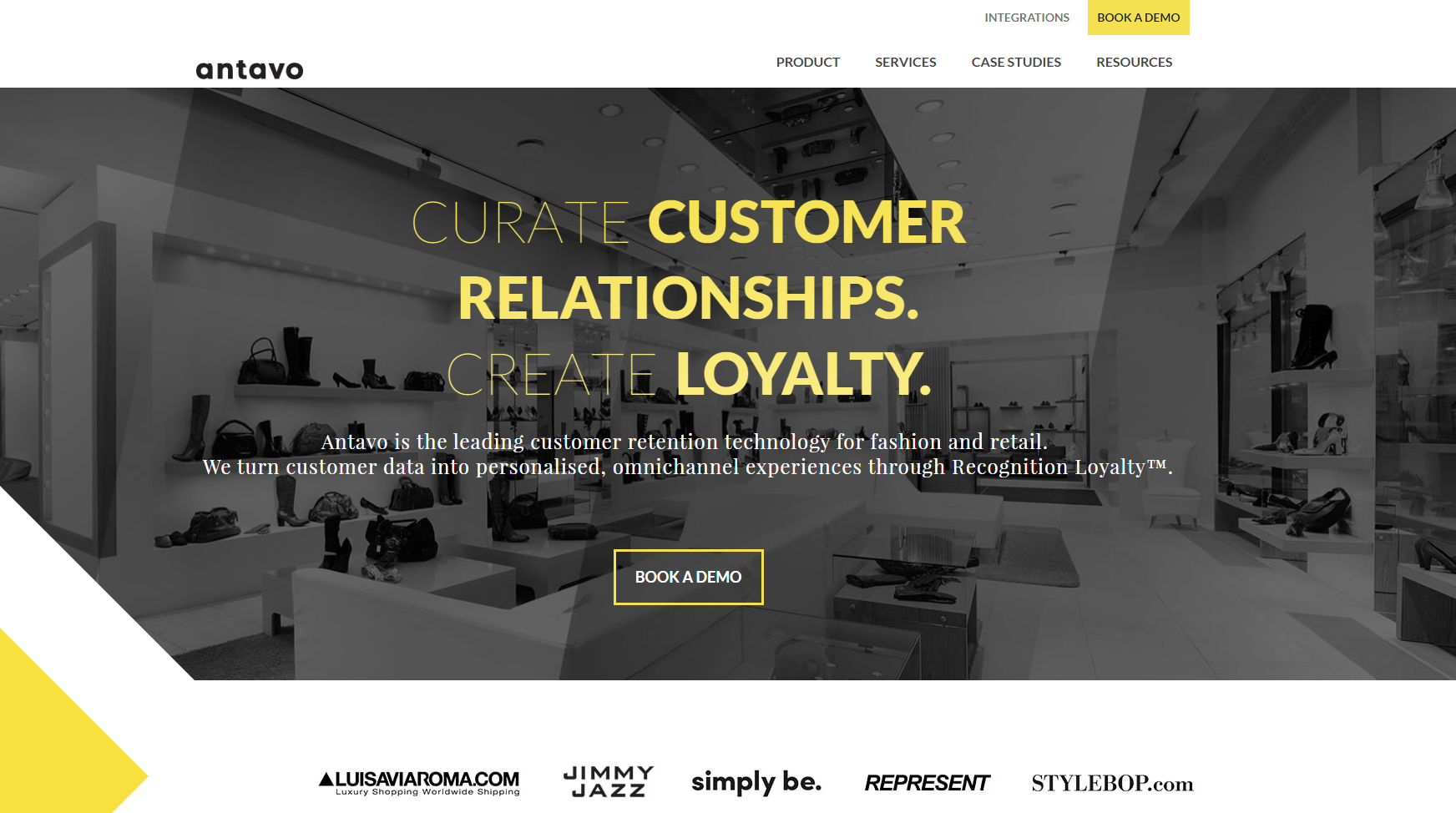 3 Major Improvements of New Product Release
Complementing the new design of our website, we've also launched an upgraded version of our SaaS platform, fitted with a new feature called Loyalty Automation, including new ways to engage with customers. Here's what you need to know about the updates: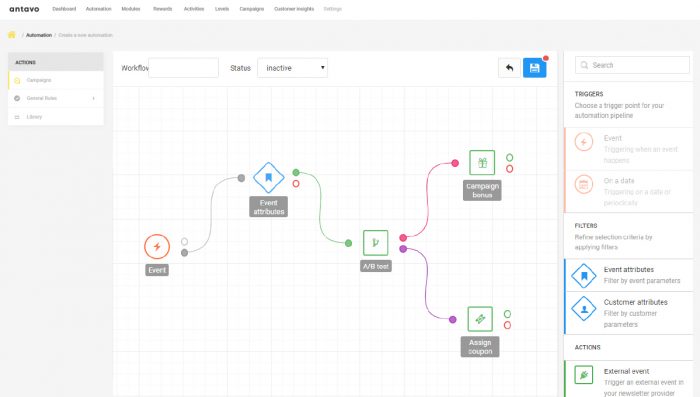 Edit the customer journey

:

The Workflow Editor is transparent, has a friendly interface and gives the user incredible flexibility. With a few clicks, you can change a campaign's target audience, put together flows, and assign different types of rewards to multiple actions.
From this point, you don't need to be an expert in programming in order to set up a retention campaign or modify the mechanisms of the loyalty program.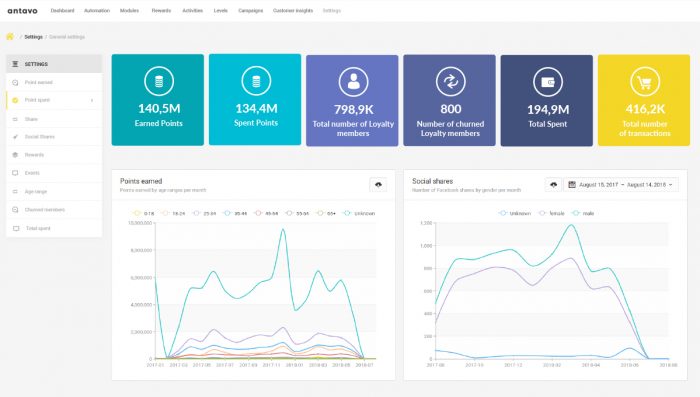 Insights:

It only takes a second for the Loyalty Automation tool to show you how the program is performing and why. This information can be used to better understand customer behavior and effectively tap into their psyche.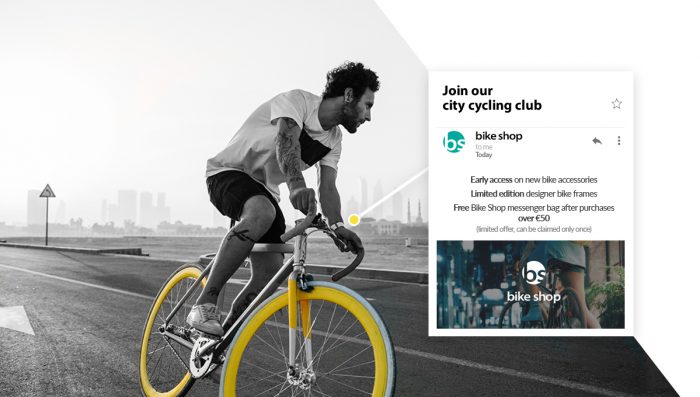 Daily Life: The Omnichannel experience has also been updated, allowing brands and retailers to combine loyalty with lifestyle technology through FitBit integration, visual search and smart tagging. Doing so allows companies to be present in the customer's everyday life.
We Are Ready for the Future
At Antavo, we are dedicated to better equip companies to run successful loyalty programs. We pride ourselves on our achievements, and share all of our successes with our clients as well. If you are starting your journey towards better customer retention, contact us and let's start a conversation.