In-store loyalty solutions.
Combine purchase-driven loyalty incentives with gamification and IoT technology.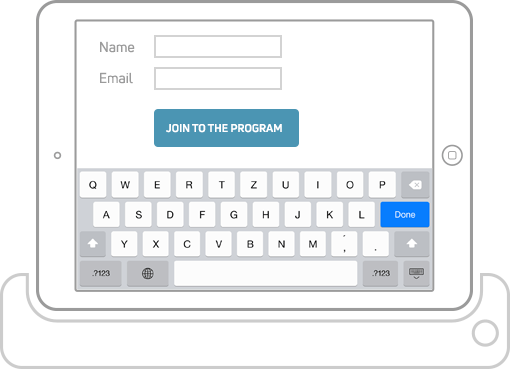 Connect offline, then stay in touch online
Encourage customers to join your loyalty program, using a tablet in your store. Or get your employees involved, with the option to enroll new members through Antavo or your POS system.
Track customer purchases with loyalty cards
Identify customers and track their purchases whenever they visit your store. Use traditional plastic cards or offer digital cards on mobile, which update automatically with the customer's current point balance and can display the latest offers.
Encourage purchases using digital coupons
Sure, you can mail coupons or ask customers to print them out, but mobile coupons can do a lot more: notify customers when coupons are about to expire and send reminders when customers are near your store.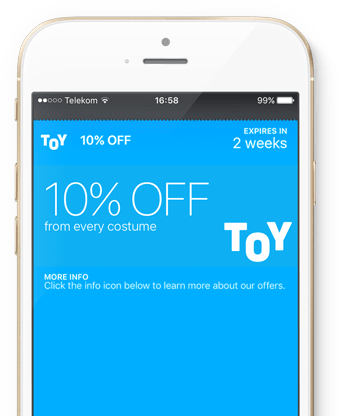 Automatic in-store experience with beacons
43% of loyalty members leave their physical cards home when they go shopping. On top of that, 40% of members forget that they're even part of a loyalty program! Push proximity geo-fenced messages with beacons to remind customers to use their mobile loyalty cards during their checkouts.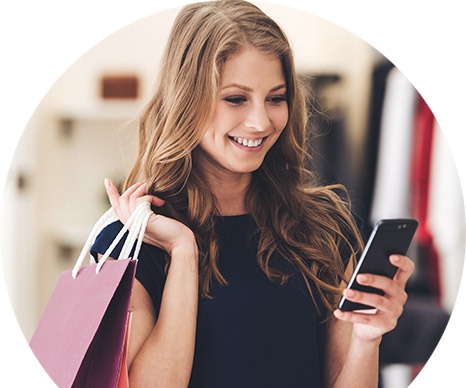 Create an interactive shopping experience with treasure hunts
Gamify the in-store experience for customers. Shoppers can open up the loyalty hub or got notified through beacons and take on fun challenges, such as locating products in your store. They can complete the challenge by scanning product barcodes, or by typing in special codes placed next to your products.
Looking for more information?