Budget Planning 101
For Loyalty Programs
The Secret of Planning a Loyalty Program Without Wasting Money
DOWNLOAD EBOOK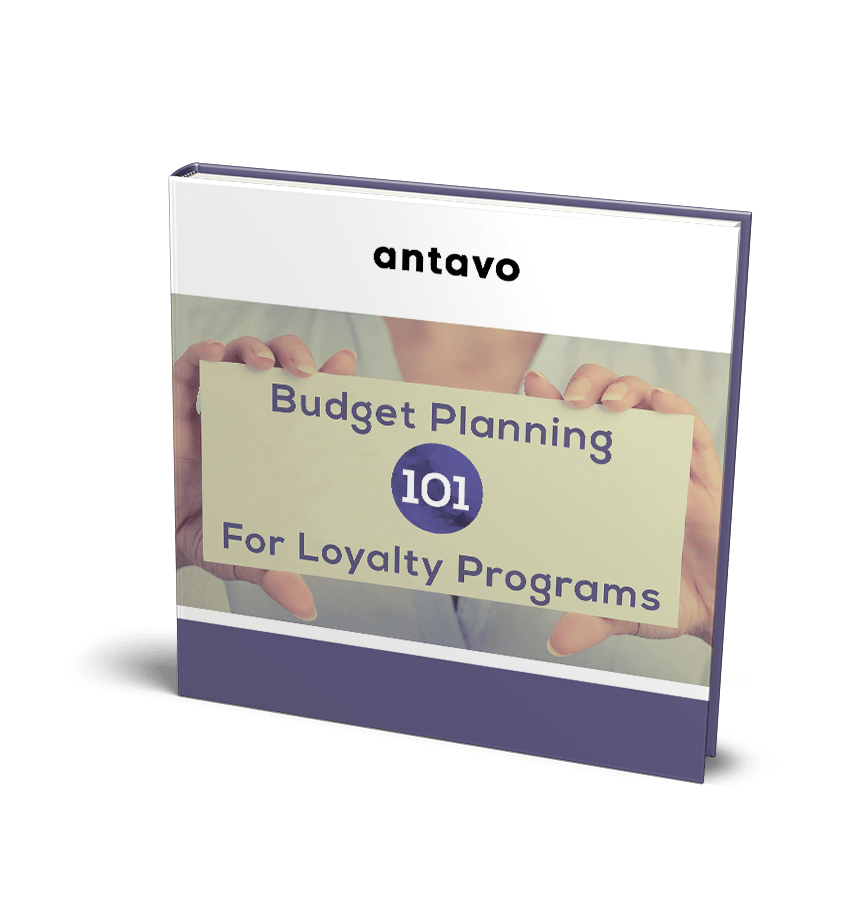 How to plan your budget for a great loyalty program
First step: Do your research, define the structure and lay down the plan for the program
Second step: Finding cost-saving measures for the technology and human resources
Third step: Preparing for the launch, and the importance of maintenance
Final step: Keep the system optimized! Set up customer support and analyze the results





Frequently Asked Questions
What is the prudent way to plan my loyalty program?
The key to a successful budget plan lies in smart spending, such as investing in SaaS loyalty solutions, maximising shipping efficiency while sending out rewards, and utilising built-in design templates for loyalty emails. We also have other ebooks that dive into the business and promotion side of loyalty membership programs.
Can I receive hands-on advice for launching my loyalty program?
Antavo prides itself on the fact that we not only deliver the software, but also the knowledge required to run a loyalty program. Our team excels at finding a solution that moves your company's KPIs, and we can give personalised answers to your questions during a free mentoring session with our top loyalty expert.