Rewards
Fight the discount culture and go beyond discounts
Offer different rewards to each customer segment. Create the perfect blend by combining exclusive clubs, experiences, style services, digital rewards and discounts.
One-off rewards & Permanent Benefits
Coupons and discounts
Choose between a set discount on certain products, redeemable voucher codes, or let customers spend their points for a discount directly at checkout.
Benefits
Win over customers with membership benefits that make the shopping experience better, like permanent free shipping or extended returns.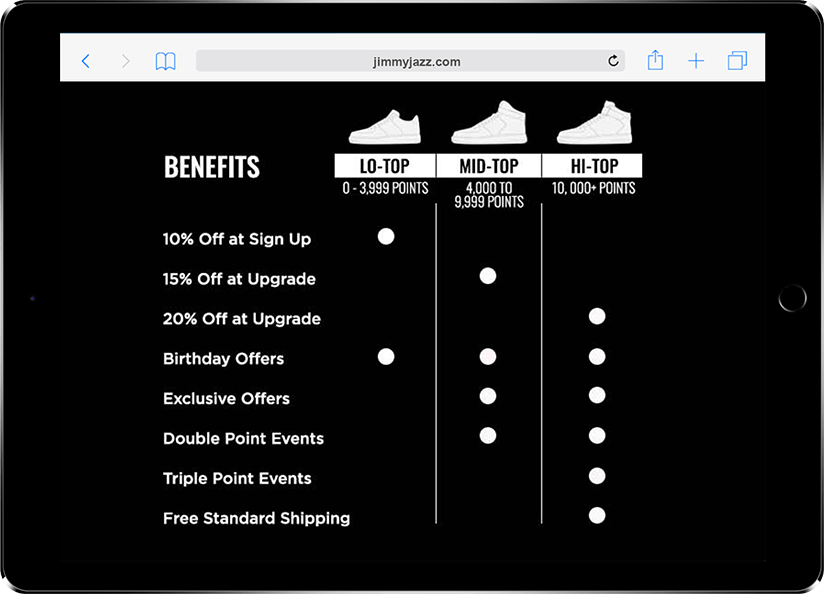 Exclusive access & VIP Clubs
Thrill valuable customers with exclusive access to limited-time gifts and VIP services that are are not available for all members.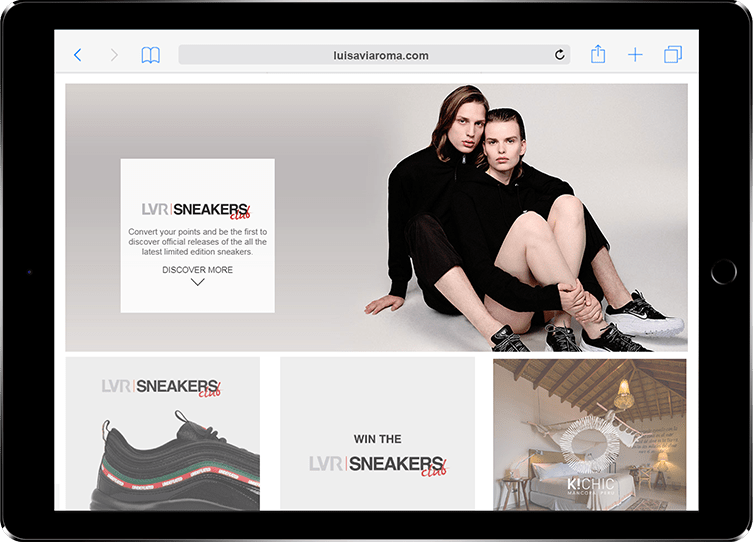 Going beyond Transactions
Experiential rewards
Offer a valuable gift or experience for a selected few. Experiential rewards have a huge impact on the members' impression of your brand.
Bidding
Let customers compete by bidding on rewards. Bidding more points mean a higher chance of winning, encouraging members to start collecting more of your loyalty currency.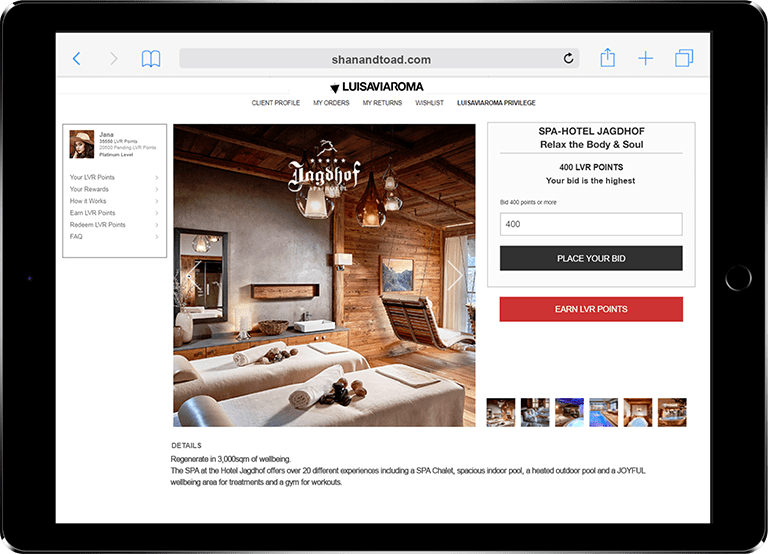 Sweet surprises & Third-Party Rewards
Third-party rewards
Ensure the loyalty experience is truly tantalizing by boosting your reward lineup with gifts and services from partners.
Perks
Perks are inexpensive gifts that come free-of-charge with the order, yet are proven to be invaluable in building an emotional bond.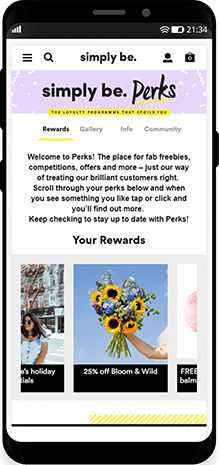 We work with Fulfilment Partners
Antavo partners with Tango Card and TLC Marketing to handle fulfilment, and we're happy to add your provider as well!