Channel-Specific Capabilities
Unify all your channels for a truly seamless omnichannel customer experience
Whether your customers are browsing your website, visiting your store, swiping product offers on their phone, or interacting with the brand on social media, the experience should be omnichannel!
Informative Membership Page
Let everyone know how the program works on a standalone or embedded membership site, hosted by Antavo. Members can see their progress and understand the benefits of being a part of the program.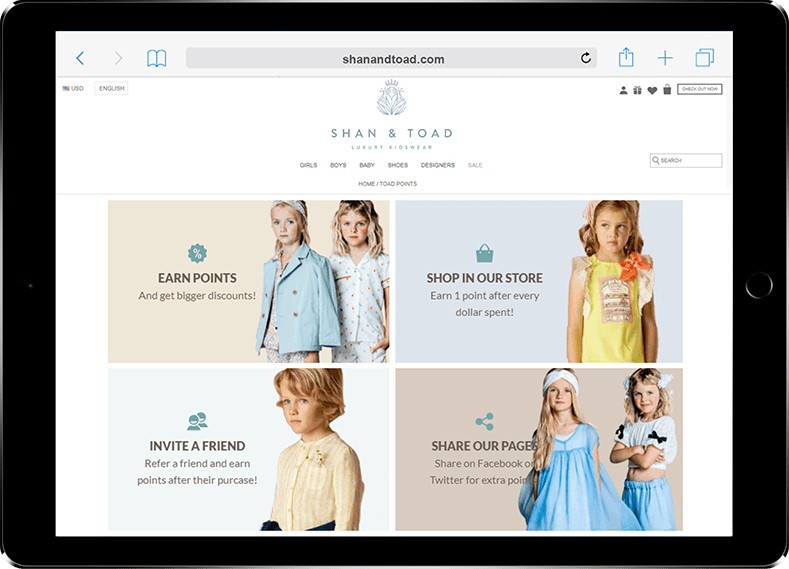 Enhanced Ecommerce Widgets
Enhance any part of your website with loyalty-related information, such as displaying how many points you can earn for buying a product or showing an updated point balance in a pop-up after purchase.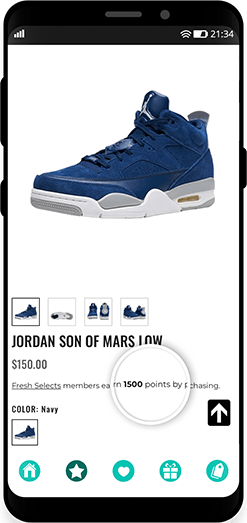 Multifunctional Mobile pass
Downloadable loyalty cards display the customer's current point balance and latest offers. Members can show their card during checkout to identify themselves, and redeem a digital coupon or earn extra points.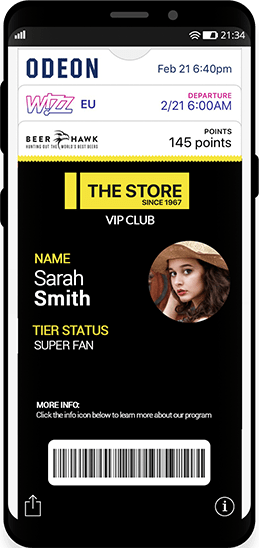 Up-to-Date Push Notifications & Pass Updates
Our mobile passes are updated in real time. Users instantly receive push notifications on their smartphone once the process is complete.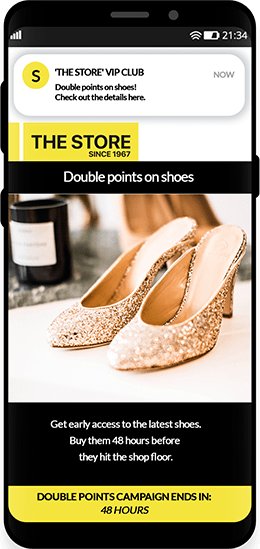 Convenient Store Management
Get an overview of how your loyalty program is performing in each store. Create store groups and run loyalty campaigns for specific store locations.