Campaigns
Interact with customers via easy-to-set-up loyalty campaigns
Our module lets you choose between multiple types of loyalty program campaigns. Easily set them up and automate the process without extensive IT knowledge.
Run ongoing campaigns & Set Up Rules
Set up a campaign that's continuously active and is triggered on special occasions. For example, birthday campaigns are available for everyone, but each member receive the benefit only once per year.
Members will look forward to interacting with the program, keeping them invested in your brand long-term.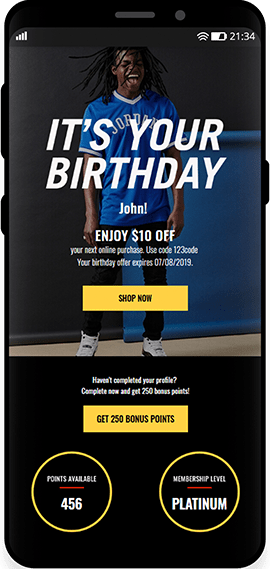 Set up one-off campaigns For Special Events
Bring a little excitement into customers' lives by creating limited-time campaigns, like a triple-point event during the holidays or customer win-back campaign after cart abandonment
Special one-off incentives help you acquire new customers, while permanent campaigns help you keep them forever.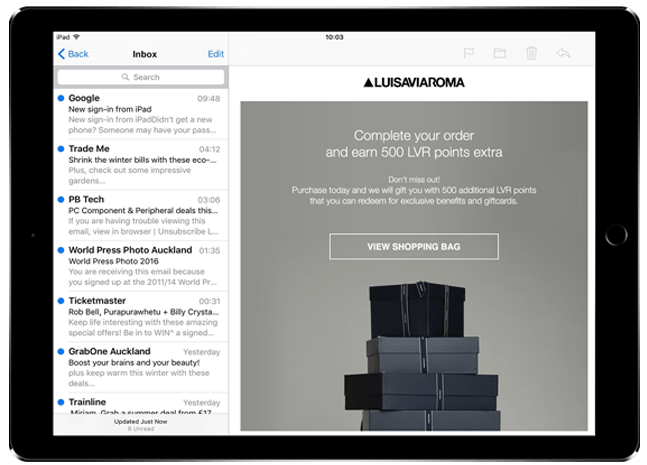 Set smart automation With the Rules Editor
Antavo's Loyalty Automation tool was designed so you can fine-tune your customer engagement journey flows in an instant.
It's quick and easy to set up rules and campaigns with the simple drag & drop interface
Reward any action or series of actions in real-time
Test different rewards and incentives to maximize your results
A/B test For the Best Results
A/B testing helps you discover what resonates most with different customer segments. It empowers you to evaluate various ways to reward loyalty program members who drive your KPIs.
With a branching logic, our comprehensive editing tool helps you set up highly-sophisticated sequences.