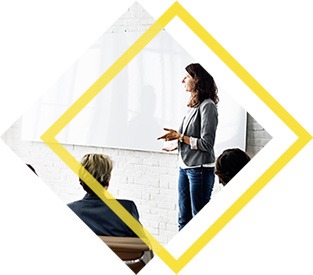 User Manuals
Here you find all the essential information on how to operate the Antavo Loyalty Management Platform. Our user manuals detail every aspect of our software product, illustrated with practical examples.
Explore User Manuals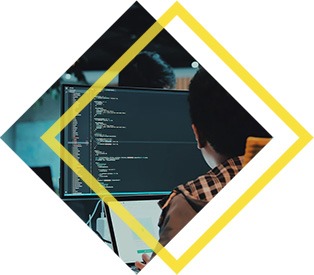 Developers
Get to know the Antavo ecosystem. Explore the range of APIs and SDKs available, with in-depth instructions about integrating modules with the Antavo platform. This section also includes best practices to help you be efficient working with our product.
See Developer Documentation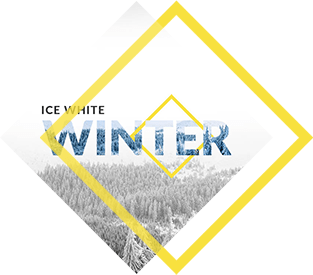 Releases
Our release library provides a deep look into the newest features we implemented, and it lists the numerous tweaks and changes we added over the years. Besides sharing the technical information, our releases also highlight the practical benefits marketers and CRM teams would enjoy.
See The Latest Release