How it works
Manage everything in one place.

1 | Modules that suit your needs
Our modules help you quickly create a reward program that fits your business goals and runs automatically.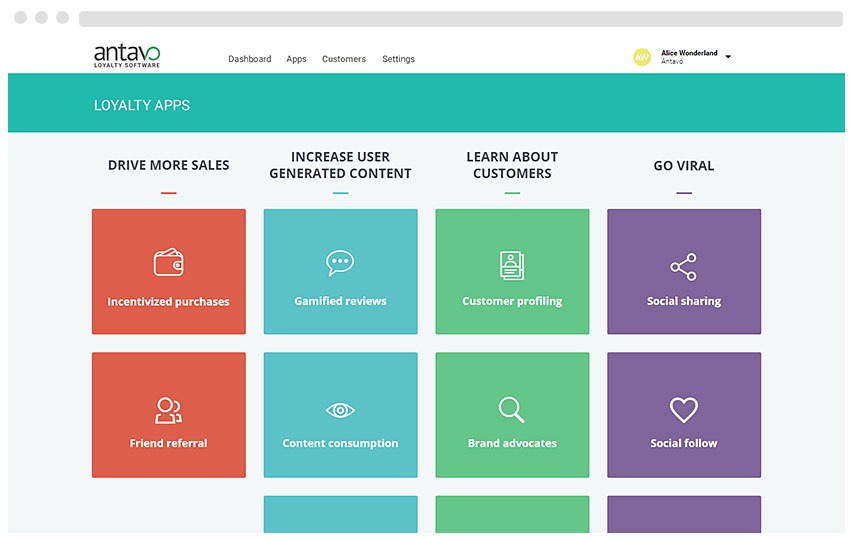 2 | See growth clearly
See how revenue is generated in our ROI analytics module, and watch customer engagement grow.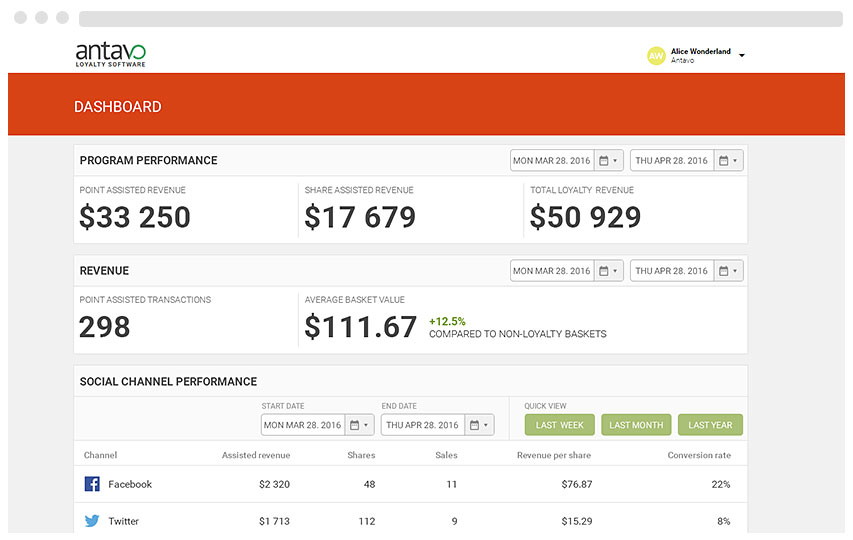 3 | Identify your advocates
Get 360-degree customer profiles, track member activity and find your best customers with the brand advocate identification module.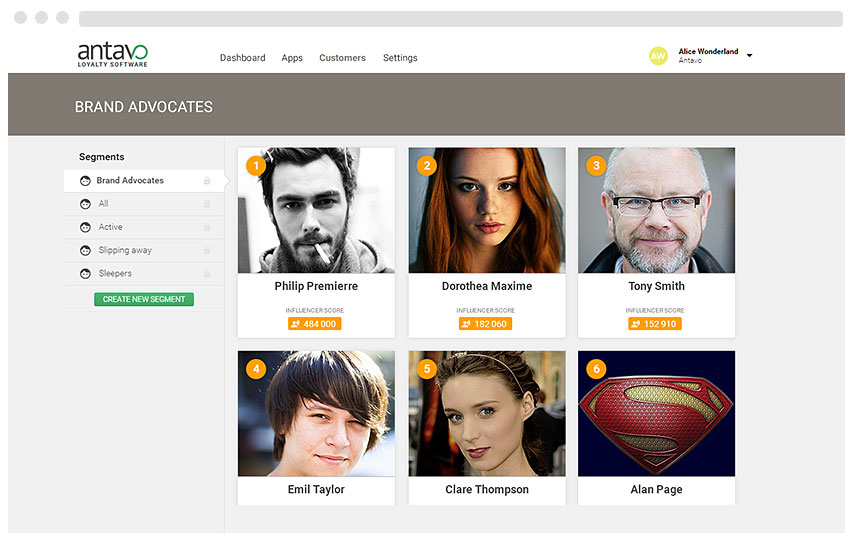 Like what you see?
Get in touch.