Customer Loyalty SUMMIT EUROPE 2019
Join us for the customer loyalty conference of the year for retail, e-commerce, fashion, beauty and lifestyle. Be part of the day-long event full of sessions and workshops for the top European CMOs and CRM executives.
12 September 2019 – Budapest
JOIN THE EVENT
The Customer Loyalty Summit 2019 is a progressive one-day loyalty conference for retailers and brands who are interested in state of the art loyalty programs that make businesses stand out in the eyes of the customer.
The event aims to bring together forward-thinking CMOs and CRM leaders to showcase the best practices of successful loyalty programs and customer loyalty initiatives, coupled with Q&As from leading retailers.
80% of loyalty program members want to receive special treatment, and not just the brand's best discounts.
Speakers
Nicola Fox
Head of CRM
Missguided
Nicola Antonelli
CMO
LuisaViaRoma
Joanne Yulan Jong
Author of 'The Fashion Switch'
Yulan Creative
Rob Flanagan
Customer Engagement
Beer Hawk / AB InBev
Radu Metes
CRM Head
Elefant
Rohini Contractor
Board-level Director & Advisor in Data and Digital
Jörn Roegler
VP Strategy & Insight
Antavo
Attila Kecsmar
Co-founder & CEO
Antavo
MORE SPEAKERS ARE COMING SOON
JOIN THE EVENT
Agenda
12th of September – Thursday
8:15
Getting Ready to Start – Registration + Coffee & Tea
9:00
"Welcome to Customer Loyalty Summit Europe 2019" – Opening speech
9:15
First Session – Keynotes and roundtables
10:45
Coffee Break + Networking
11:15
Second Session – Keynotes and workshops
12:45
Lunch Break + Networking
14:00
Third Session – Keynotes and roundtables
16:00
Coffee Break + Networking
16:30
Fourth Session – Keynotes and closing remarks
18:00
Reception with Dinner & Drinks + Networking
20:00
#CLSE2019 Party with a DJ
13th of September – Friday
09:00
"Discover Budapest" – Fun guided tours around the capital
11:00
Individual Meetings & Workshops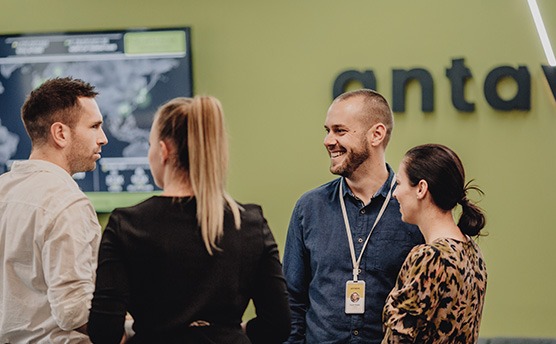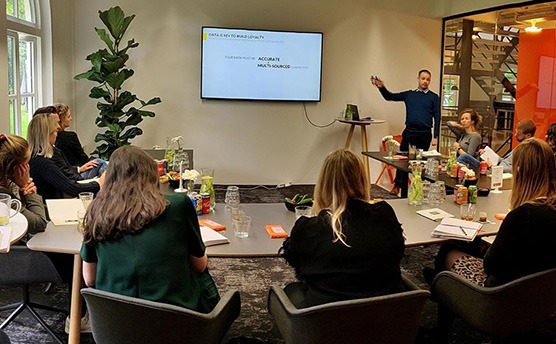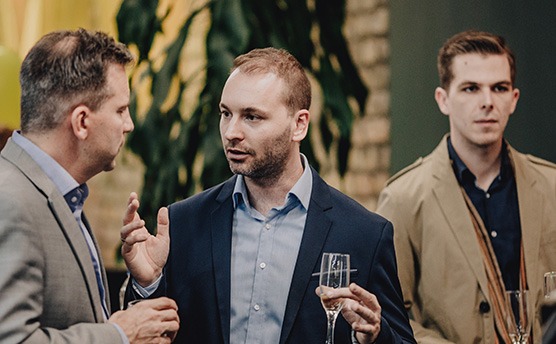 Venue
The event will take place on the bank of the River Danube, in a vibrant, in vogue venue, called Artemovszk 38. Originally a ship from the 1960s, A38 was turned into a stationary venue place, and now it hosts exciting contemporary events and concerts, including the Customer Loyalty Summit 2019. Have you ever attended a workshop in a room that's used to be a ship's engine room? Maybe this is the time!
This unique location provides unparalleled view to the River Danube and encapsulates the exciting nature of the modern capital, Budapest.
Thursday 12 September 2019
Time: 8:00 AM – 7:00 PM CET
Location: Hungary, Budapest, Petofi hid, Budai hidfo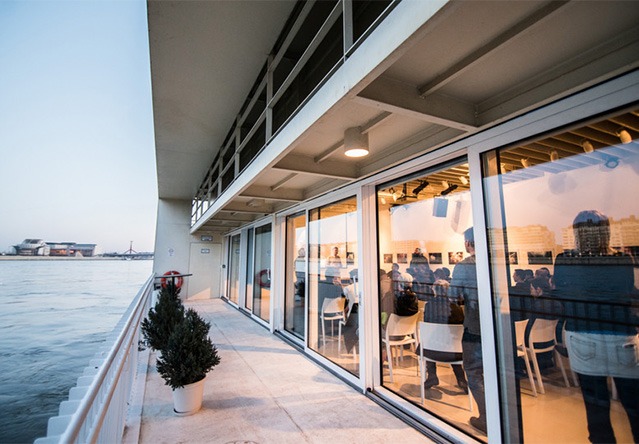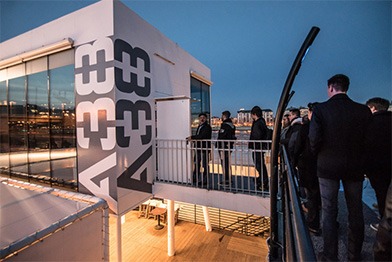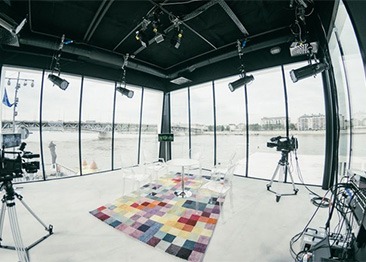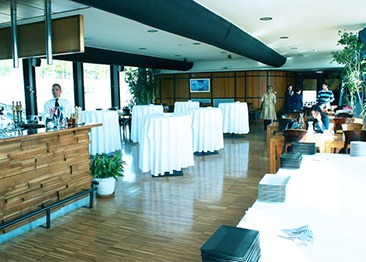 We would love you to join.
If you have any questions regarding the event, feel free to contact Antavo HQ.
+44 208 0890970
Antavo Events Team
events@antavo.com