The Definitive Guide
to Loyalty Marketing Automation
The 3 Most Important Trends Affecting Communication With Customers
DOWNLOAD EBOOK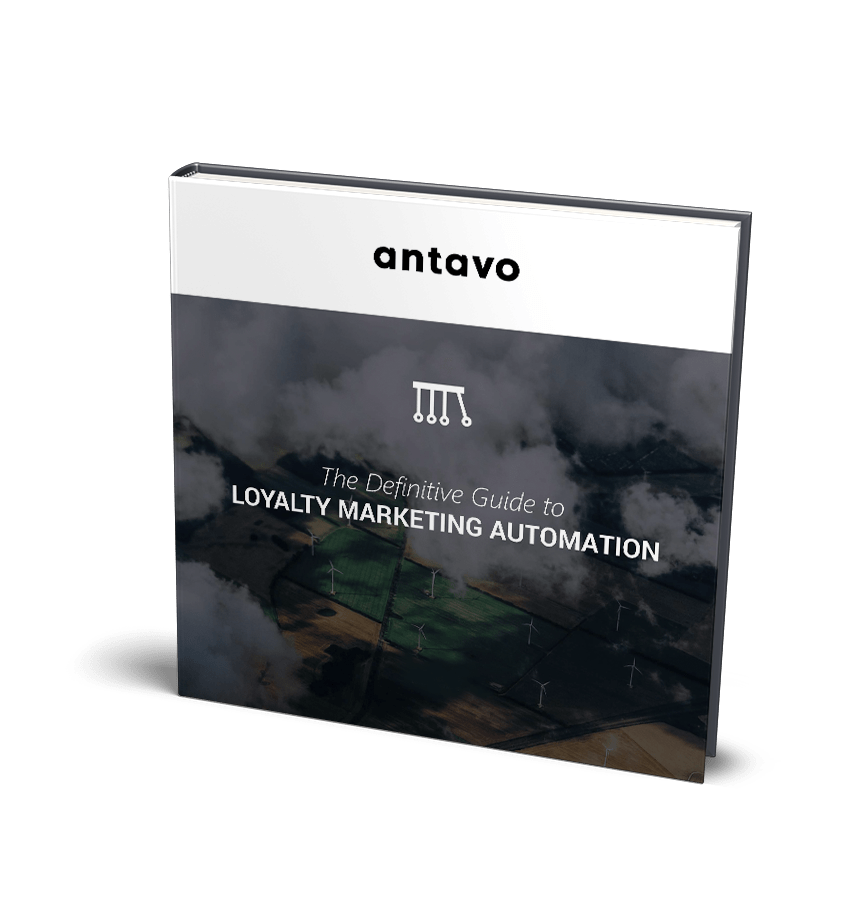 From marketing automation to loyalty marketing automation
3 trends: machine learning, live chat messages and automated background functionalities
Learn to recognize brand advocates and pick them out from the crowd
Using cross-omnichannel features for a seamless customer experience





Frequently Asked Questions
What's the best way to combine marketing automation and loyalty programs?
Since the two complement each other well, the focus should be on personalisation. Customers love to receive offers that are tailored to their shopping persona. For this reason, make sure to plan loyalty marketing automation from the get-go. We have further articles dedicated to this topic in our Research section.
How about a loyalty program?
Antavo offers Recognition Loyalty™, which is a powerful customer retention tool and a step up from traditional earn & burn loyalty models. With our help you not only get a fully omnichannel experience, but you can also tap into the customer's lifestyle to find shared interests that will help you make your loyalty program and marketing communication even more personalised.