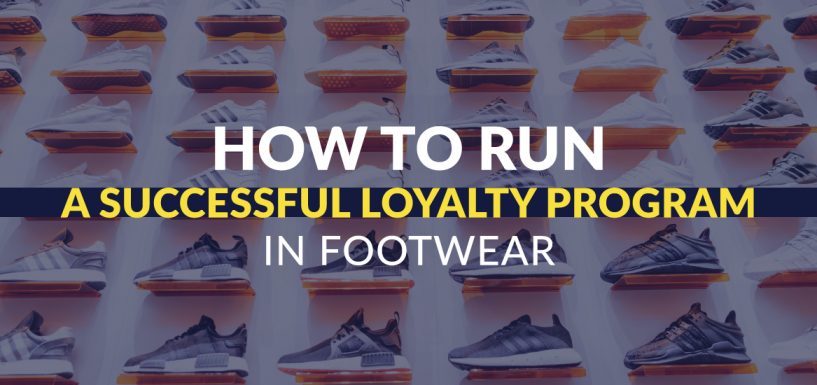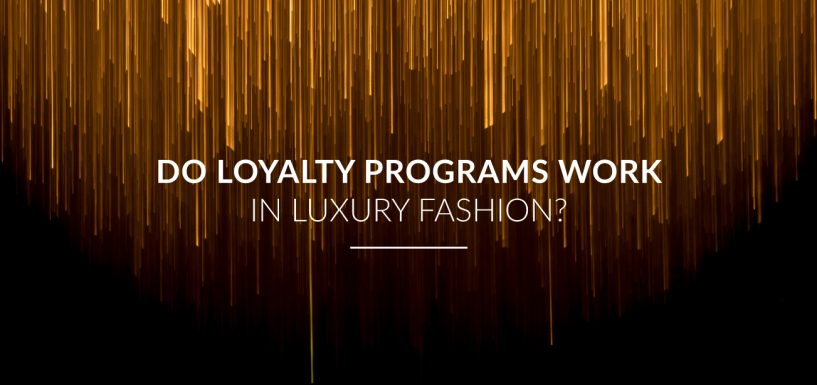 You might think that luxury fashion and loyalty programs are incompatible. Or maybe you feel offering points is a cheap and commercial tactic. (Agreed!) But the truth is that privilege programs [...]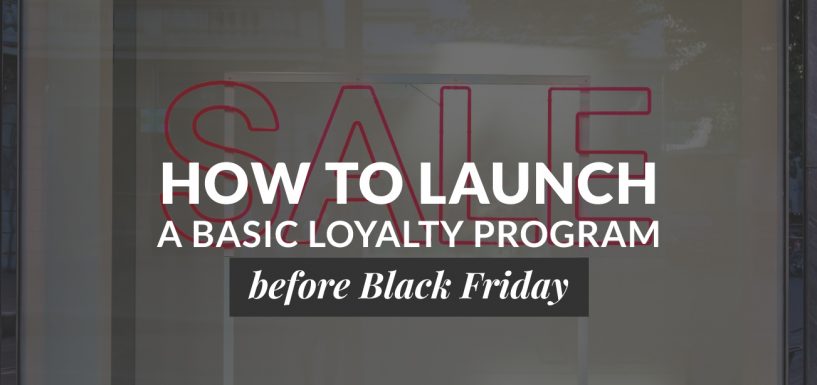 Black Friday is right around the corner! For brands looking to capitalize on the influx of new shoppers that drop by for the holidays – and turn them into long-term customers – a loyalty program [...]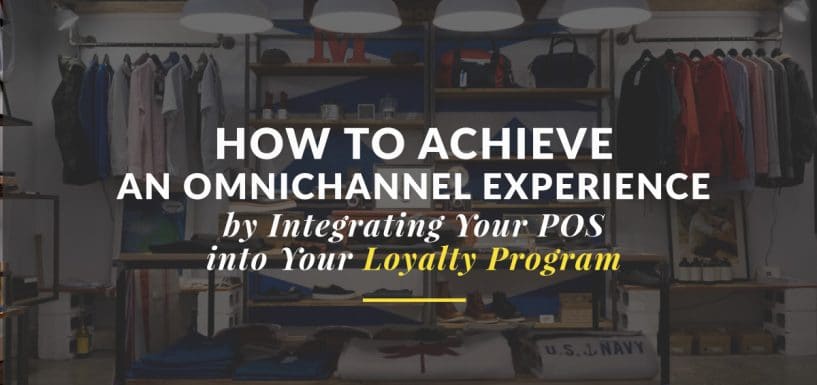 If you are selling both online and in-store, then creating a great omnichannel experience is probably your top priority. Omni-channel loyalty programs are great at both boosting sales and [...]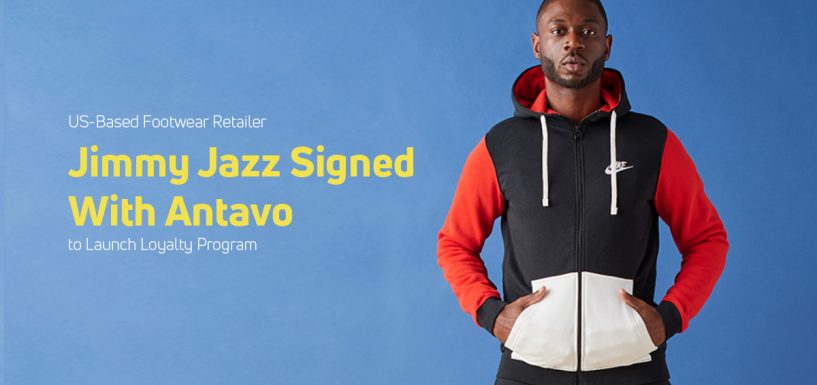 Antavo announces their latest signing with U.S.-based lifestyle fashion and footwear retailer, Jimmy Jazz. The launch of Jimmy Jazz loyalty program is due this fall. Jimmy Jazz debuted its first [...]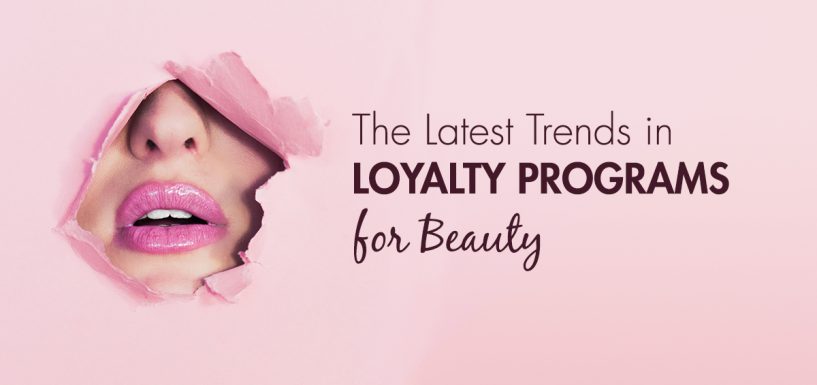 There's no doubt: beauty retailers and brands have done an incredible job with loyalty programs. But now that nearly every brand has a rewards program, what can brands do to continue to set [...]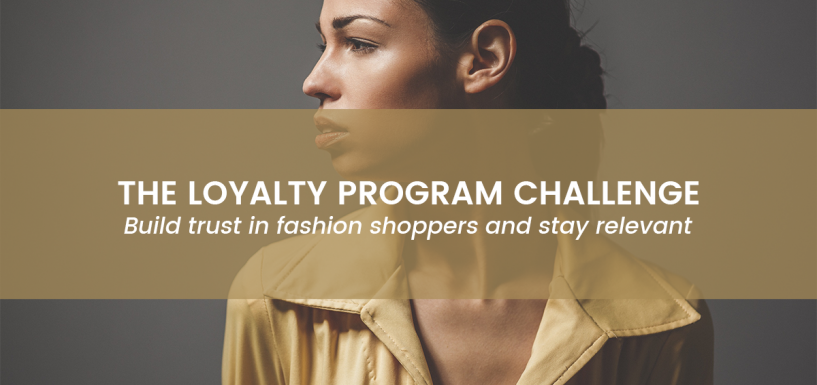 56% of shoppers leave loyalty programs because of irrelevant offers. How to overcome this challenge? Build a value-orientated loyalty program. Here's how.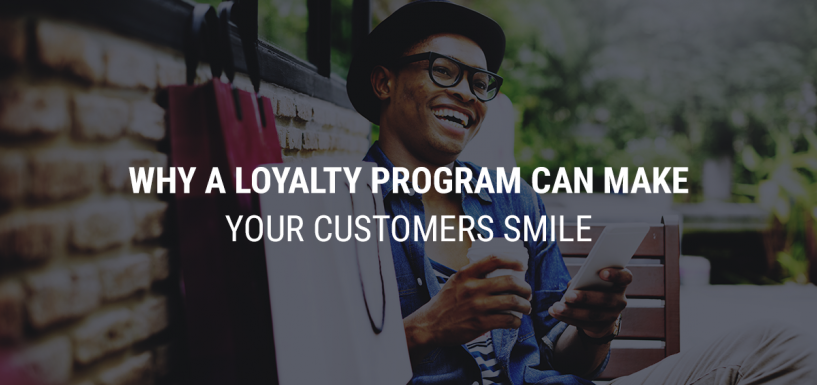 What is emotional design? How is emotional design related to loyalty programs? Our CEO, Attila Kecsmar, shares his answers to these questions in his post.
What is the psychology behind tiered customer loyalty programs? Why they work and how can they increase customer loyalty? Find the answers in this blog post.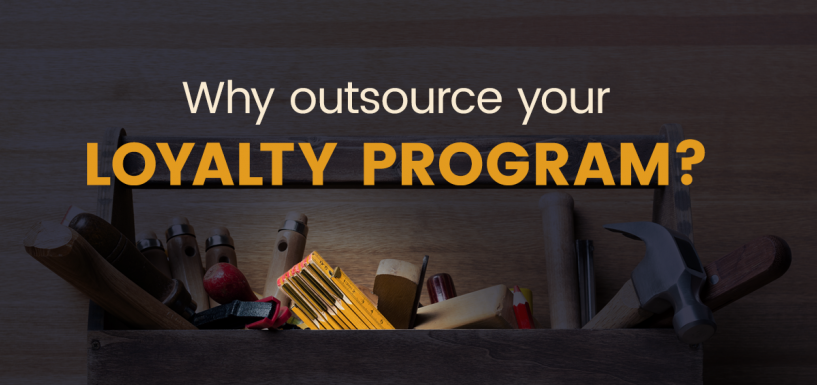 What are the differences between using a third-party tool and an in-house development team to create your loyalty program? Find out from this blog post.