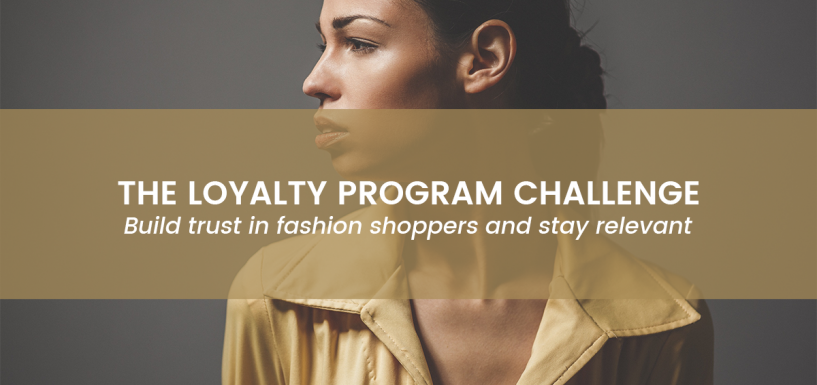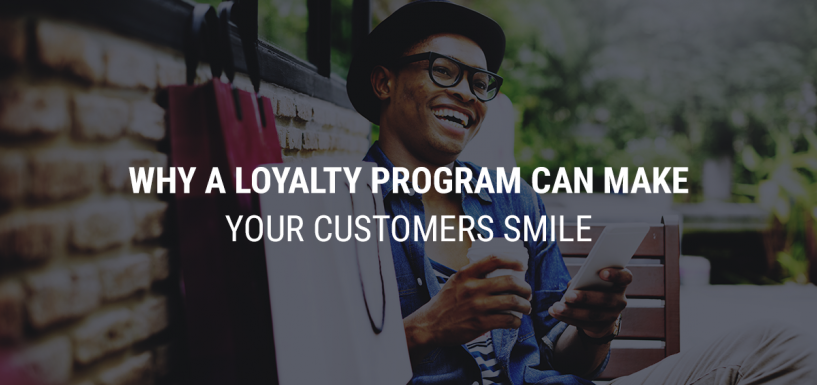 What is emotional design? How is emotional design related to loyalty programs? Our CEO, Attila Kecsmar, shares his answers to these questions in his post.
What is the psychology behind tiered customer loyalty programs? Why they work and how can they increase customer loyalty? Find the answers in this blog post.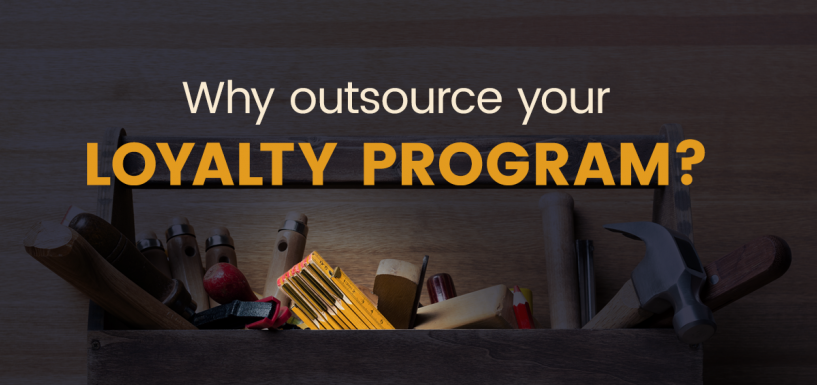 What are the differences between using a third-party tool and an in-house development team to create your loyalty program? Find out from this blog post.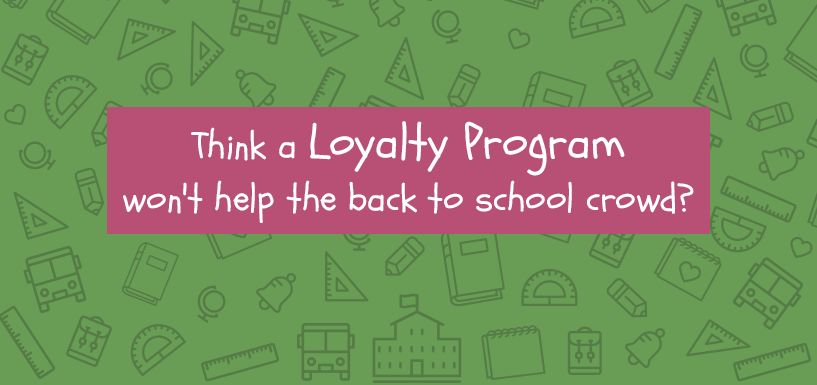 What are major retailers doing to gear up for back-to-school? Here's how you can generate more repeat business with a loyalty program during the summer shopping rush.