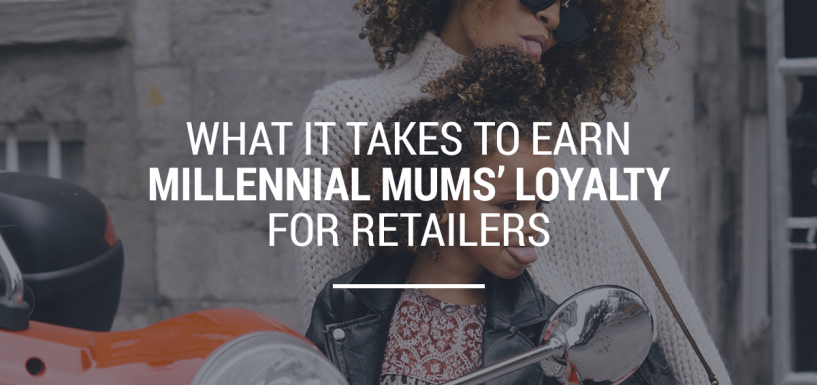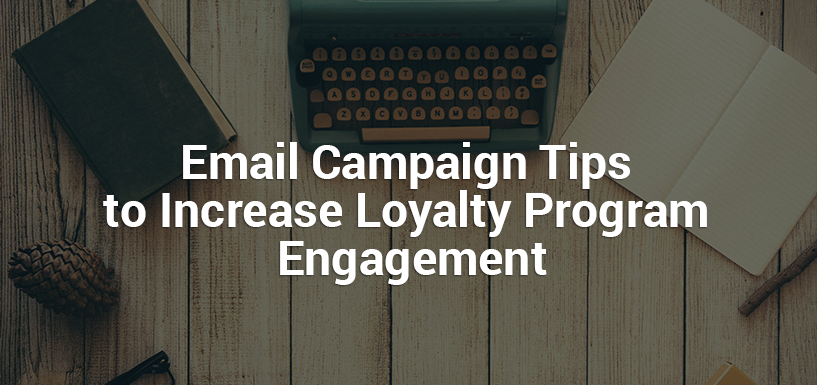 As they say, image is everything! The same goes for e-commerce: the success of your loyalty program depends a lot upon about how people see it. So if you're not letting people know about your [...]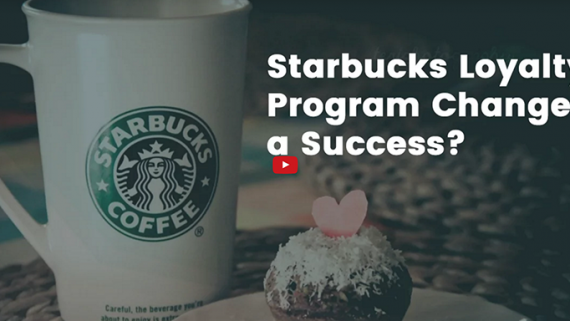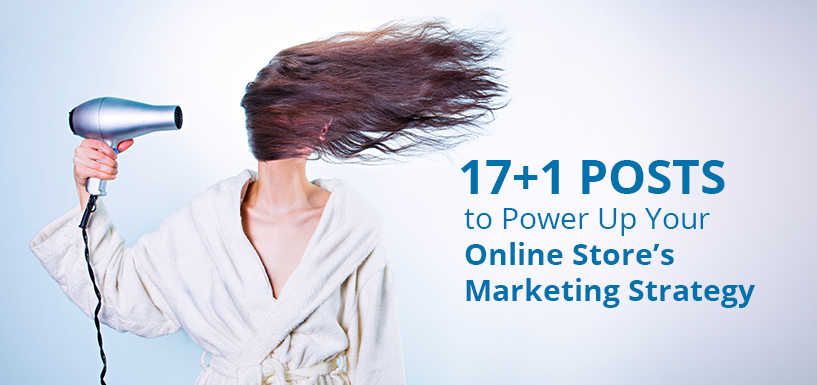 "Catch 'em all!" – says the enduring theme song from the Japanese animated series, Pokemon. And now this lovely animation is conquering the world in the form of a mobile game, leading 20 [...]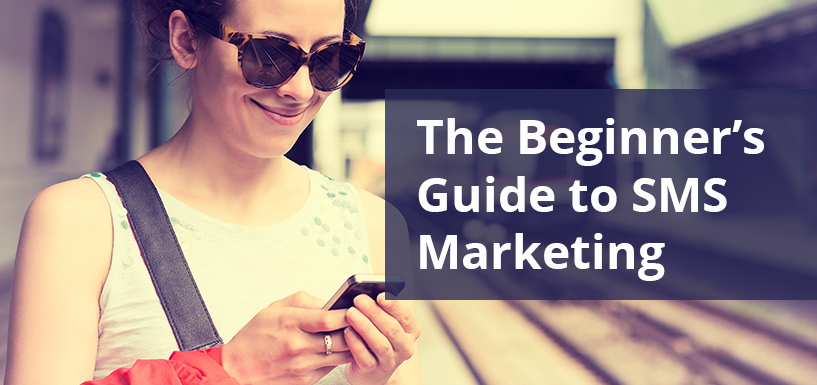 23 billion text messages are sent every day globally, and 97% of them are opened. Why is SMS marketing on the rise? Find out from our latest article.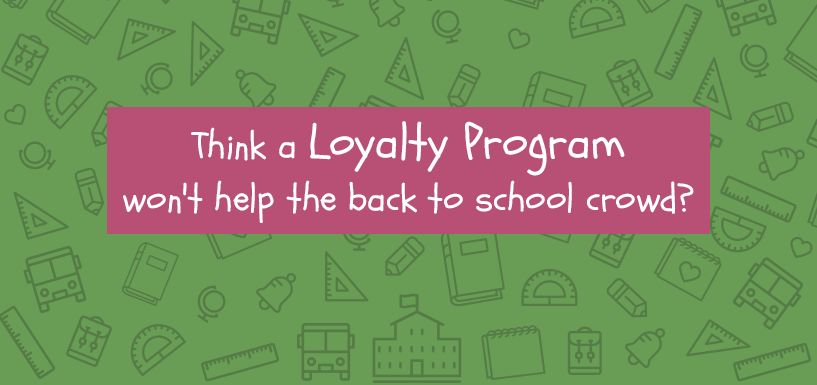 What are major retailers doing to gear up for back-to-school? Here's how you can generate more repeat business with a loyalty program during the summer shopping rush.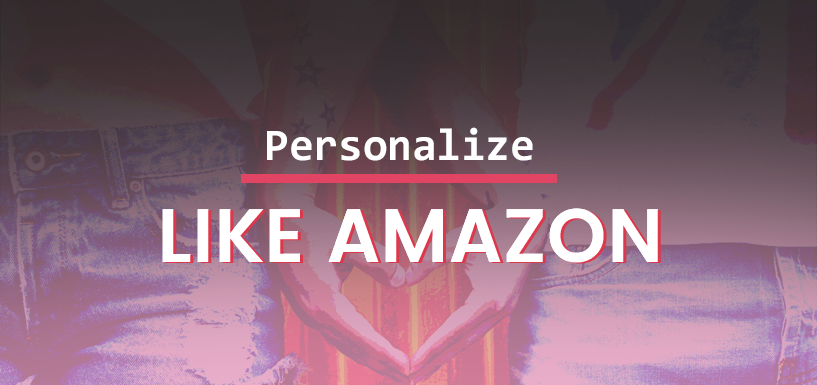 Try to remember the last time you walked into a brick & mortar store. Most likely, after a few minutes, someone stepped up to you and asked you if you needed help. Then they asked you what [...]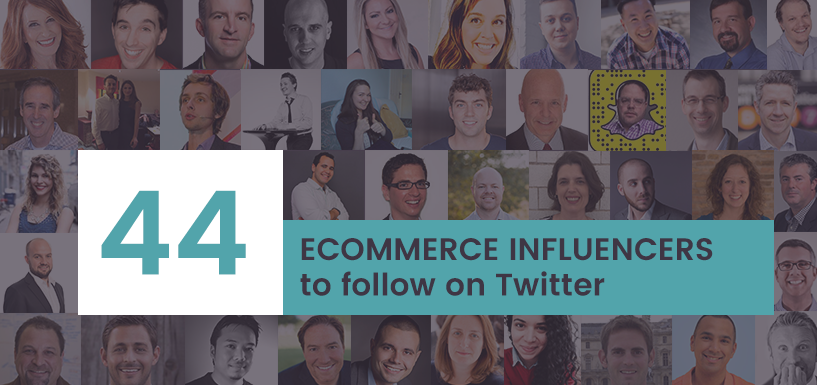 Have you ever felt uneasy because you wandered into a completely new field of ecommerce marketing? And there was noone who could give you advice? Then learn from these top 44 ecommerce [...]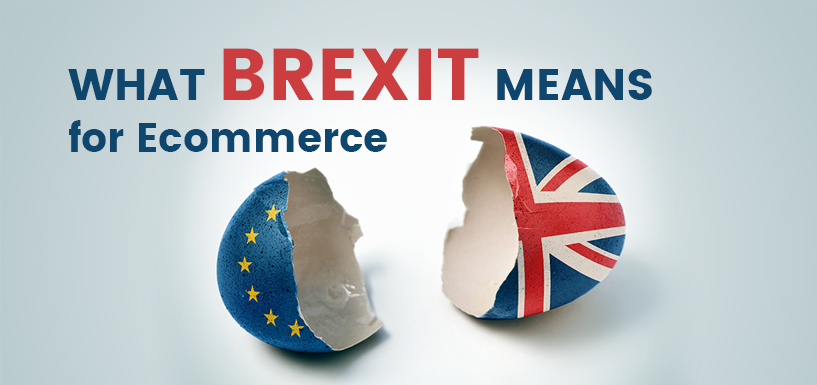 Have you been reading about Brexit this week? The economic effects of the decision for the UK to leave the European Union will be immense, and some effects have already started to show, but what [...]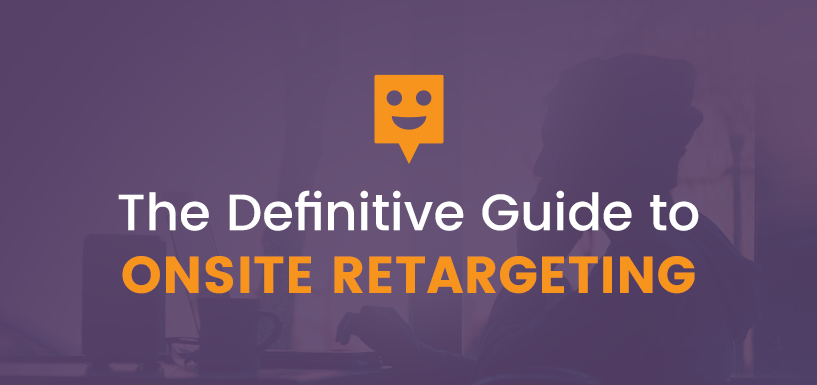 Have you taken every possible measurements to avoid people leaving your website without making a purchase? If not, then you should master onsite retargeting with the help of Optimonk, now.