One of the fastest-growing industries on the globe is the nutrition supplement business, and more specifically vitamins, minerals, and supplements—in short, VMS.
Research has forecasted that $60 billion revenue will be generated in this field by 2021, and this growth is not anticipated to stop, even with the negative press headlines and crises in customer trust that currently influence the US market.
However, the US market is a boomer compared to the European market. Still, a forecast stated that the European market also shows signs of constant growth, albeit a bit more hesitantly. By 2020, 6.3% growth in market value is estimated in Western Europe, with 18.9% growth expected in Eastern Europe.
Promising, isn't it?
So then what's the best competitive strategy for standing out in this constantly-evolving field in Europe? How you can get the most out of your marketing and building a loyal customer base?
Shop.Builder wanted to answer these questions.
A retailer that maximizes its toolset for customer loyalty
Shop.Builder is one of the leading European nutrition supplement retailers. And it has everything that is a must for keeping customers highly engaged. They have:
– a vast amount of content in the form of articles and videos that teach their customers about how to use their products (in this previous post, we explained how this kind of content is essential in creating customer loyalty by building trust in your brand);
– a community that actively engages with their content, meaning that they share product reviews and best practices;
– an active Q&A section where Shop.Builder's opinion leaders and gurus answer any questions that customers have. (It's also a must-have ingredient for building loyalty, as customers are more likely to turn to you if they have a question or problem because you'll answer.)
But Shop.Builder's actively engaged customers are still just a small portion of all customers.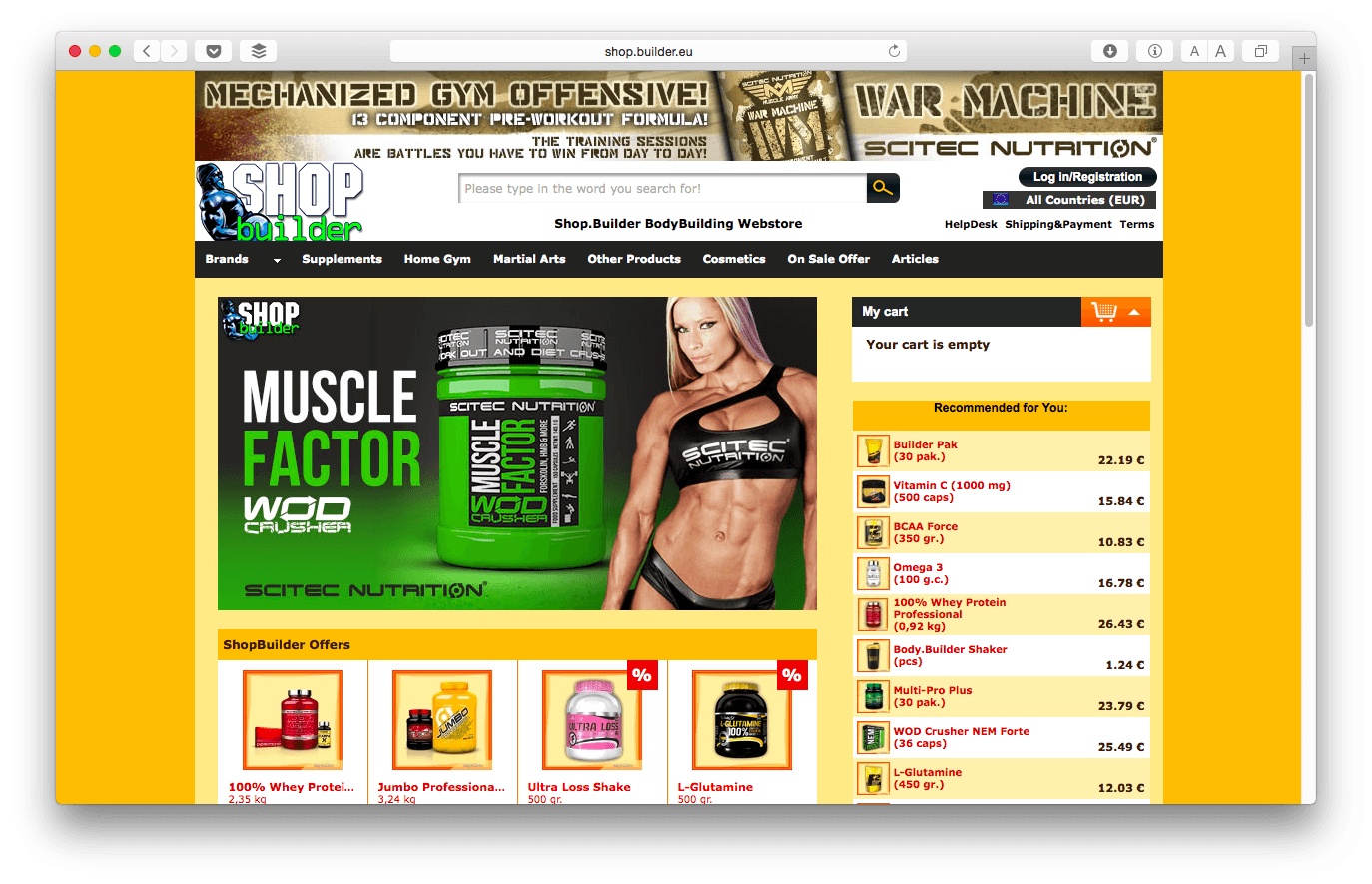 Boosting loyalty in a less engaged segment
Shop.Builder's goals were the following:
– To make one-time customers to buy again.
– To gather user log-ins so they could trace the users' activities and tailor communication to them.
– To boost interactions with their content, as they see a positive correlation.
After the launch of their loyalty program, they successfully reached their goals. To name just a few:
– 51.1% more medium-frequent buyers,
– 373.4% boost in product reviews, and
– 17.2% growth in customer logins.
And overall checkouts increased with a whopping 3.3%.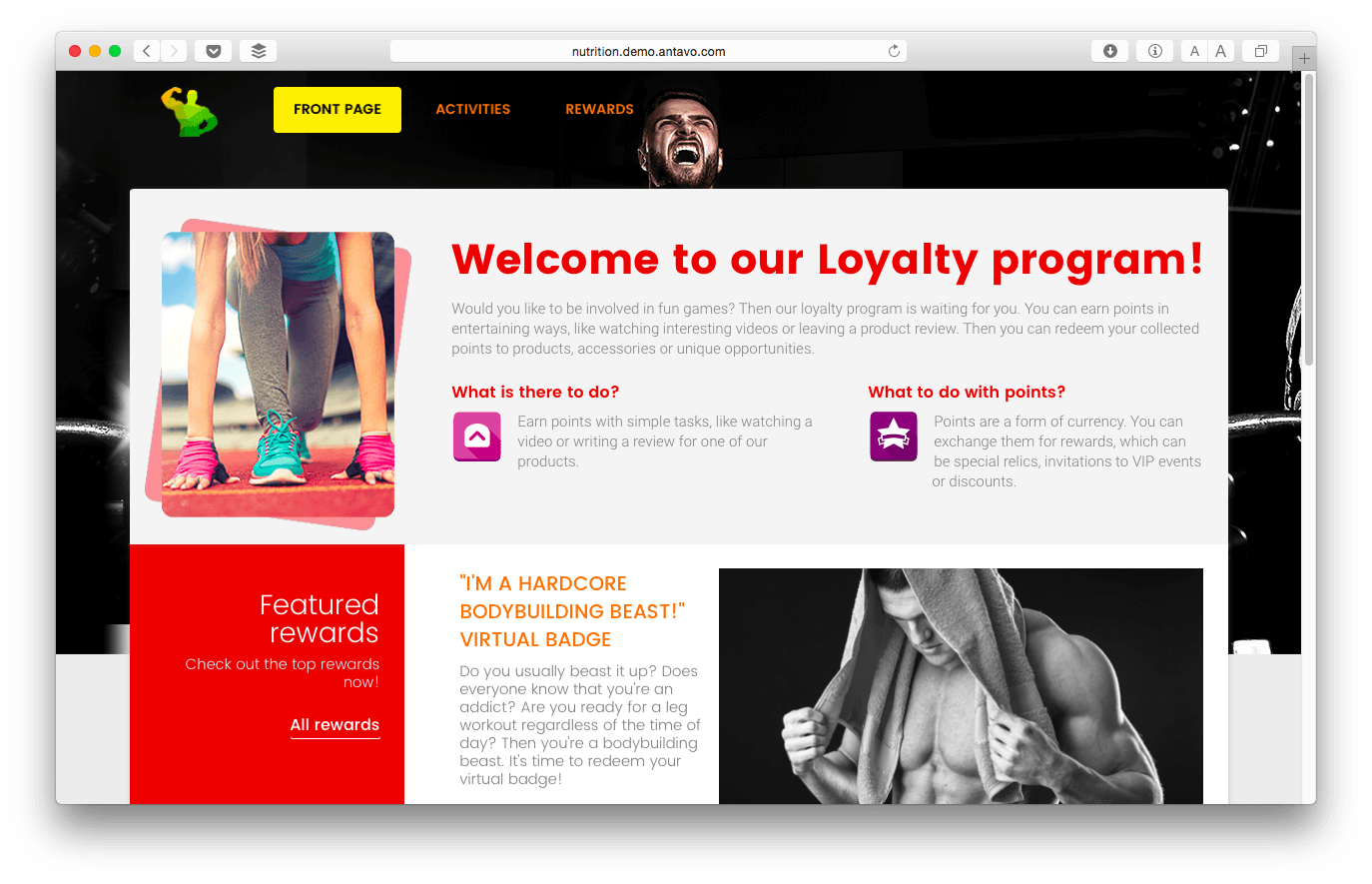 If you want to learn more
How did they reach these numbers? What kind of loyalty program features helped them? What other remarkable accomplishments did they achieve?
If you're interested, you can download this case study about running a successful loyalty program.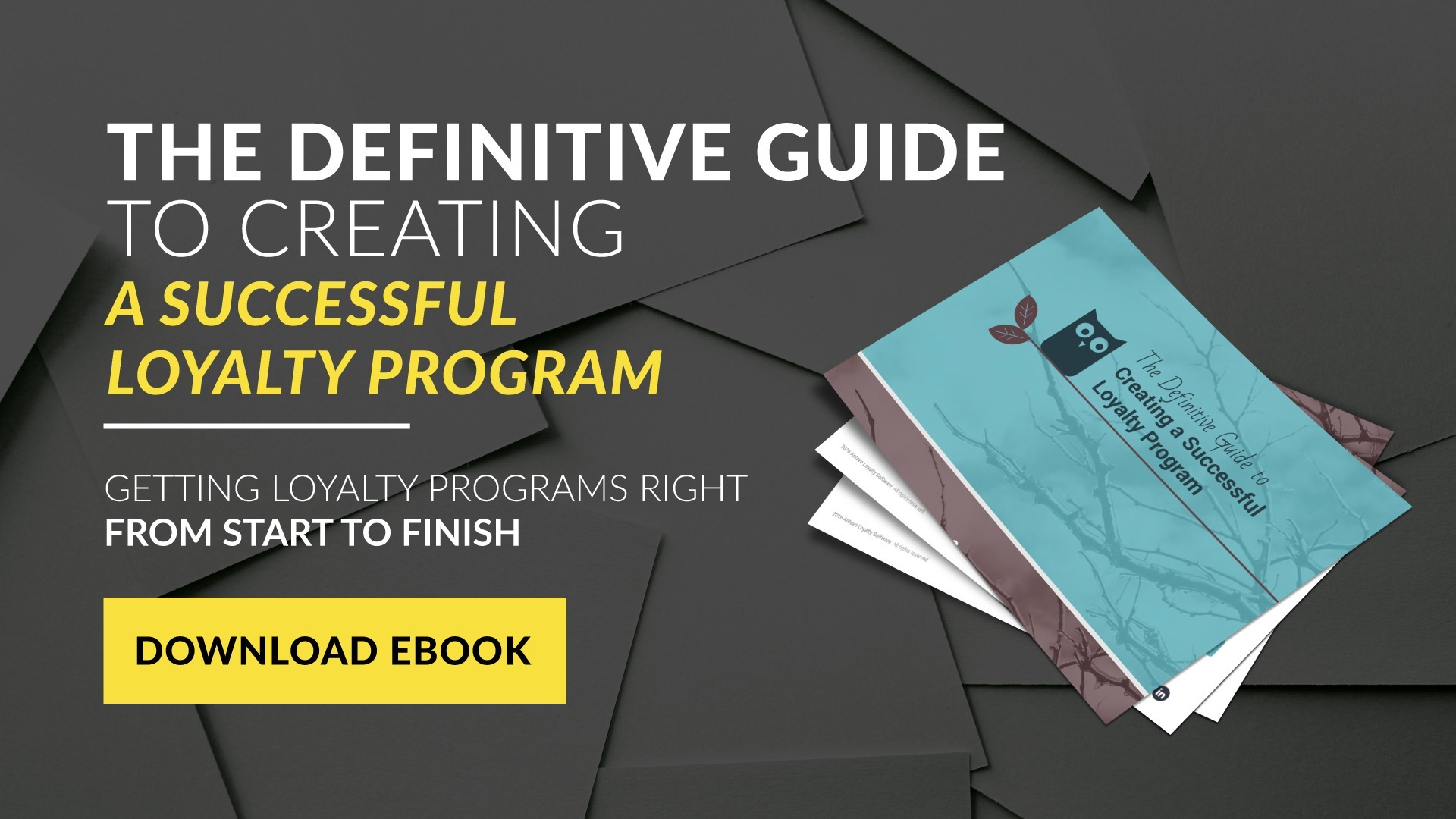 Zsuzsa is CCO and Co-founder of Antavo, listed by Forbes as one of Europe's top 100 female founders in tech. After acting as Antavo's CMO for nearly a decade, she took over the role to help the company's clients. She is also a former journalist and has been awarded by the European Commission.