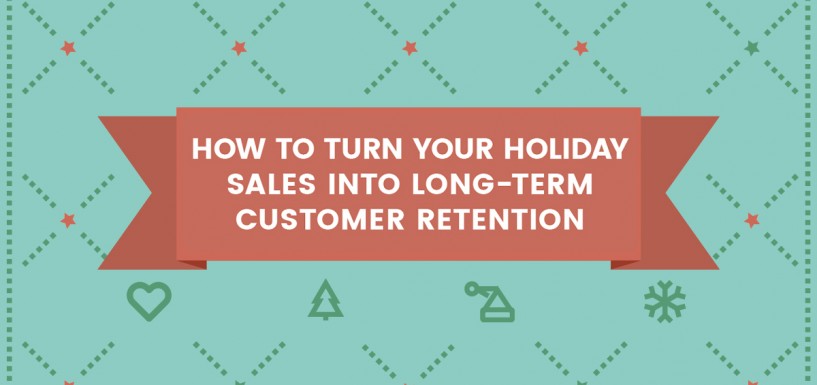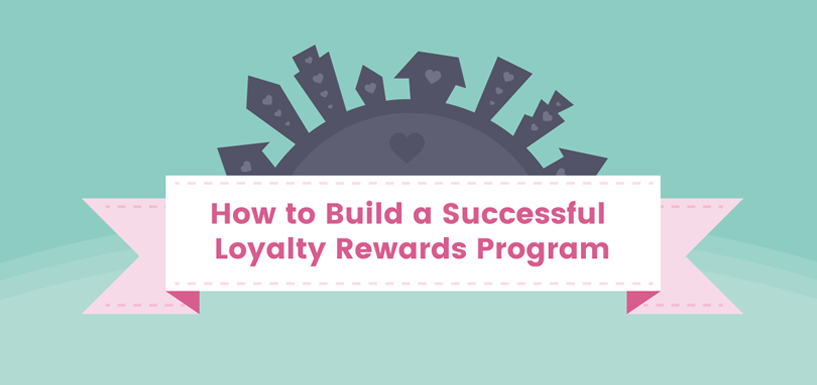 How can you start planning a loyalty program? What are the 7 vital steps to get up and running successfully? Check out our latest infographic to get the answers.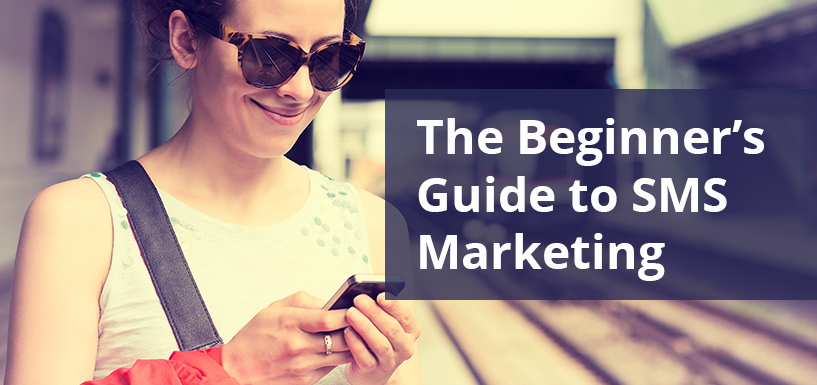 23 billion text messages are sent every day globally, and 97% of them are opened. Why is SMS marketing on the rise? Find out from our latest article.
Did you know that over the next 5 years online eCommerce sales will grow by 78%? It's no wonder! Just think about the Asia-Pacific region, which is now the biggest market in online sales, [...]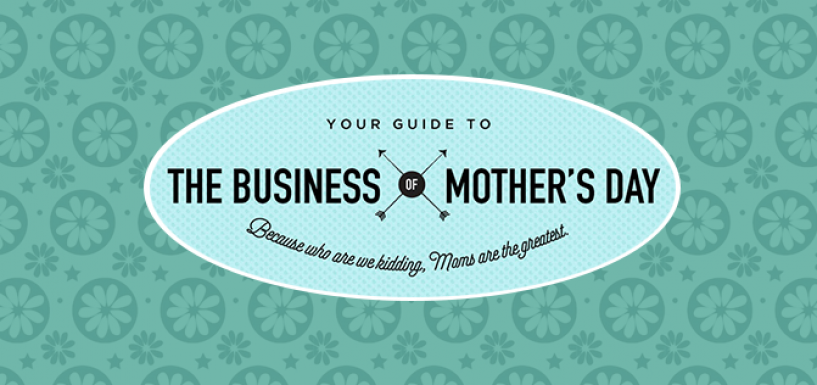 Wondering about shopping habits on Mother's Day? It's a massive retail holiday, so be sure to get informed with this infographic.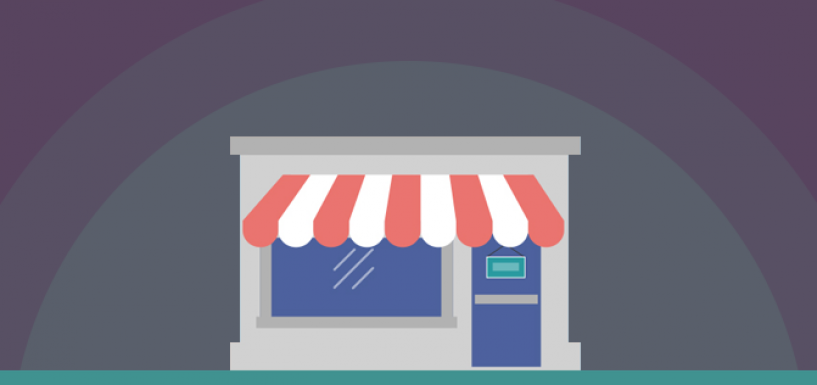 How can we then earn customer loyalty when we have a limited time to do it? Here is an infographics that shares 9 tried and true ways to achieve it.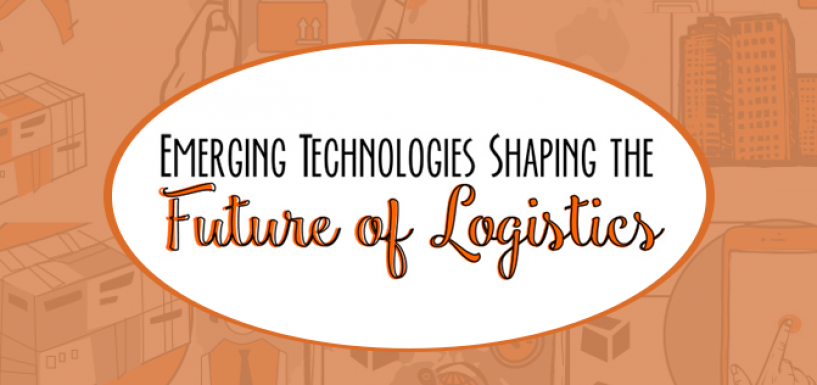 For deeper insights on the latest trends in logistics, here is an infographic from our friends at 2Flow.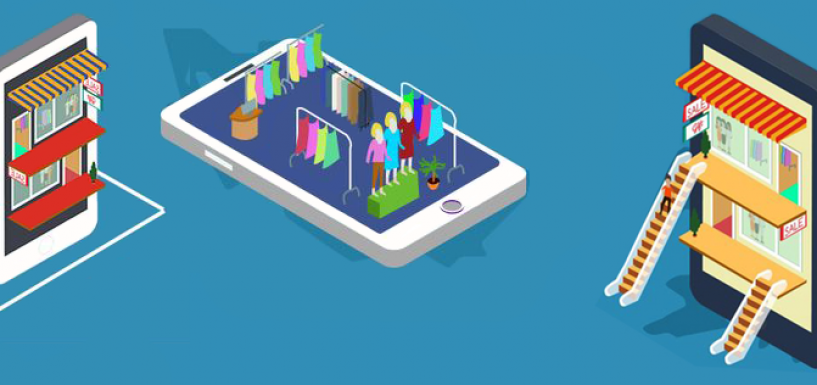 The people at 2 Flow created the infographic that offers us facts and statistics on how the e-commerce boom has triggered a transformation in logistics.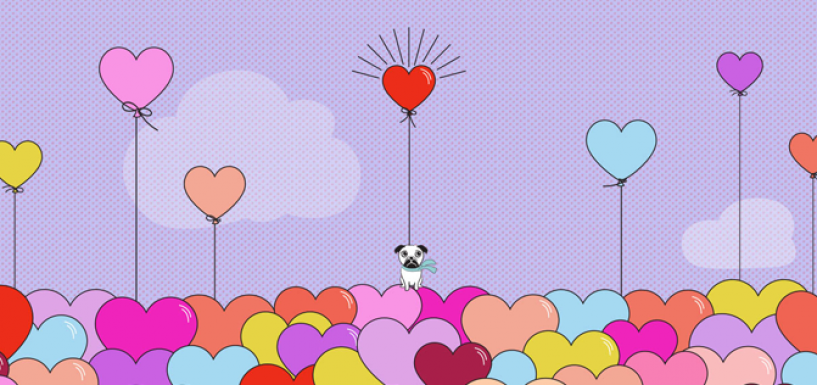 Would you have thought that 54.9% of people in the USA celebrate Valentine's Day? It's definitely worth targeting them with last-minute promotions.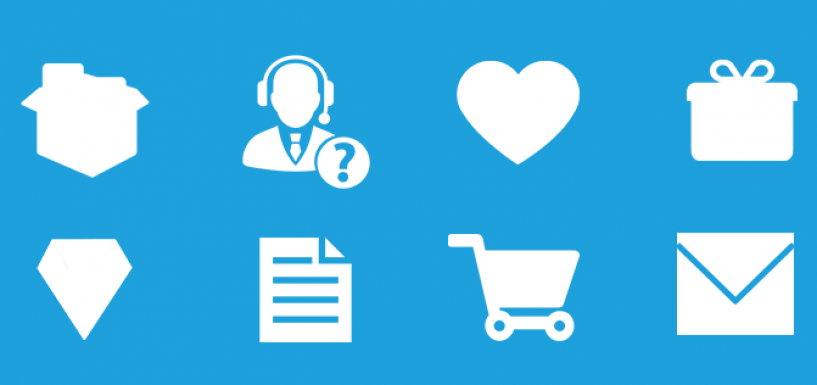 How to earn your customers' loyalty? Check out this factsheet and get inspiration from what customers want from online stores in exchange for their loyalty.