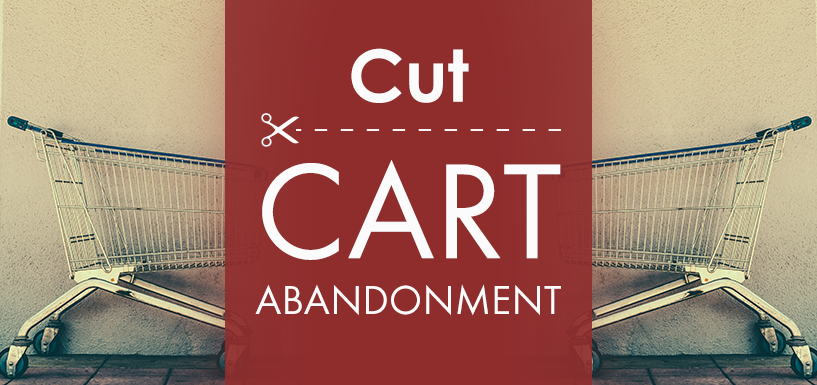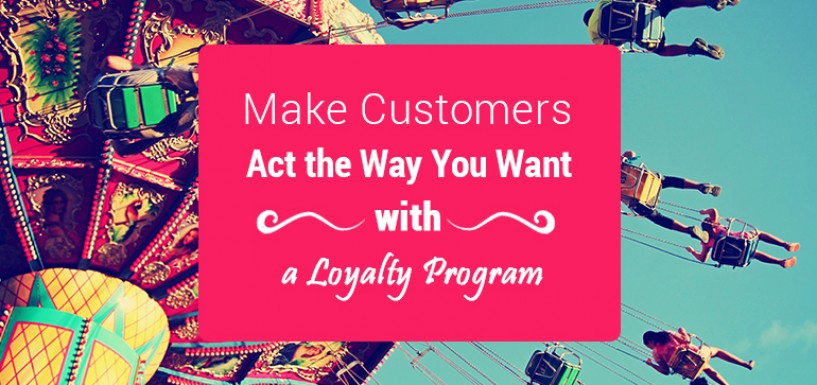 More purchases, more reviews, more happy customers. Is this really so unthinkable? See how a loyalty program can make it possible.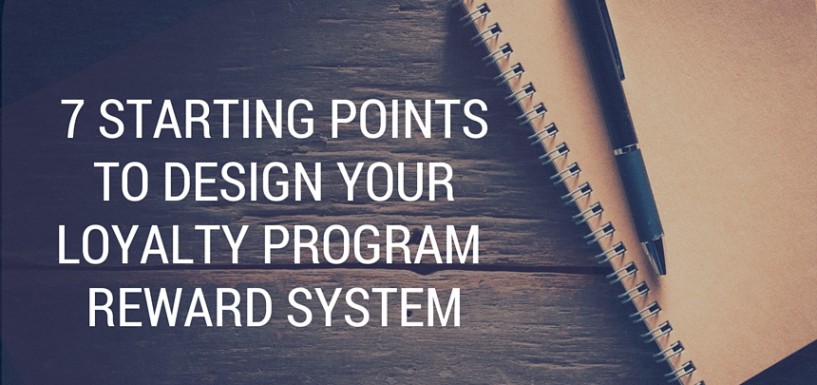 Are you unsure how to choose rewards for your loyalty program? Here are 7 ideas to help.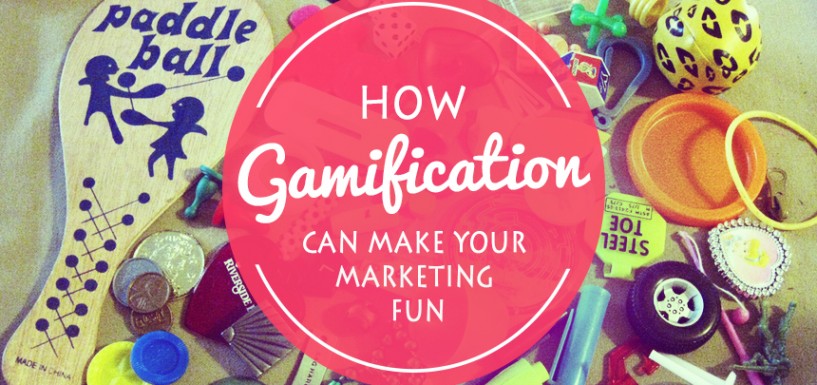 Games know how to make people spend time and money. These 7 tips can help you achieve the same by involving gamification in your marketing.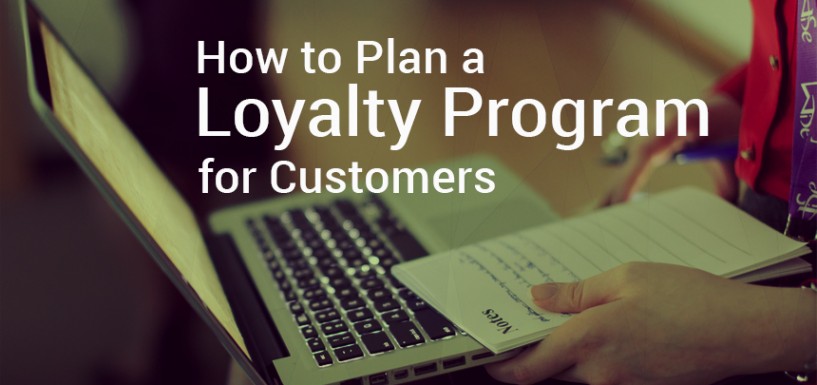 Does a loyalty program sound like a big mystery to you? Just answer these 5 questions and start with a solid foundation, quickly and efficiently.