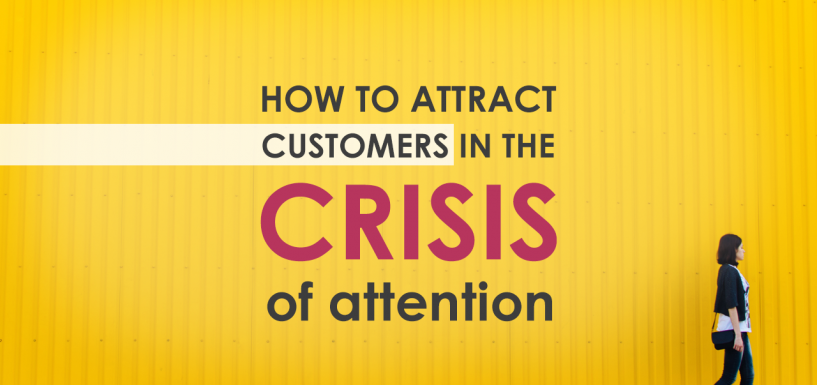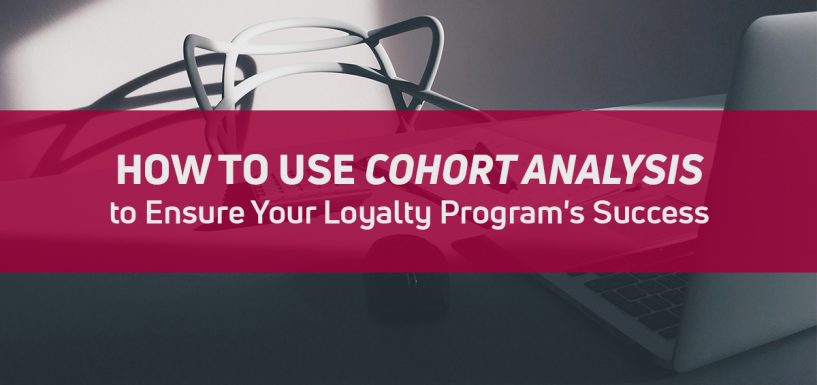 We all know when it's done right, loyalty programs are great for retail businesses – and also for their customers. But a true online retail professional is never pleased just by the word [...]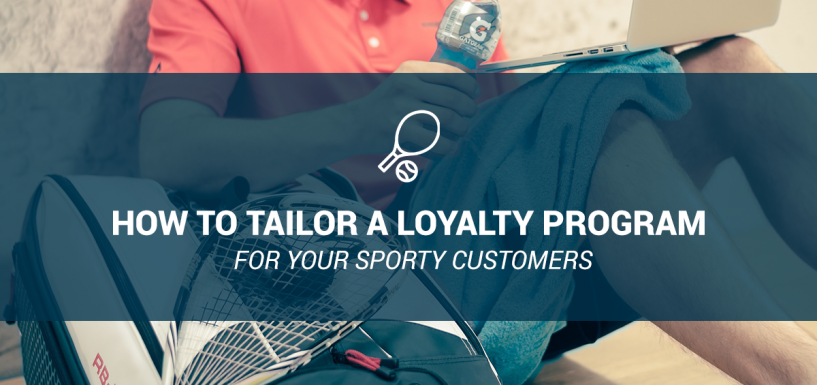 How do NewBalance, Decathlon and Rebel Active run their loyalty programs? What trends should you think about when you are putting together your sports retail loyalty program? Find out in our [...]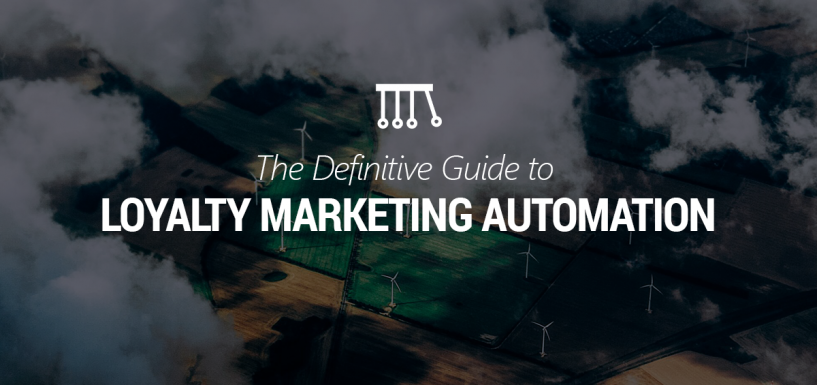 Where loyalty marketing automation stands now? How far may it evolve in the future? We investigated, tested, and wrote down our findings for you.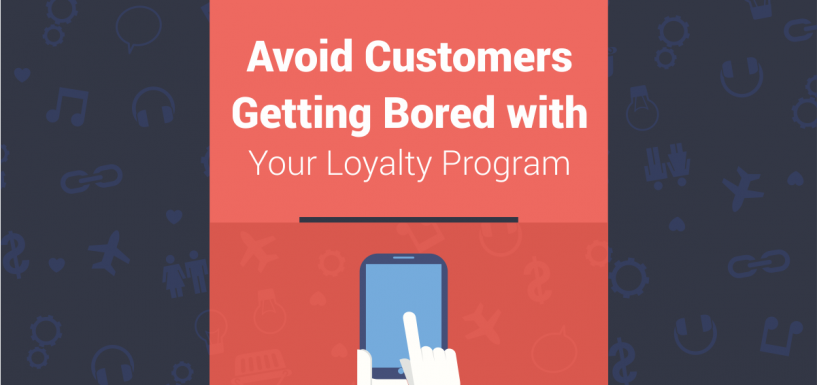 How do you avoid customers getting bored in your loyalty program? Here are 5 smart tips to keep them excited in the long run.
What is the psychology behind tiered customer loyalty programs? Why they work and how can they increase customer loyalty? Find the answers in this blog post.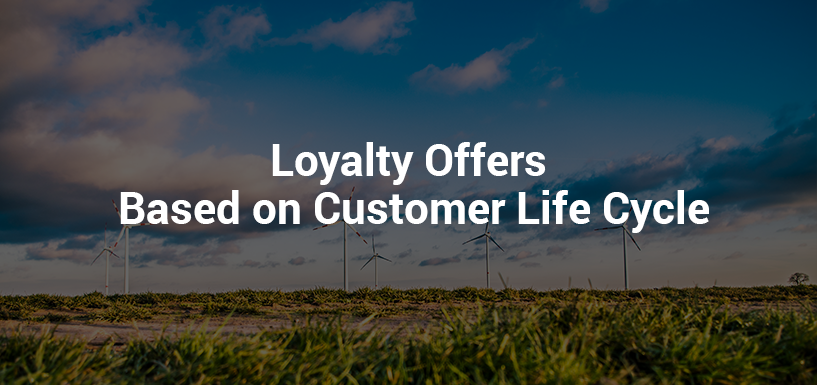 What is lifecycle marketing? Why is it important in your customer retention strategy? How can a loyalty program help with it? Read our comprehensive guide for the answers.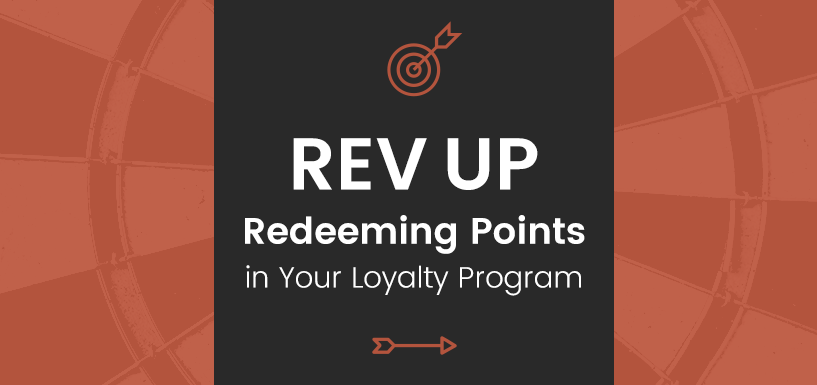 Are people stocking up their loyalty points, then sitting on them? Don't underestimate this problem! In this guide we share 5 tactics to avoid this scenario.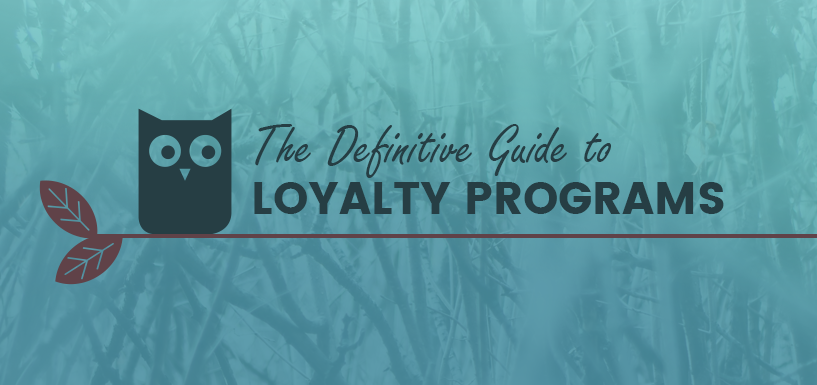 Starbucks, Amazon and Google. Lessons these giants can teach us about successful loyalty programs.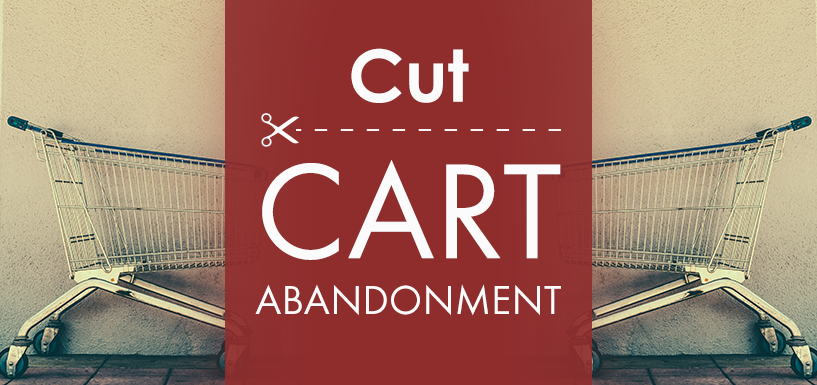 Are you tired of chasing down customers? Are all those retargeting ads and reminder emails not seeming to pay off in the end? The thing is, the rate of cart abandonment is incredibly high – [...]