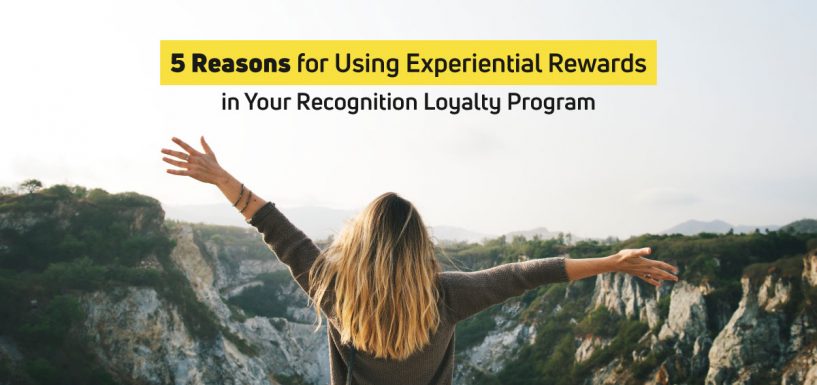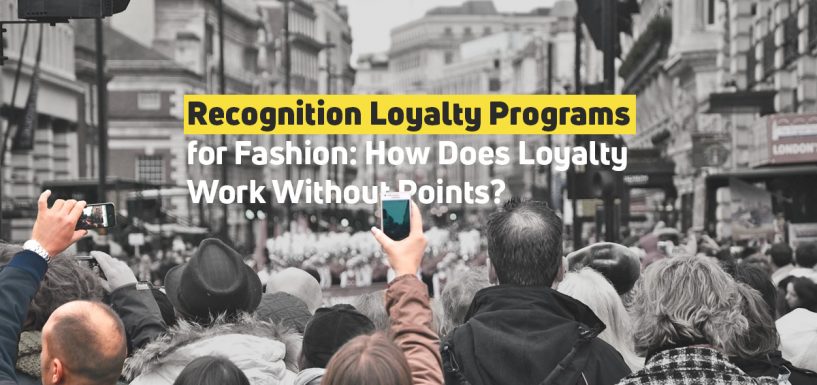 World is shifting. Traditional "earn-and-burn" loyalty schemes don't cut it anymore, especially in fashion. No one wants to look cheap. Customers of the luxury sector are no longer looking to [...]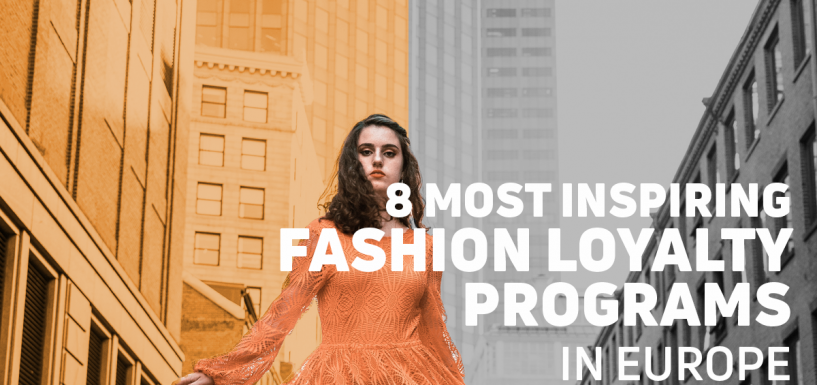 We've looked at some of the most inspiring fashion loyalty programs in Europe for a brief showcase of creativity, business thinking and downright excellence in treatment.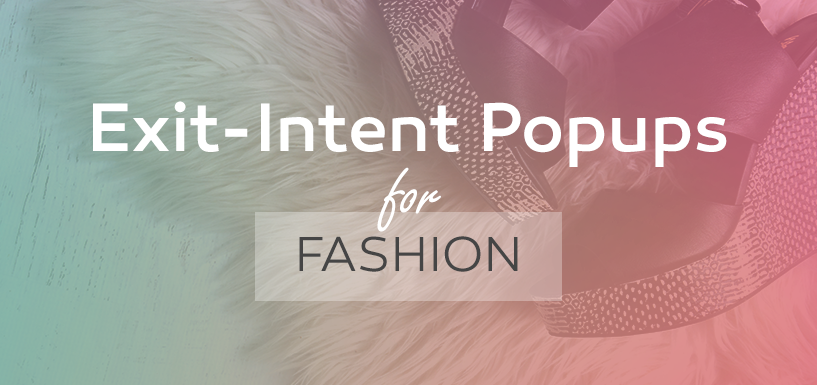 How do you feel about popups? Do they annoy you? Or are you pleased with the special offer you are given? Popups, or more accurately, overlays and lightboxes, are an extremely popular marketing [...]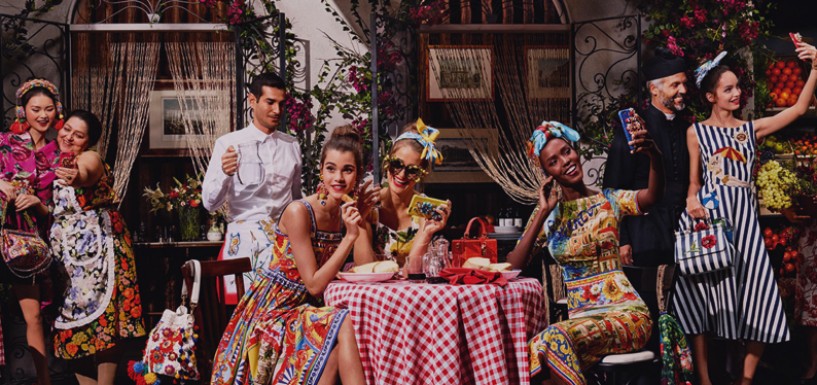 The entire world envies Italians' La Dolce Vita. Chinese dream of wines from Sicily, Russians wrap themselves head-to-toe in Italian luxury brands in Milan, and Americans consistently feature [...]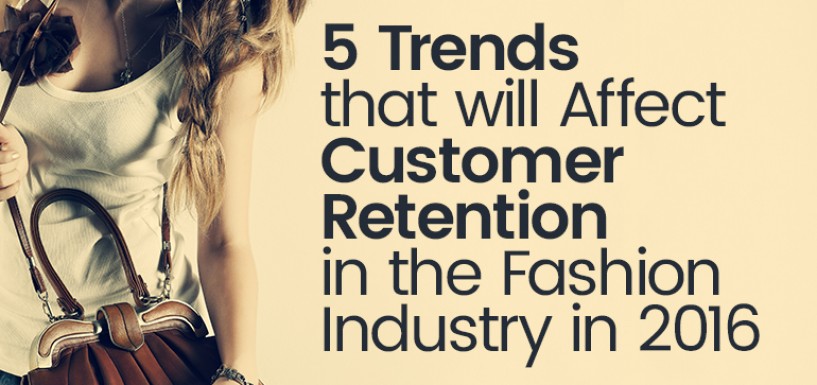 How can blog posts help retain customers? How is smartphone usage changing customer habits? What fashion trends will influence customers? Find the answers in this white paper.