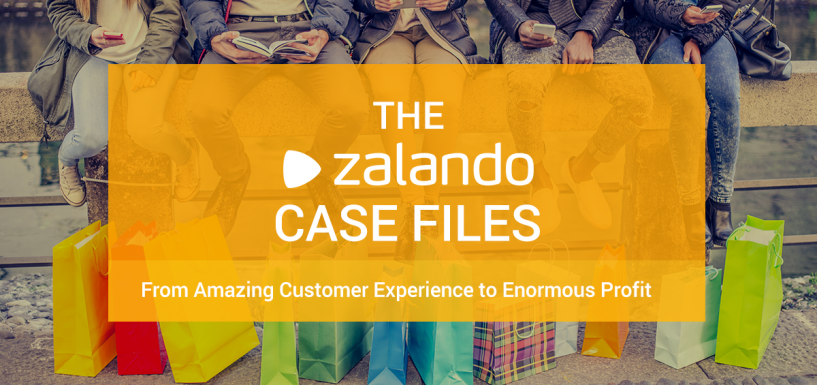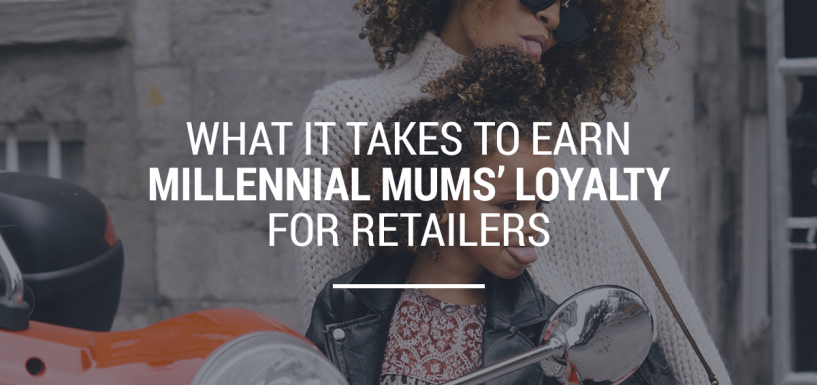 What influence millennial mums when they are deciding where to shop? How brands should satisfy their needs in order to earn their loyalty? Find the answers in our latest post.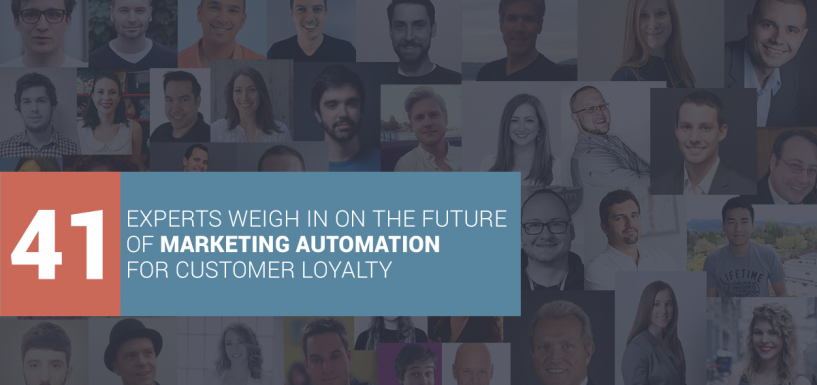 Why is it worth investing in marketing automation? How can it help drive customer loyalty? What principles should you consider before introducing an automation solution? Here's how 41 ecommerce [...]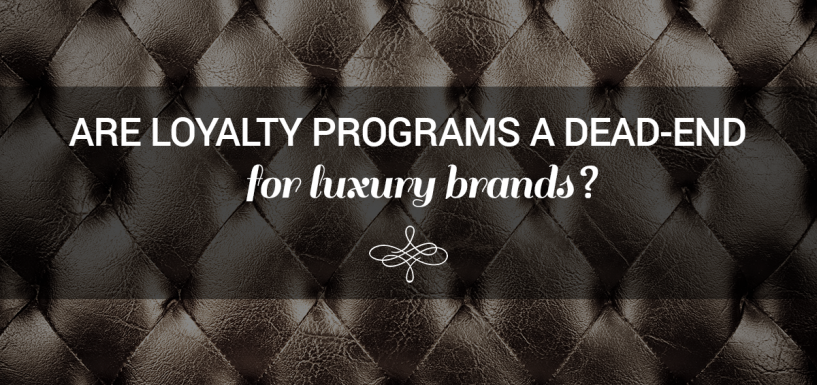 How Swarovski, Ralph Lauren and other luxury brands create value-driven loyalty programs for their high-spending customers.
What is the psychology behind tiered customer loyalty programs? Why they work and how can they increase customer loyalty? Find the answers in this blog post.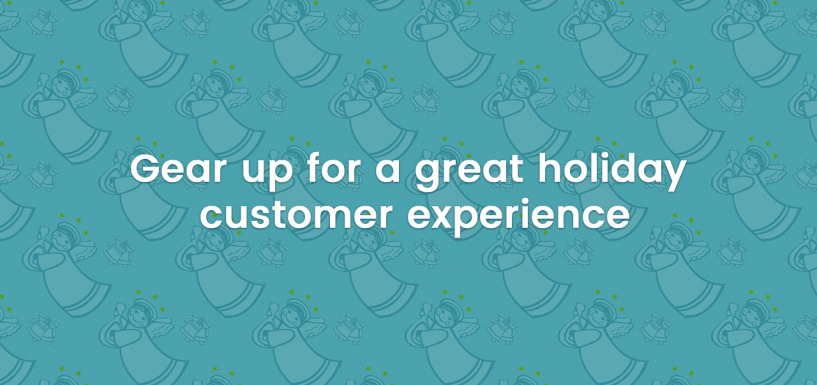 On September 15th we held a webinar together with Marcin Borowski, a support hero at LiveChat. If you missed this webinar, have no fear – we've got you covered. Check out the main takeaways [...]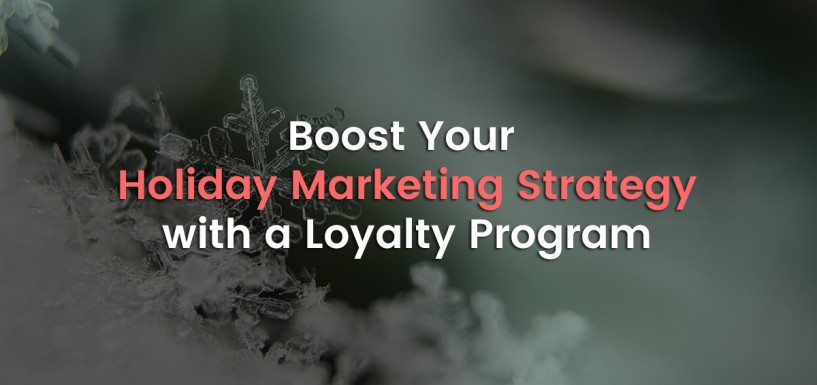 A few weeks ago it was raining heavily. Ahhh, I really hate rainy days. To pass time, I was surfing on the net, reading the news. Then my phone suddenly started vibrating. I'd just gotten an [...]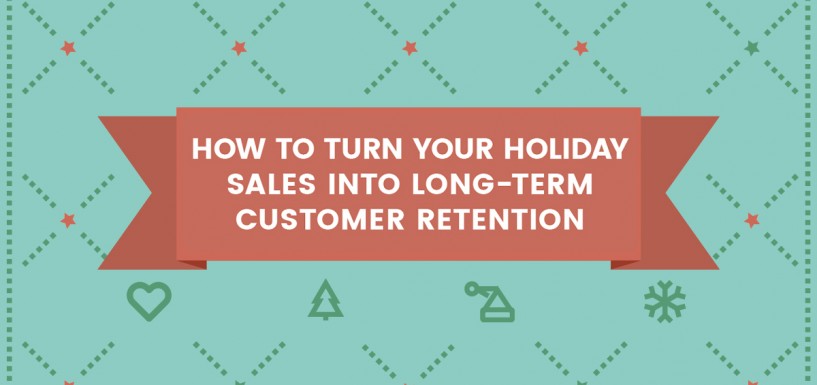 How can you retain your holiday shoppers after Q4? This infographic can help you put together the best retention strategy for the holiday rush.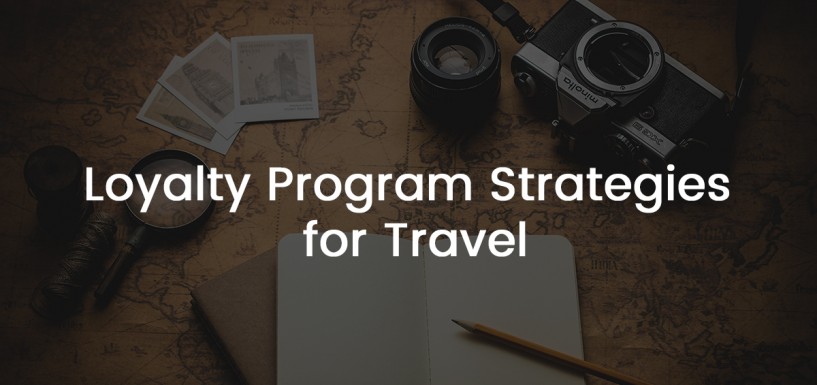 How to boost word-of-mouth through a loyalty program? In our recent article we share several tips for this with examples from the travel industry.