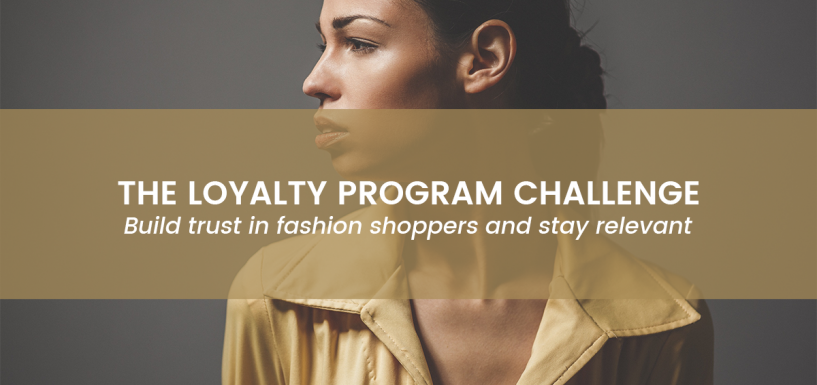 56% of shoppers leave loyalty programs because of irrelevant offers. How to overcome this challenge? Build a value-orientated loyalty program. Here's how.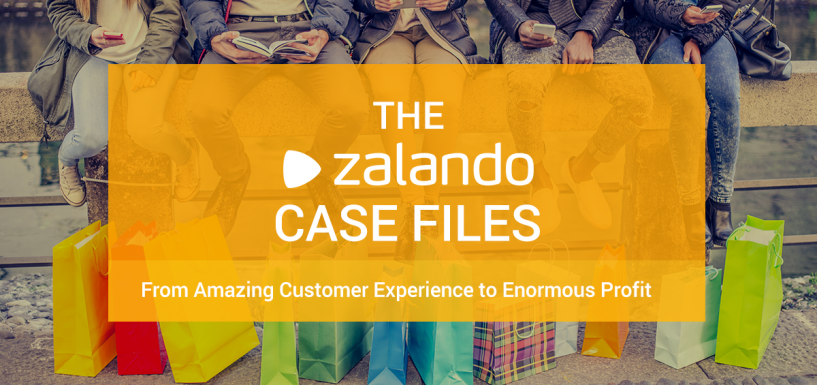 Zalando challenges Amazon. The online fashion retail marketplace may beat Amazon in prices, delivery service and positive customer experience. But can it beat Amazon when it comes to customer [...]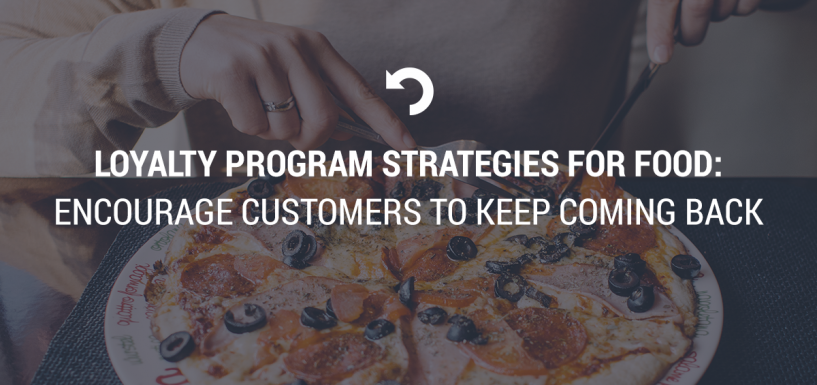 Read here to learn the latest strategy and key tactics that top brands are using to drive revenues with loyalty programs in the food industry.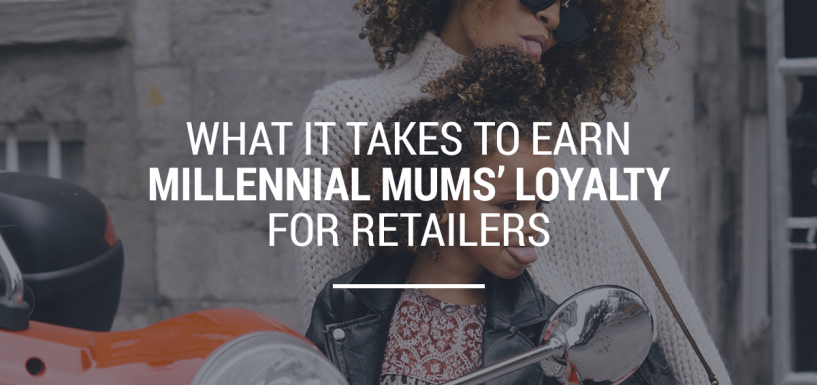 What influence millennial mums when they are deciding where to shop? How brands should satisfy their needs in order to earn their loyalty? Find the answers in our latest post.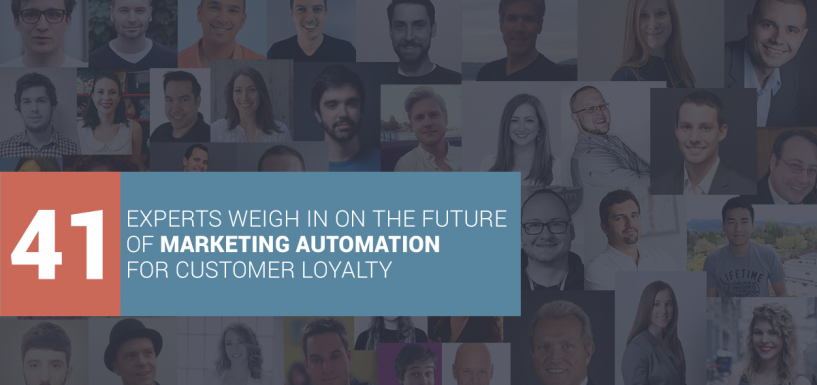 Why is it worth investing in marketing automation? How can it help drive customer loyalty? What principles should you consider before introducing an automation solution? Here's how 41 ecommerce [...]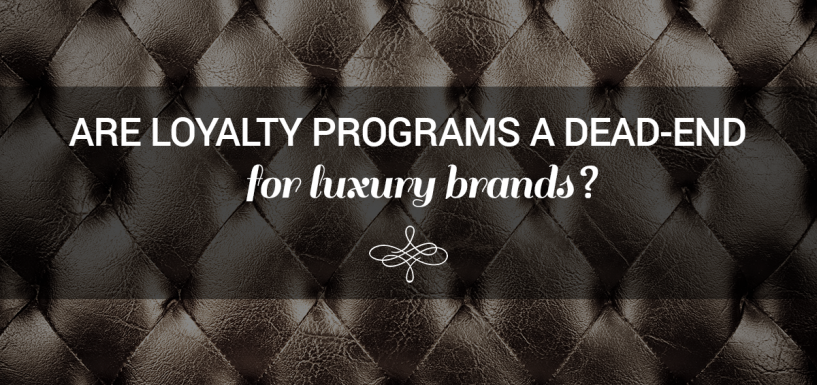 How Swarovski, Ralph Lauren and other luxury brands create value-driven loyalty programs for their high-spending customers.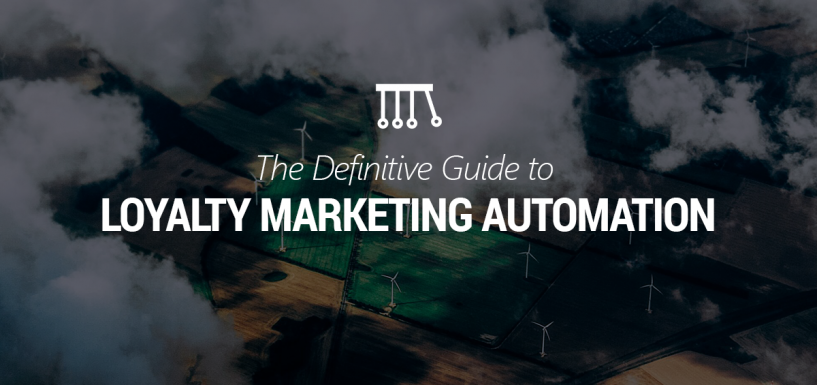 Where loyalty marketing automation stands now? How far may it evolve in the future? We investigated, tested, and wrote down our findings for you.
What is the psychology behind tiered customer loyalty programs? Why they work and how can they increase customer loyalty? Find the answers in this blog post.