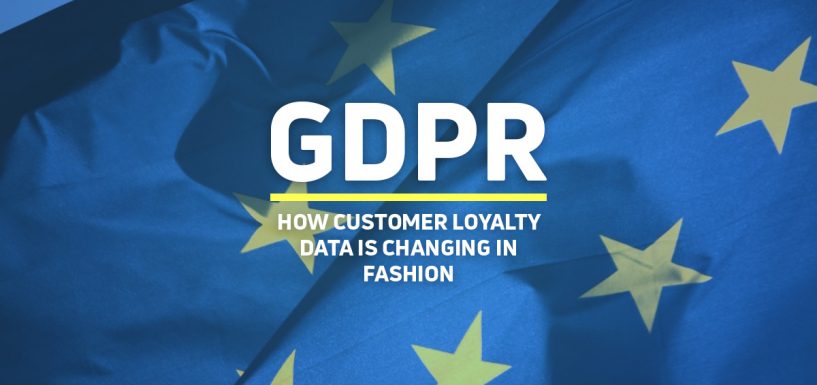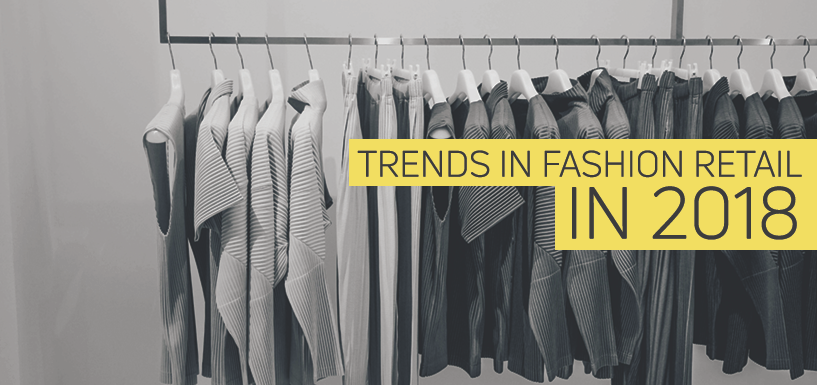 2017 was certainly an exciting year, which retailers topped off with great holiday sales (against many expectations)! The Antavo team also had an exciting year, which included many insightful [...]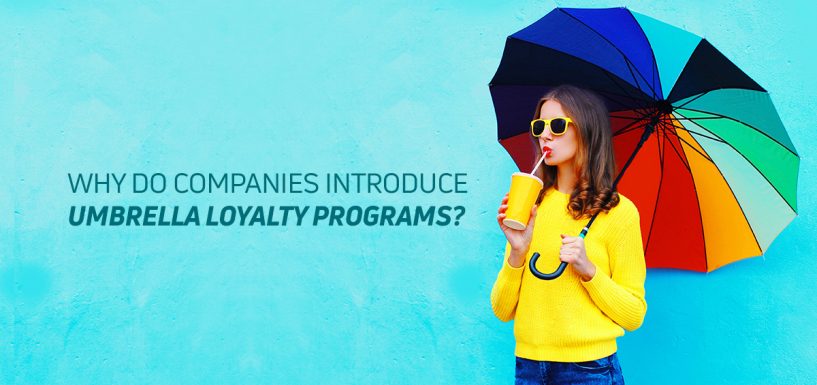 An umbrella loyalty program joins several brands under one common rewards program. Here's how they can help and what to watch out for.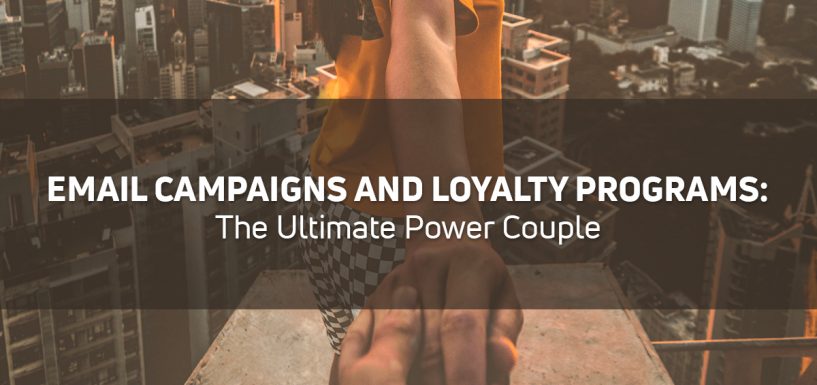 Nearly all of us have seen an email so great that we clicked through to learn more, even if it was marketing a product we weren't previously interested in… but we had to do it, because that [...]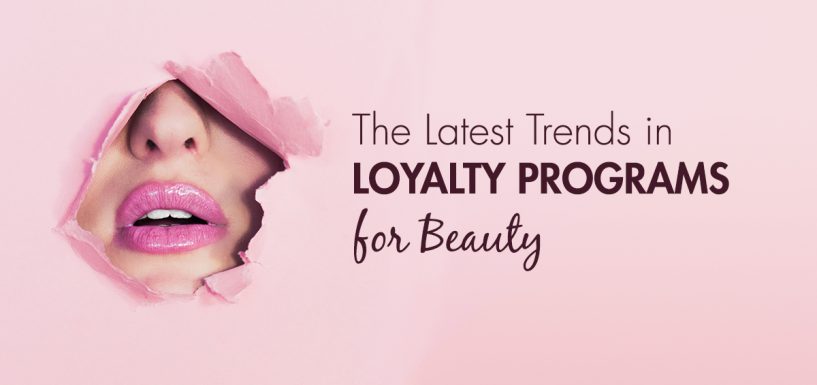 There's no doubt: beauty retailers and brands have done an incredible job with loyalty programs. But now that nearly every brand has a rewards program, what can brands do to continue to set [...]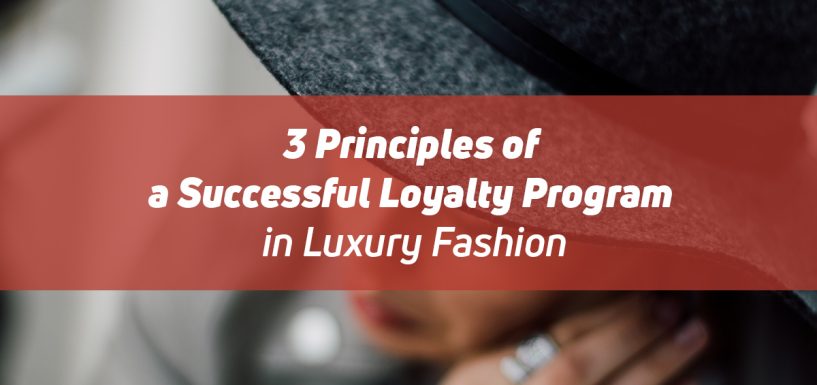 I hear it all the time. "Loyalty programs simply don't work for consumers of luxury products." Please pardon me if I sound harsh, but I think that's just an excuse. A loyalty program can work [...]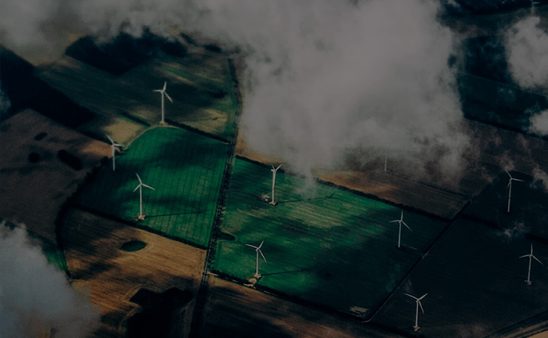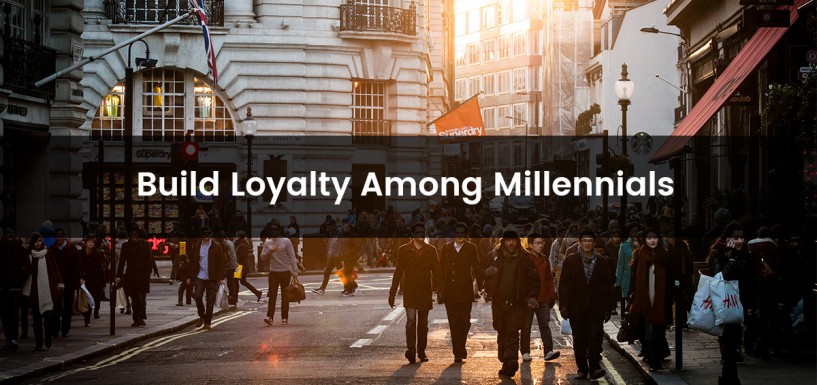 If your target customer base includes millennials, it can be tough to get your message across. Here are some tips for communicating your brand and products effectively.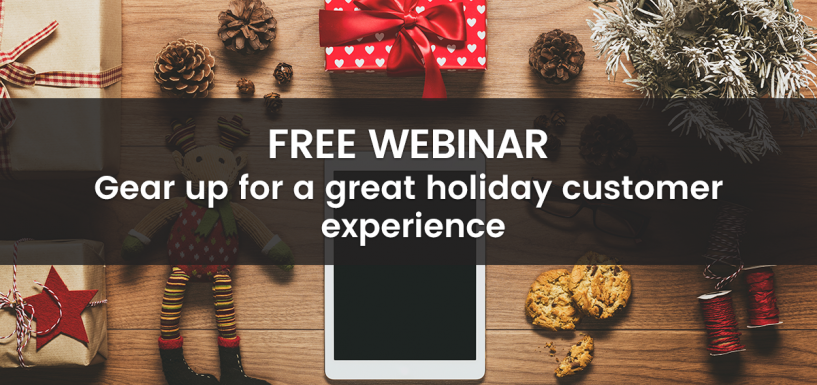 Join LiveChat and Antavo's webinar on September 15th, and learn creative ways to boost customer loyalty, and deliver sparkling customer service!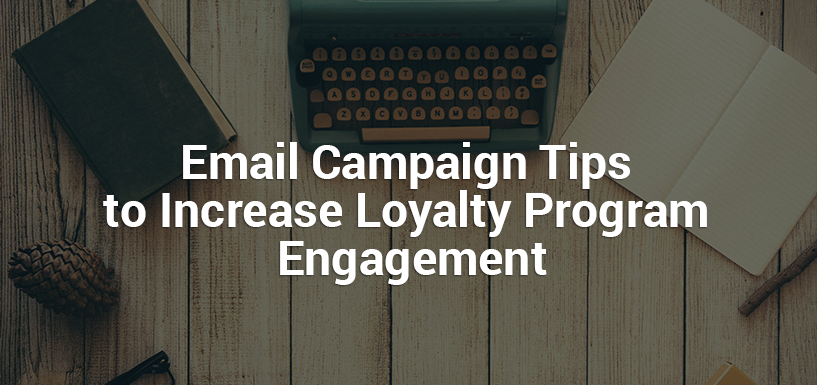 As they say, image is everything! The same goes for e-commerce: the success of your loyalty program depends a lot upon about how people see it. So if you're not letting people know about your [...]