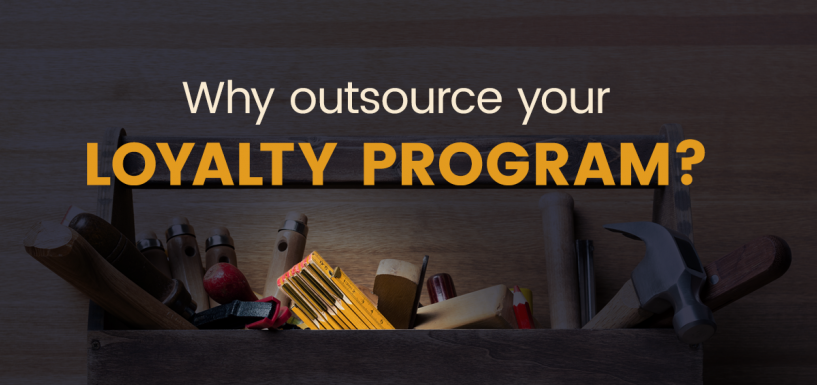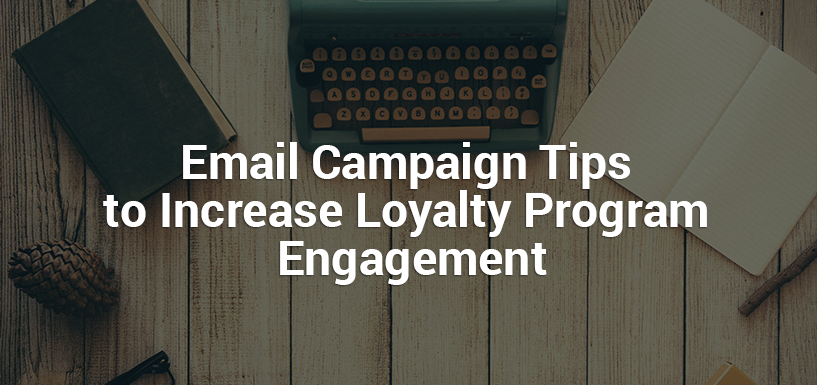 As they say, image is everything! The same goes for e-commerce: the success of your loyalty program depends a lot upon about how people see it. So if you're not letting people know about your [...]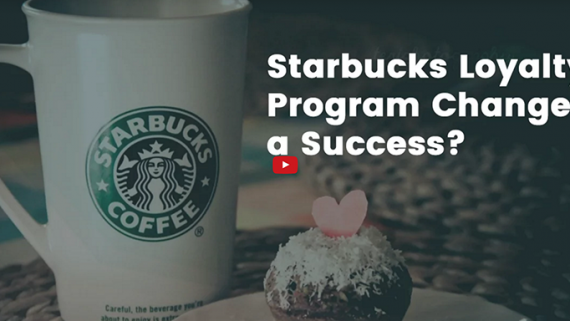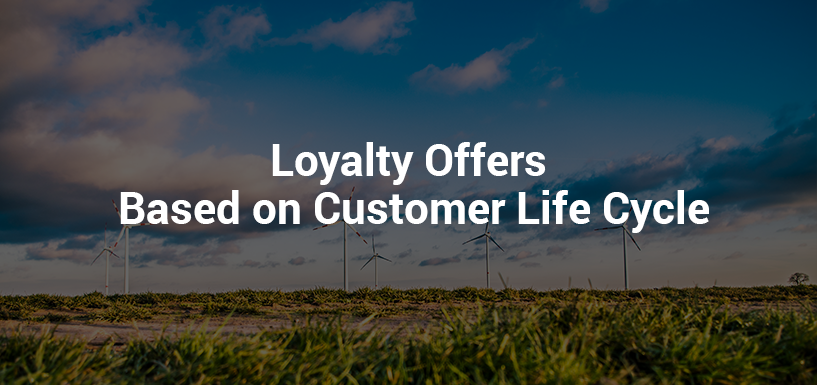 What is lifecycle marketing? Why is it important in your customer retention strategy? How can a loyalty program help with it? Read our comprehensive guide for the answers.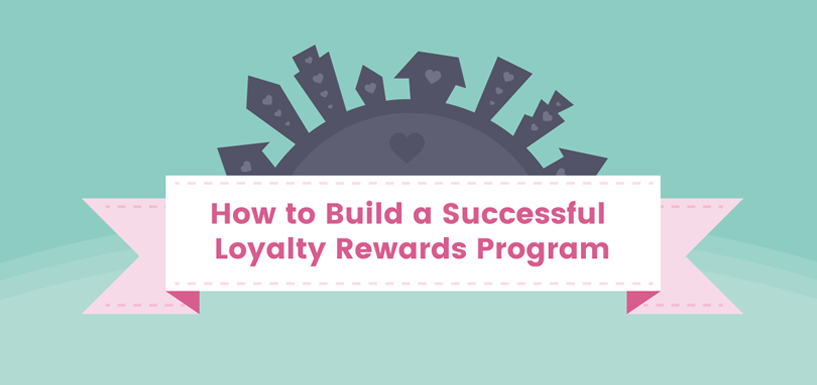 How can you start planning a loyalty program? What are the 7 vital steps to get up and running successfully? Check out our latest infographic to get the answers.