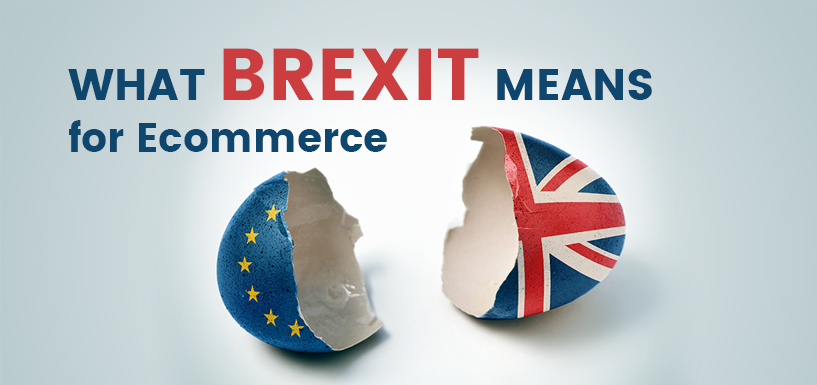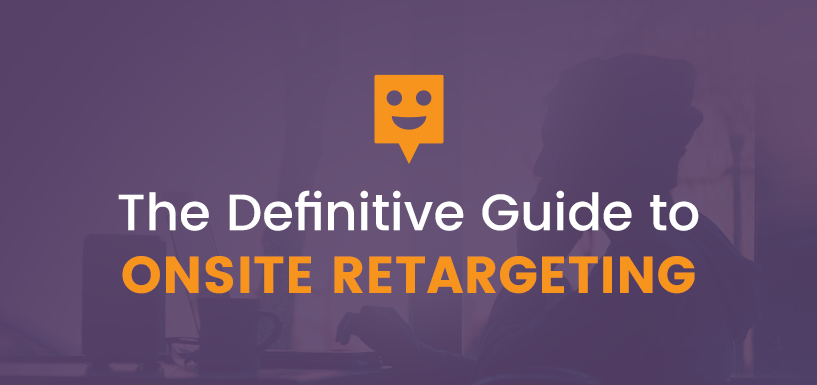 Have you taken every possible measurements to avoid people leaving your website without making a purchase? If not, then you should master onsite retargeting with the help of Optimonk, now.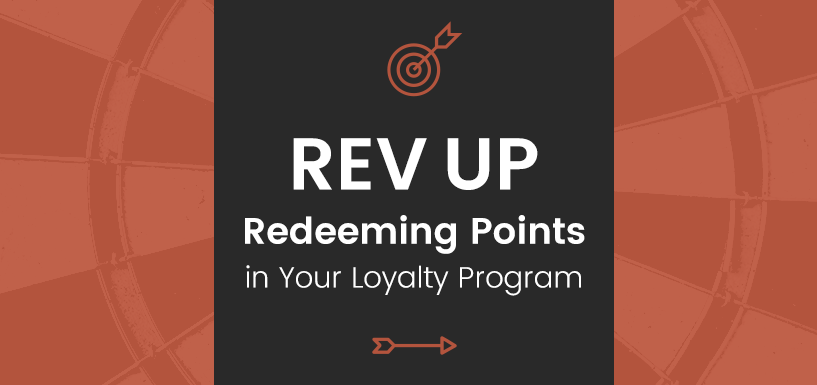 Are people stocking up their loyalty points, then sitting on them? Don't underestimate this problem! In this guide we share 5 tactics to avoid this scenario.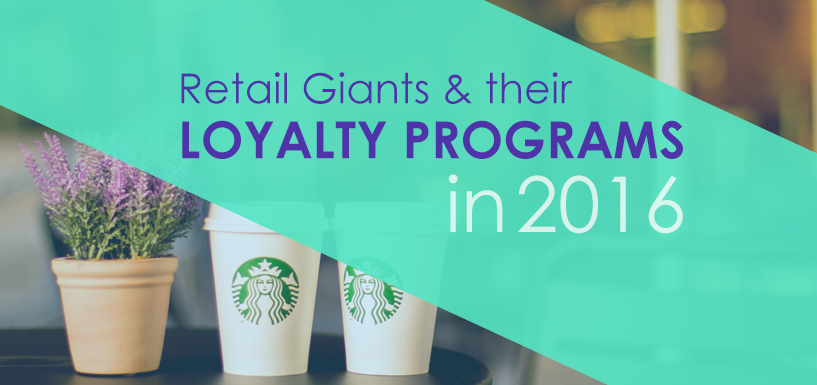 Did Starbucks, American Airlines and Uber really make loyalty program mistakes? We explore how big brands are trying to update their customer loyalty tactics in this blog post.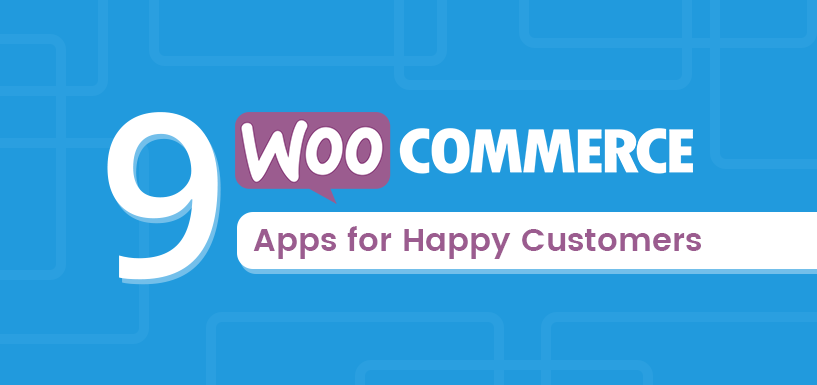 Looking to provide a better customer experience in your WooCommerce shop? These 9 great tools will help you hit the jackpot in customer experience.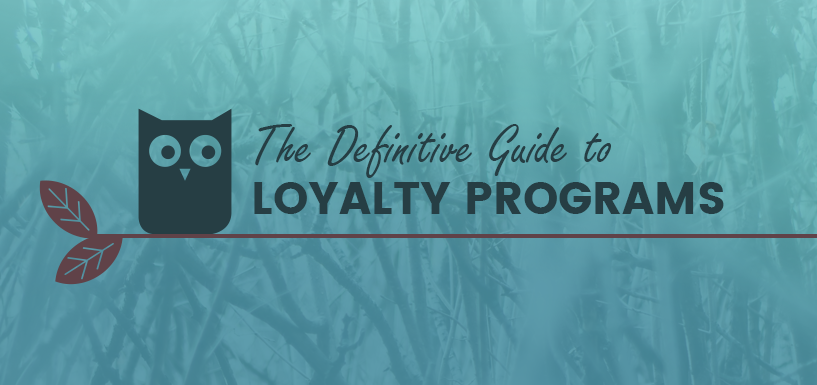 Starbucks, Amazon and Google. Lessons these giants can teach us about successful loyalty programs.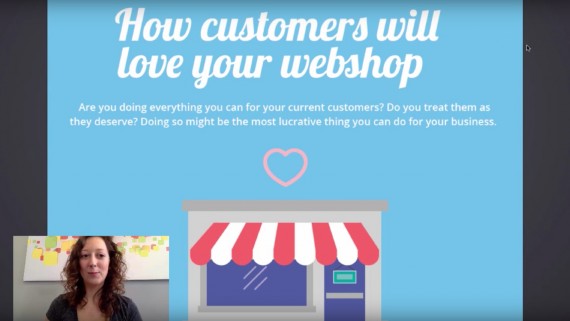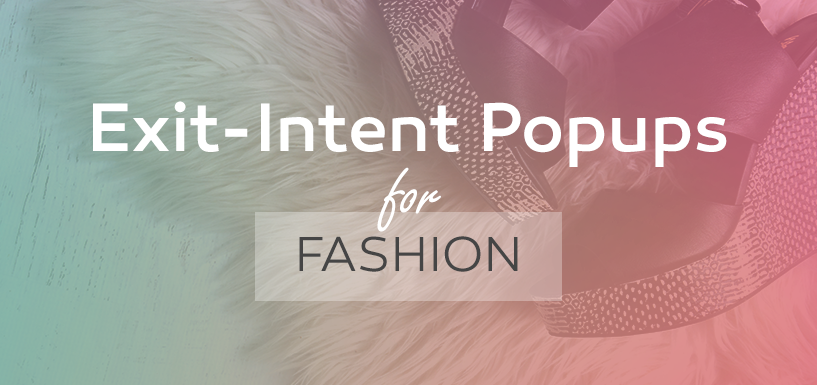 How do you feel about popups? Do they annoy you? Or are you pleased with the special offer you are given? Popups, or more accurately, overlays and lightboxes, are an extremely popular marketing [...]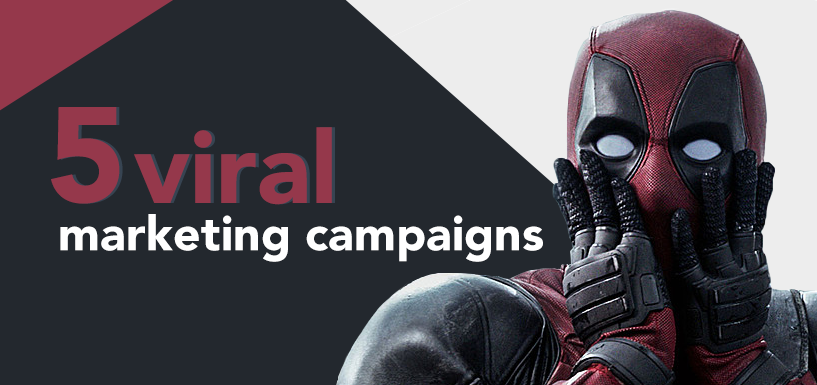 How to use video marketing, snapchat and humour to make your brand lovable? Find out the answers from these viral marketing campaigns.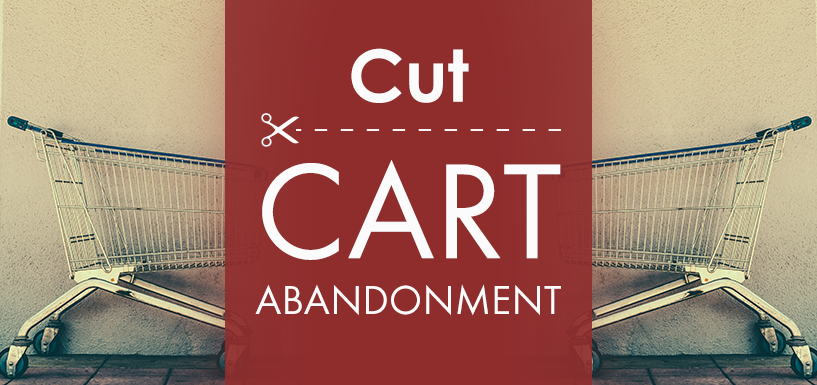 Are you tired of chasing down customers? Are all those retargeting ads and reminder emails not seeming to pay off in the end? The thing is, the rate of cart abandonment is incredibly high – [...]