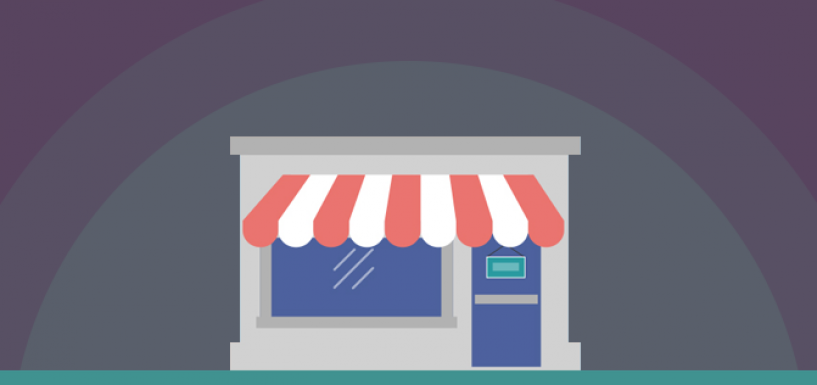 How can we then earn customer loyalty when we have a limited time to do it? Here is an infographics that shares 9 tried and true ways to achieve it.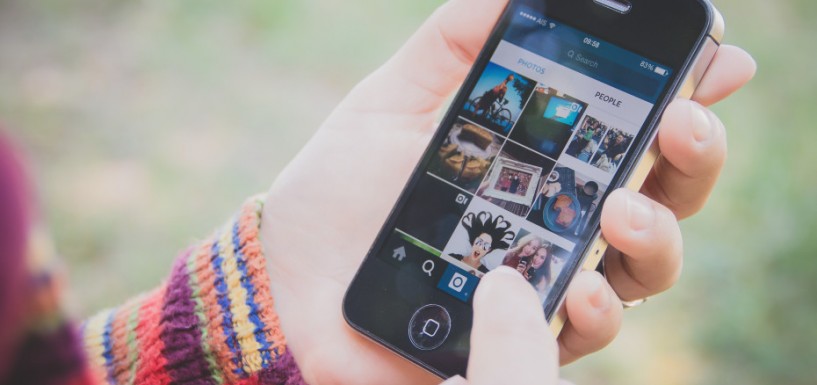 Let us help you with 5 tips to drive actual sales from Instagram.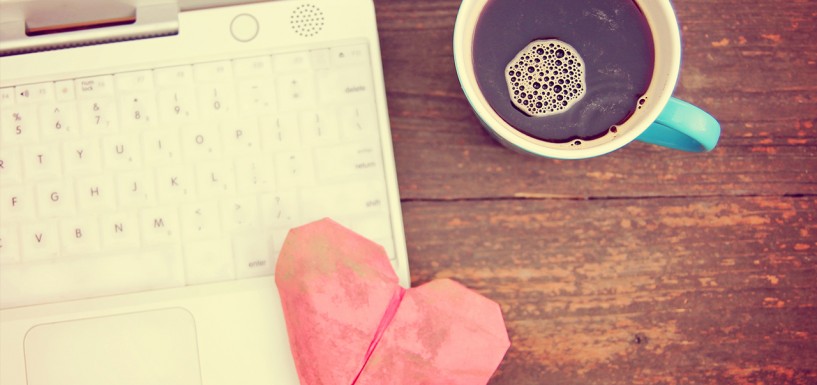 Are you using your social media to its full potential? Here's how you can milk your online presence for all it's worth.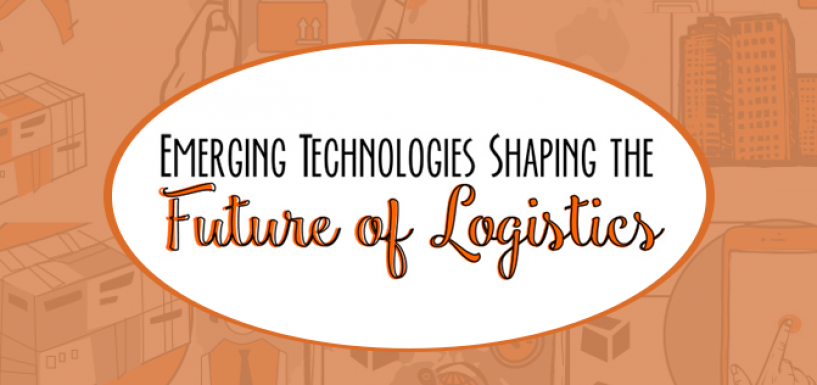 For deeper insights on the latest trends in logistics, here is an infographic from our friends at 2Flow.