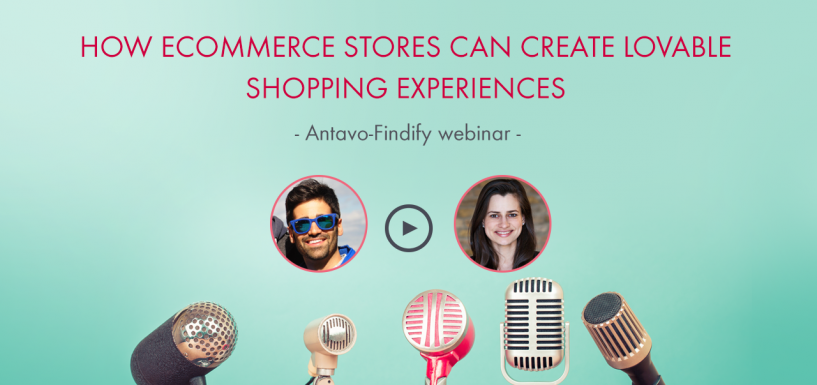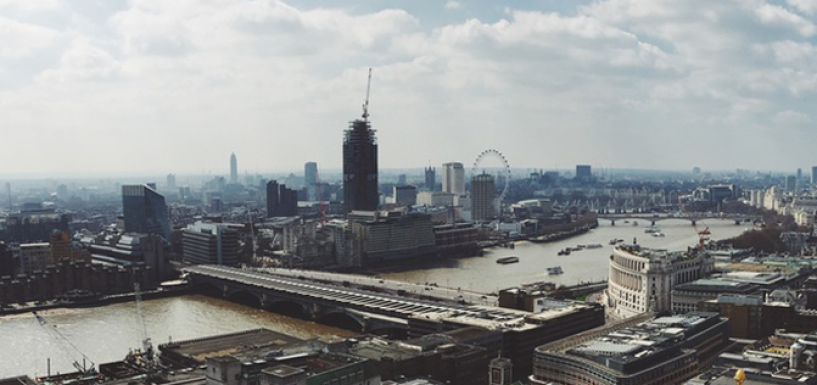 Want to start a global ecommerce store? Then here are the 5 critical considerations of a successful launch.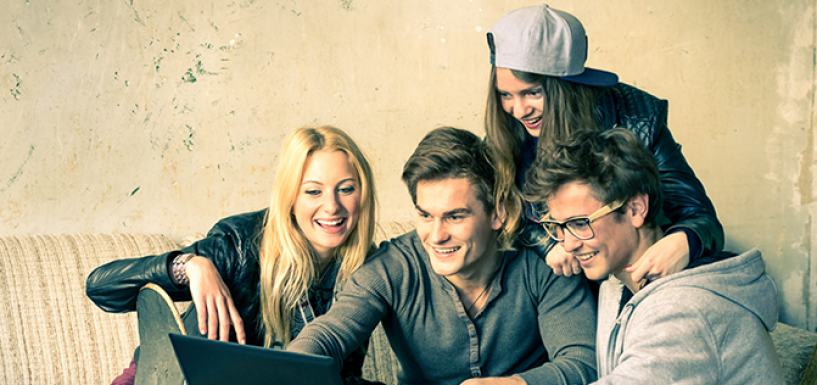 To provide further information on how you can keep your millennial customers, here are a few eCommerce lessons from some huge brands that you should know about.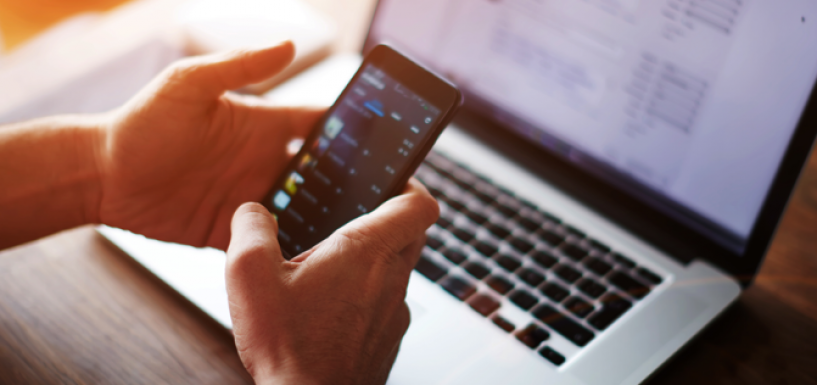 If you can connect to your customers on an emotional level, you can gain their trust, leading them to lifelong loyalty.