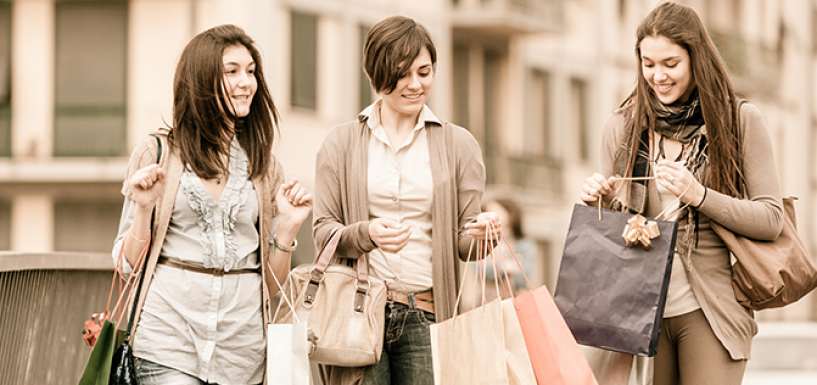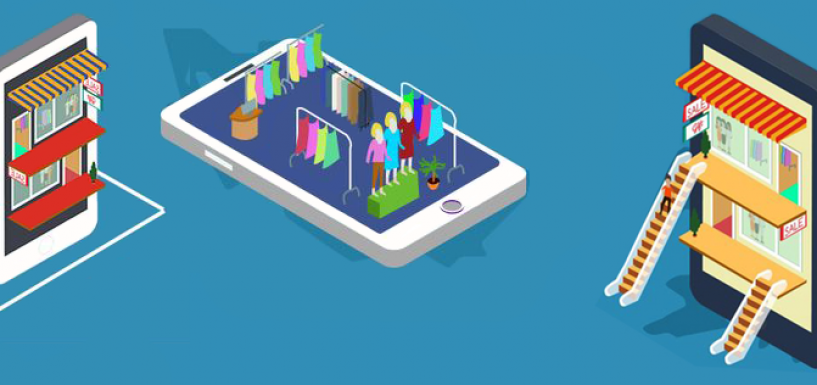 The people at 2 Flow created the infographic that offers us facts and statistics on how the e-commerce boom has triggered a transformation in logistics.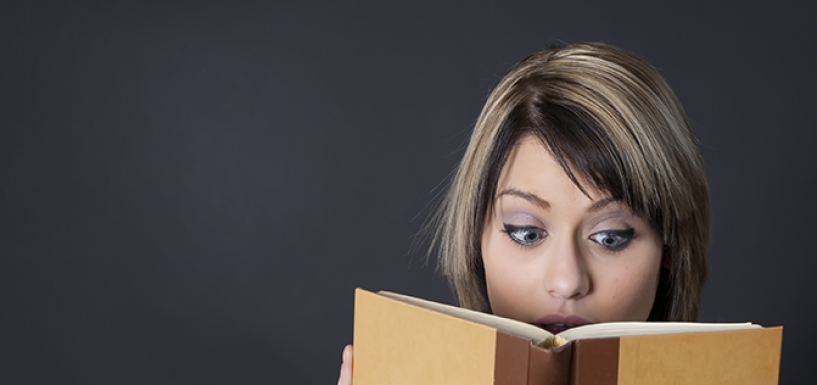 The success of your ecommerce business depends quite a lot on use of the best tools as well as the best use of these tools. Let's see them.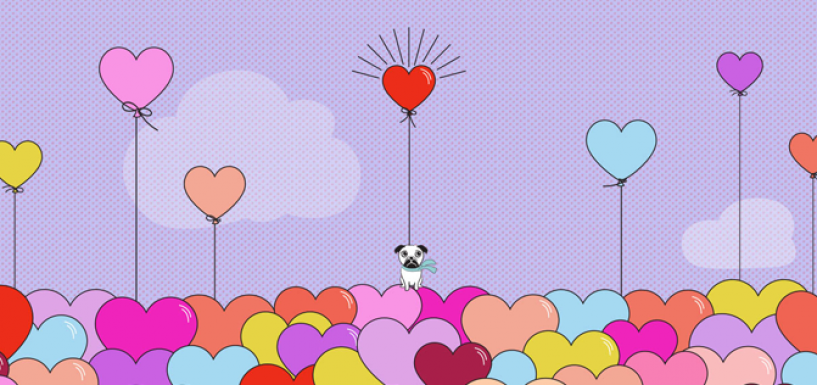 Would you have thought that 54.9% of people in the USA celebrate Valentine's Day? It's definitely worth targeting them with last-minute promotions.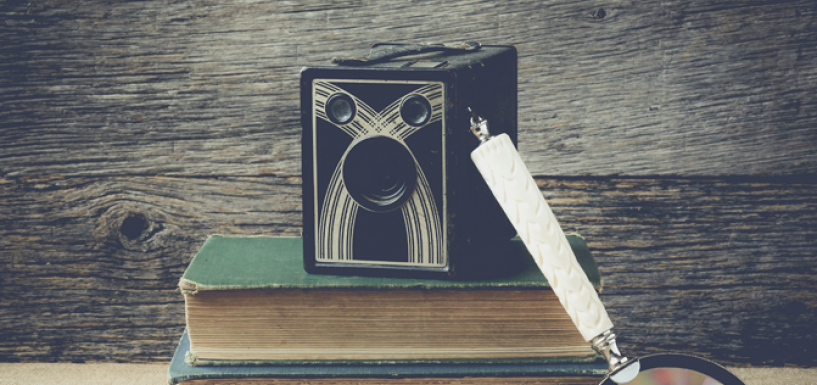 So how do you learn more about your customers and show them that you understand them?With progressive profiling and loyalty programs, personalise to individuals.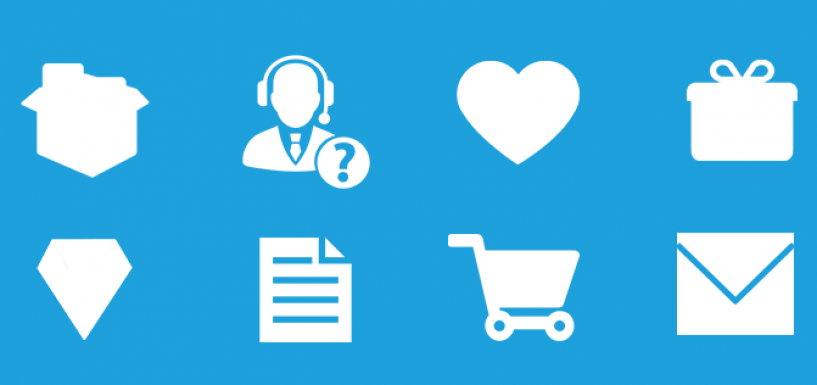 How to earn your customers' loyalty? Check out this factsheet and get inspiration from what customers want from online stores in exchange for their loyalty.