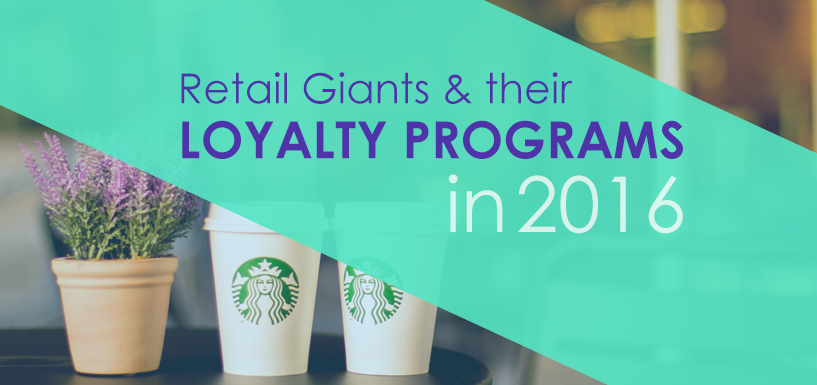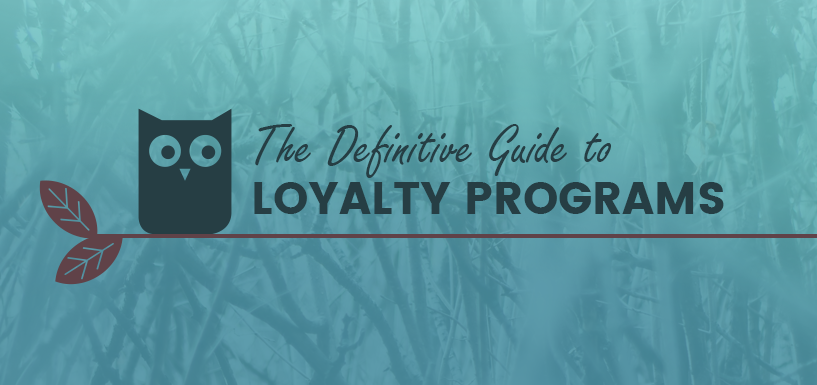 Starbucks, Amazon and Google. Lessons these giants can teach us about successful loyalty programs.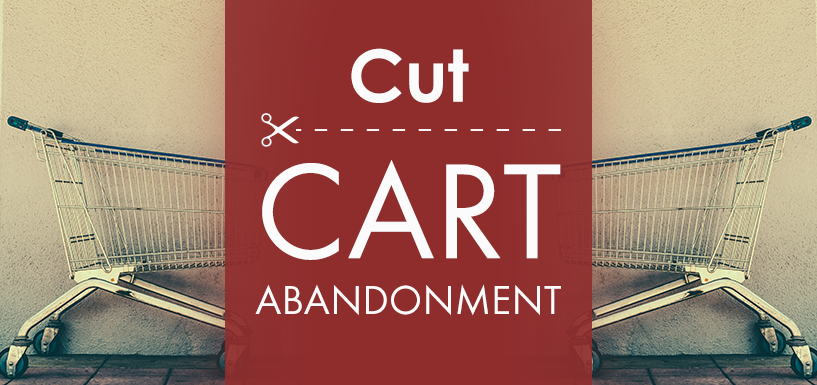 Are you tired of chasing down customers? Are all those retargeting ads and reminder emails not seeming to pay off in the end? The thing is, the rate of cart abandonment is incredibly high – [...]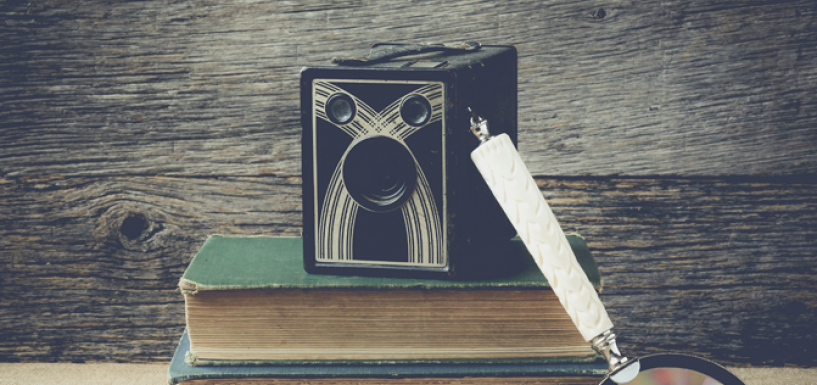 So how do you learn more about your customers and show them that you understand them?With progressive profiling and loyalty programs, personalise to individuals.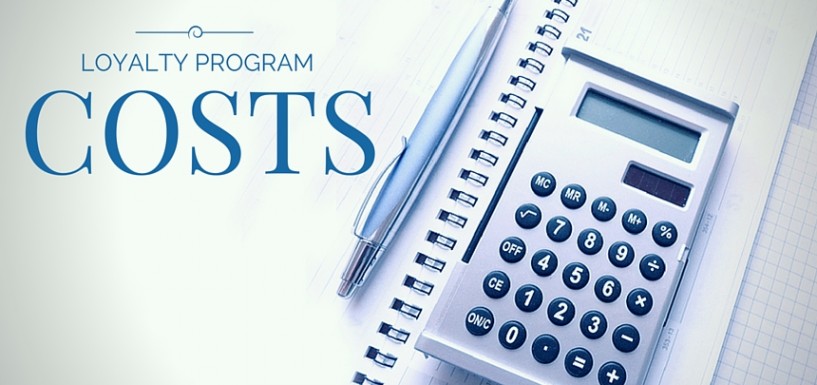 In helping our clients to build their own loyalty programs, we found the following critical parts where costs can shake up your budget.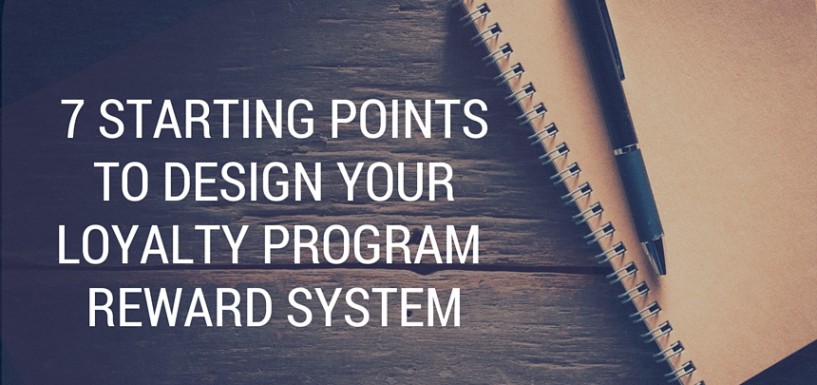 Are you unsure how to choose rewards for your loyalty program? Here are 7 ideas to help.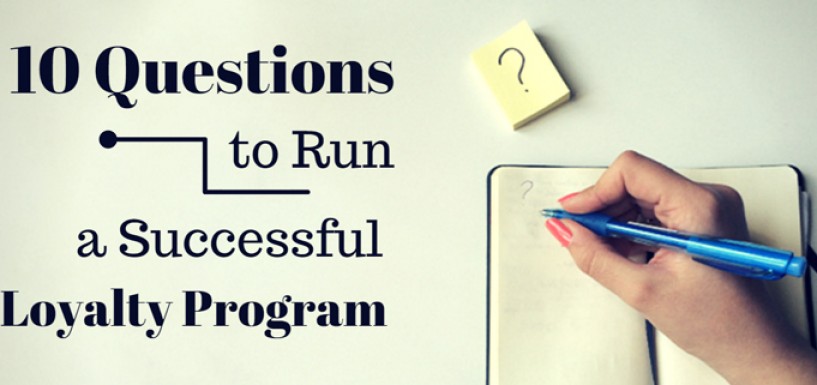 A loyalty program can be a real headache if you don't plan the basic details. Here are 10 unmissable steps to consider for launching a program.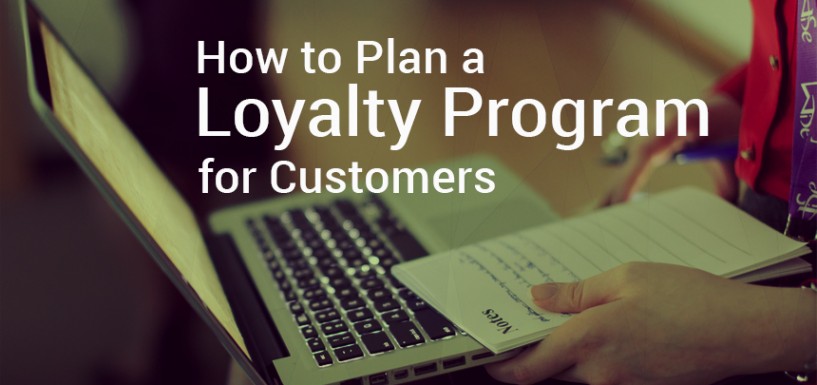 Does a loyalty program sound like a big mystery to you? Just answer these 5 questions and start with a solid foundation, quickly and efficiently.